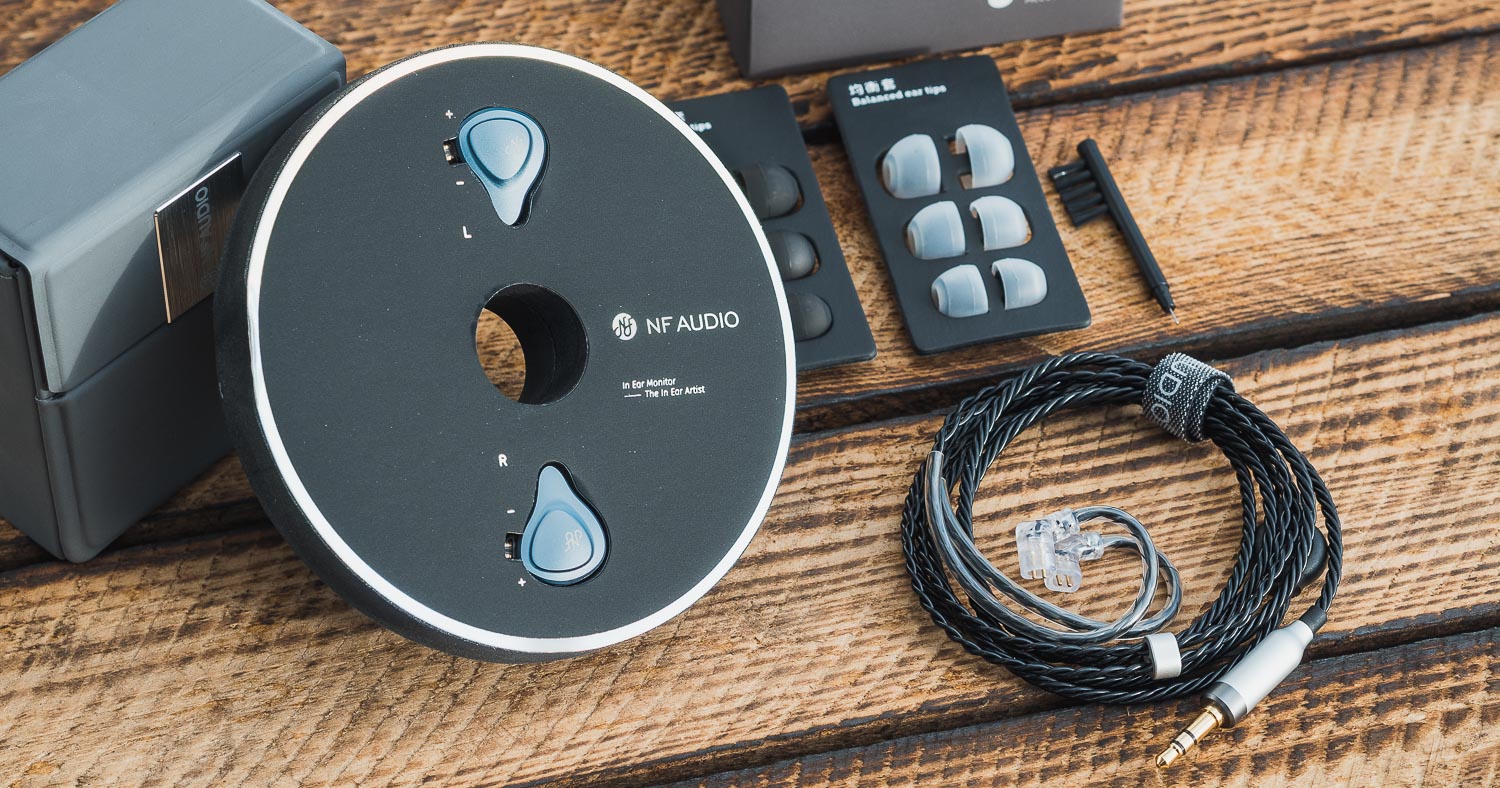 Welcome to the unboxing of the brand new NF Audio NA1 single dynamic IEM. These monitors sell for ~169 USD excl. tax, and as of right now, are rather difficult to obtain outside of Asia. I have a feeling that will change soon, though, because the NA1 tick many right boxes..
NF Audio
NF Audio, officially registered as Shenzhen NingFan Audio, is not a new player to the game. They caused quite the buzz with their NF6 flagship CIEM back in 2016 and had a very solid entry into the universal market with the NF3u a little later. I have had the occasional chat with their sound designer, who might also be the company's lead. The company is very communicative and you get a strong feeling of them belonging to the audiophile community. However, NF Audio also seems very determined in their goal to become one of the biggest monitoring companies in their home country and have all the professional structures set up. I am confident this manufacturer will stick around for a while.
I have reviewed the NF Audio NF6i CIEM on Headfonics. Check it out here.

Headfonics.com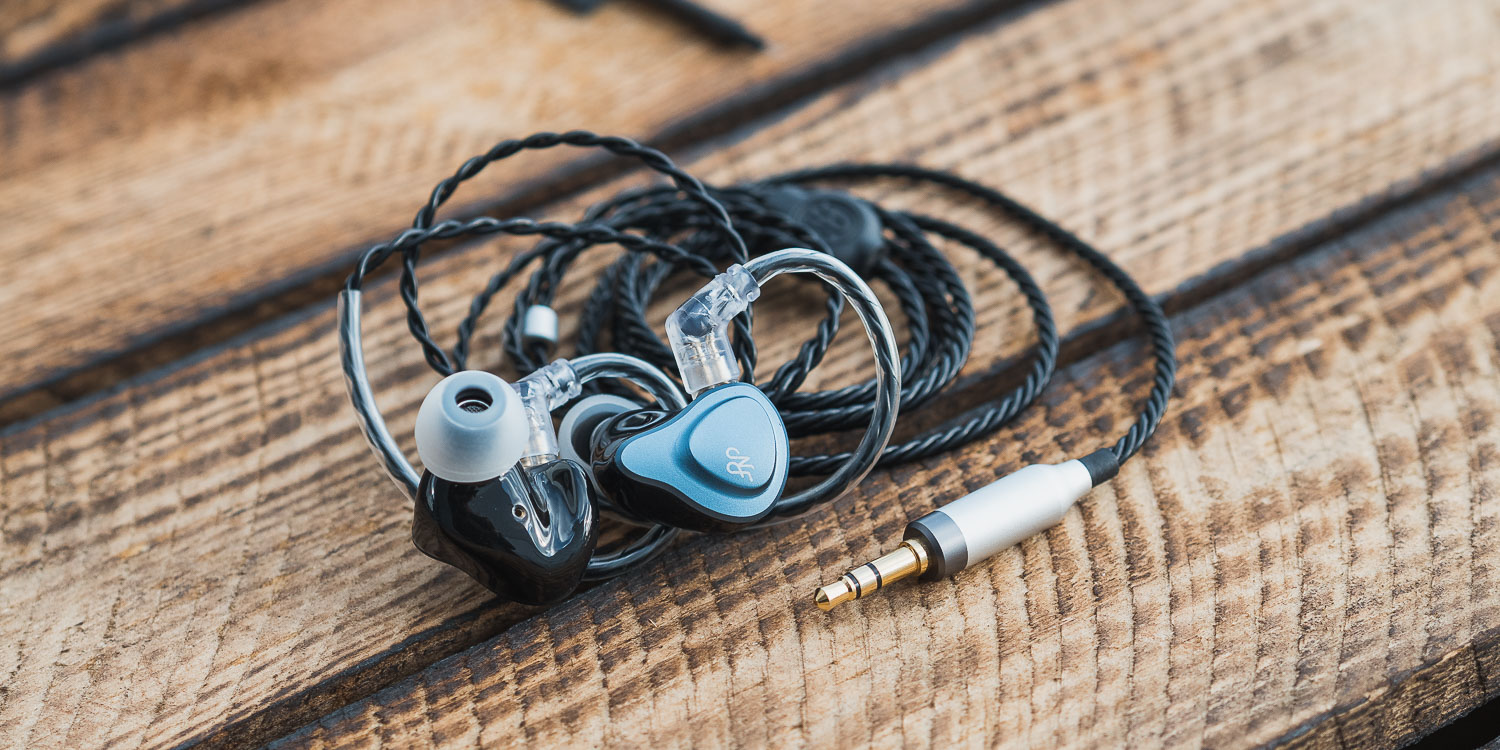 The NA1 IEM
Highly Advanced Dynamic Driver
NF Audio claims to have created a superior dynamic driver, named MCL2-10, that features a dual magnetic circuit design with Tesla-rated flux. It uses a bilateral voice coil design for better balanced weight and two air pressure vents. This helps to decrease unwanted effects like distortion and increases efficiency as well as transient response. Furthermore, the driver's chassis is designed by state-of-the-art 3D technology to minimize interferences. The IEM is equipped with a user-replaceable silver-plated cable with lowest impedance and highest efficiency.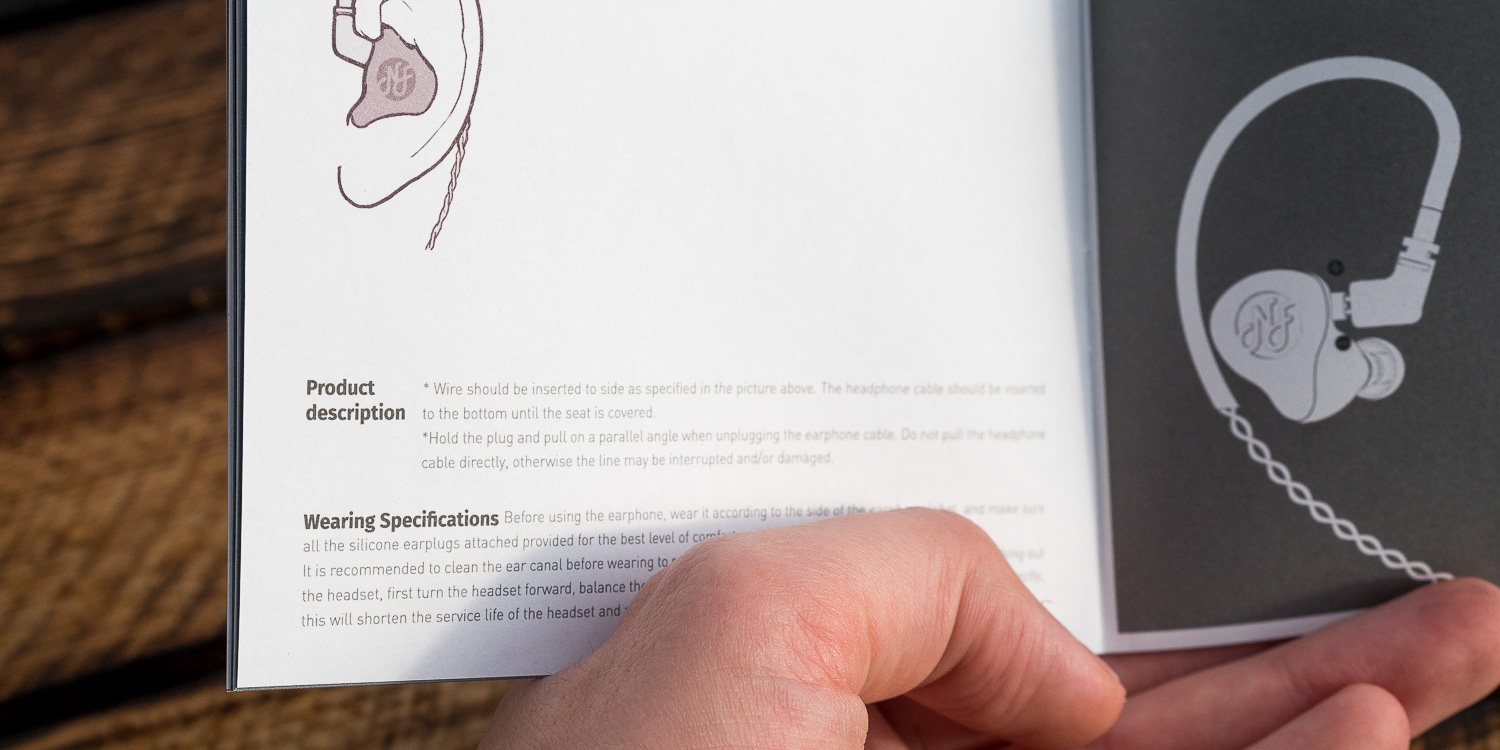 Pro Audio and Consumer Appeal
The company wants to split their product ranges into two categories, supplying for pro audio demand but also creating interesting offers for audiophile consumers. However, the NA1 is not decisive for either, it is suitable for both product ranges. Their professional over-ear cable design is accompanied by a range of color choices for the metal faceplates. These are red, blue and gray. The shell is made of resin for durability but also for a smooth and ergonomic shape. NF Audio provides a cable that uses inverted 0.78mm 2pin for extruding connection. The jack is straight but also fairly compact.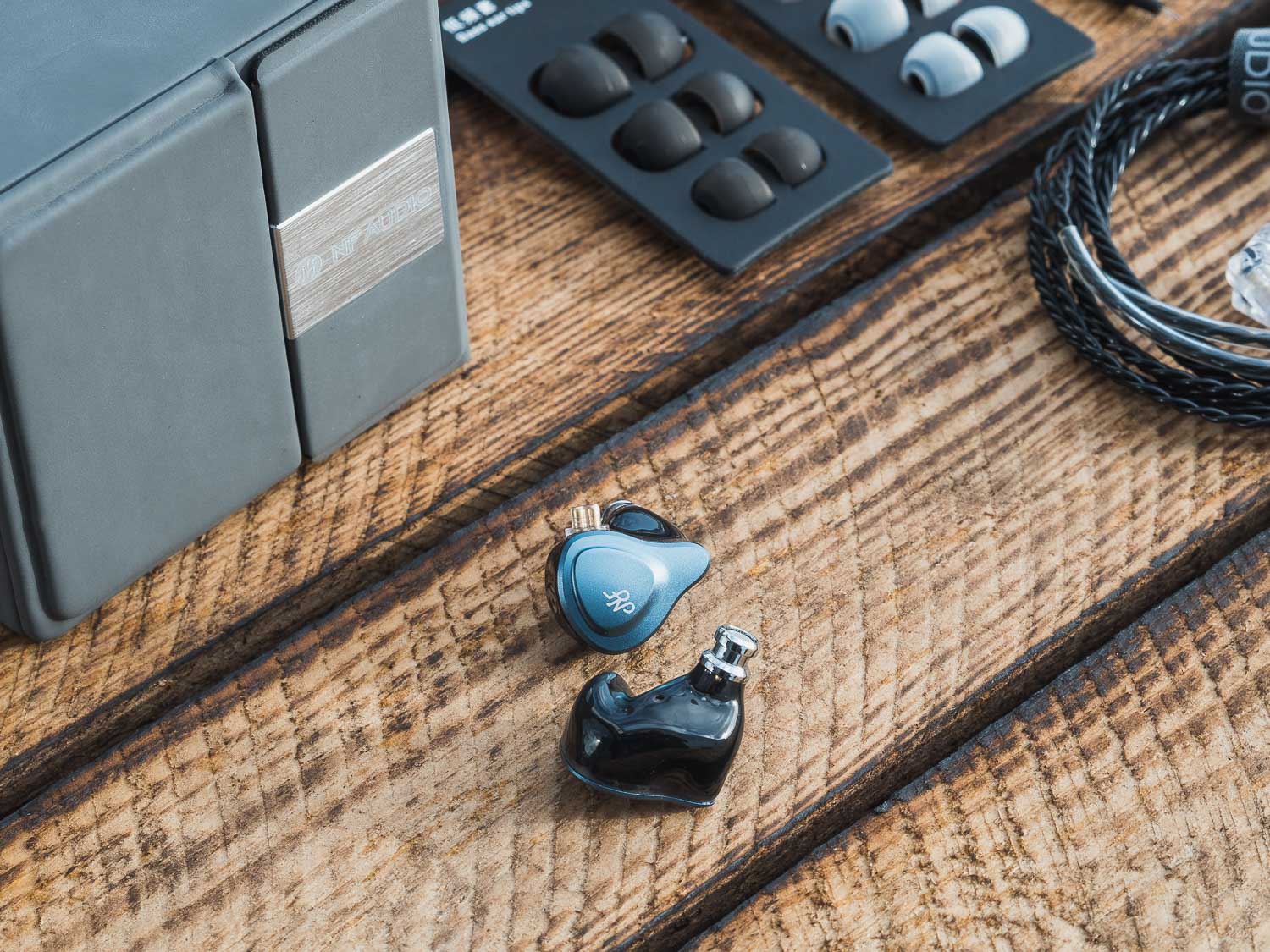 First Impressions
Tuning
The NA1 are very serious monitoring IEMs. They are far more neutral than you'd expect from a product that is pretty enough to attract people outside of the Hi-Fi realm. Most of them would probably argue the NA1 lack warmth and bass. I perceive them as having a very linear bass and midrange section. There is a hint of a balanced signature which slightly leans towards the bright side without sounding harsh. A little upper midrange emphasis brings out details of which the NA1 uncovers a lot!
Click here to see the raw frequency response as measured with an IEC 60318-4.
Sound Quality
After a few hours listening time, I do not want to jumpt to conclusions yet. But if you don't mind a little sibilant-free treble energy, you are in for a treat! The NA1 have a very wide soundstage, very high resolution and insane speed in every tone they reproduce. I will get back to the NA1 soon and compare them with the similar qdc Neptune (which I bought last year and never featured in an article yet) and the AZLA Horizon.