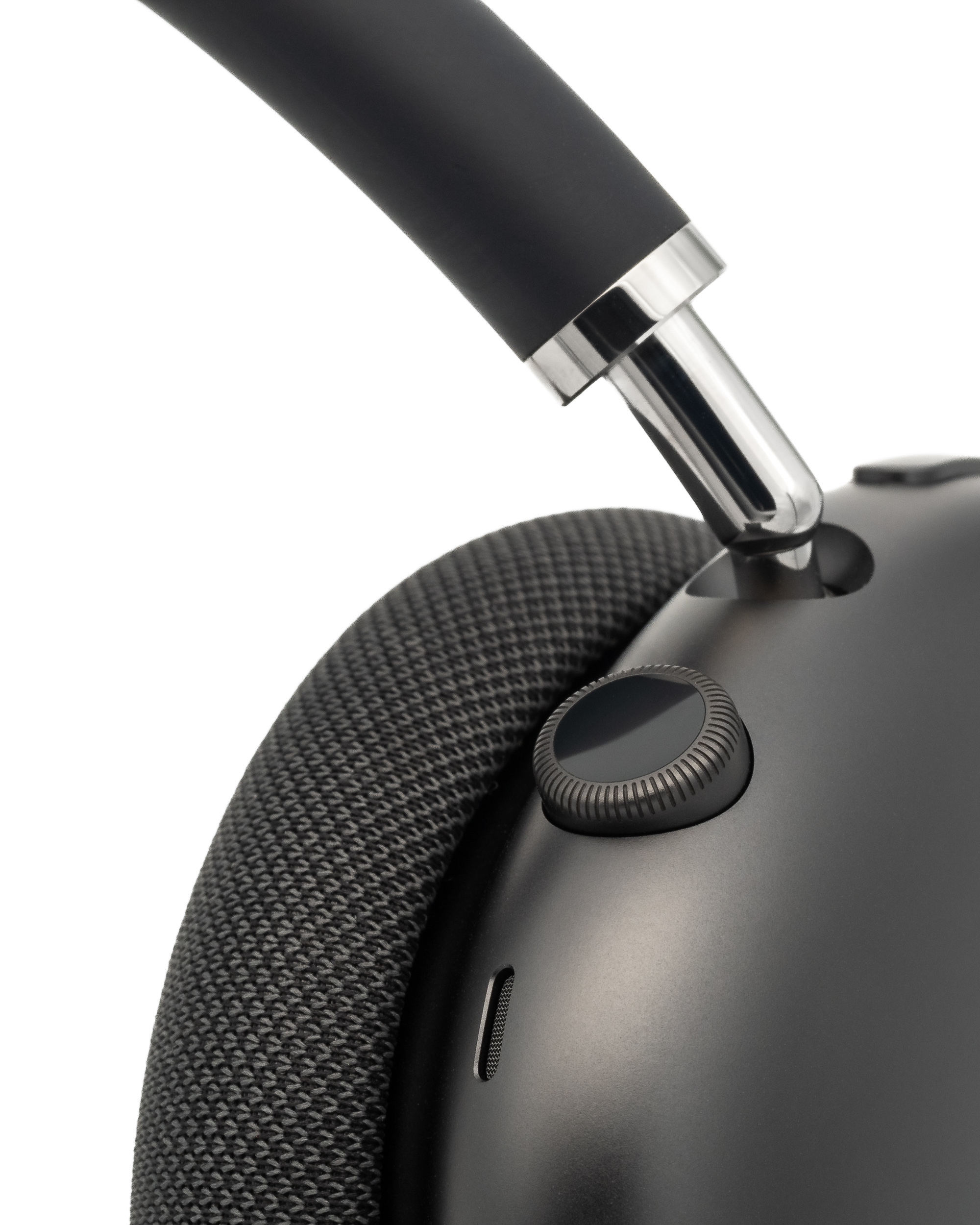 What is this blog even supposed to be? In my introductory post I said: "My intention is not to create another review blog." But it has become exactly that.
So I said to myself, "if you are going to do reviews anyway, then at least do it right and with more effort". So I asked my friends at Headflux if they were up for revival. Turns out, they were not and now made a final post announcing their quits. But I already had my mind set on getting into reviews again.
Since I do not find using my private name very suitable, I have started a new platform. Please welcome and visit my new review blog: 83dB Reviews. Here is why it made sense for me to start fresh:
a more content-driven theme that has less limitations
bilingual setup in which I will share all reviews in German and English
a more consistent review structure
a measurement database starting with over 100+ IEM
more efforts in photography
behind-the-scene support from some friends who also want to use the 83dB brand name
I admit, right now there is not much content yet. I might carry old reviews over in an abbreviated form or short summary. Maybe there will also be other authors joining me soon. 😉
I currently have consistently over 18k visitors every month. You are very welcome to move over to 83dB Reviews!
Here's a sneak peak of what you can expect: