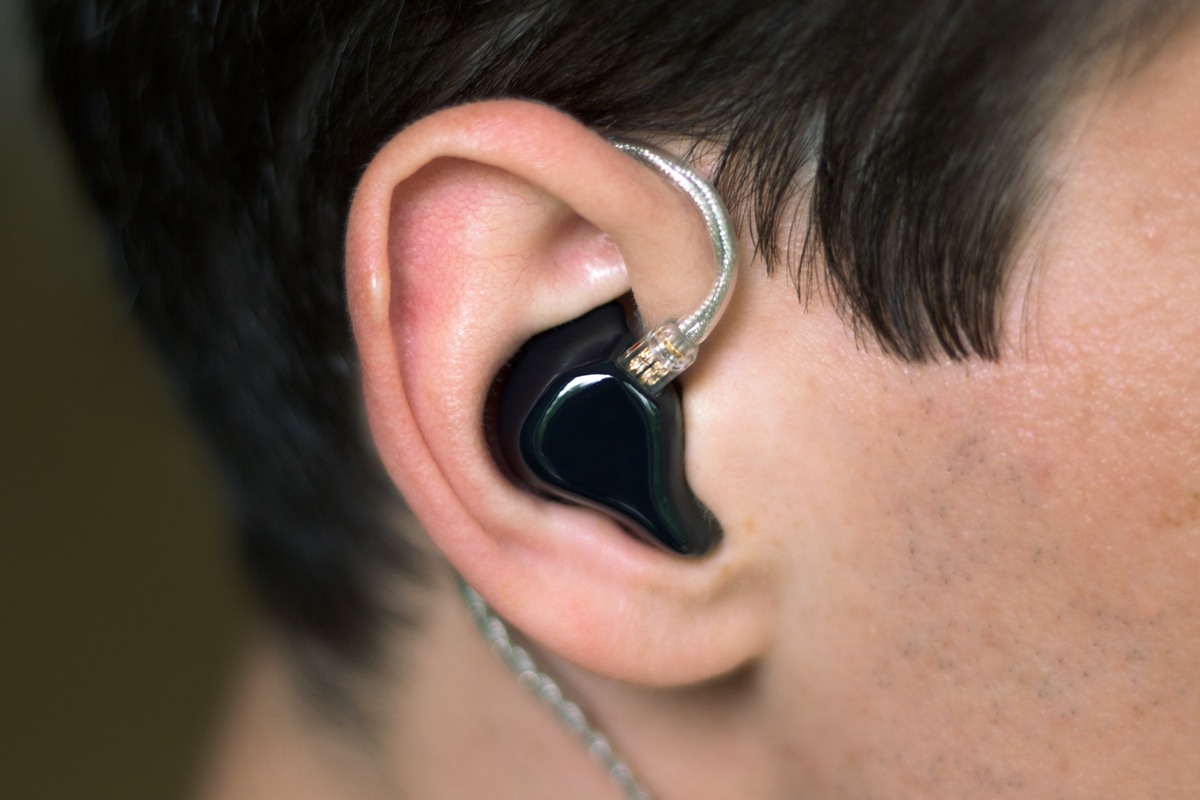 Welcome to my blog: thoughts and impressions of an IEM addict. I have dedicated myself to critical headphone listening – and especially in-ear monitoring – since 2010. My fascination for this method of experiencing music has heavily influenced many of my personal life decisions. I thus hope that this blog might be an interesting read for other enthusiasts.
Even More Reviews
My intention is not to create another review blog. I have articles published on Headfonics and Headflux, as well as many structured reviews posted on several forums like Hifi-Forum, Head-Fi and SBAF. Forcing yourself to lay out a coherent structure and mention all the details just out of completion is quite time consuming. I simply want to informally write about whatever audio gear is on my mind. Unintentionally biased, if at all.
Add Some Photography
I have always been very attentive to visual aesthetics in silent and moving form, yet I had never shown any interest in learning video or photography until I thought it would be necessary to add another element to my reviews. Meanwhile, my eye for detail has been requested several times already. I am far from professional and I'll probably never have the chance to fully dedicate myself to photography until I retire.
You Are Welcome to Stay
Finally, please note, these short articles are mostly one thing: private. That does not mean you are not allowed to read them, in the contrary, but please keep in mind that everything posted on here is very subjective. However, I think that my experience and background can make for some unique articles that might be interesting to some.