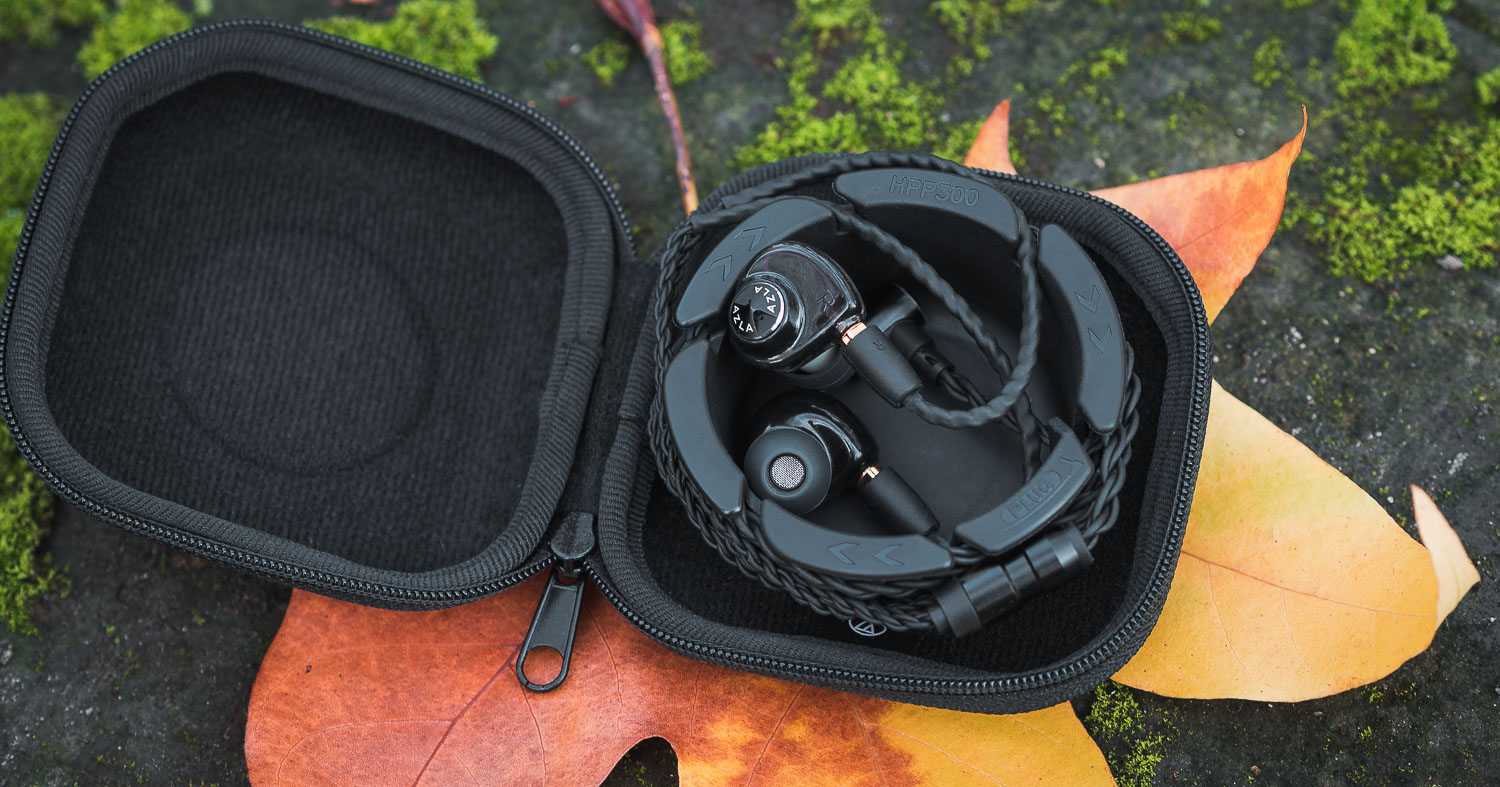 I am back from my holiday and I have at least a little audio content for my blog. I visited relatives in Tianjin, China, and flew to Japan from there. It was indeed an awesome trip and possibly the most fun I had all year. But I will not bore you with my experiences with flying first class, eating the freshest sushi, roasting legendary Wagyu and Kobe beef, visiting hot springs in the waters of the Fuji mountain or getting lost in a headphone store with three floors in Tokyo – wait, … actually I will eventually report about the last one. Anyway, I did not return empty-handed. Here is what I treated myself with.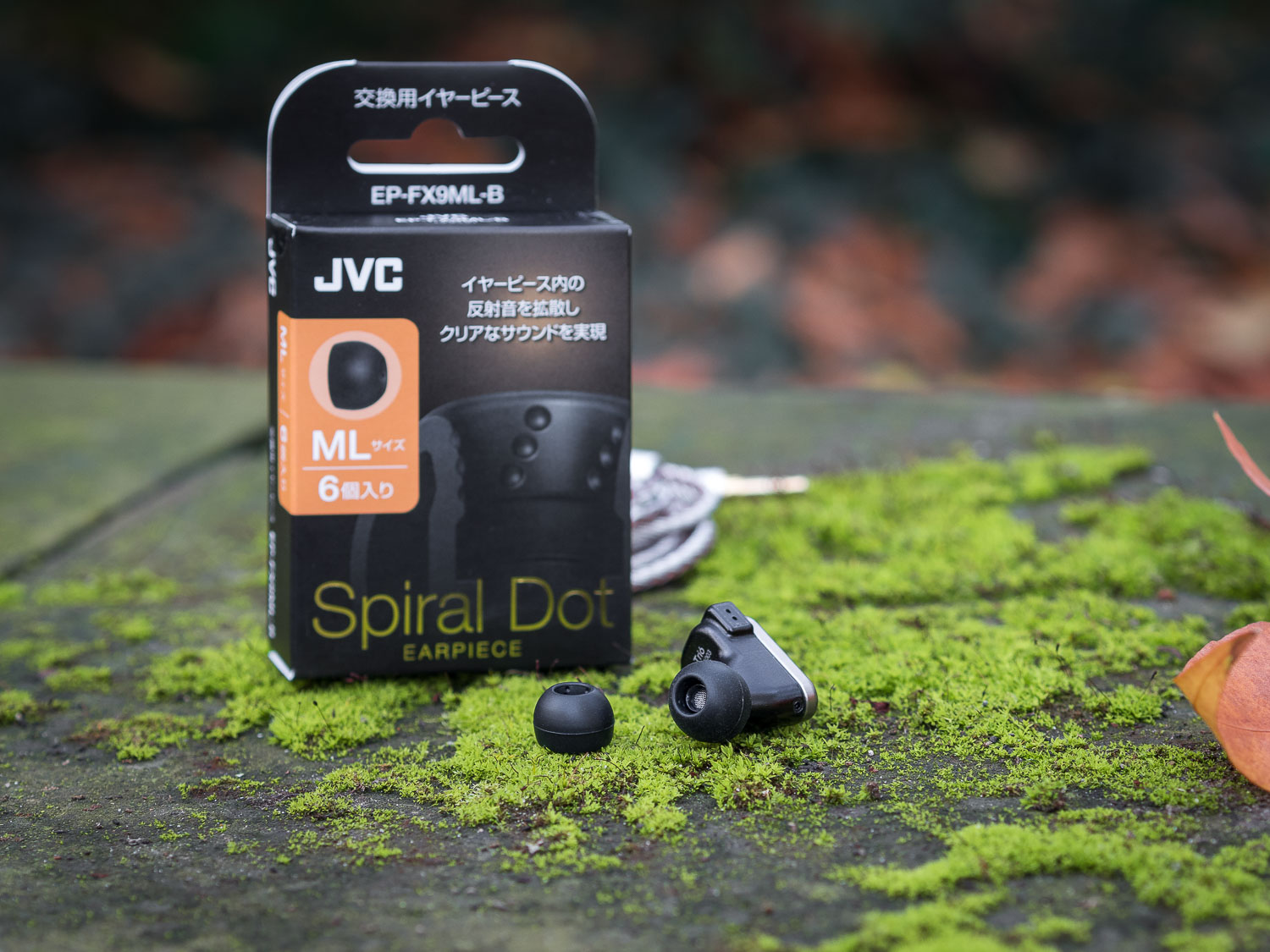 1. JVC Spiral Dot Ear Tips
I have to admit, I don't know much about these. They were recommended to me and I was spontaneous enough to make a blind purchase. Rumors say the dots inside the ear tips are not for comfort, but for better air flow. I think some people might be tricked by the wider bore which allows more treble quantity and possibly less resonances. I will have to take a closer listen to find out what the hype is about. They are very comfortable, though, and my Solaris wear them proudly for now.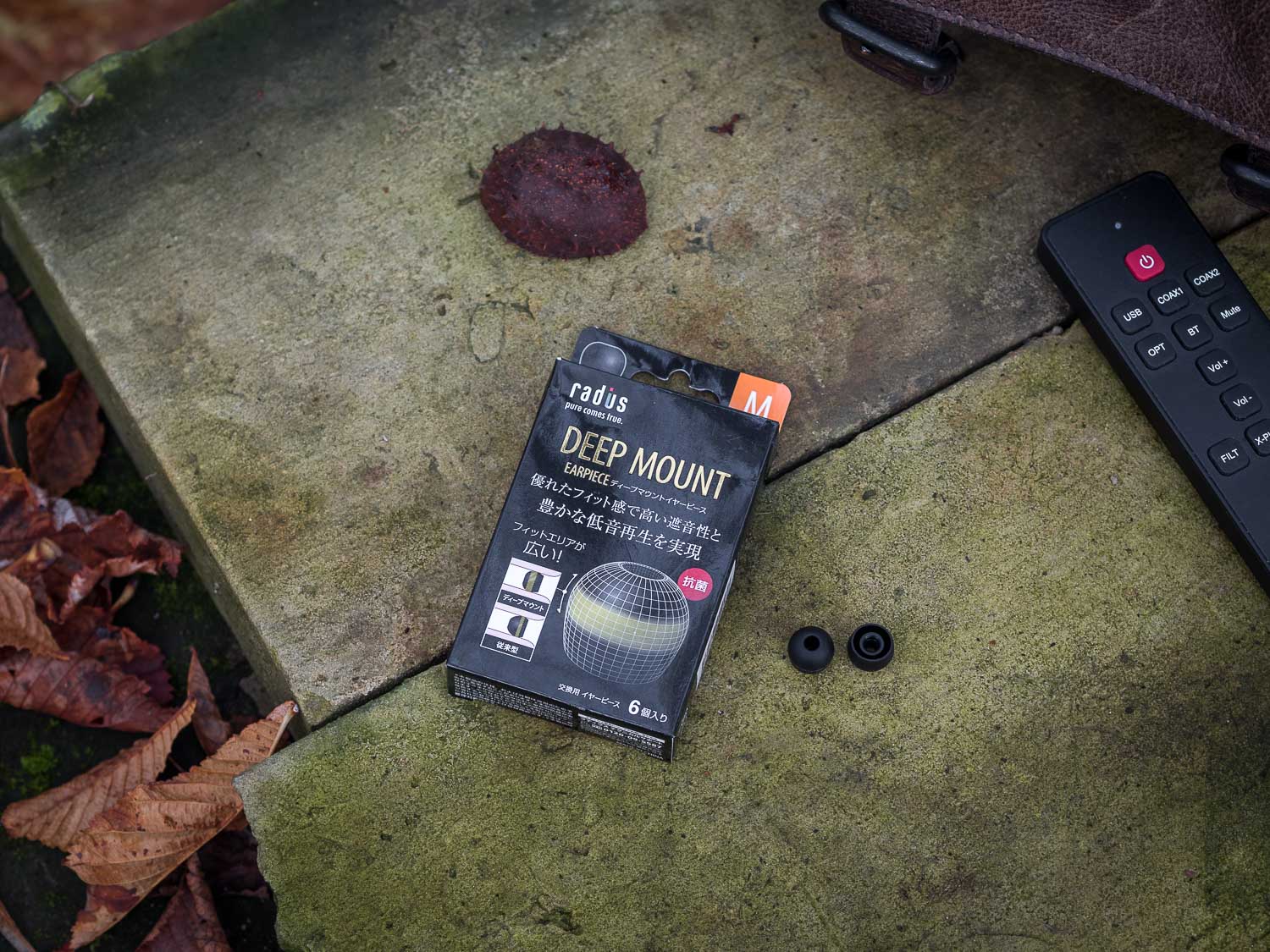 2. Radius Deep Mount Ear Tips
Radius has always had a decent fan backing on Head-Fi. For me, their IEMs are quite niche and upon short listening sessions I was never quite hooked. I also tried their lightning portable DAC, the AL-LCH81, which didn't convince me at all. Radius does seem to be bigger in Japan, though, as the brand was represented in multiple consumer stores. Their Deep Mount ear tips looked interesting enough for me to finally get something from Radius and I have to say, the tips do what they are supposed to. I get a deeper insertion on some IEMs, which is perfect for the qdc Neptune for instance. Also, a deeper insertion can be useful to push the resonance peak to higher frequencies, which will make this a good choice for adjusting IEMs better to personal preference.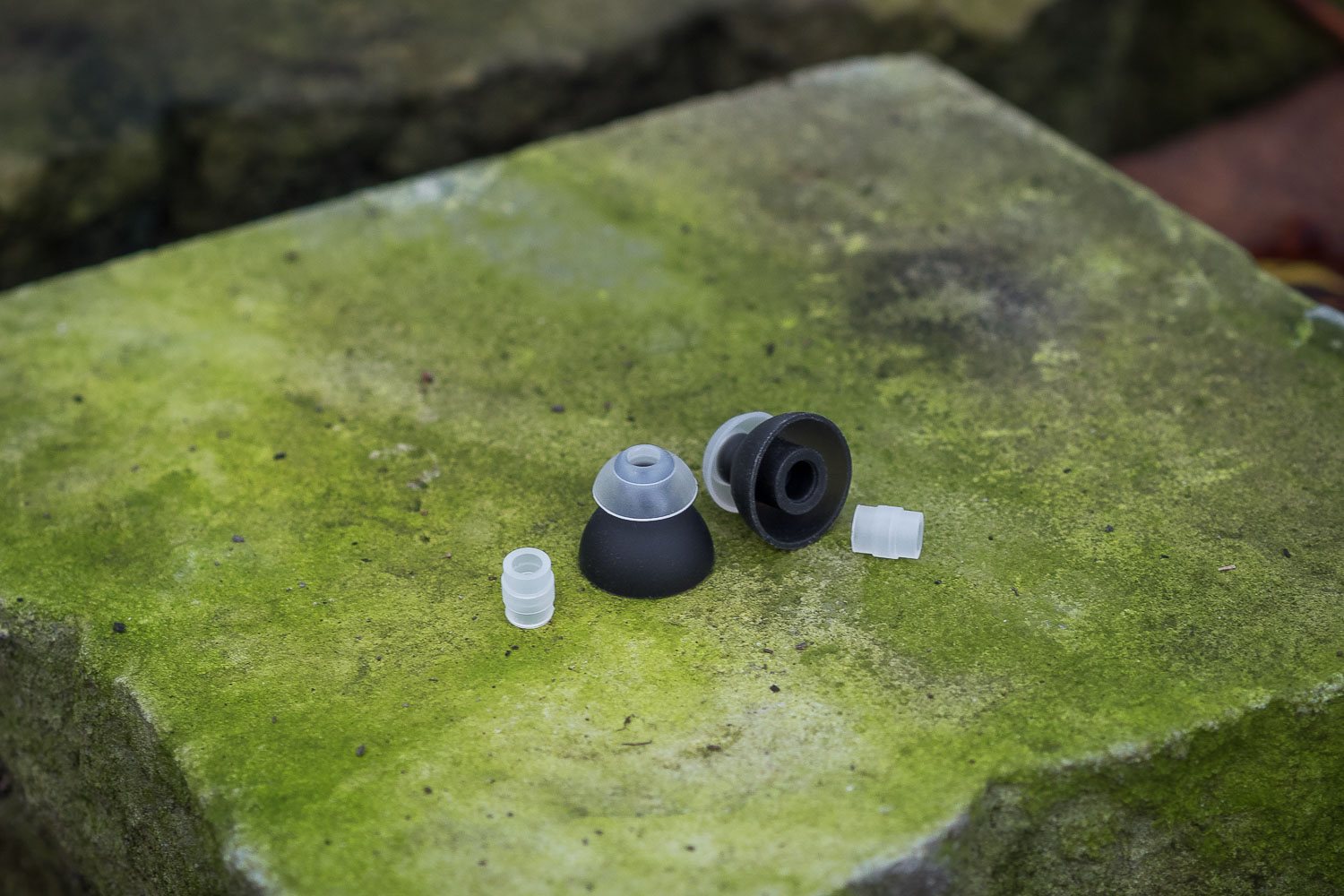 3. SpinFit CP240 Ear Tips
I actually already had these. I bought them a long time ago when they were fresh on the market and I have to say that I absolutely love these and they are the most comfortable multi-flange ear tips for me. But back then they did not have the adapter to fit on smaller nozzles like Etymotic, Westone and Shure, and the medium size was only available in red. Now I can use them in black too.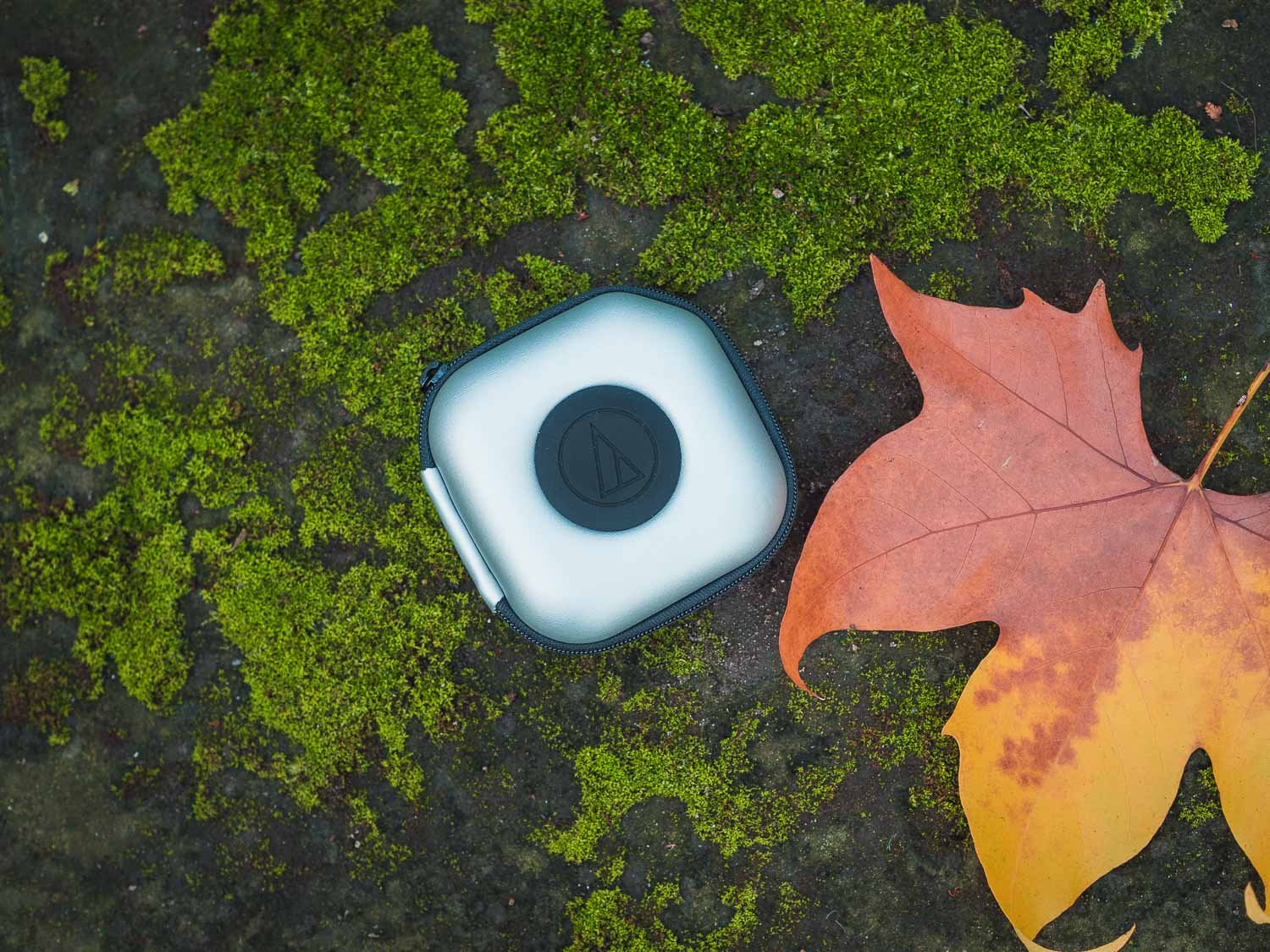 4. Audio-Technica HP300 Transport Case
The case looks sleek and has an interesting design that lets you roll up the IEM's cable. While the price seems low, there are some things worth noting:
The design is suited for rather thin cables. The Campfire Audio's Super Litz is very much at the limit to fit the slot. The 8-wired cable from Oriveti won't even fit at all, so you can definitely cross out most upgrade cables by the likes of Effect Audio and Co.
The middle bowl to store the plug and earphones themselves, is made out of hard plastic. It will not lower the impact in case of a fall. In my case, a pair of CIEMs already shattered inside the case after a strong hit. Make sure that your IEMs have enough space to move around.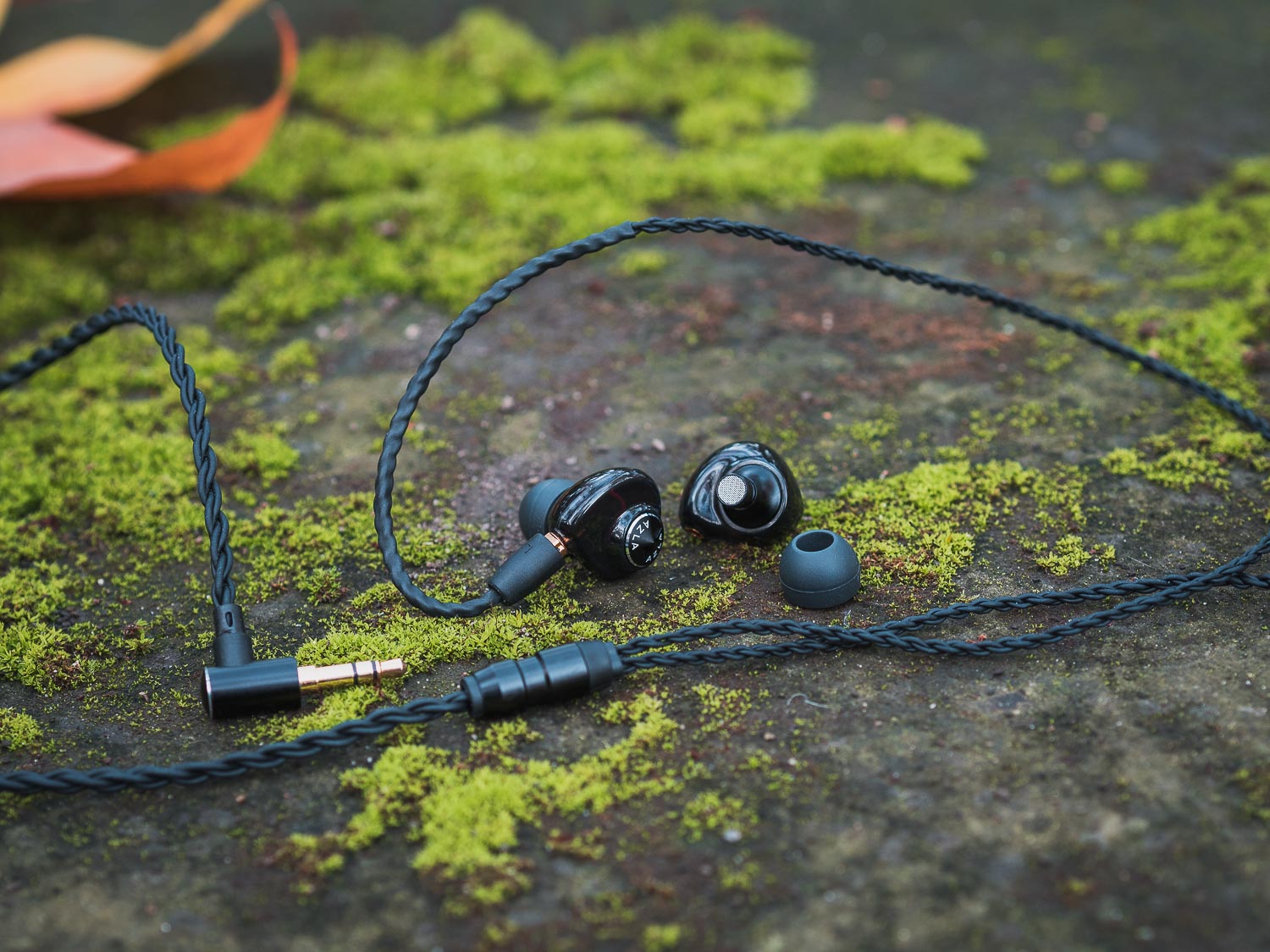 5. Azla Horizon IEMs
The Azla Horizon were a recommendation I received from Instagram user 「Dylan」. I felt spontaneous and went for a hunt and actually found these in Japan. Next to the Horizon, Azla presented the new Zwei, a dual BA model. The Horizon convinced me with better timbre and bigger soundstage while the Zwei sounded partly congested out of the Mojo. The tuning of the Horizon is definitely inspired by Harman and very likable from the very first tune. I was lucky and E-Earphone was selling a used model in mint condition for less than 50% of MSRP.
Azla is a Korean brand. You can find more info on the official product page.
The build quality seems good and I like the rubbery cable, too. I am mostly impressed by the excellent Sedna Eartips that are included with the package. The Sedna tips are like a crossing of SpinFit with Final E-type but with a wieder bore. For some reason Azla does not provide a transport case, so luckily I bought the Audio-Technica case a few days earlier which is a lucky match.
Do come back later for more detailed impressions and comparisons to the MoonDrop Kanas Pro or Oriveti OH300.