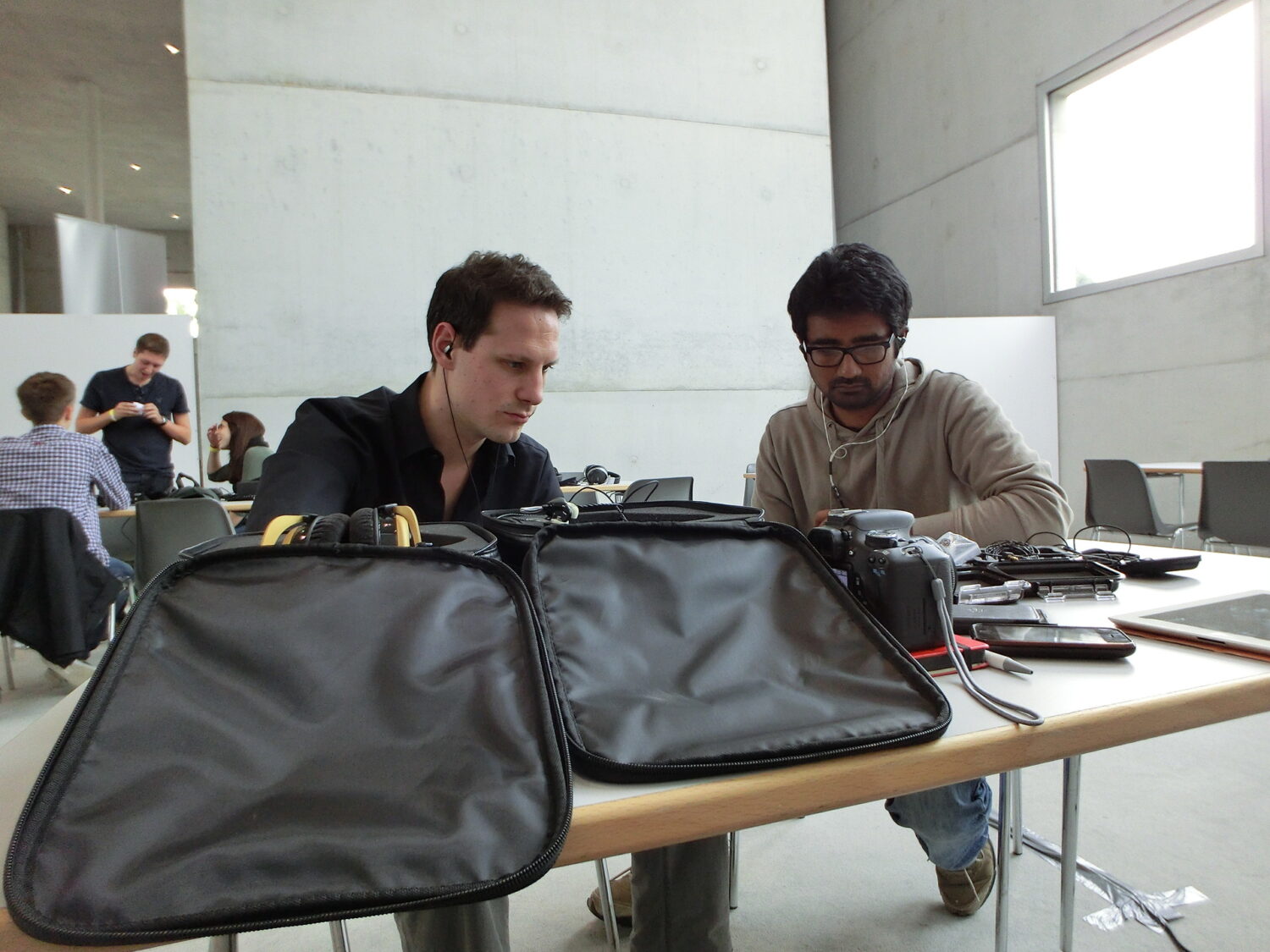 This is a general disclaimer concerning my blog and articles. You can jump a few paragraphs ahead if you do not care about how this blog came to life. Here is the actual disclaimer.
I first got confronted with Head-Fi in 2009. I quickly realized you will not easily get good sound quality at a mainstream electronic store. Fortunately, the community was quick to help. It was not long until a fellow user helped me import an IEM from Japan and forward it to me at no additional costs. Another friendly user came and picked me up to drive me to another country to go on one of the few headphones shows at the time (long before CanJam). I have been loaned gear by fellow companions worth multiple thousands just like that – based on trust and online friendship. The IEM community is incredible! This interaction and sharing are what made portable audio my biggest hobby. I want to share and give back as well.
I started posting impressions and jumping in on discussions. Understanding what I hear and what others hear was very important to me. A little while later people started to appreciate my reviews. Other IEM fans started sending me their gear saying "I can't describe the sound, can you do it for me?" I got more active on forums and finally had the chance to give something back to the community. Likewise, I started helping manufacturers, for example translating their product descriptions or even manuals. Others asked if they could use my photos. At one point, companies started saying "thank you" and asked me to keep their products for the troubles or work I had.
Competition was never on my mind. I offer my help wherever possible. This has helped me to grow important friendships and build up a network based on respect and trust.
Now I can't even remember everything that I was involved with. Translations, photography, prototype feedback, finding distributors or dealers, etc. I could probably spend a whole evening with stories I was somehow involved with. My mission, however, was always for the community. Organizing meets, sending out the gear of my own, returning feedback on prototypes, writing product descriptions, helping to source components, introducing distributors, etc. – it's a smooth transition from private participation to commercial involvement. It is important to be open about everything, though. It is a small community, after all, and luckily I can say that I have made very few enemies along the way.
So anyway, this is a disclaimer for my audio blog. I organize my posts to have a good SEO ranking and even though my content is few and far between, my reader count is growing. Rightfully so, those that do not know me, requested a formal disclaimer to make sure my influential opinions are not motivated by personal profit.
The Actual Disclaimer
I never have and never will take money. There have been few occasions where I was promised money (or "at least a dinner") but I have never claimed it. If a company asks something of me, I will decide for myself if I want to do it or not. I rather write a review on a loaned piece of gear, pay for import taxes (some of those were very high), and pay for forwarding shipping than feature something I actually have no interest in. More often than not, I am allowed to keep the gear, but this has never been my motivation. I also do not sell what I am allowed to keep.
Having that said, my participation in the audio community has been fluid and even now I am involved professionally. I worked for a CIEM manufacturer, was part of an IEM distribution, managed an online IEM shop, and am now with a speaker manufacturer that also happens to have a very unconventional headphone. This does not even include providing photography or having articles published on major review sites. I can't promise I will never work with IEM professionally again. But for now, I don't see any conflicts in regards to my blog.
Conclusion
I am not a talented engineer who claims he could create better products. I am also not a salesperson that can make you spend all your money on whatever I tell you to. Ultimately, I am only a user who spends time with a product. Effectively, I am you! I am the one who also reads your content like you read mine. I am part of the community. If I write favorably about gear, it is because that is how I feel about it. Respectfully so, I rather spend my time sharing the positives than trashing the wrong promises of manufacturers or highlighting products I think poorly of. (Excuse the rare exceptions.) Of course, you are free to question my articles and dismiss them as marketing if you wish. Hopefully, others will appreciate my experience and give more weight to my reviews. I hope you will enjoy your stay!
An Advise for Other Reviewers / Influencers / KOL
To be fair, it took a long time for me to get here. I don't even want to count how much I had to spend to build up a collection of my own. For years I have relied on 2nd hand purchases and selling other gear to re-invest at a loss. Now, being familiar with the manufacturer's side, I feel sorry for how many people request freebies upfront just because they have a few followers on social media or something they call a blog of their own. Some even threaten to badmouth your product if you don't oblige. I actually think this is a problem and it should be addressed. It is good that you ask about a disclaimer and how it can be a guy is writing about the tenth unaffordable item. Regarding myself, I am not writing to earn anything from it. Should one ever have felt differently, I apologize! All in all, financially, I have made a loss and I am fine with that. I'm in it to share my passion and find new friends.