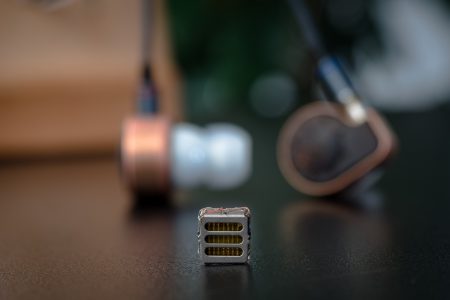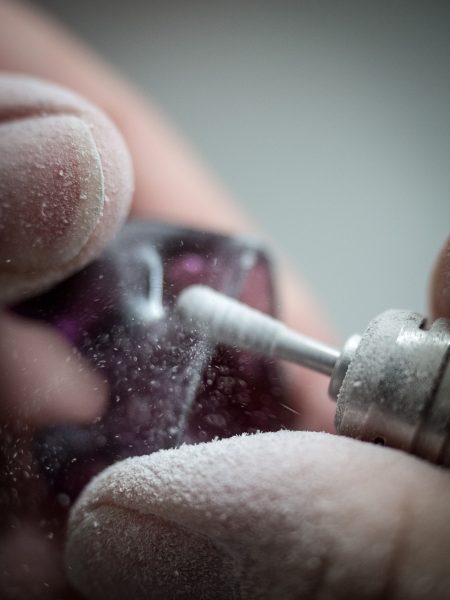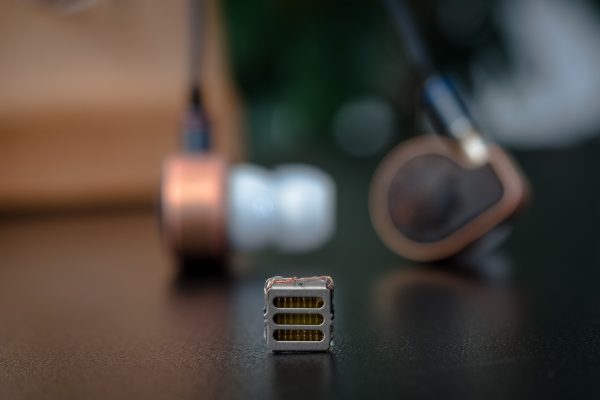 Munich High End 2018
Features, Portable Audio May 20, 2018
From May 10th to 13th 2018 the High End show took place in Munich. It is organized by the High End Society with its headquarters in Wuppertal. The High End has been an annual event since 1982, making it one of the largest international audio shows. Once again this year the size was immense and four halls, each with two floors, were filled to the smallest corner with booths. The visitors were numerous, but the fair was not so crowded that one would not have found access to interesting products. For the first time, CanJam Europe also took place in Munich. The entrance ticket was also valid here. Although CanJam was comparatively small, one day was far from enough to cover all the latest the headphone news. Therefore, some selected few impressions must suffice. Click on the link below to read the full article.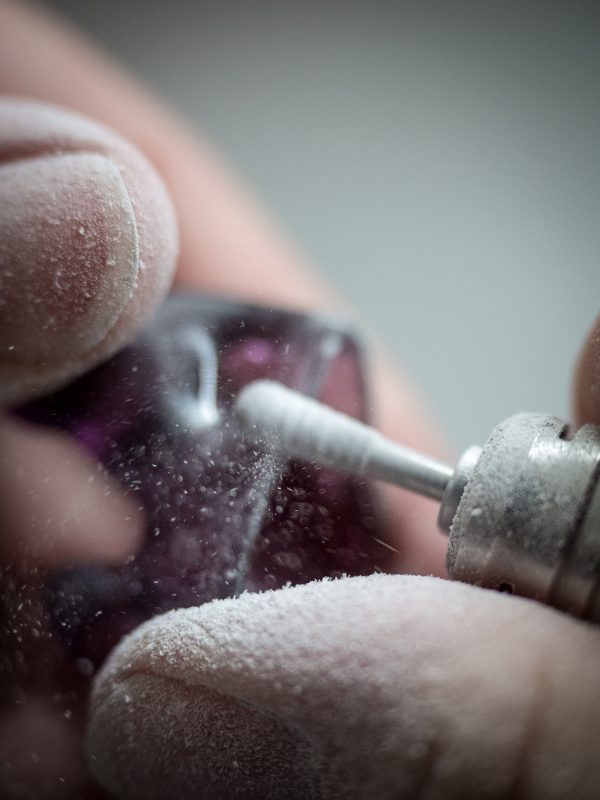 How to build a Custom IEM
Features, Portable Audio June 4, 2017
[smartslider3 slider=10]
Custom-made in-ears – more commonly known as CIEM (Custom In-Ear Monitors) – are becoming increasingly popular. A few years ago, this was not the case when Ultimate Ears, Jerry Harvey and Compact Monitors still featured high-end products, but universal mass-produced earphones cost less than half the price. This price difference has now almost been closed. A custom-made earphone does not necessarily have to cost more than a good universal earphone such as the Campfire Andromeda or InEar ProPhile 8.

That's reason enough to look at how a CIEM is created. How does it get its shape? How does the technology get into the custom? To answer these and other questions, we visited the specialists of Vision Ears in Cologne.