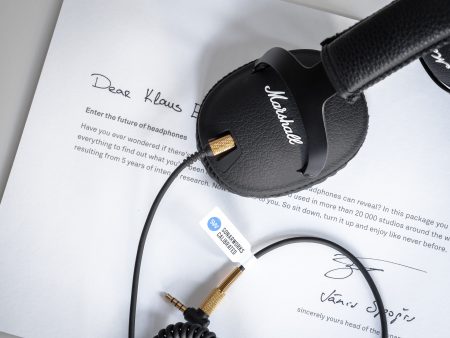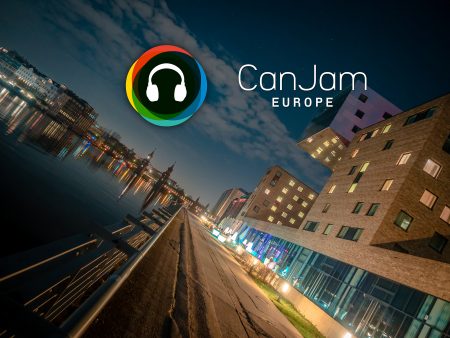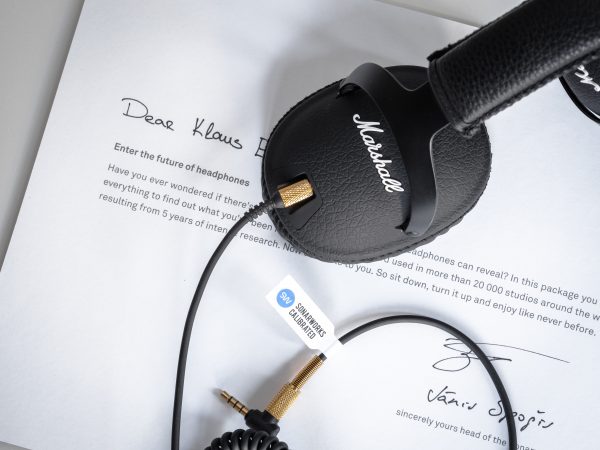 Sonarworks True-Fi
Portable Audio, Reviews June 4, 2018
At Headflux we think pragmatically: good sound is good sound, whether or not it was achieved with the help of DSP. In our opinion, the frequency response in particular is very important for subjective sound perception. This is one of the reasons why we have been intensively involved with the linearization of headphones behind the scenes for a long time. For this purpose we have already tested several target curves internally – the review of the biggest player Sonarworks should not be missing.
Altogether, we can easily recommend Sonarworks True-Fi as a cost-effective solution to achieve a significant improvement in the audio chain in terms of high-fidelity in most cases. The project is very ambitious, but currently there are not enough headphones on the list of supported devices. We also see potential for improvement in regards to IEM equalization. For the full experience, we also suggest to take a look at Sonarworks Reference, which allows manipulation of the default correction that thus can be better adapted to subjective perception. Anyone can test the software for free for 10 days before buying. We highly suggest to try it – at least if your headphones are supported.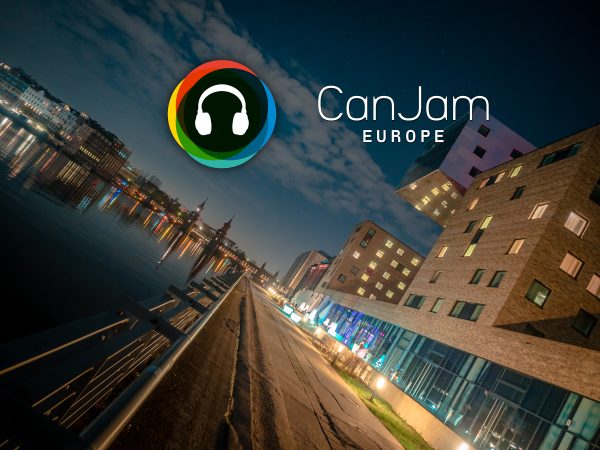 CanJam Europe 2017
Features, Portable Audio November 24, 2017
As a true headphone aficionado, new announcements seldom fly past me. So truth be told, I had some spots on my list that I had prepared to fill out with impressions but I could not find many of the very new products.
CanJam Europe is not the single most important headphone show and unsurprisingly Asia is favored over Europe by international exhibitors. Nonetheless, there was much more shown than one could demo even in two full days.
The event is also closely connected to the headphone enthusiasts' community and they reserved several tables in a corner for visitors to meet, share impressions and exchange gear. That is awesome even though I did not have time to stop by!
If you are interested in headphones, CanJam Europe is still the best local opportunity to compare a wide selection of gear. If you ever wanted to visit Berlin or live close by, the show continues to be worth a visit.