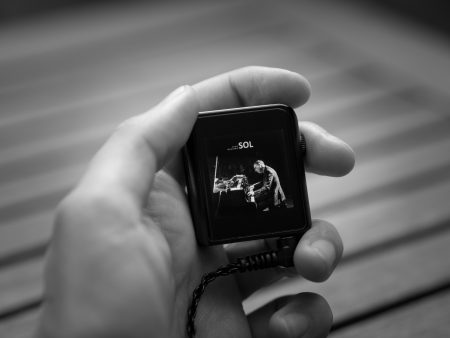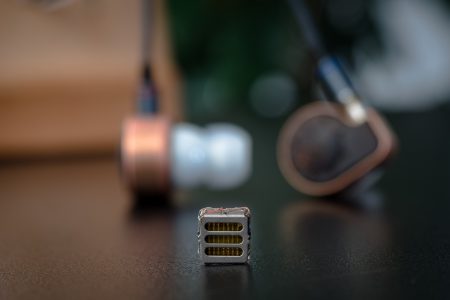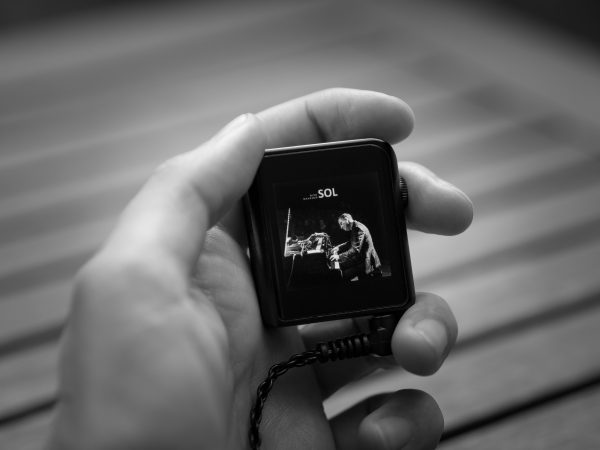 Shanling M0
Portable Audio, Reviews September 19, 2018
Buy it. I would like to keep the conclusion this brief. Of course, the Shanling M0 is not perfect and perhaps it's not the audiophile high-end nirvana in terms of data specs, but realistically speaking, you don't need much more unless you like to fire particularly hungry headphones. For the moment, I'm hard to press to recommend any cheaper device on the road.
The workmanship is impeccable, the operation functional, the touch display sufficient and the form factor absolutely ingenious! Meanwhile, whenever I leave the house, I have to check for a  fourth item in my jacket and trouser pockets: smartphone, keys, wallet and the M0.
Thanks to bluetooth connectivity, it no longer hurts to say goodbye to the smartphone's headphone jack and compatible bluetooth headphones have also been considered. The "real" audiophile is also served a delicious dish: DSD and HD files are played back without a hitch and the finest gold ears can select an appropriate filter to get the maximum out of the information. However, low distortion and high signal-to-noise ratio are particularly important and Shanling succeeds.
We are talking about 99 € and the application possibilities are extremely varied. There is absolutely no reason not to recommend buying the M0. If you are looking for an inexpensive DAP, or have higher demands and still want to save money, you can easily get it from here.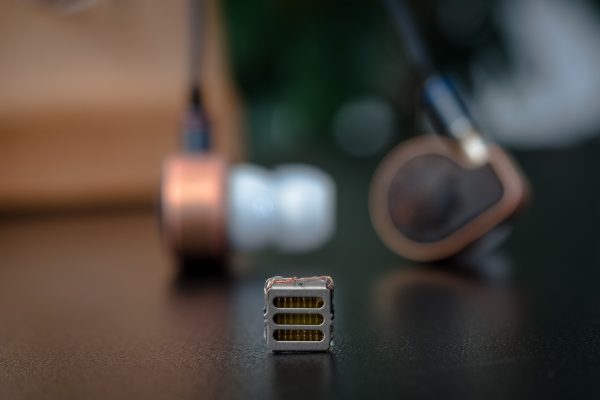 Munich High End 2018
Features, Portable Audio May 20, 2018
From May 10th to 13th 2018 the High End show took place in Munich. It is organized by the High End Society with its headquarters in Wuppertal. The High End has been an annual event since 1982, making it one of the largest international audio shows. Once again this year the size was immense and four halls, each with two floors, were filled to the smallest corner with booths. The visitors were numerous, but the fair was not so crowded that one would not have found access to interesting products. For the first time, CanJam Europe also took place in Munich. The entrance ticket was also valid here. Although CanJam was comparatively small, one day was far from enough to cover all the latest the headphone news. Therefore, some selected few impressions must suffice. Click on the link below to read the full article.