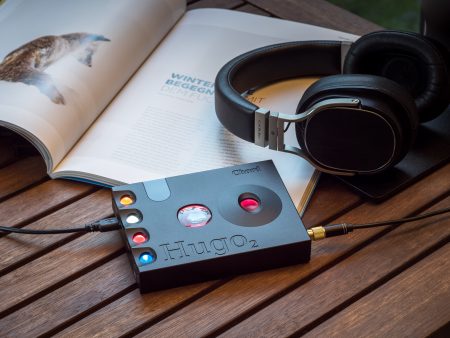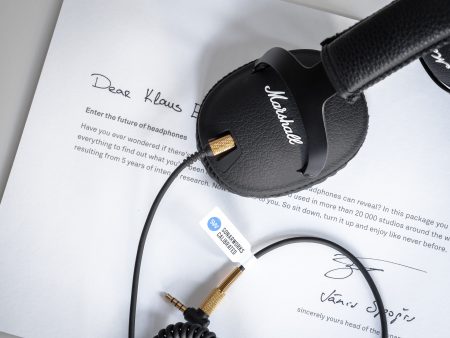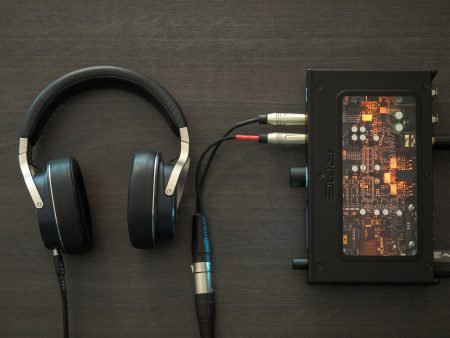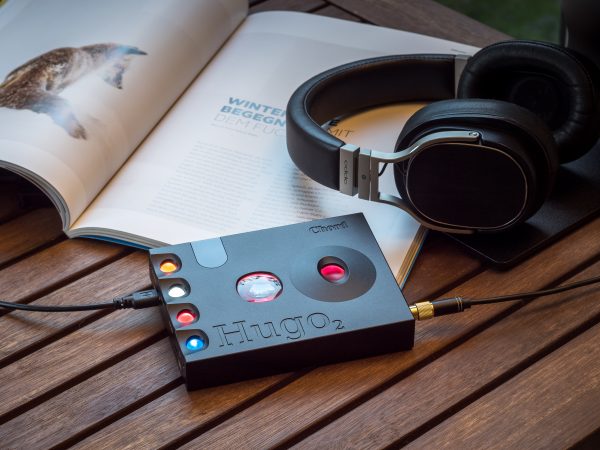 What does the Fox say?
Chord, Portable Audio July 19, 2018
It would probably say that a day listening to music and reading photography magazines is a day well spent.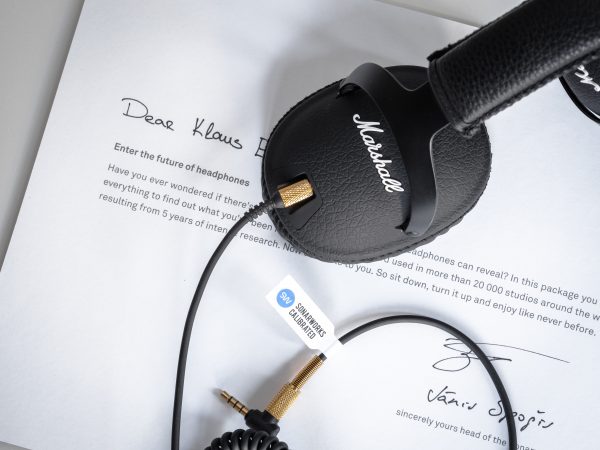 Sonarworks True-Fi
Portable Audio, Reviews June 4, 2018
At Headflux we think pragmatically: good sound is good sound, whether or not it was achieved with the help of DSP. In our opinion, the frequency response in particular is very important for subjective sound perception. This is one of the reasons why we have been intensively involved with the linearization of headphones behind the scenes for a long time. For this purpose we have already tested several target curves internally – the review of the biggest player Sonarworks should not be missing.
Altogether, we can easily recommend Sonarworks True-Fi as a cost-effective solution to achieve a significant improvement in the audio chain in terms of high-fidelity in most cases. The project is very ambitious, but currently there are not enough headphones on the list of supported devices. We also see potential for improvement in regards to IEM equalization. For the full experience, we also suggest to take a look at Sonarworks Reference, which allows manipulation of the default correction that thus can be better adapted to subjective perception. Anyone can test the software for free for 10 days before buying. We highly suggest to try it – at least if your headphones are supported.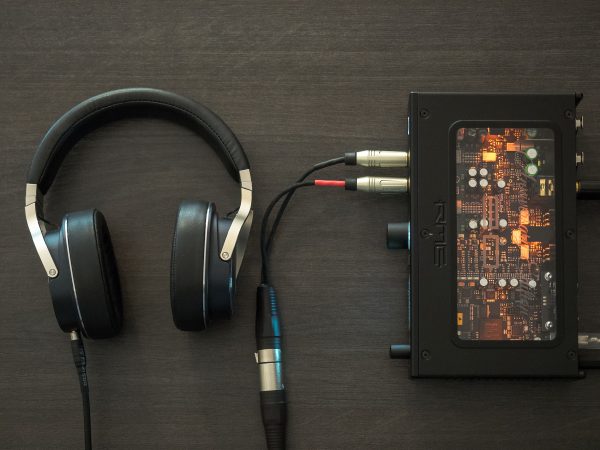 Oppo PM-3
Portable Audio, Reviews April 24, 2017
We are friends of magnetostatic headphones. We are particularly pleased if these are visually attractive and of high quality, without being punished with a lot of weight. It's almost unbelievable when a headphone can do all of this and also fits into your hand luggage, yet still manages to play loudly and clean from almost any source.
The smaller deviations from a perfect frequency response give the headphones their individual character and we are pleased that these do not end in too much bass and highs – as is often the case with the competition. Instead, the Oppo PM-3 appear surprisingly mature and feel most comfortable with multi-layered and complex compositions.