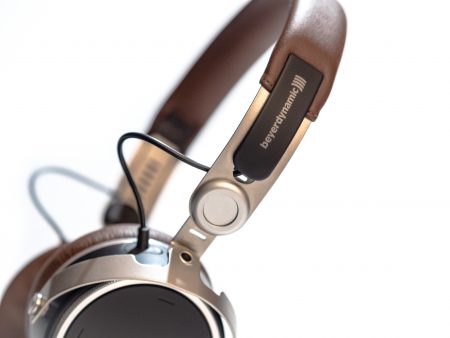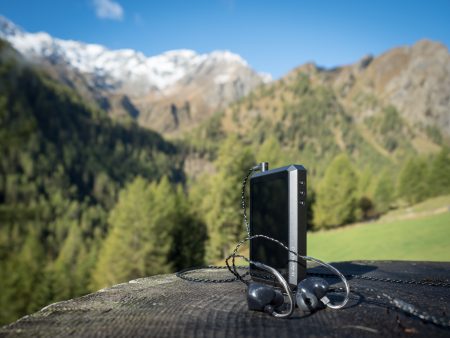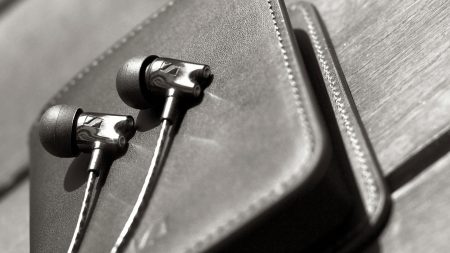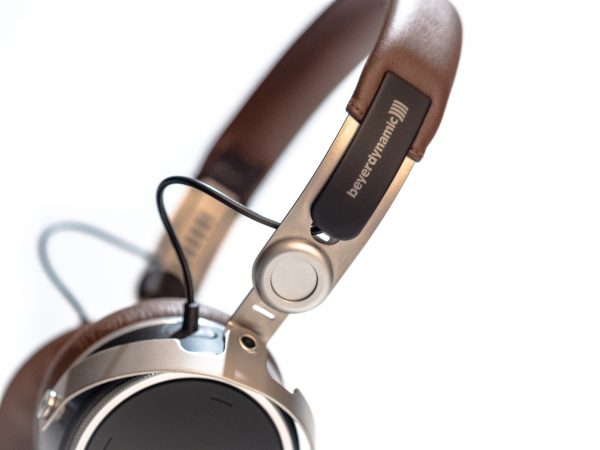 beyerdynamic Aventho Wireless
Portable Audio, Reviews April 22, 2018
The beyerdynamic Aventho Wireless are a chic, well-made and comfortable set of on-ear headphones that are fun on-the-go with a warm tuning, moderate bass and smooth highs. You'll enjoy wearing and showing them, but with a RRP of 449 € they ultimately stay a little below our expectations or don't quite meet our demands of a neutral studio sound. Nevertheless, they can stand up to competing Bluetooth headphones. Perfectionists will criticize some shortcomings, such as the imprecise touch controls, noise from the built-in technology and a much too coarse volume control. In addition, the connection to the accompanying app is unreliable. Although the MIY app occasionally has problems accessing the headphones, the Bluetooth connection itself works very well. I am also very satisfied with the voice quality. As an audiophile, it's easy to forget how convenient wireless use really is. Bluetooth definitely has some advantages.
The usefulness of the MIY app, which is actually supposed to enable "perfect sound" through personalization, ultimately depends very much on the health or age of one's own ears. If your ears are still healthy, the additional benefit remains relatively small, but I can see how the idea makes sense in the long run. Especially those with asymmetrical hearing are offered an almost unrivaled advantage. Others are instead advised to take a look at a cheaper on-ear from the same company, such as the Aventho (without wireless), the T51i or the DT 1350.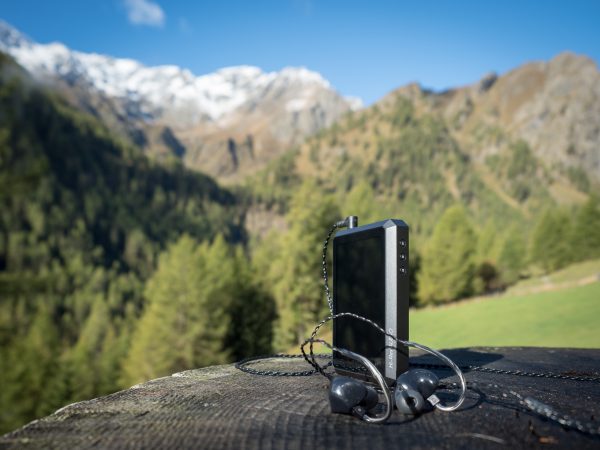 The Bit Opus #1
Portable Audio, Reviews October 13, 2016
In some details my review reads quite negatively. However, this should not affect the conclusion. The player has some minor weaknesses, which should not deceive the overall summary. I just want to avoid that people will purchase the Opus #1 and afterwards complain to me about smaller issues.
Once the music is neatly stored, either on folders or perfectly tagged, you have a relatively pretty player that delivers clean power to headphones. It does not distort anything and does not create any superficial wow experience – in a positive way. In addition, the battery finally lasts really long and does not need to be charged twice over the weekend.
If you use streaming services or have become too accustomed to gapless playback, you might be better advised to buy an external DAC for your smartphone.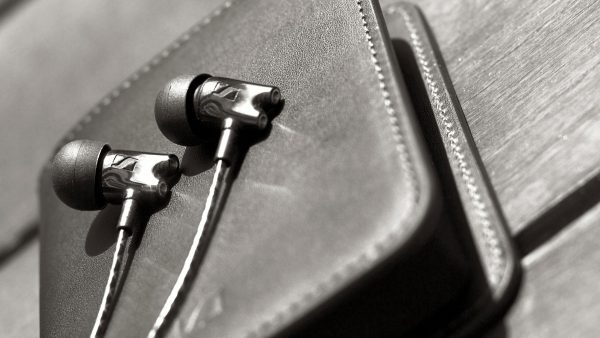 Sennheiser IE 800
Portable Audio, Reviews June 8, 2013
I like the Sennheiser IE 800. I like *easy* earphones that you just put into your ears without a lot of fiddling around to quickly enjoy music. With a high-quality appearance and a beautiful carrying case, I'm all in! You hardly notice the earphones when worn and they play incredibly airy, not even challenged with detailed reproduction of the recorded sound. Elsewhere I wrote that music resembles toys, as the instruments shrink in your head. And yet the miniature cabinet produces an incredibly powerful bass that might distract but not overshadows the rest of the spectrum. At low volume, the deficiencies I encountered are negligible (although I also suspect personal misfortune regarding channel imbalance).
Ultimately, I can also understand the price for 699 €, although I think there is better value to be had.