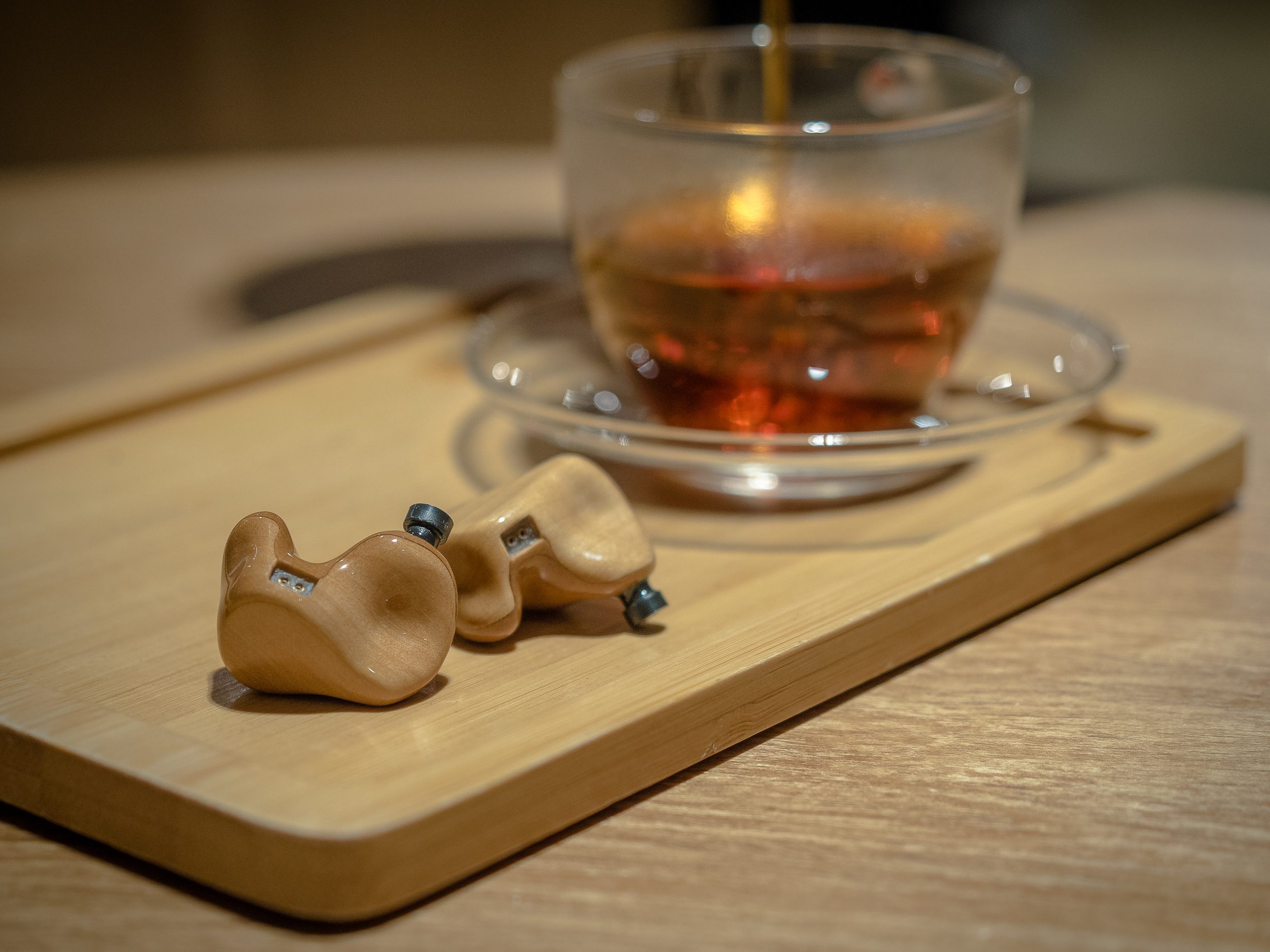 The InEar StageDiver 5 are technically easily the best of the series. In fact, I think the SD-5's strengths even outperform the company's reference flagship ProPhile 8 if linearity is not top priority. The tonality is extremely engaging and balanced at the same time and I can see some less experienced users thinking they are neutral. I have become a big fan of the midrange and I am surprised how easily my mind adapts to the signature.
But not only the sonic performance impresses. The StageDiver are still the most comfortable universal IEM series for my (German male) ears. The design allows a tight and deep fit and I don't know anything that comes closer to an actual CIEM. For the first time, a small version is already available with the product launch.
Those striving for high-end audio can achieve further improvement by upgrading the cable and they also have the option of choosing real wood designs and an optional leather case to match the performance. Do not let the driver count fool you, this is a TOTL monitor!