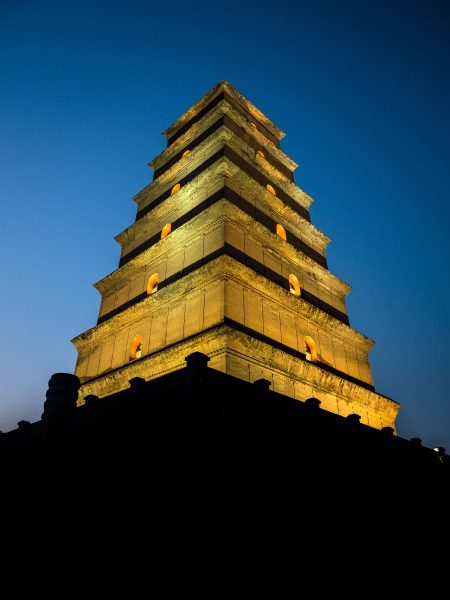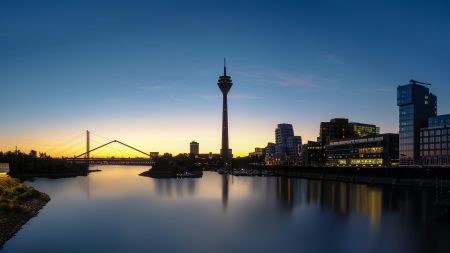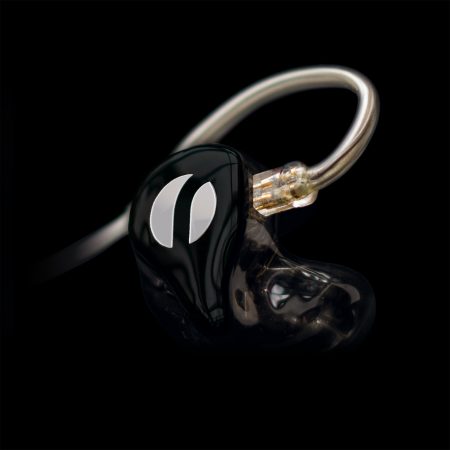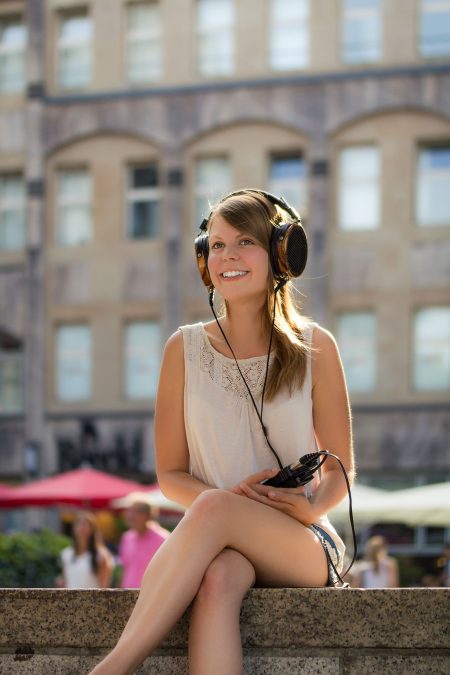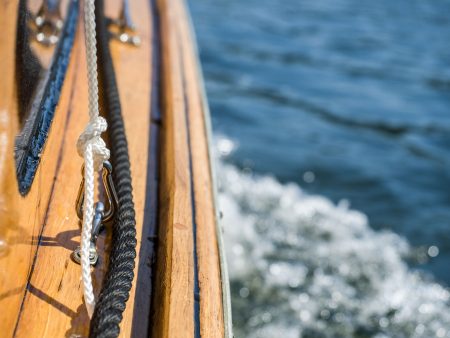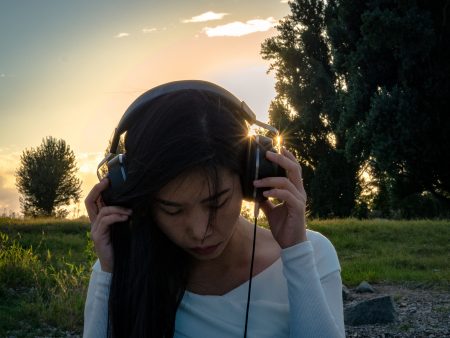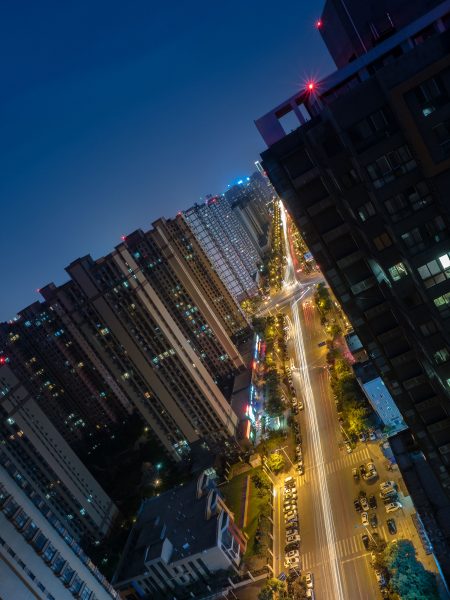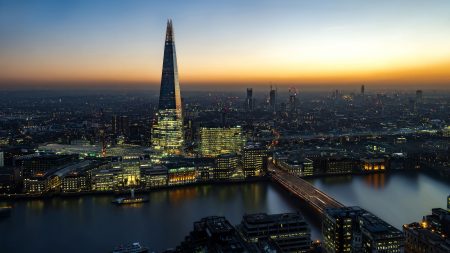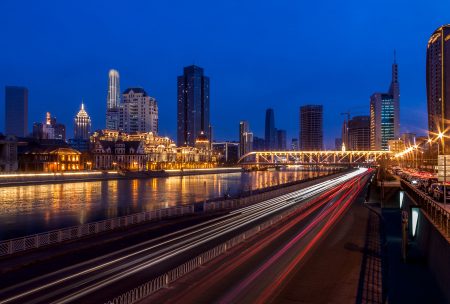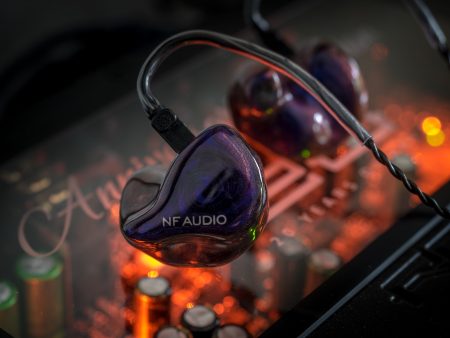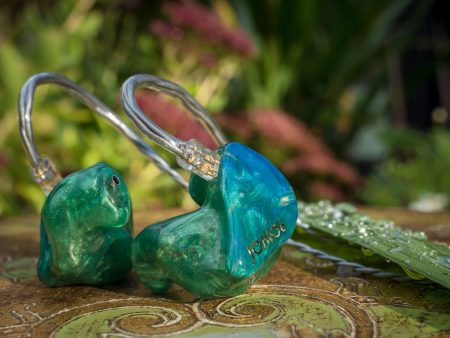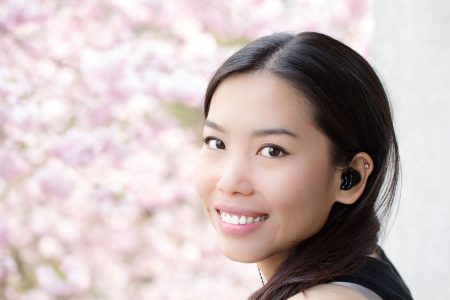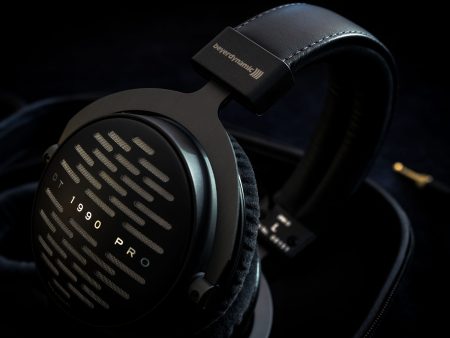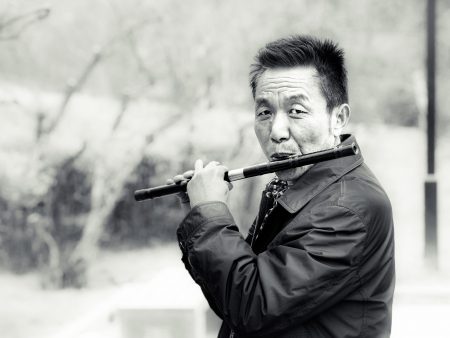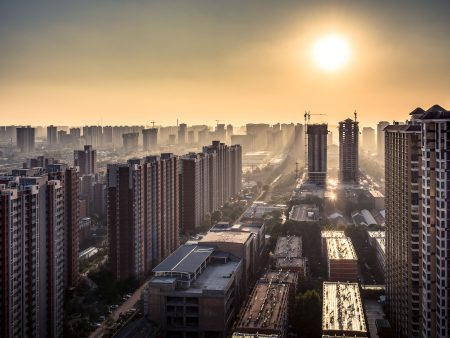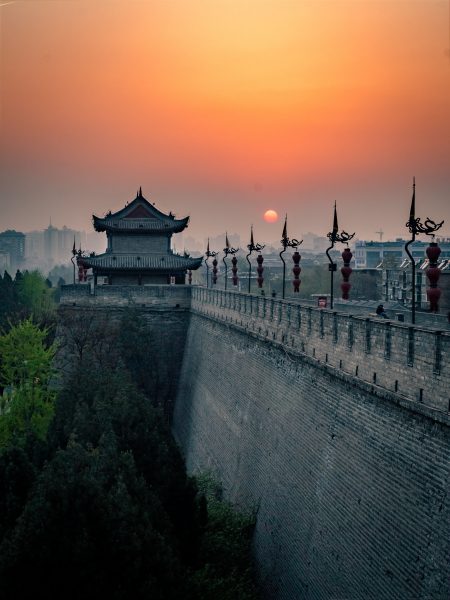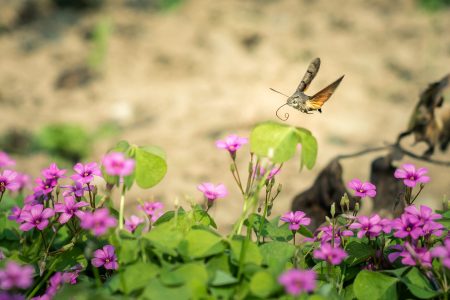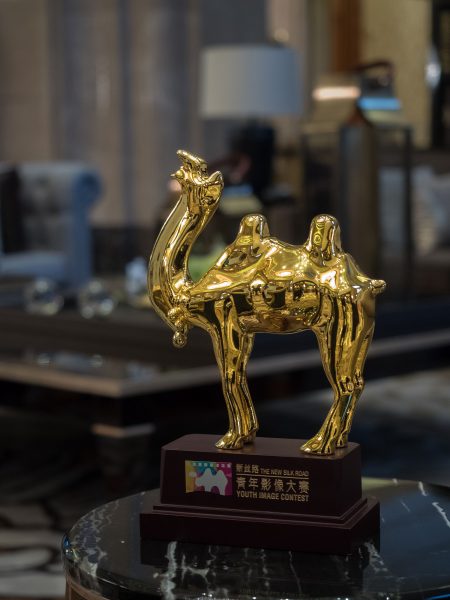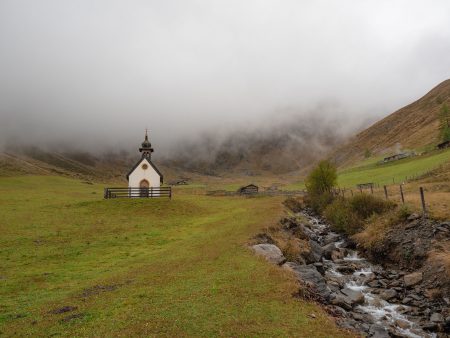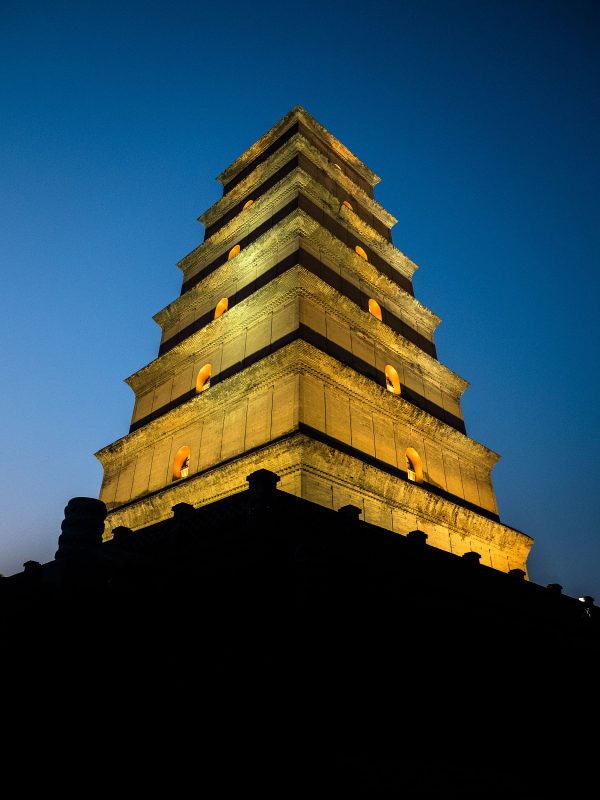 Dayanta
This pagoda in Xi'an is very important to the history of Buddhism. Around 650 A.D. monks started translating and preserving original Buddhist scrolls that else would have been burnt and lost in the following wars.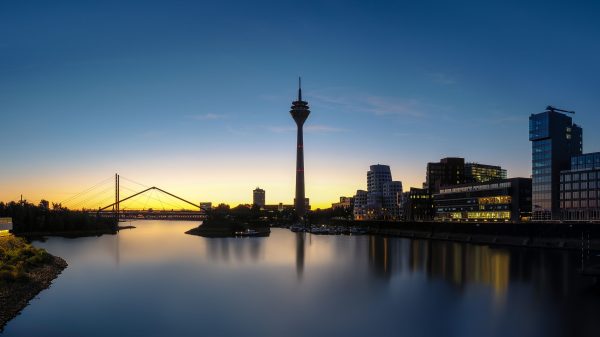 Düsseldorf
I took this shot very early in the morning. The sun has just risen but is hiding behind the buildings. Düsseldorf is one of my favorite cities ever. Moving here gave me a lot of vigor.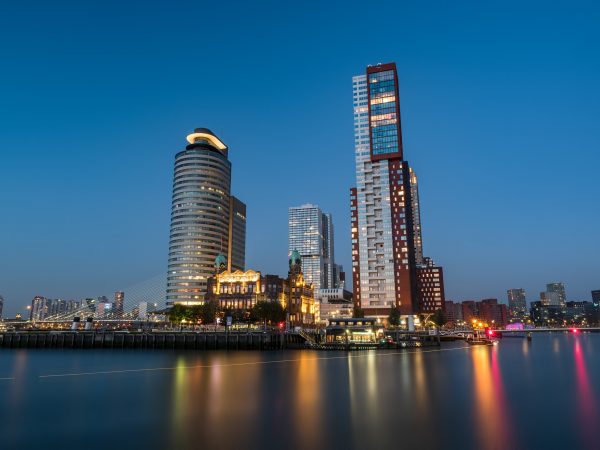 Rotterdam
Rotterdam is a beautiful and modern city that boasts creative architecture. This image is a high-resolution composition of several images over 8 minutes shutter speed. During the last shot a water taxi conveniently drove to the dock that gave this scene a dynamic yellow line. I decided not to straighten the lines vertically for a more island-like feeling.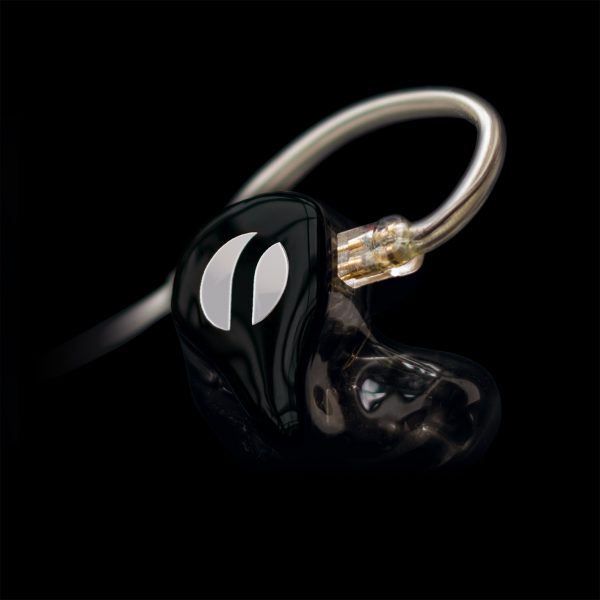 RCM Brochure
This is a brochure I did for Rhines Custom Monitors in 2015. If not explicitly stated otherwise, all photographs were shot by me. I did not know much about layouting at the time and I had to work with the material I got. I did not have enough time to take new photos. I would love to take on a similar project with a bigger budget and more time!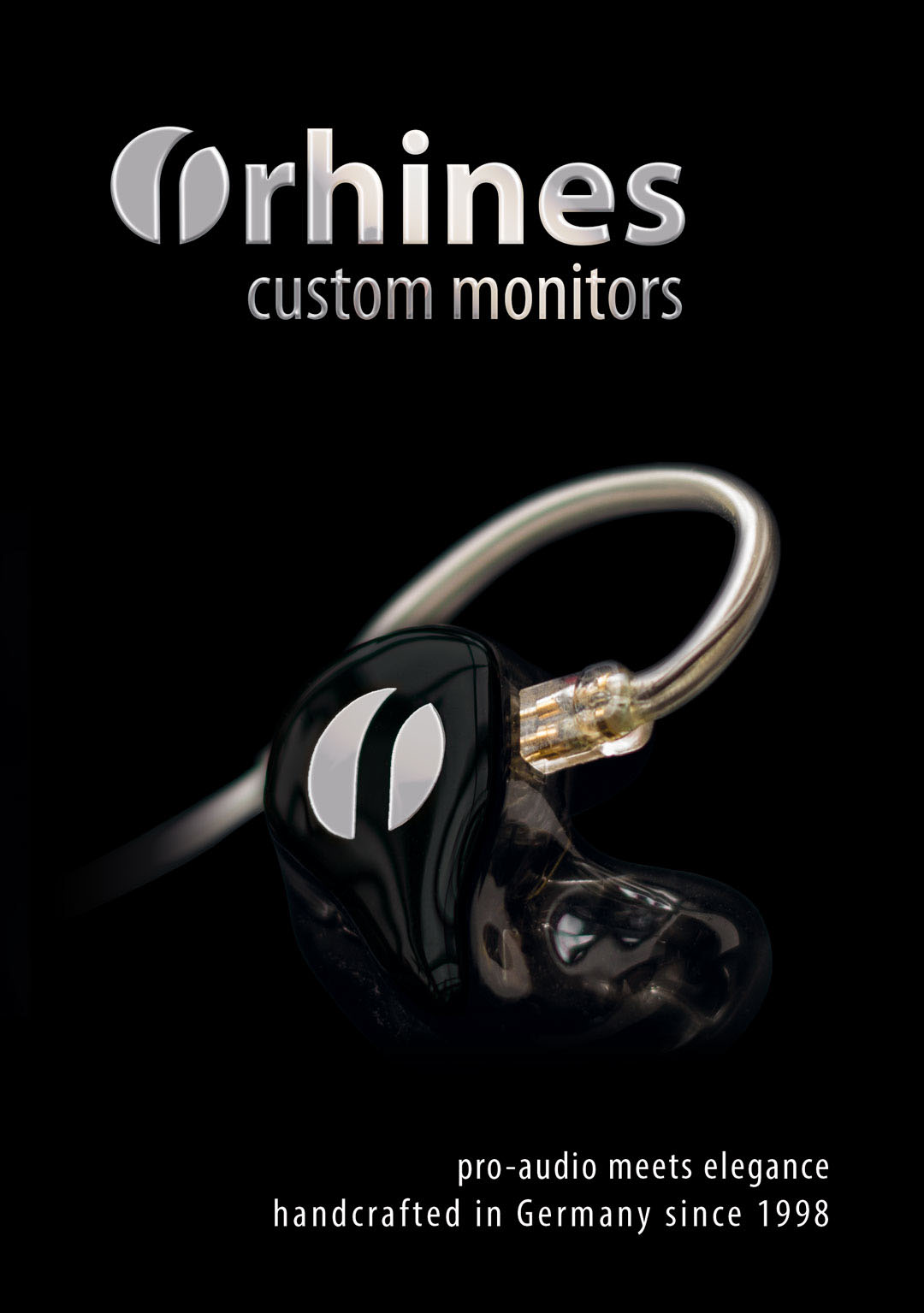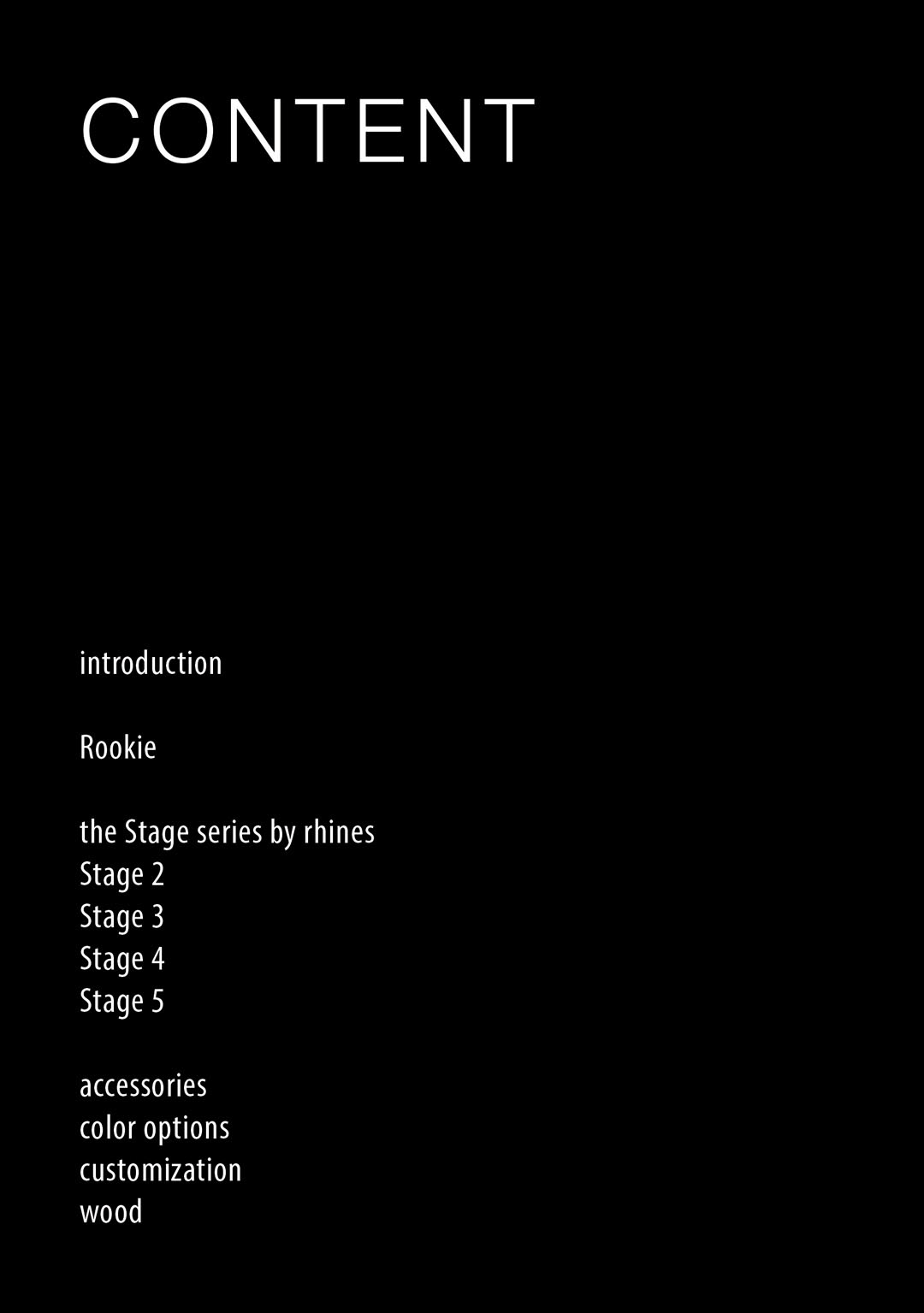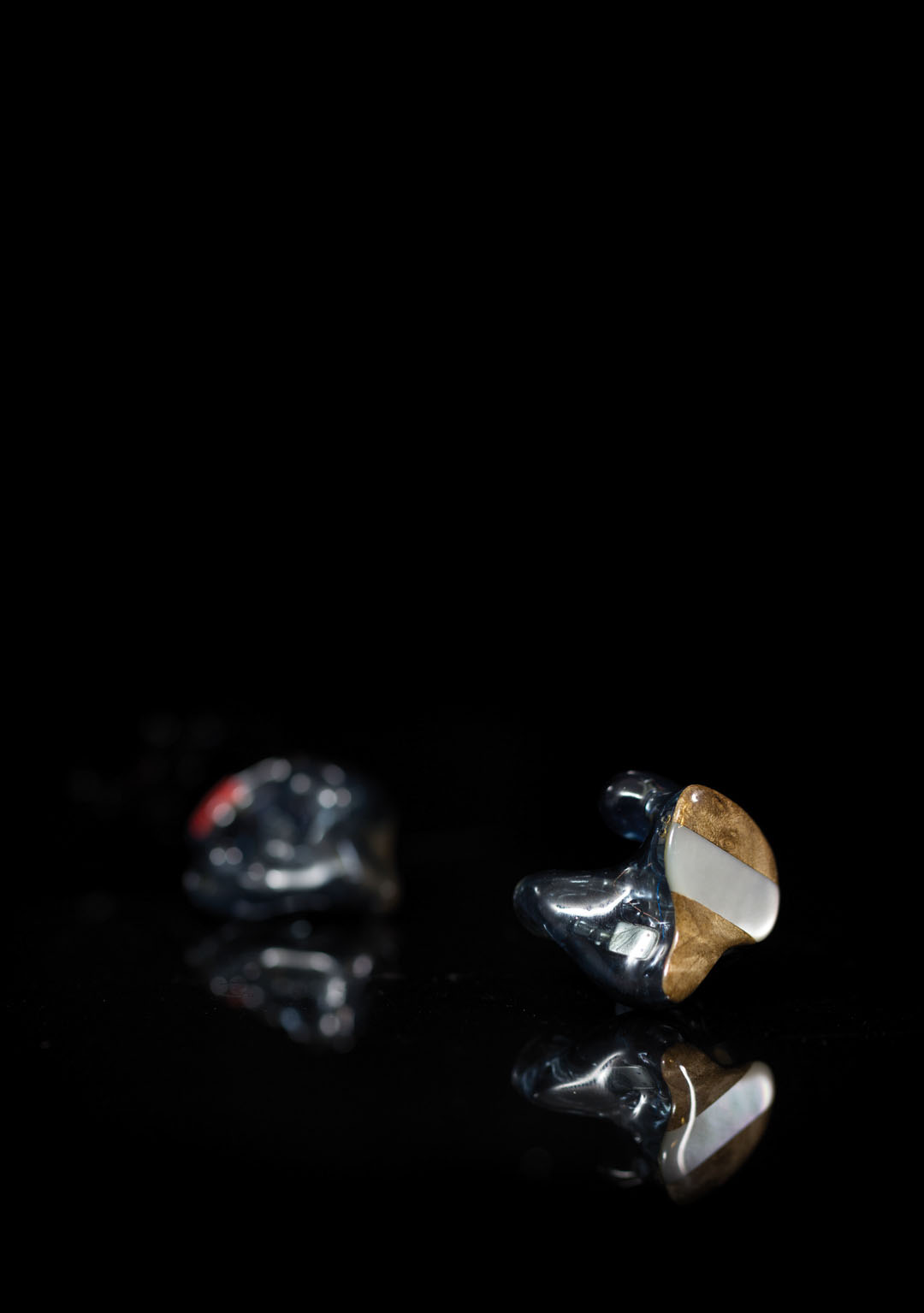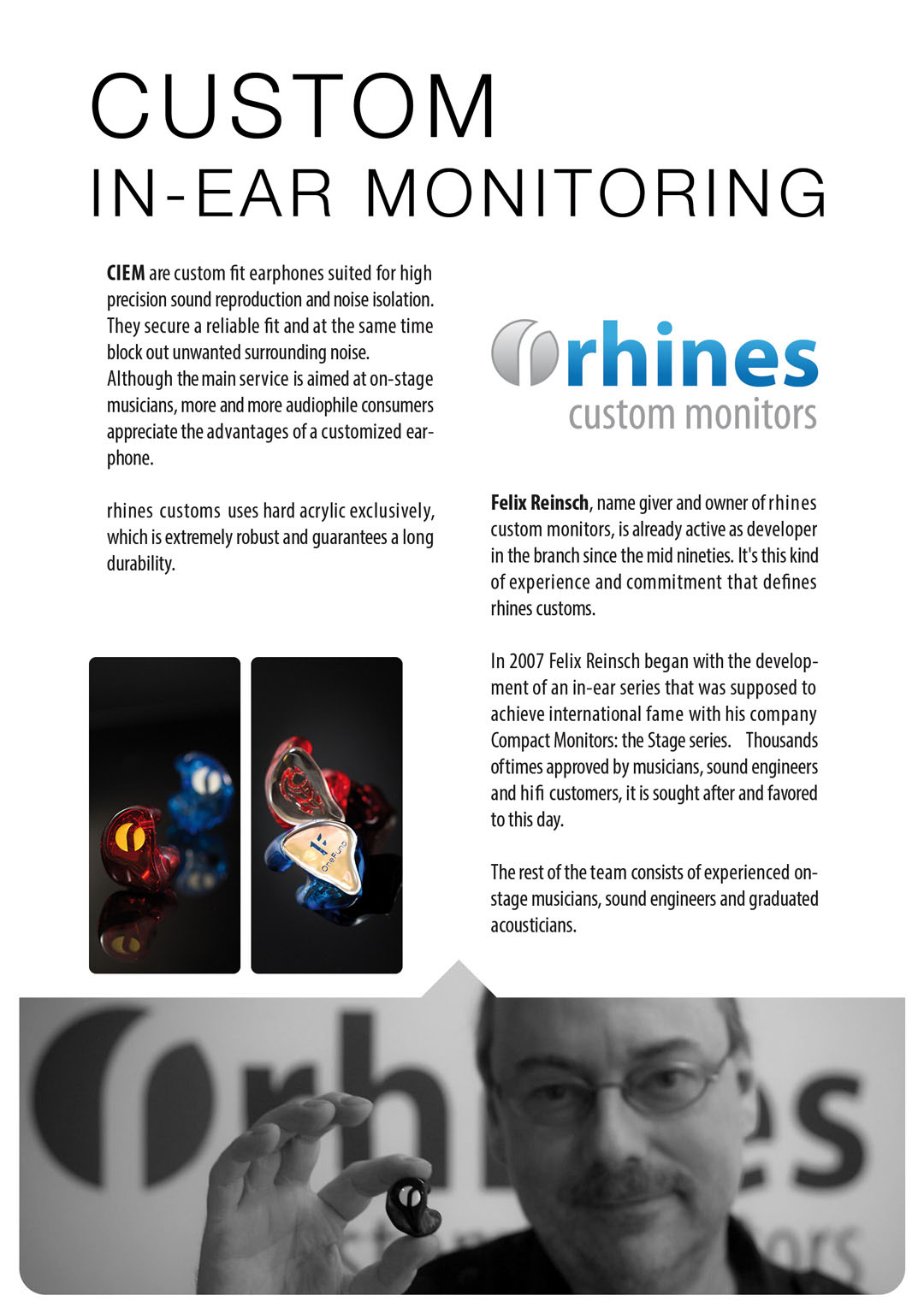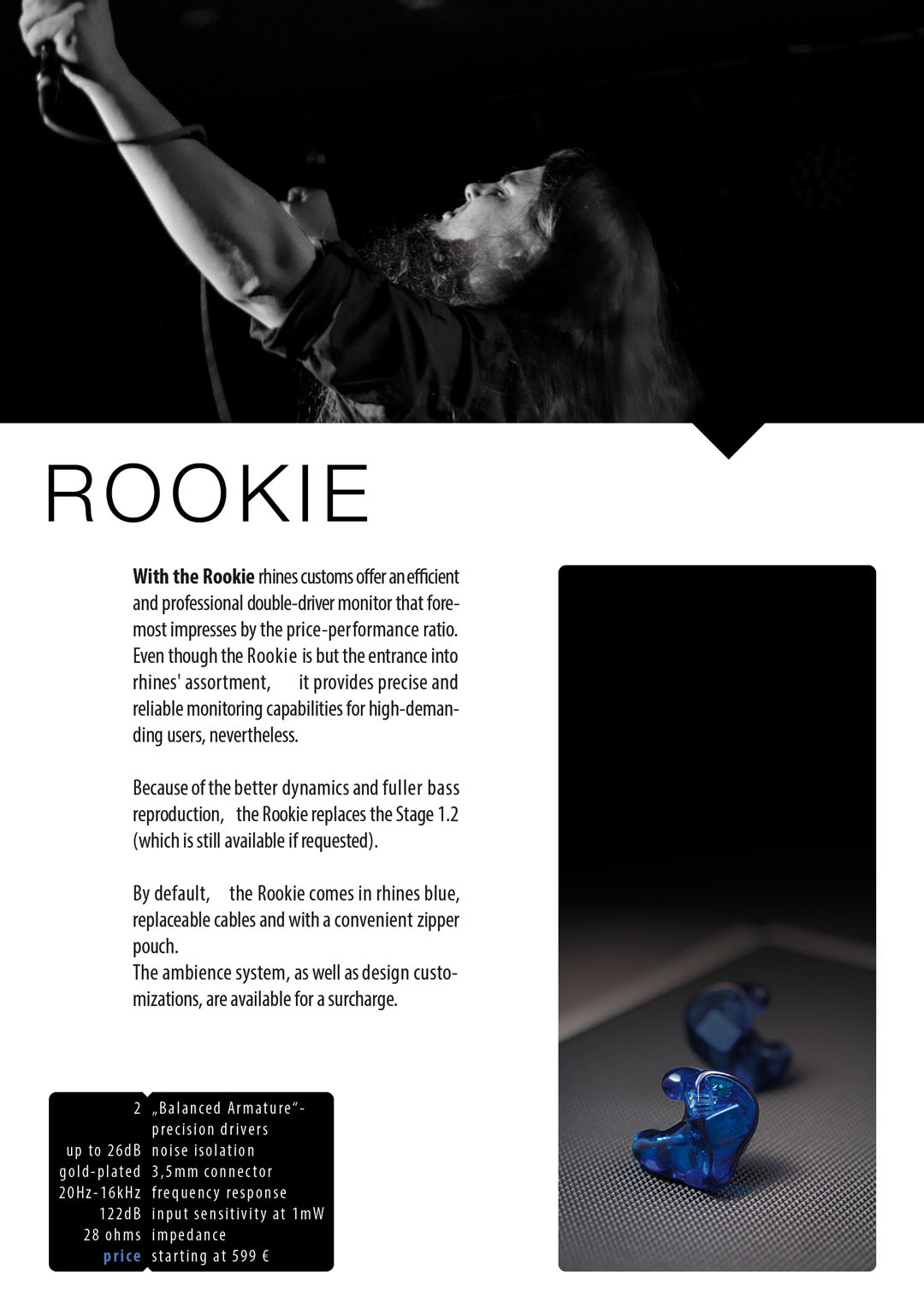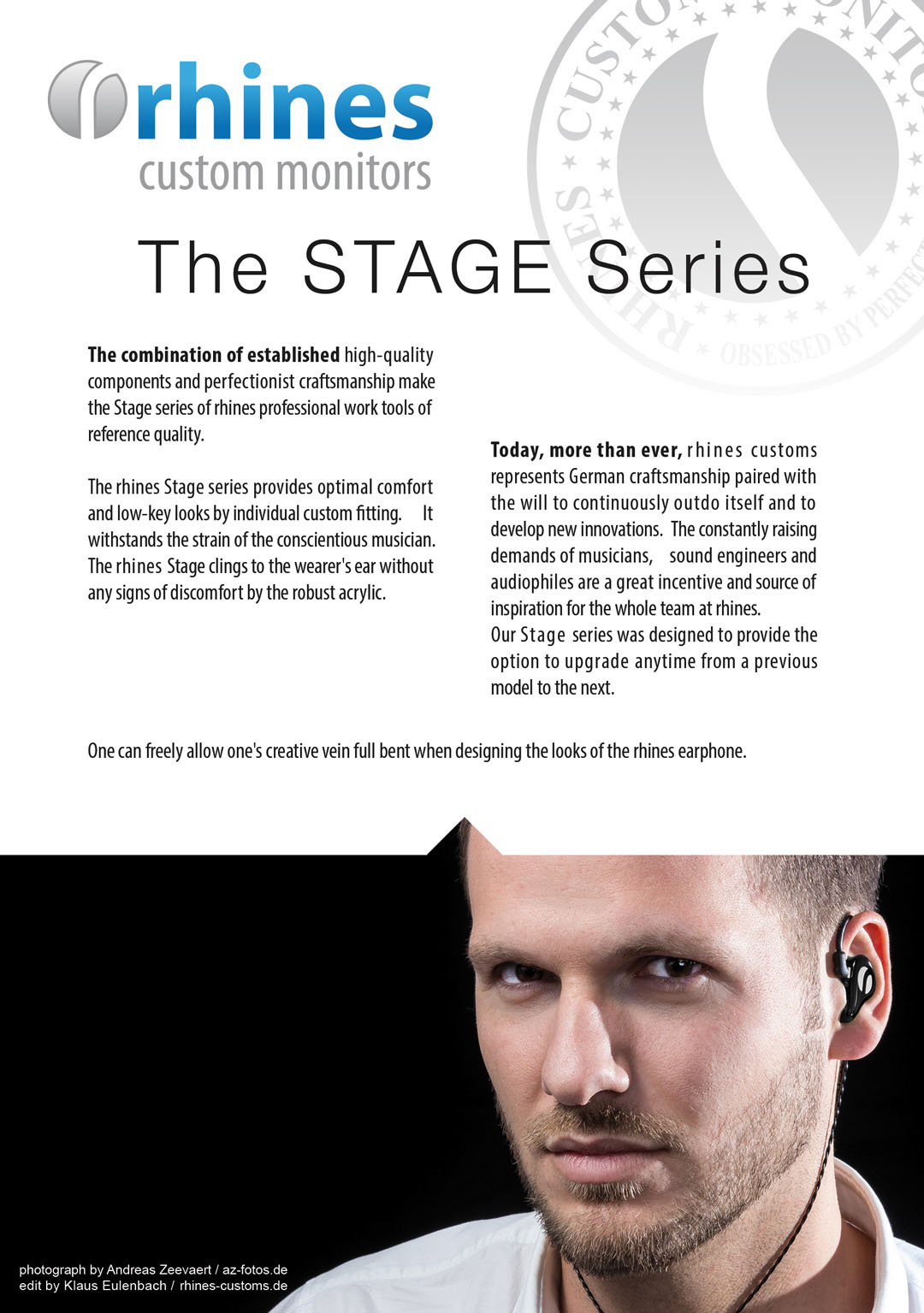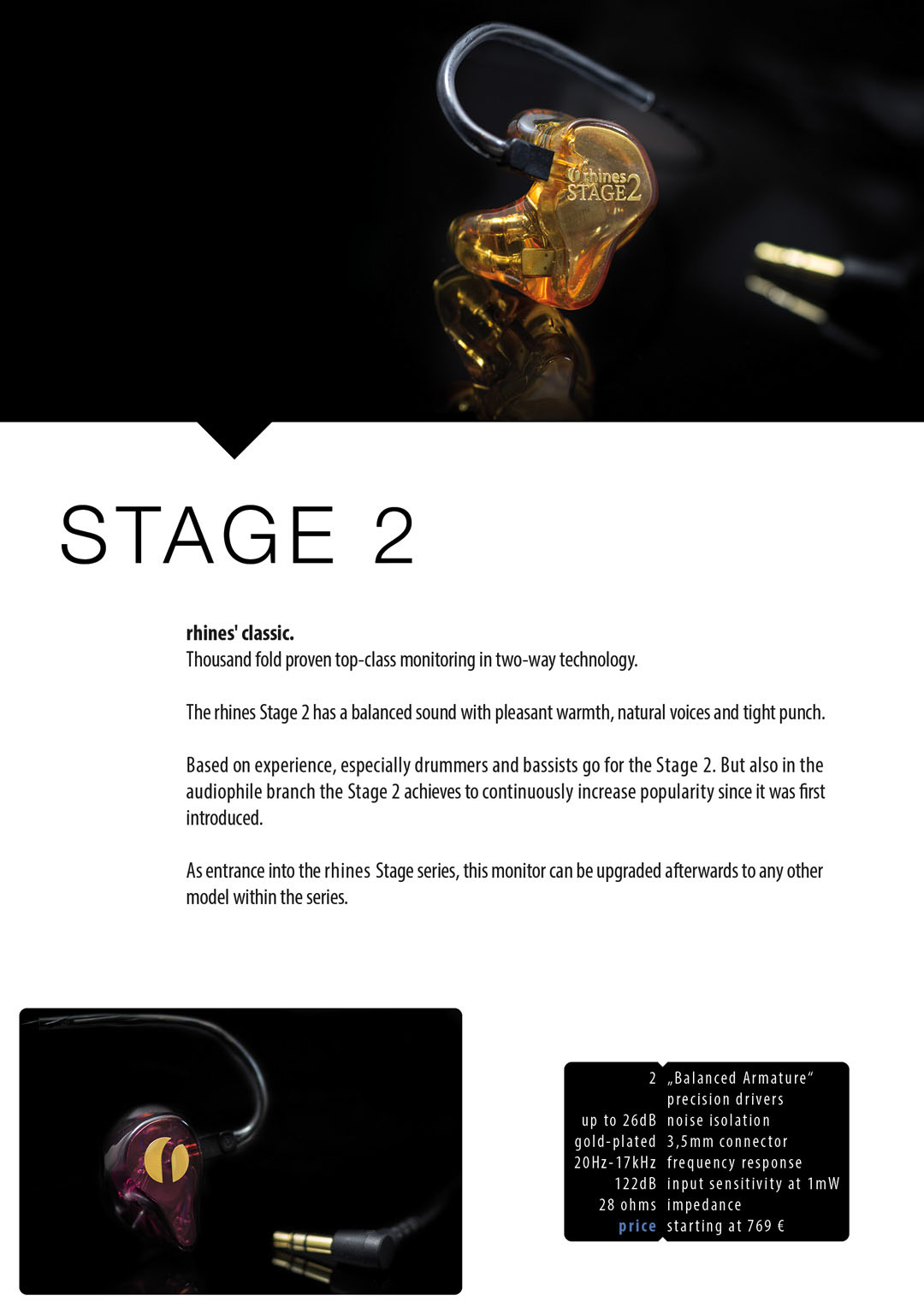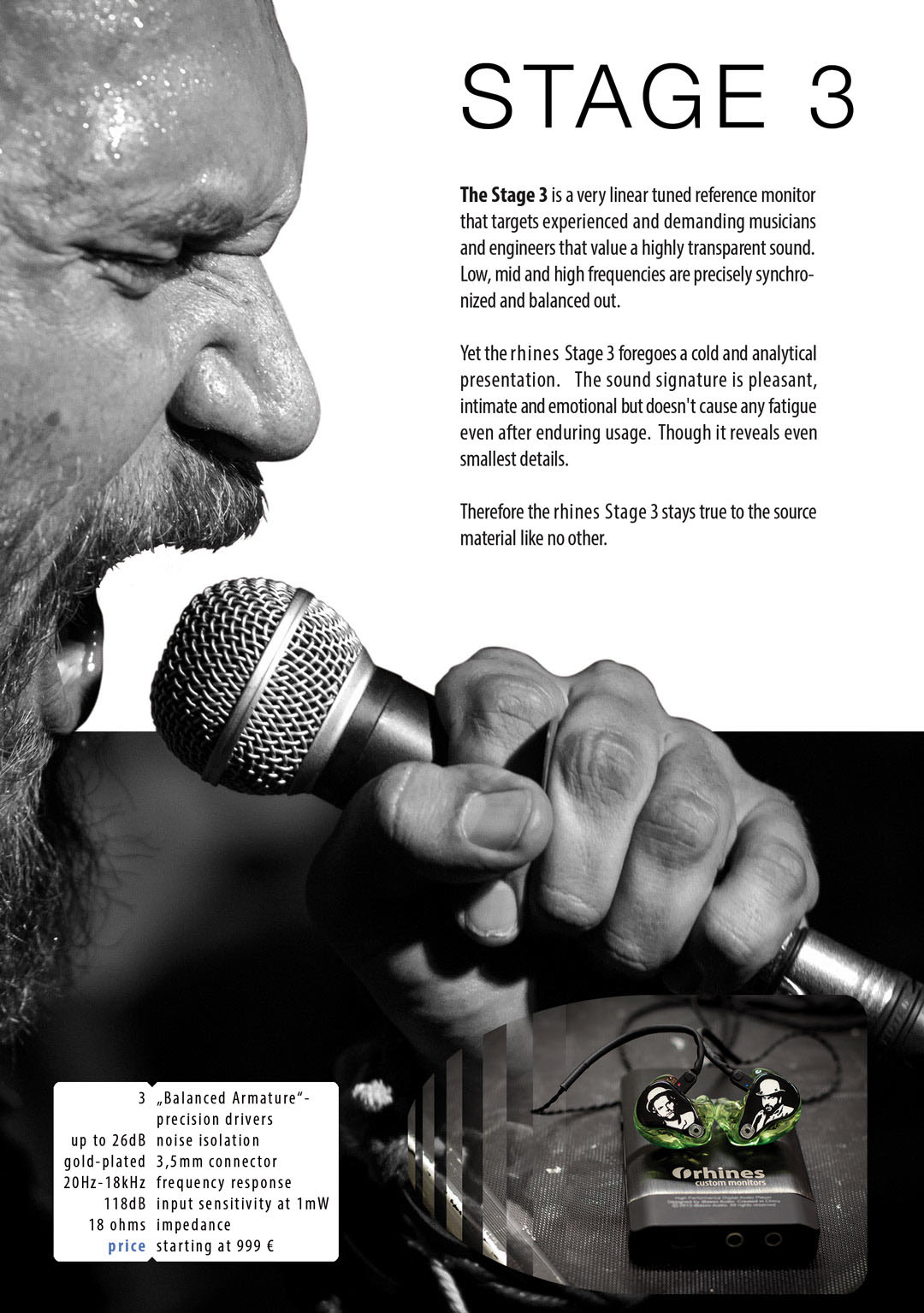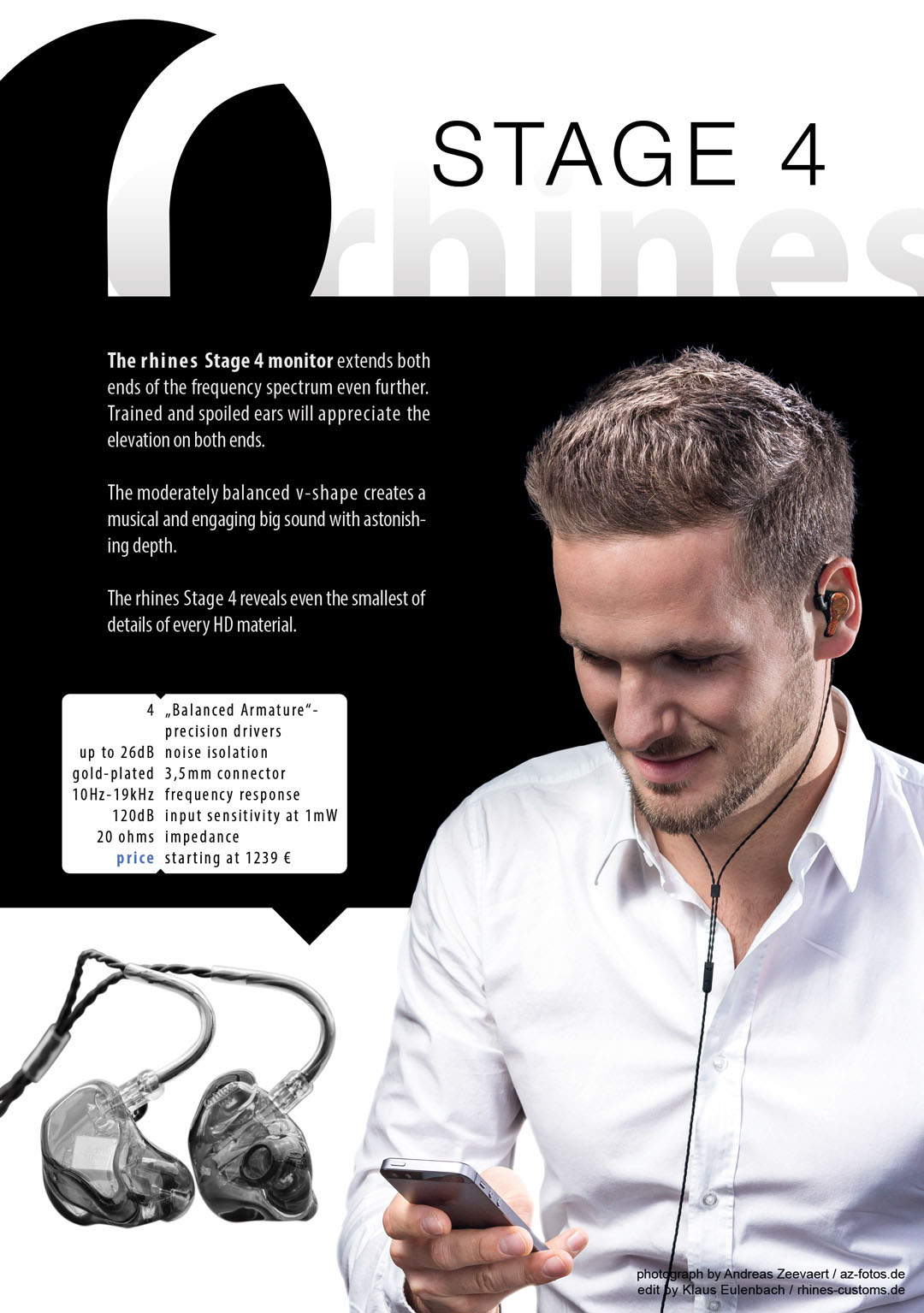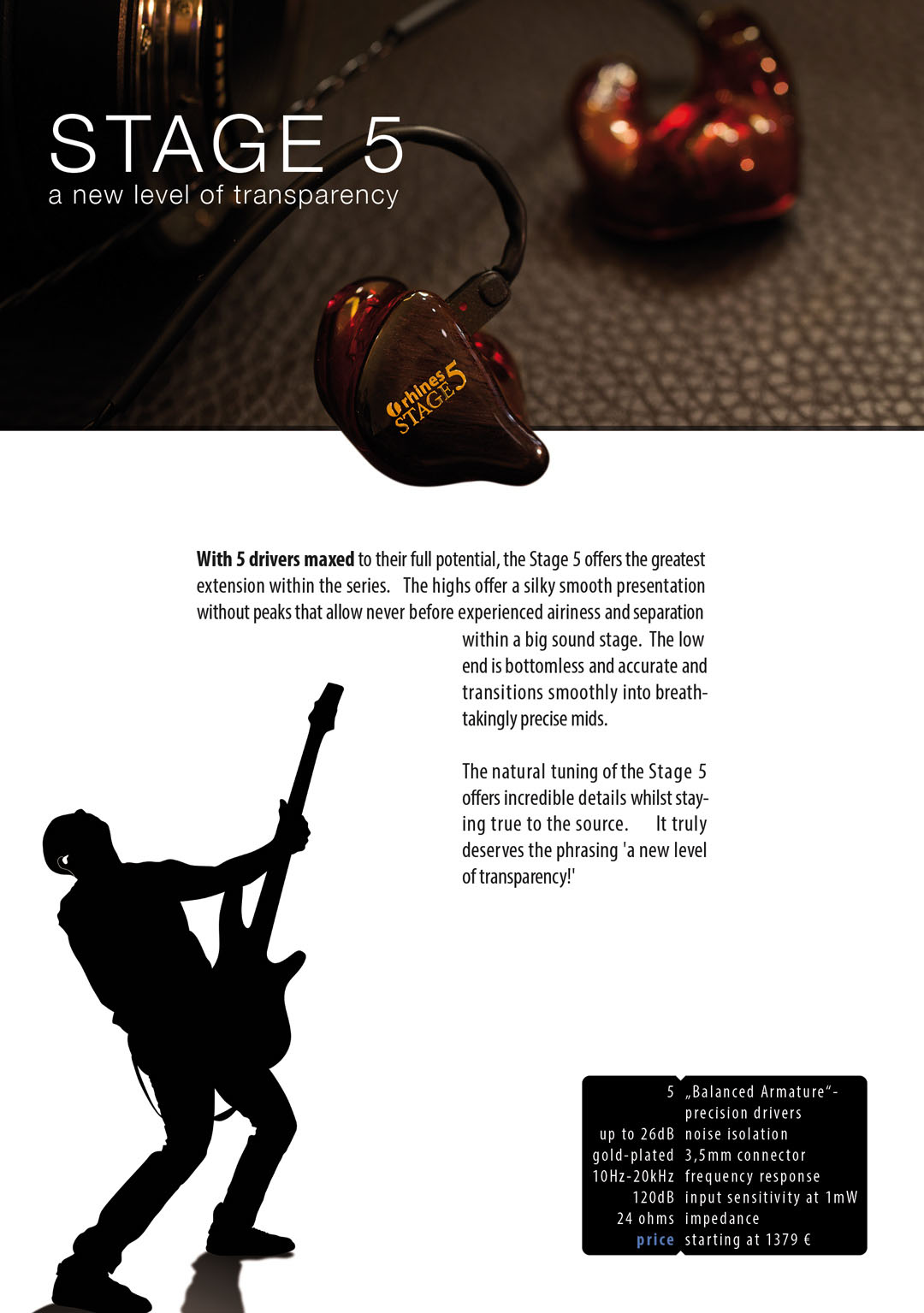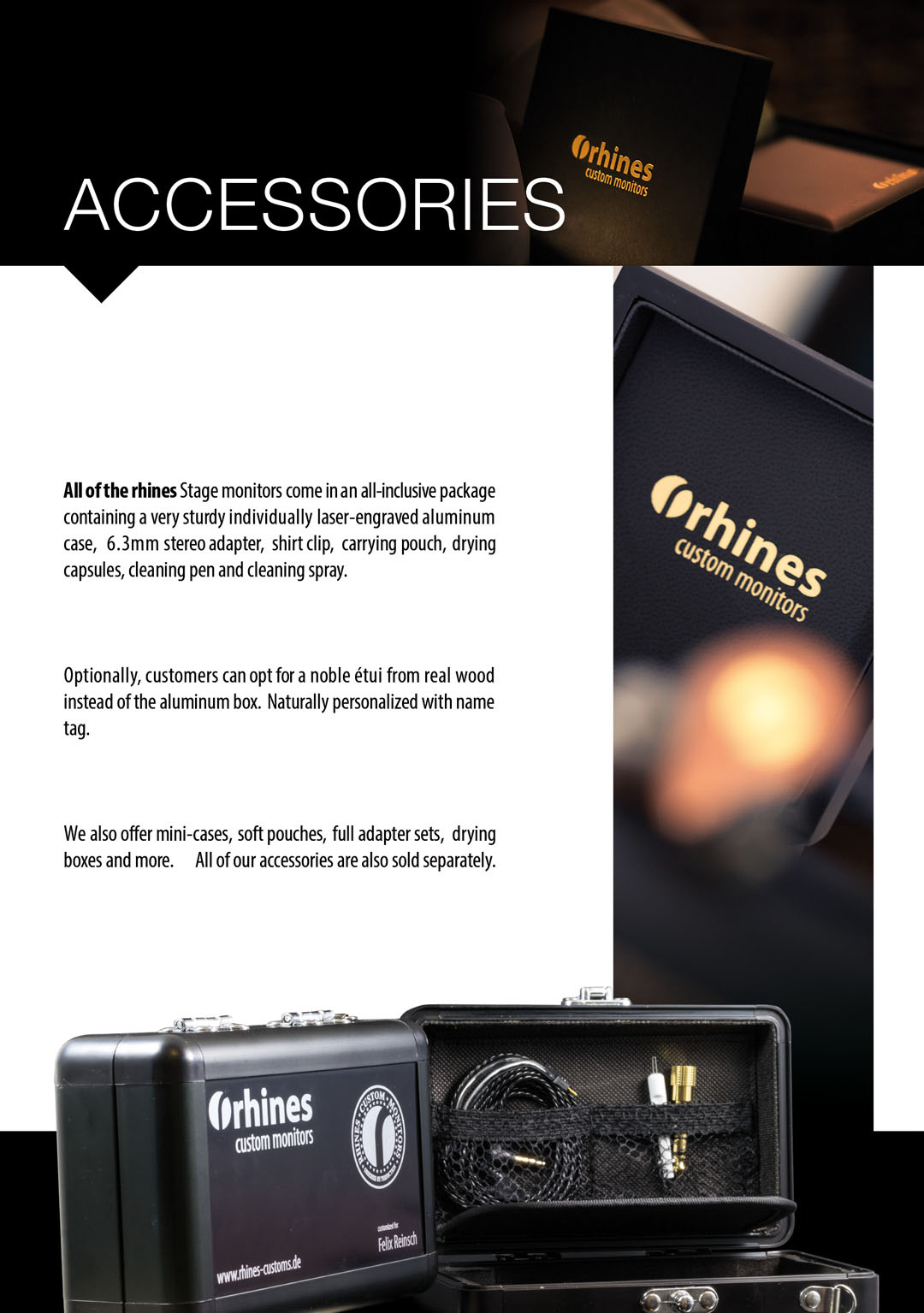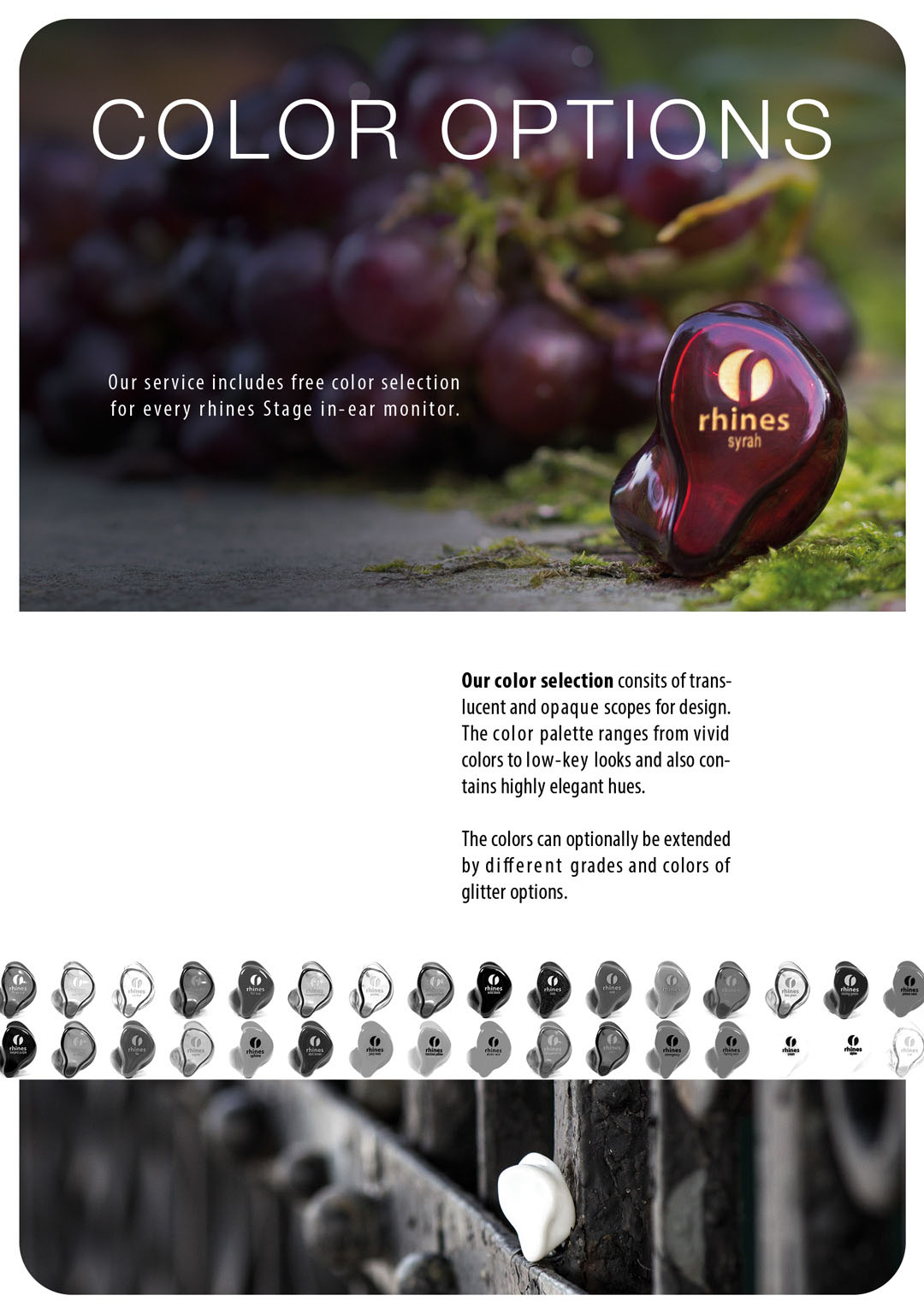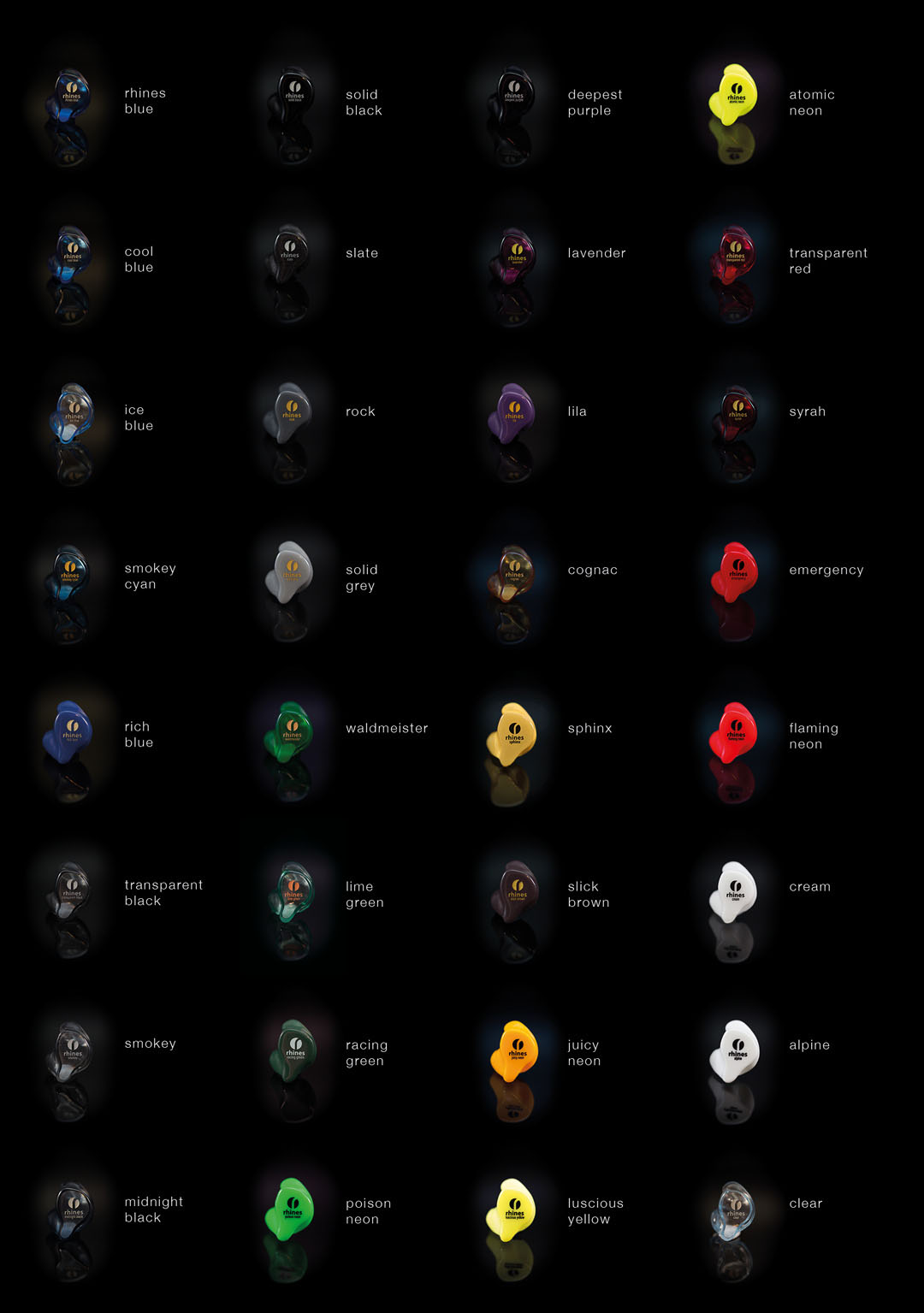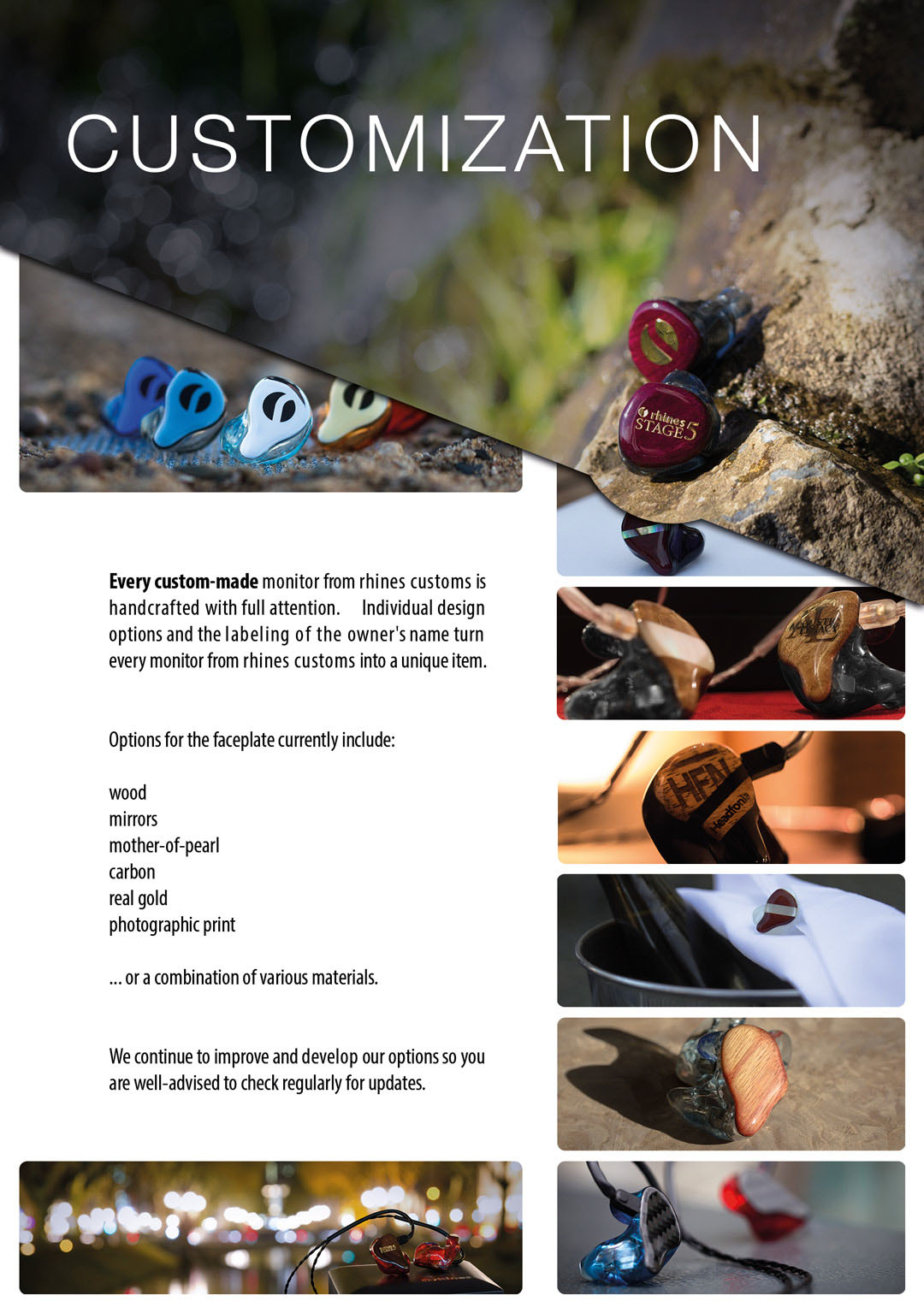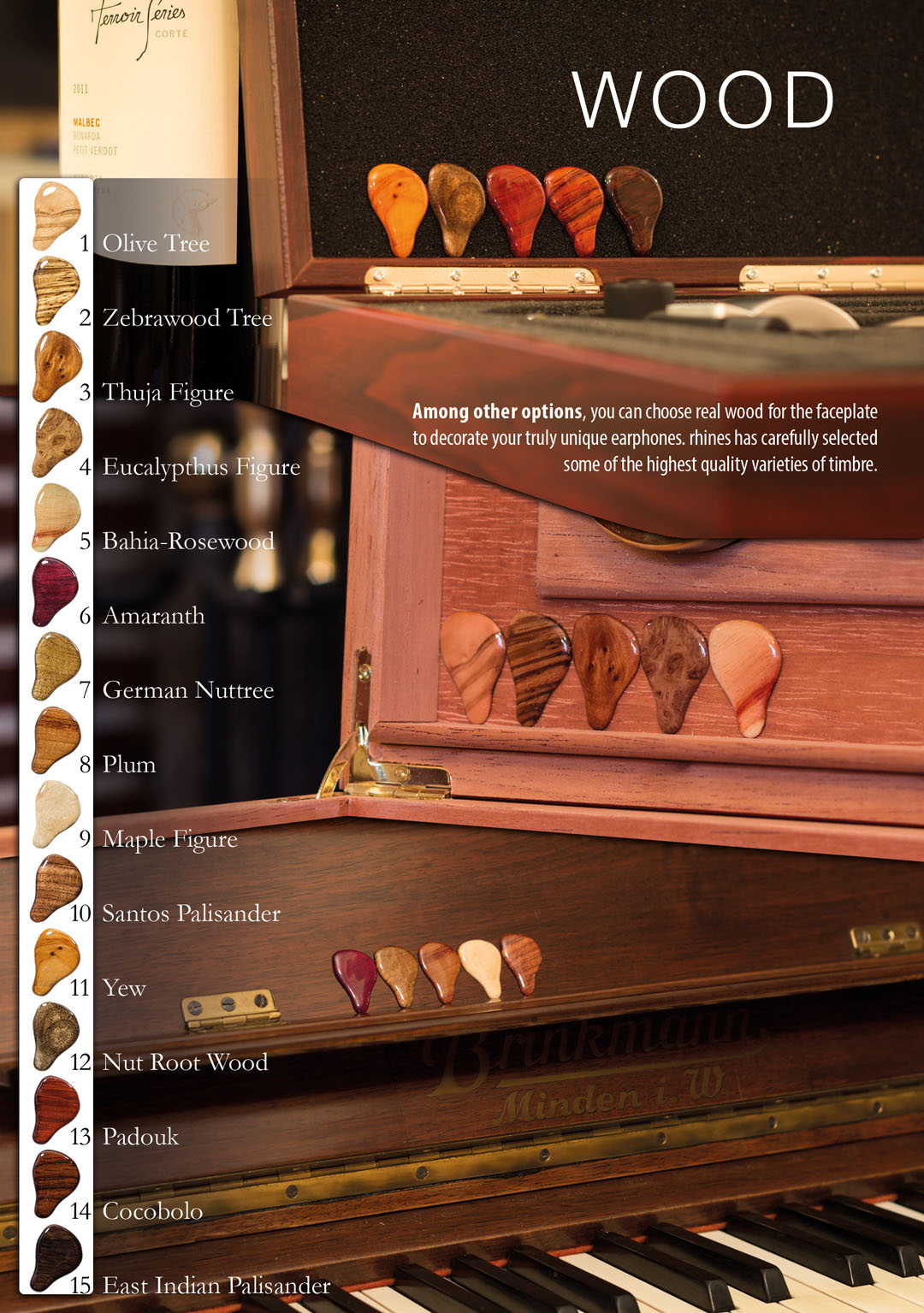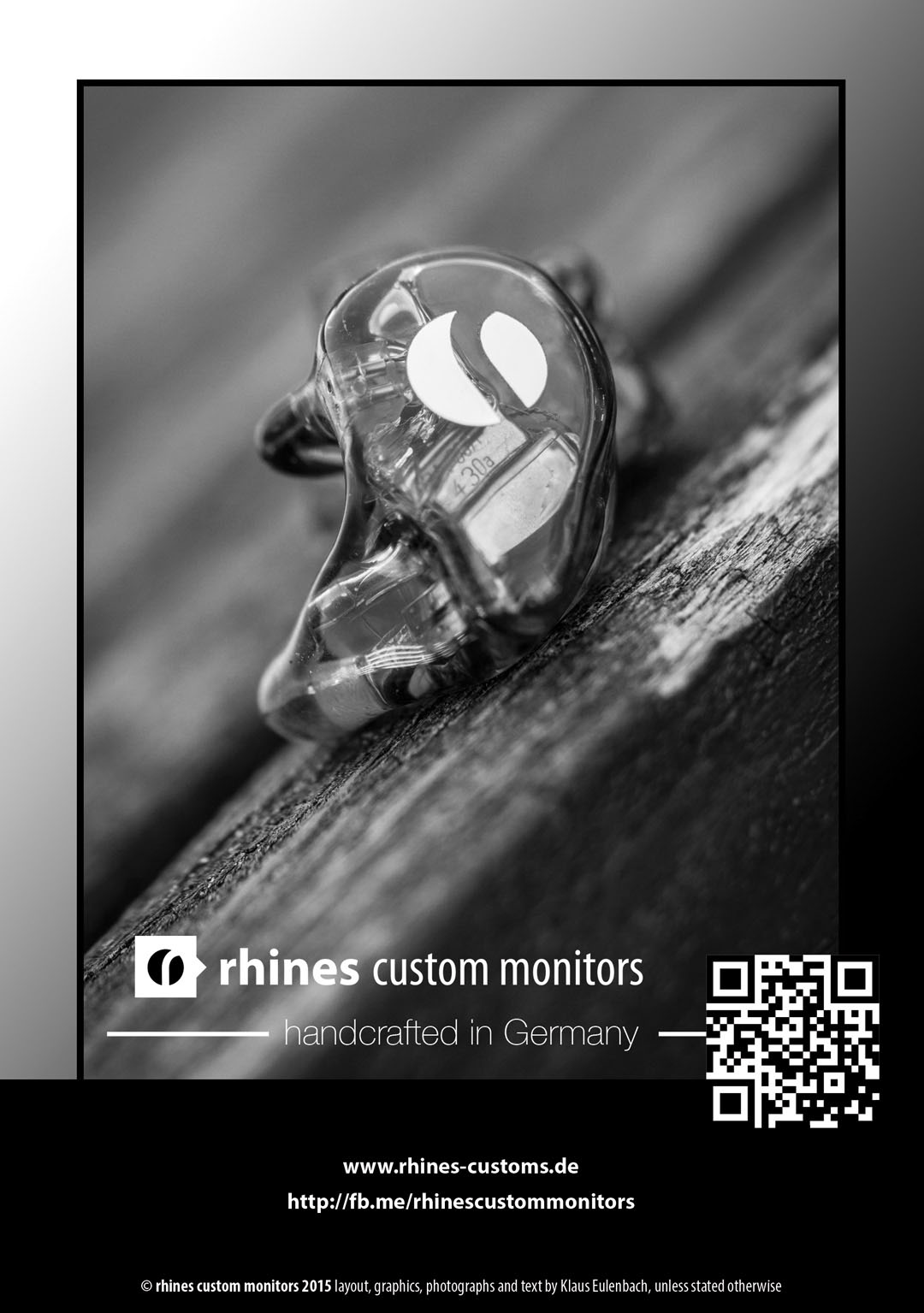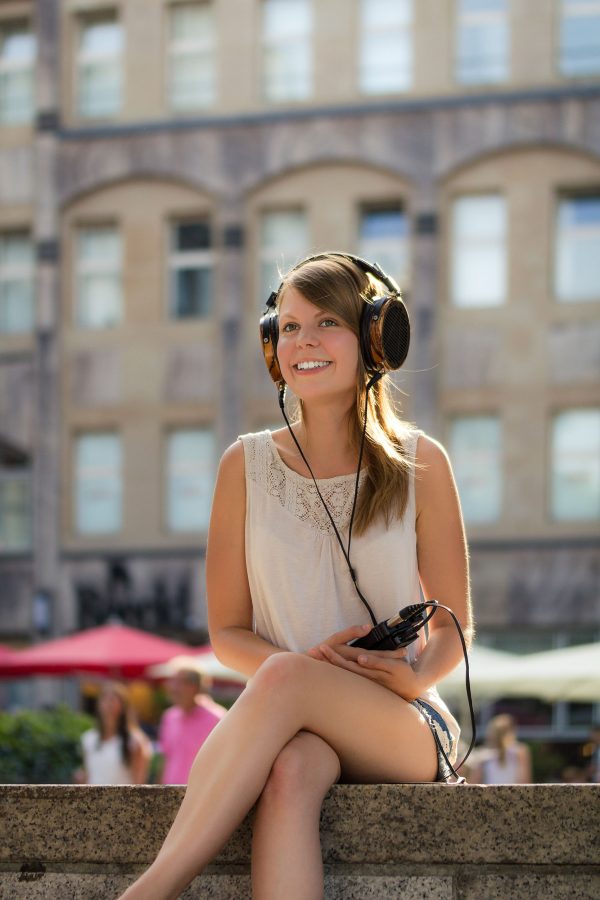 CanJam Europe 15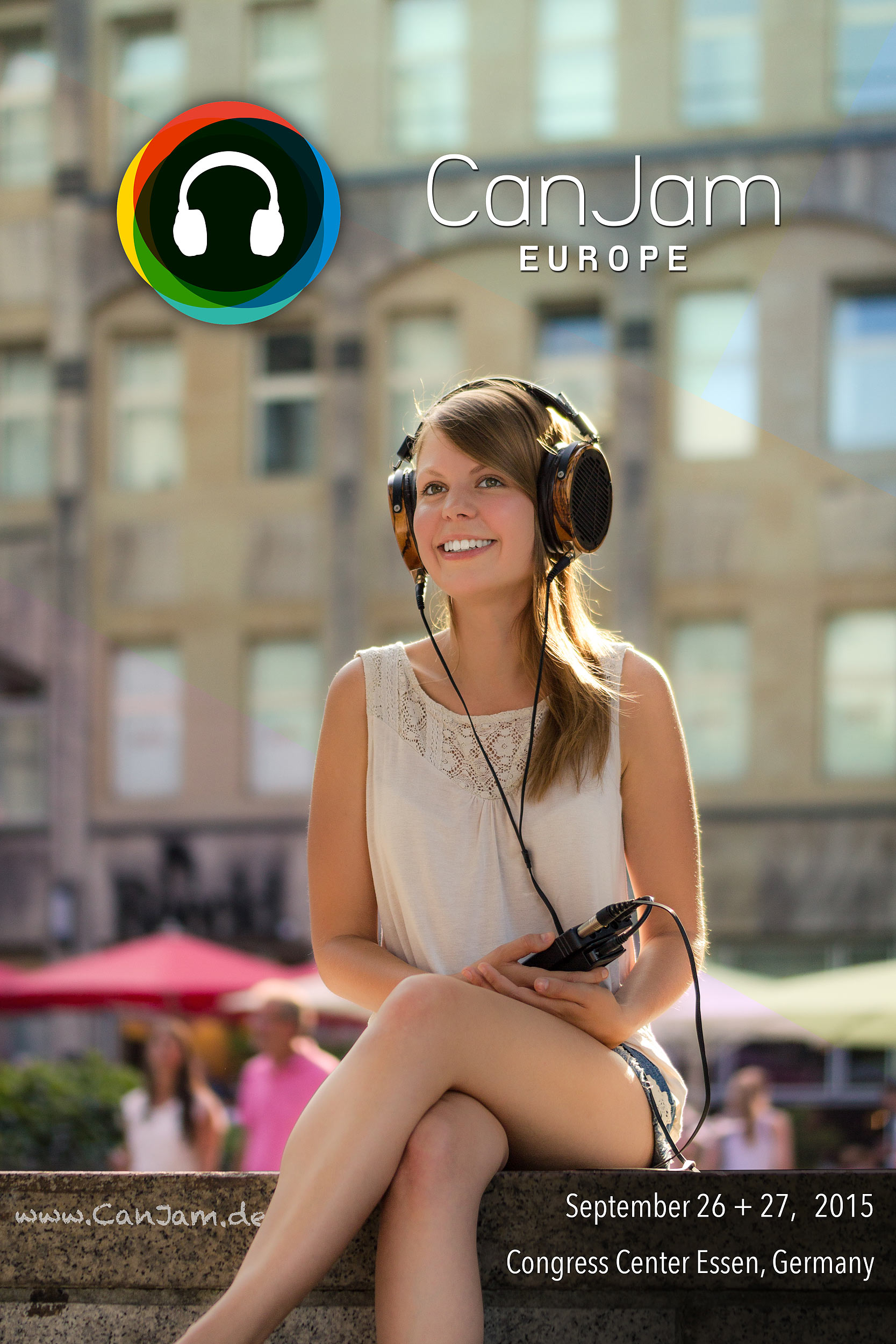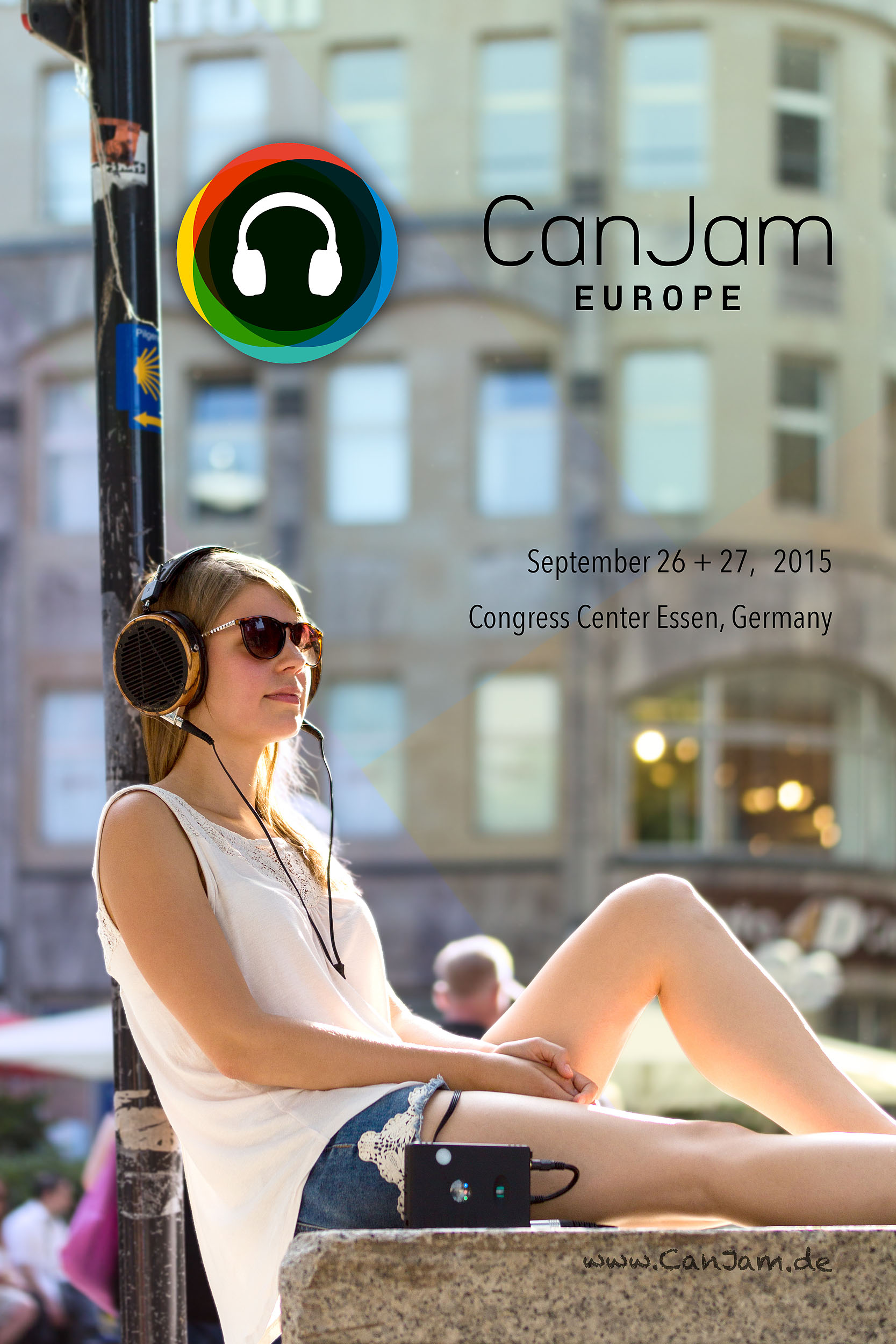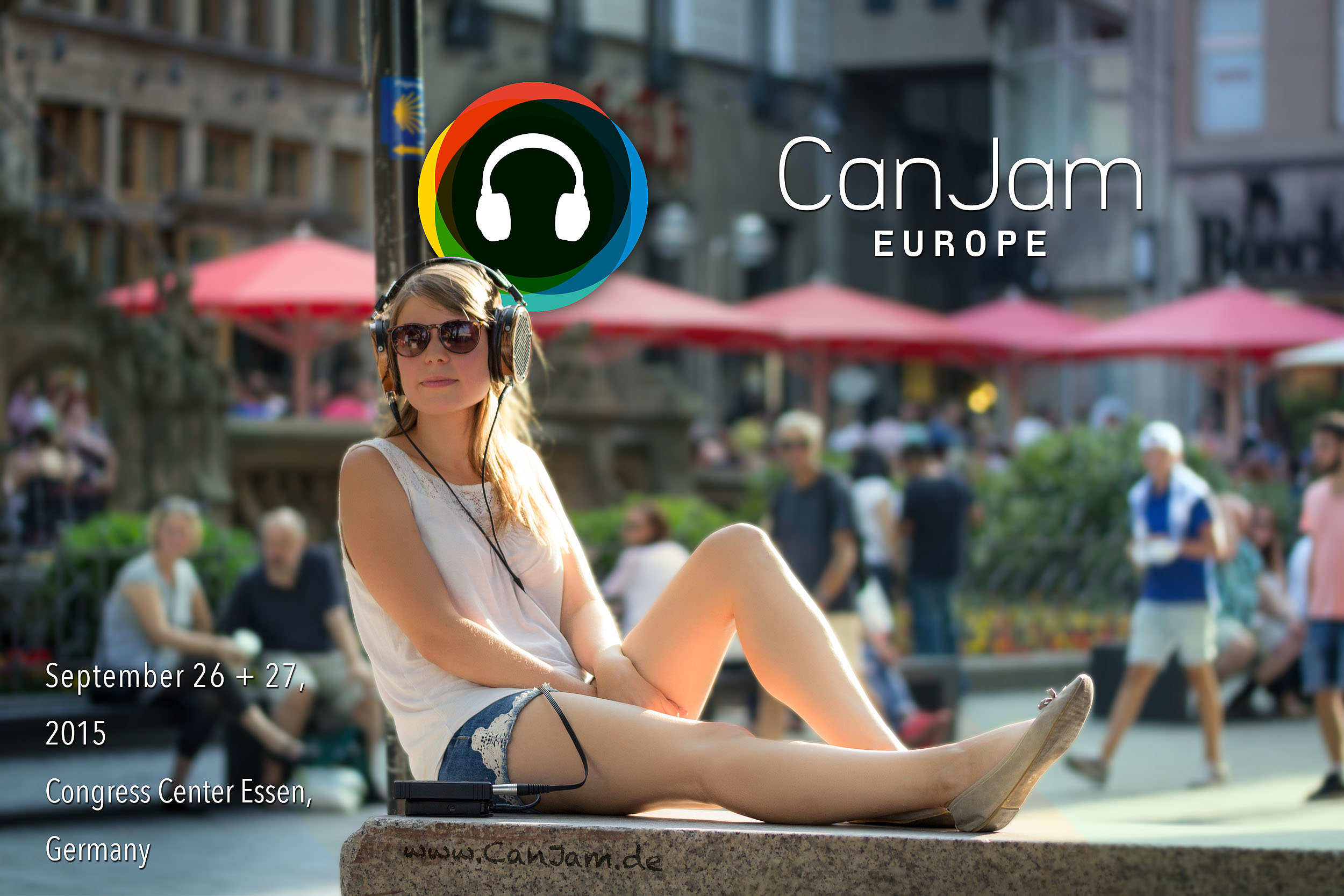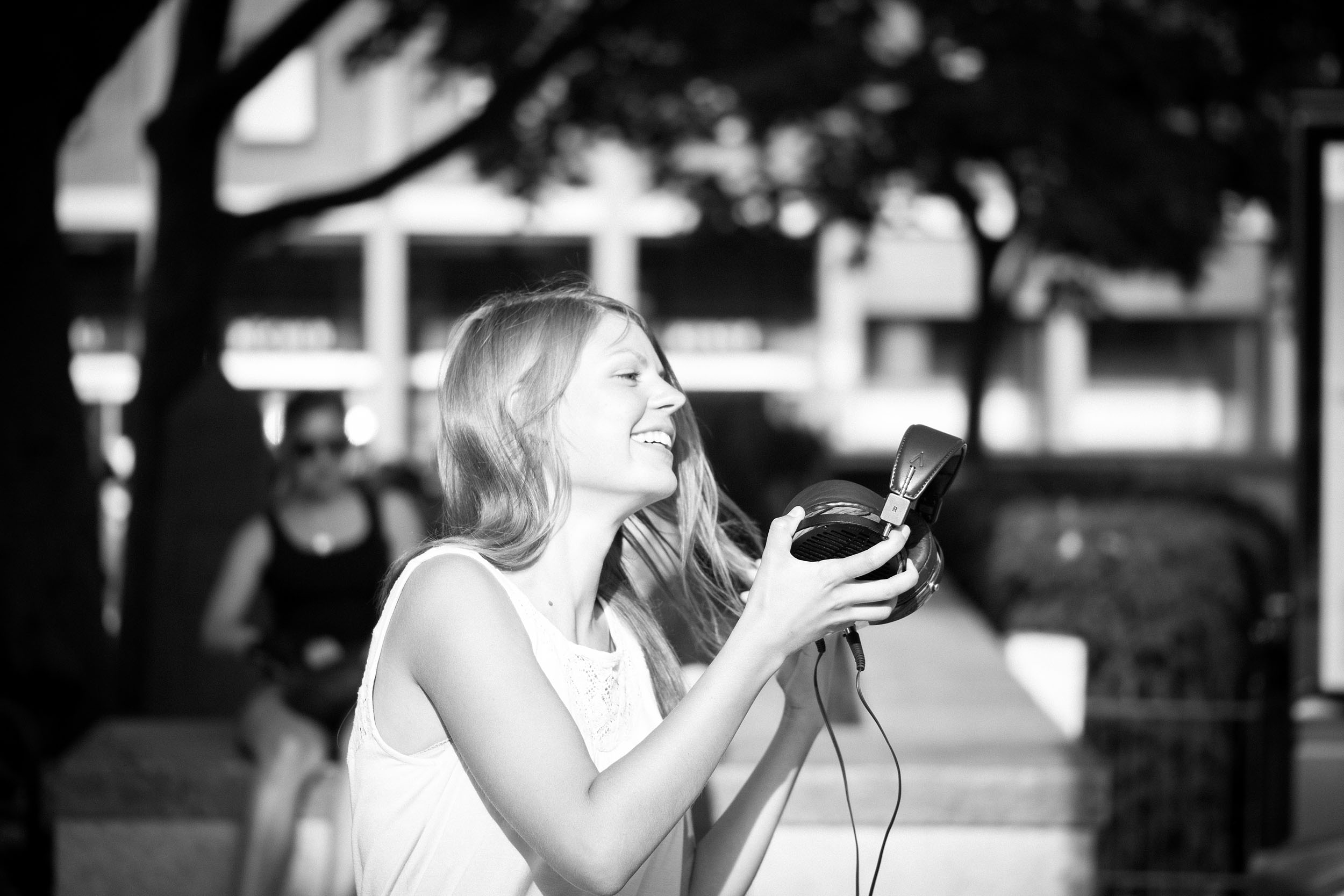 I'm proud to have shot the poster and media advertisement for the annual CanJam Europe event. This was back in 2015.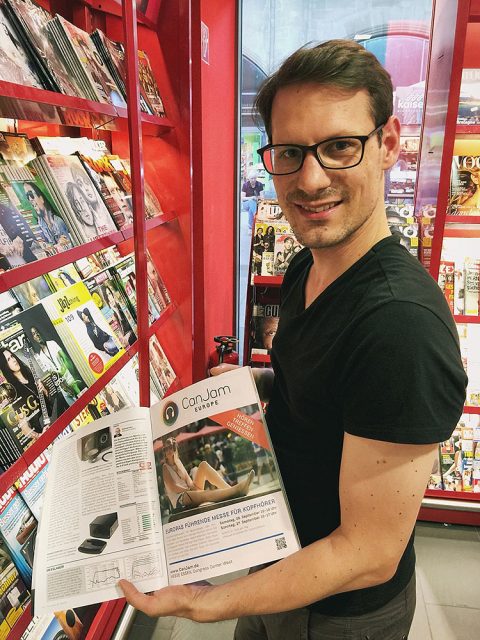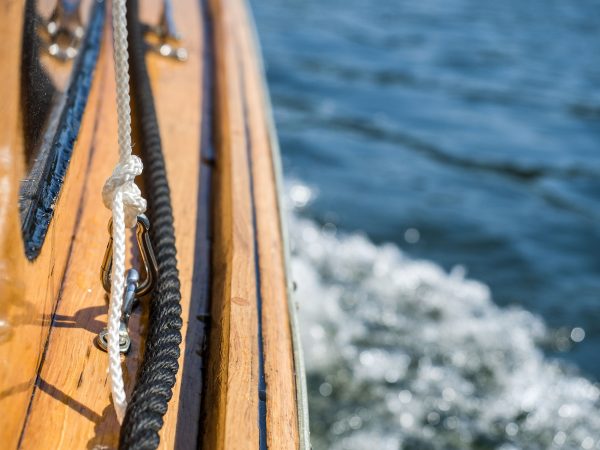 Image Stabilization
Although I'm not into shooting films, I wanted to try out the image stabilization of my new camera back in summer 2015. So I made this short clip on the river Mosel.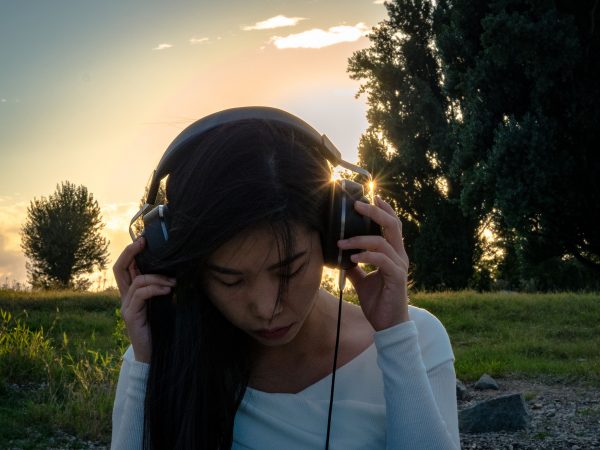 Final Sonorous III Review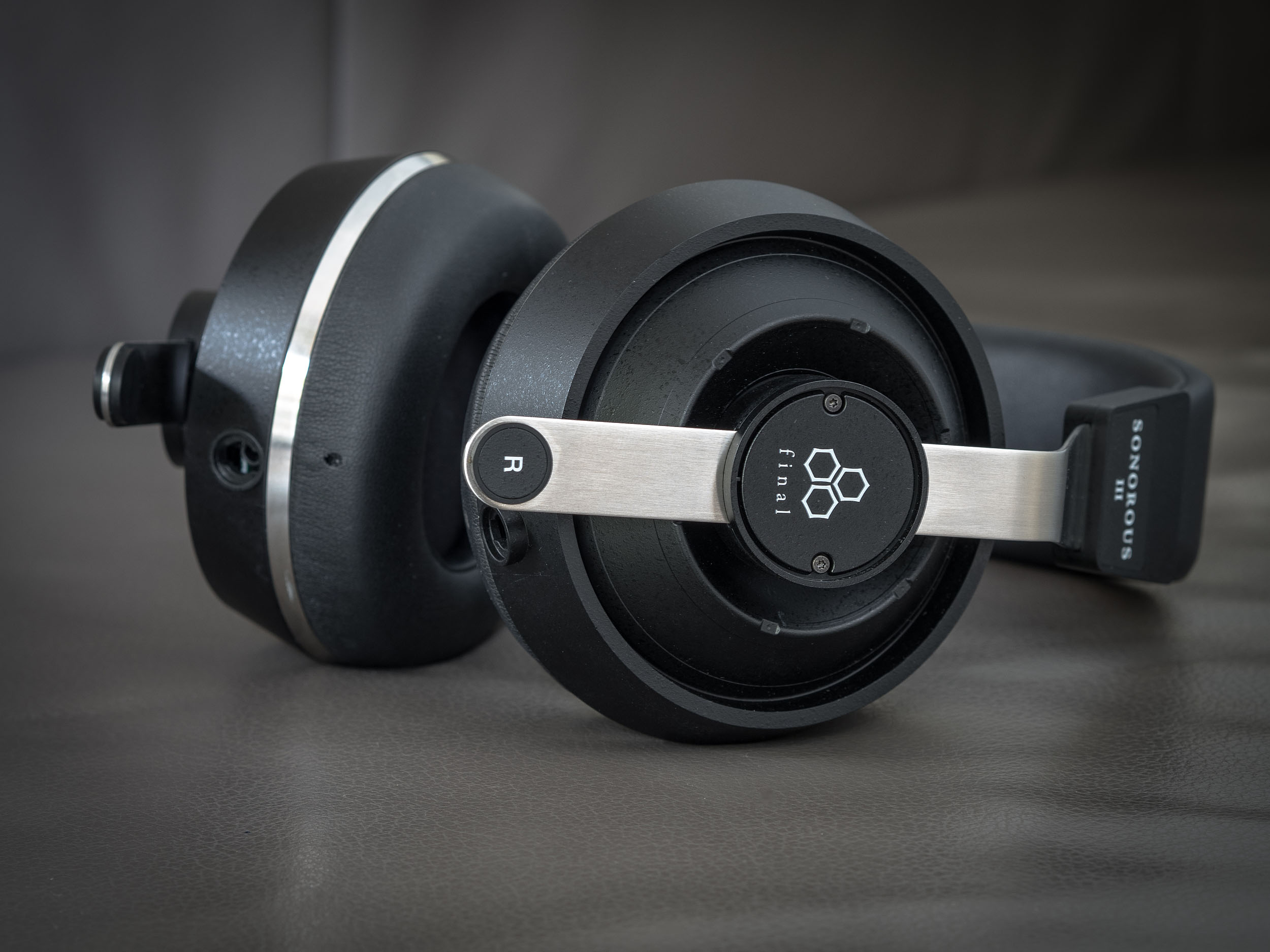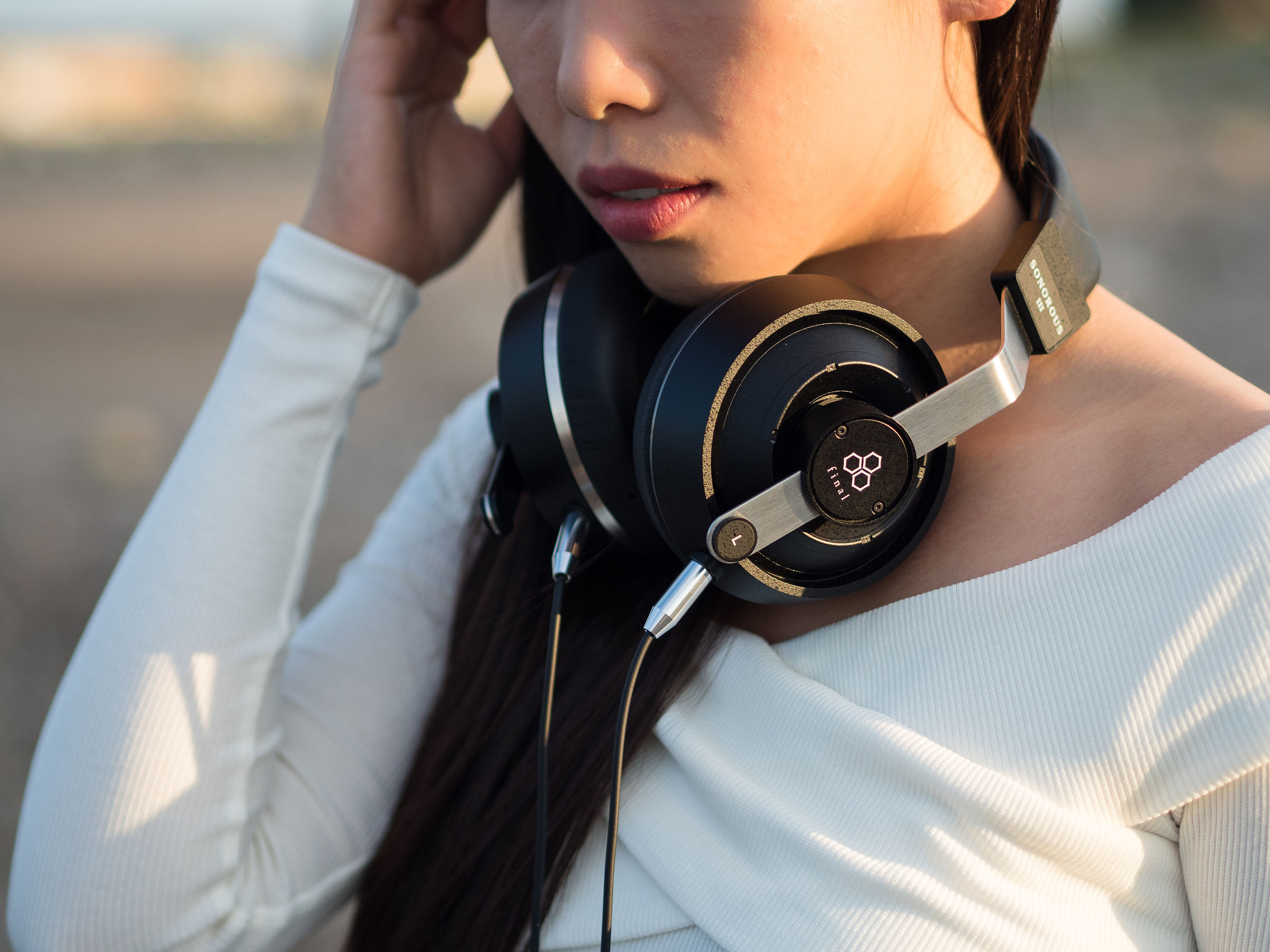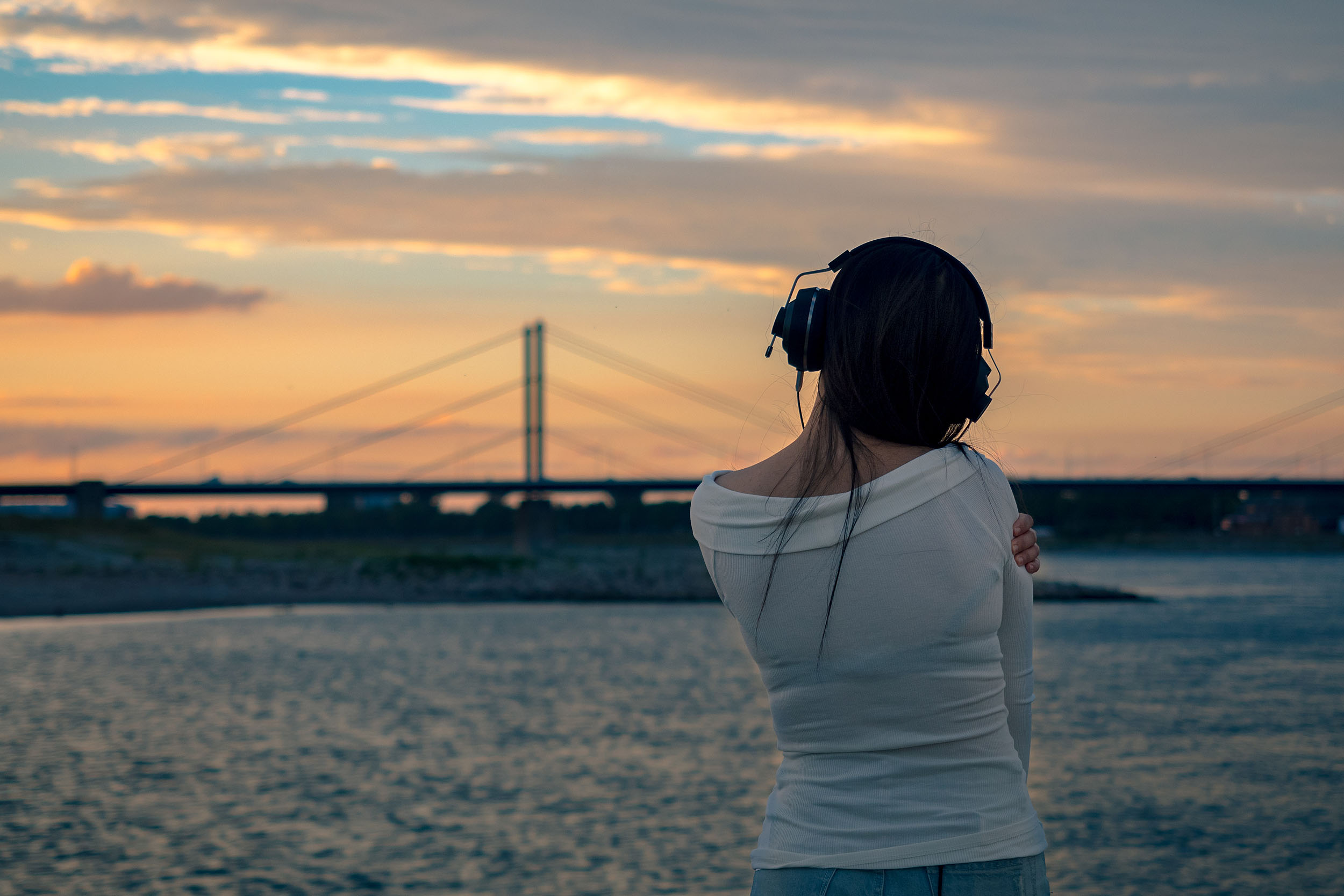 Though previously not too familiar with the brand, I have developed strong sympathy for Final over the past days. Headphones don't have to be portable and if you need a closed pair that reminds you of a speaker setup, the Sonorous III might be right up your alley. I find them to be competitively priced just below the 400 $/€ price tag. Build quality and choice of materials is great, even though I strongly suggest to invest a few bucks into other ear pads. (I hear Shure SRH1540's pads are compatible.)

I strongly recommend to put them on your watchlist if you mostly listen to Classical music or simply don't want headphones to place you into the first row all the time.
Read the full review on Headfonics: https://headfonics.com/2016/09/the-sonorous-iii-by-final/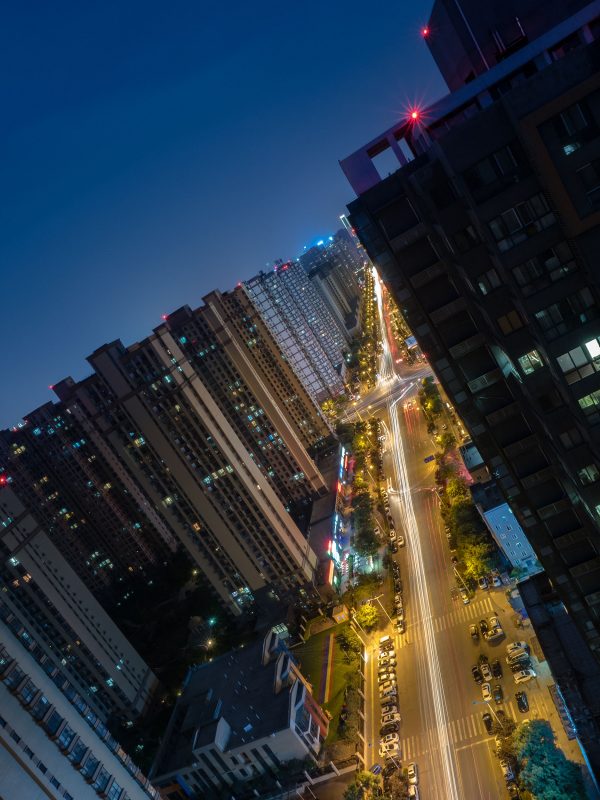 Danger at Home
It doesn't look like it, but this was a very dangerous shot. I climbed on the roof of my apartment in Xi'an and sat on the highest corner with no rails to protect me from falling down. It's only 32 floors, but enough to pump my adrenaline. The scene itself is nothing special, just a residential area.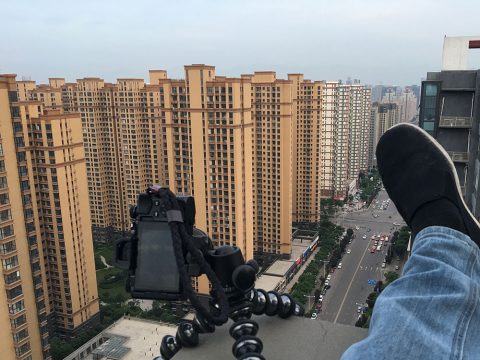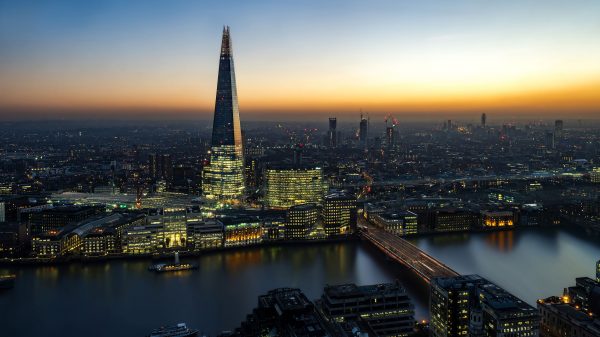 London
If you are a photographer, you absolutely must book a visit to Sky Garden. That's the easiest way to get a beautiful aerial shot of the city. However, they don't allow tripods and many people will smear the protective glass before you get there. You will have to prepare well and get a bit creative for a good shot. I managed to capture this view over Borough Market, the Shard and the river Thames.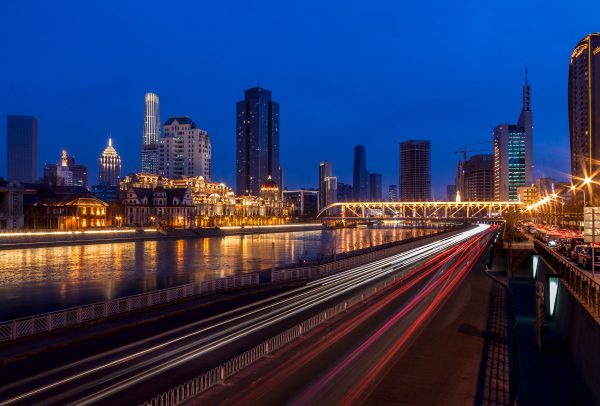 Tianjin
Tianjin is such a beautiful city! I rate it among the best modern cities in China. However, the city also cherishes its profound past and it was an important harbor for international trade early on. Right now it expands quickly from its 14mio citizens and it must feel like heaven for architects. The buildings look phenomenal. When I visited there, my camera was broken so I borrowed a Canon EOS 5D for this shot.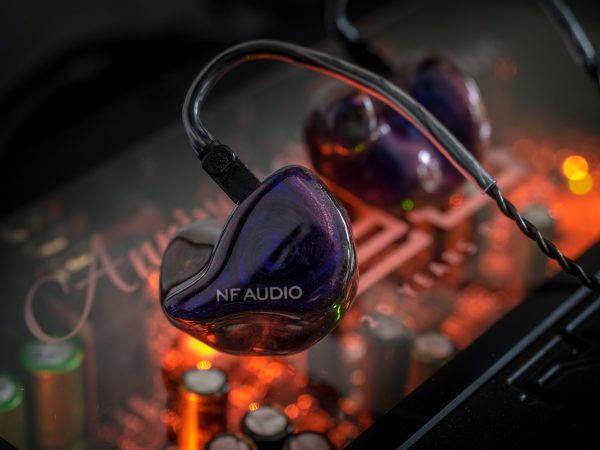 NF Audio NF6i Review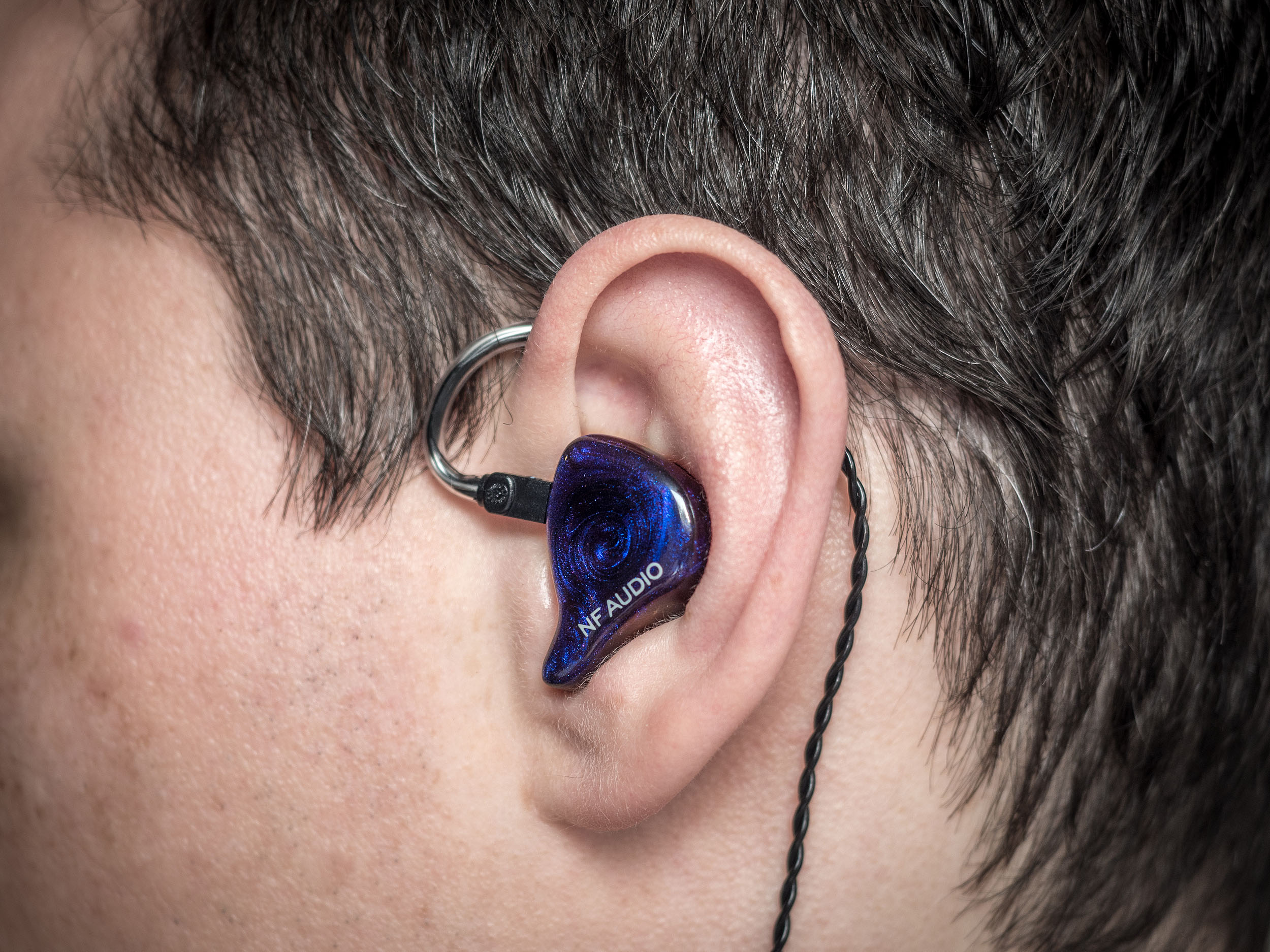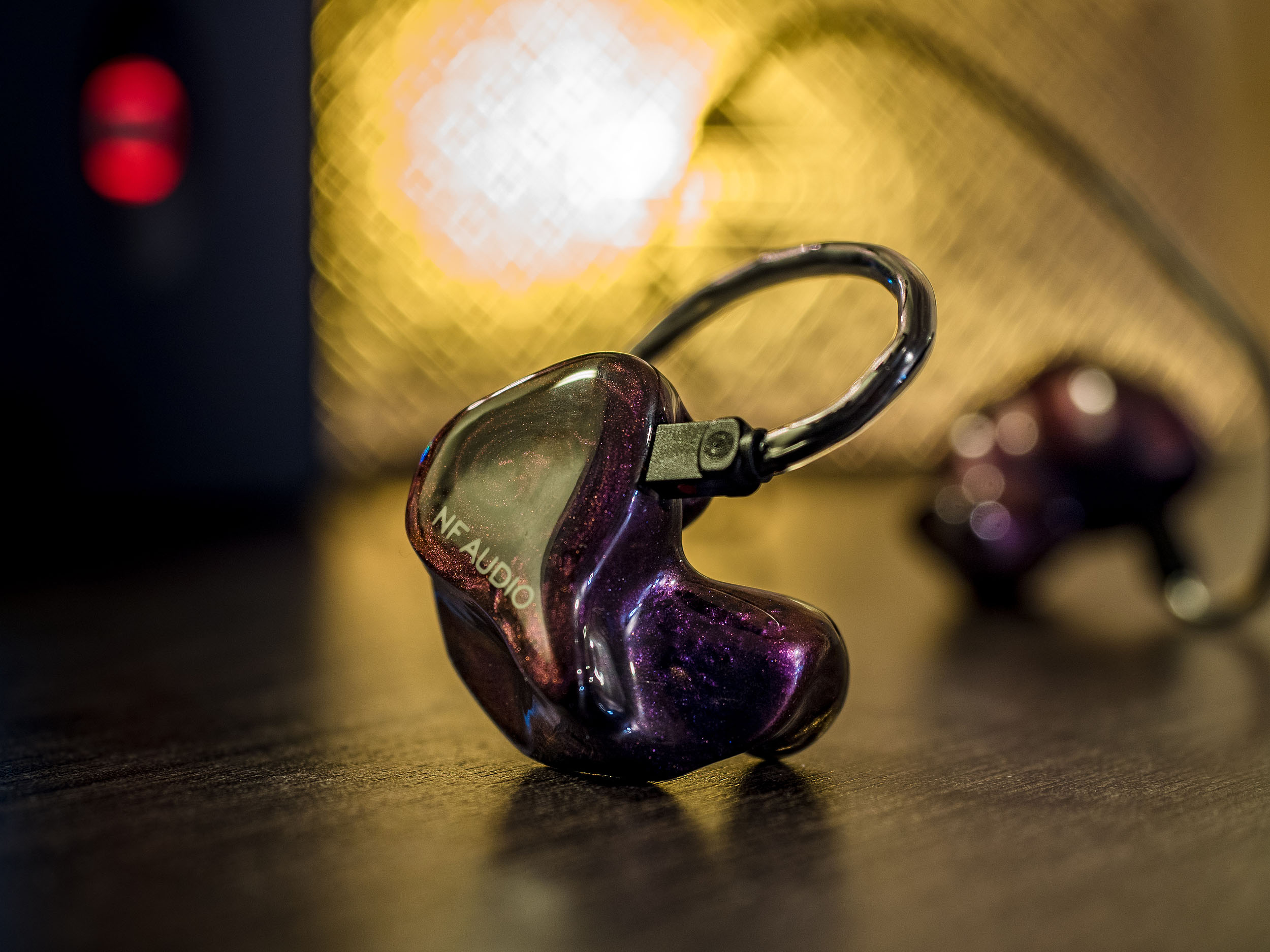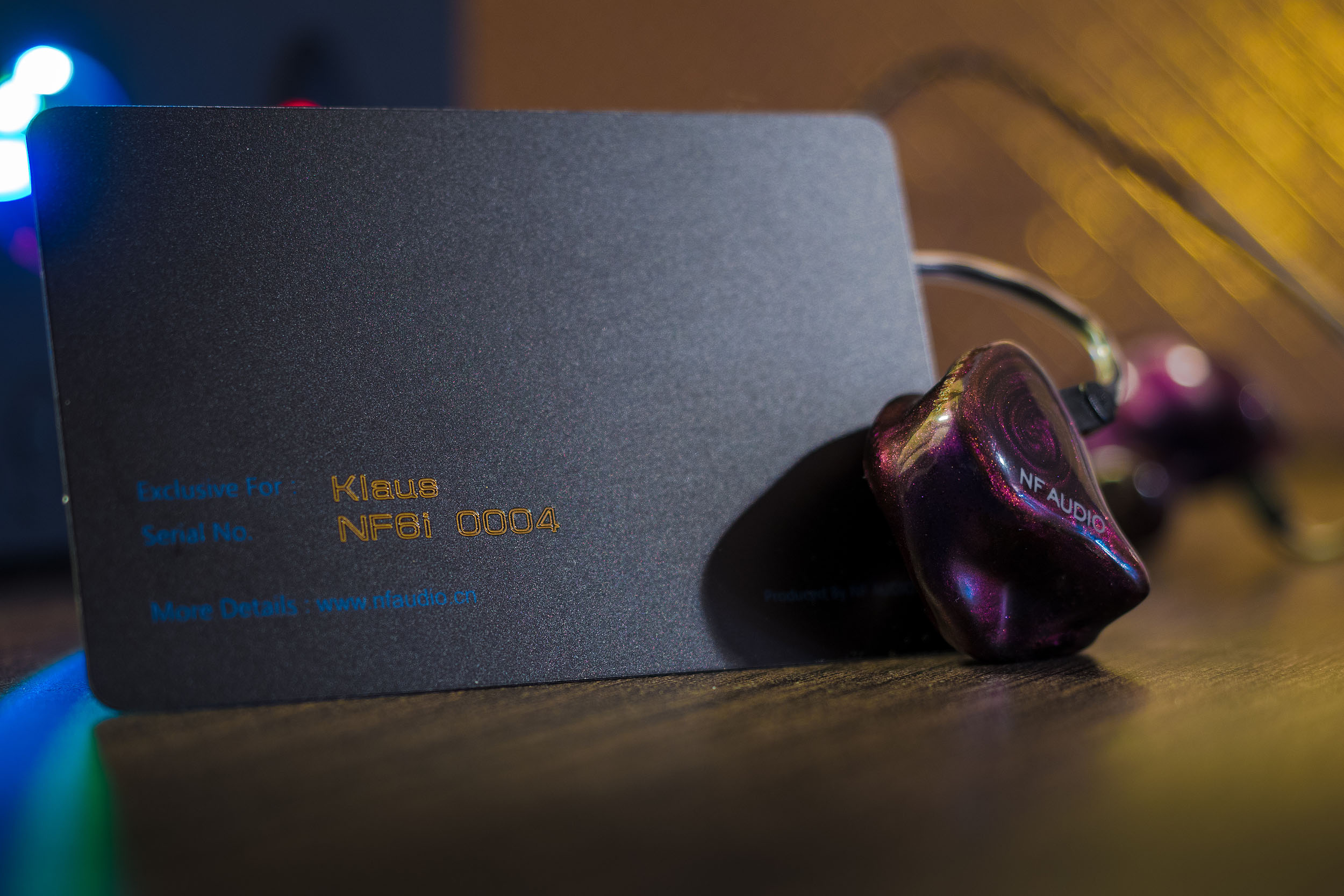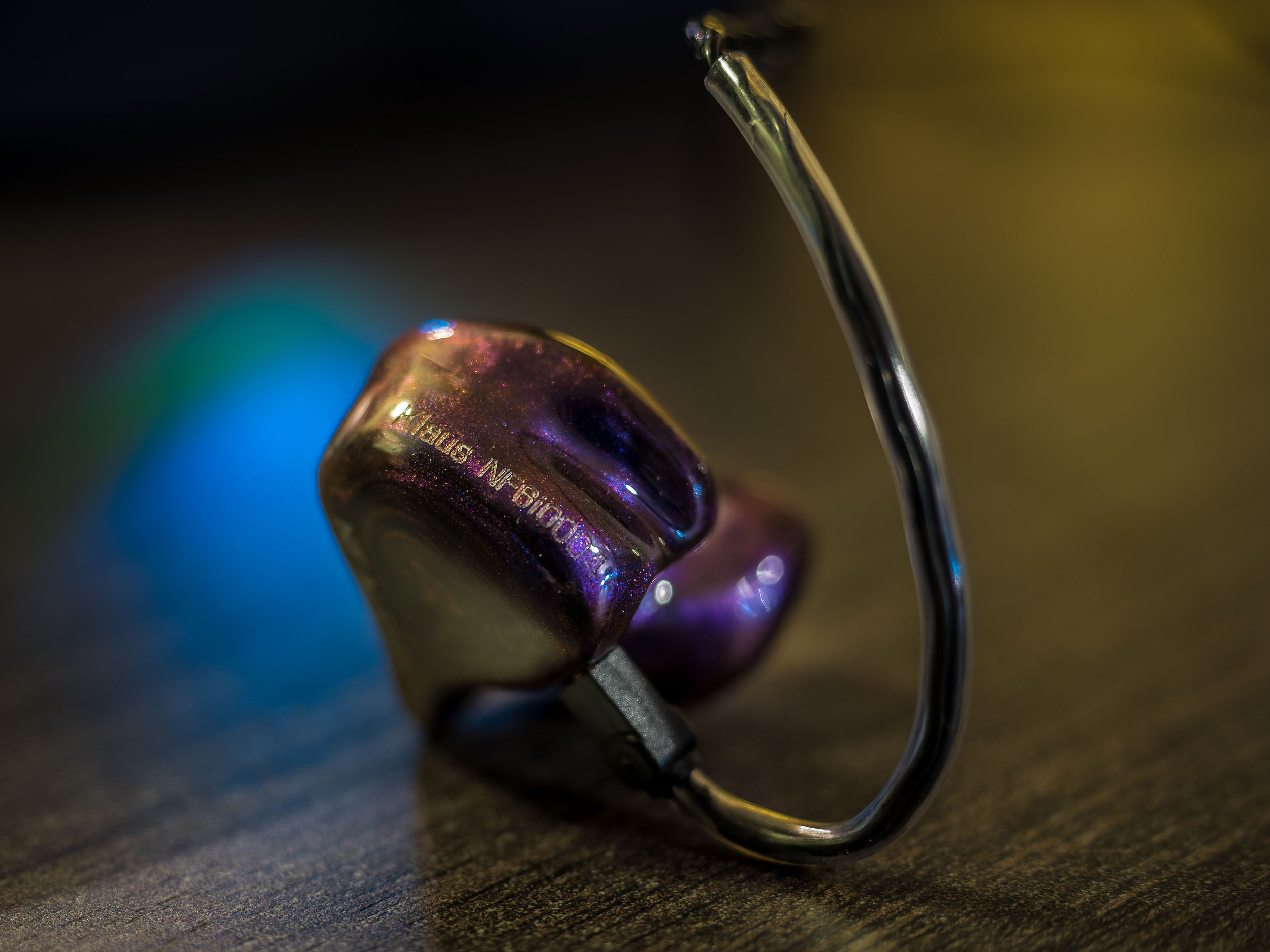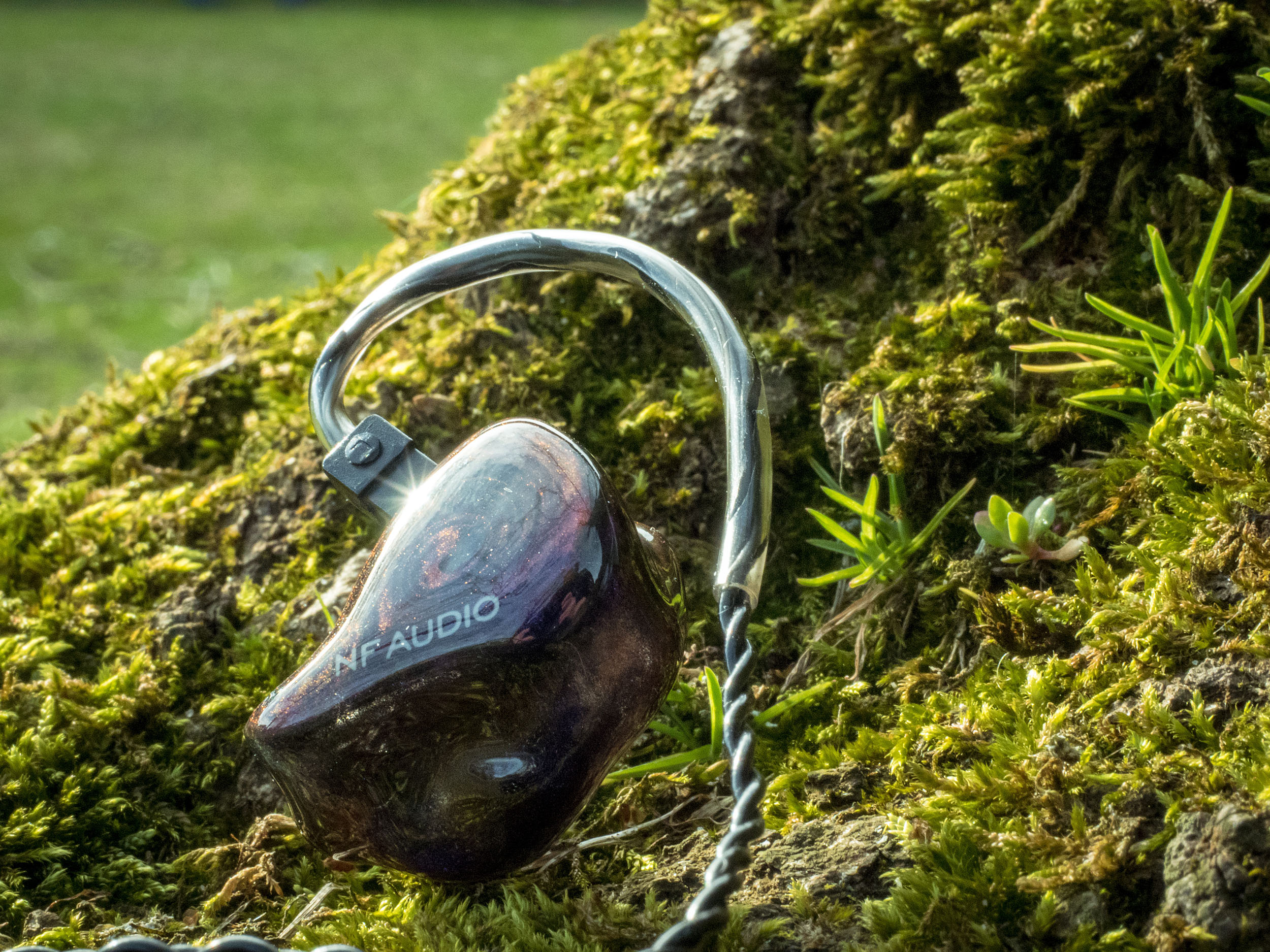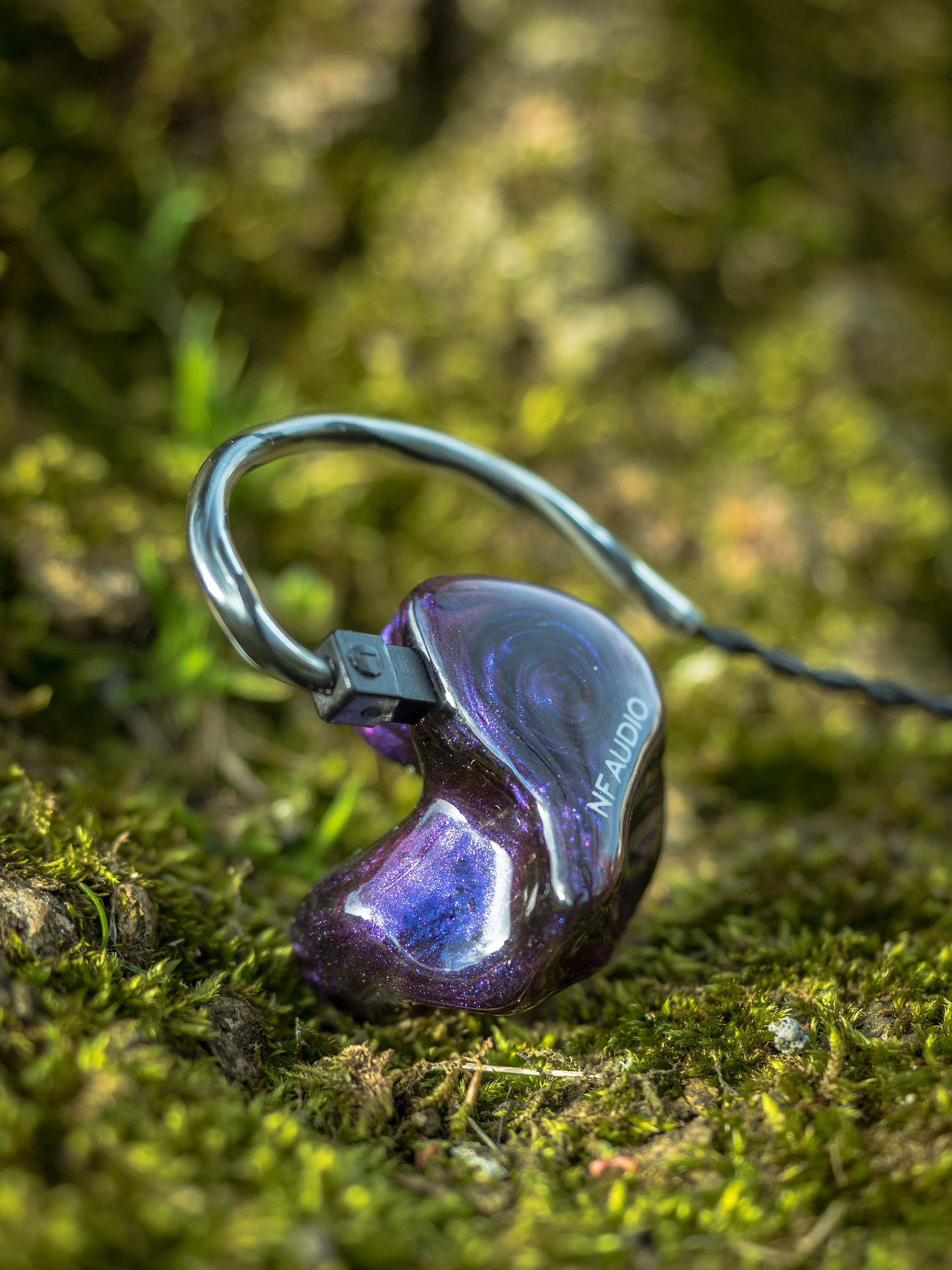 NF Audio caught me by surprise. Based on Chinese local reviews, I was already expecting a solid contender with an enjoyable sound. Obviously, one would expect a newcomer brand to punch the price very low. NF Audio did all that, but that is not even enough to describe the NF6i. This earphone is unique and just as enjoyable as many well-regarded TOTL CIEMs. The high frequencies performance is outstanding. The clarity matches that of an open vented design yet allows high isolation in a custom fit. All without fatigue or sibilance. The NF6i sound fresh and have a unique selling point.

The NF6i are not a new studio reference as their W-signature does not allow the most precise of monitoring across the frequency spectrum. The accurate mid-range floats like an island between present sub-bass and airy upper range. Overall, the NF6 are refined all-rounders that do not let any detail go amiss with any genre. It's all there, plenty and balanced. They sound fun and hardly colored at the same time. They left me impressed.

Being able to place an order through a Chinese market only will understandably be a huge turn-off for most. But this is a product I advise to put on the watch-list. International dealers or a universal fit might be on their way; at least I hope so, for a more competitive market.
The full article can be found on Headfonics: https://headfonics.com/2017/04/the-nf6i-by-nf-audio/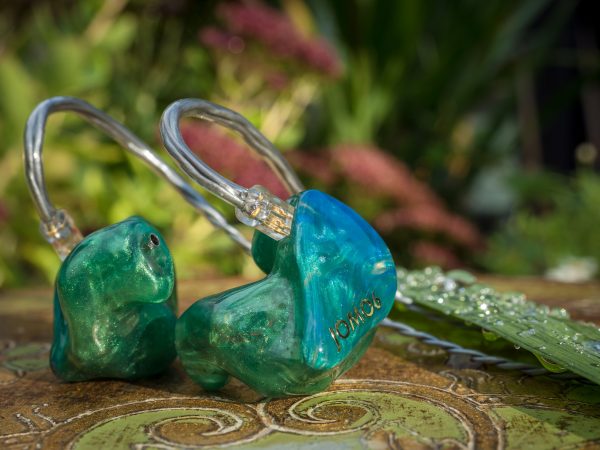 Jomo6 V2 Review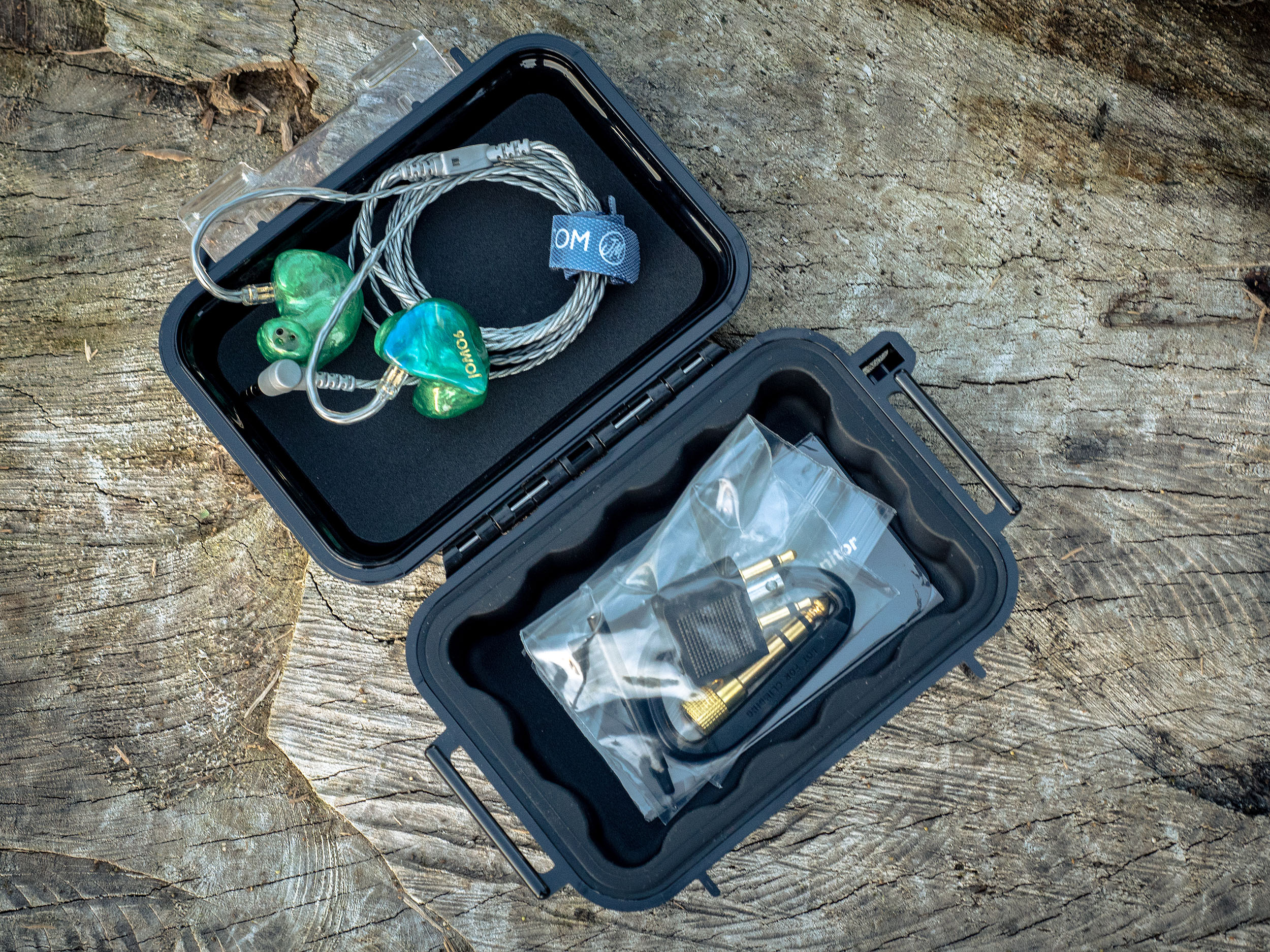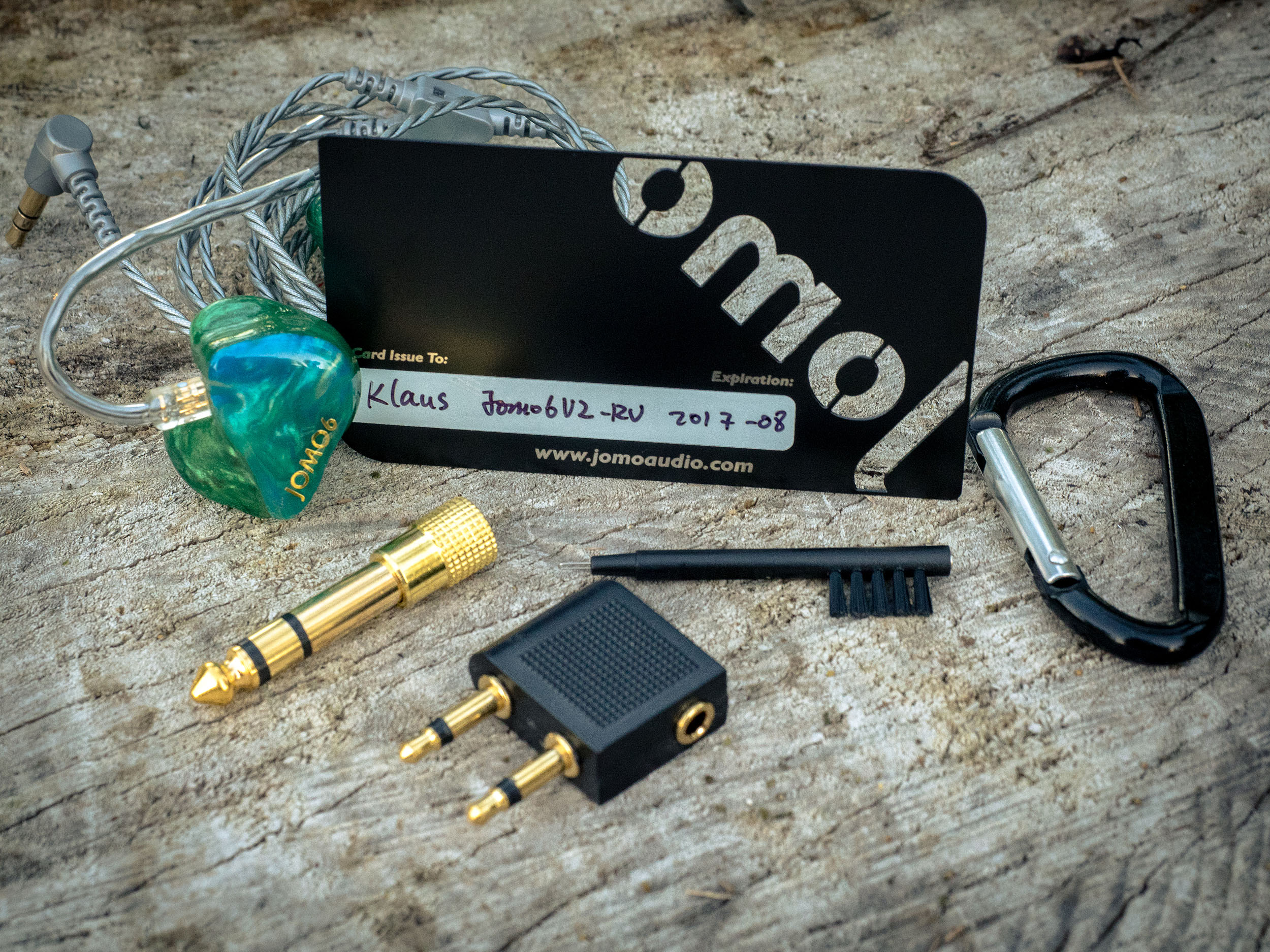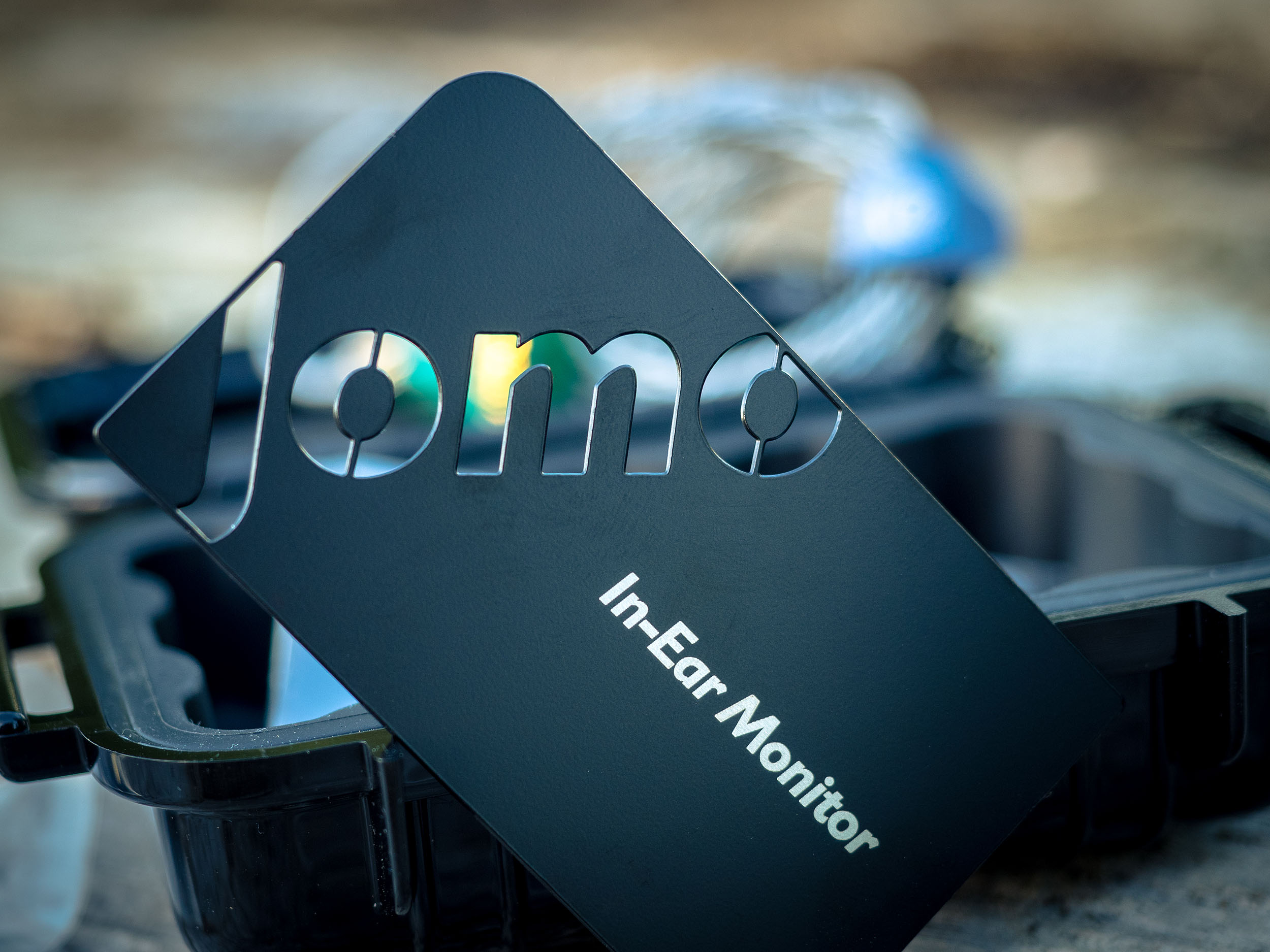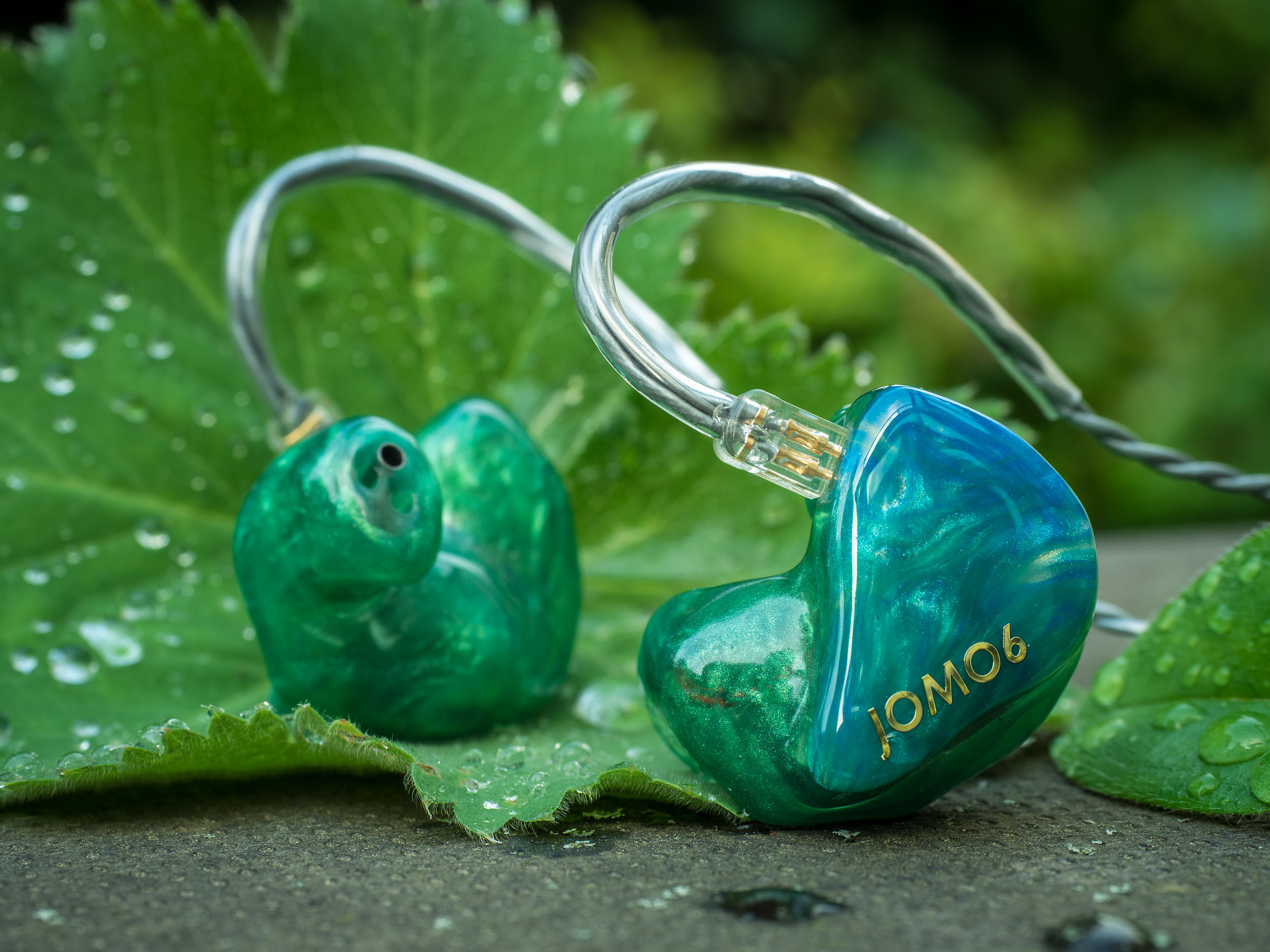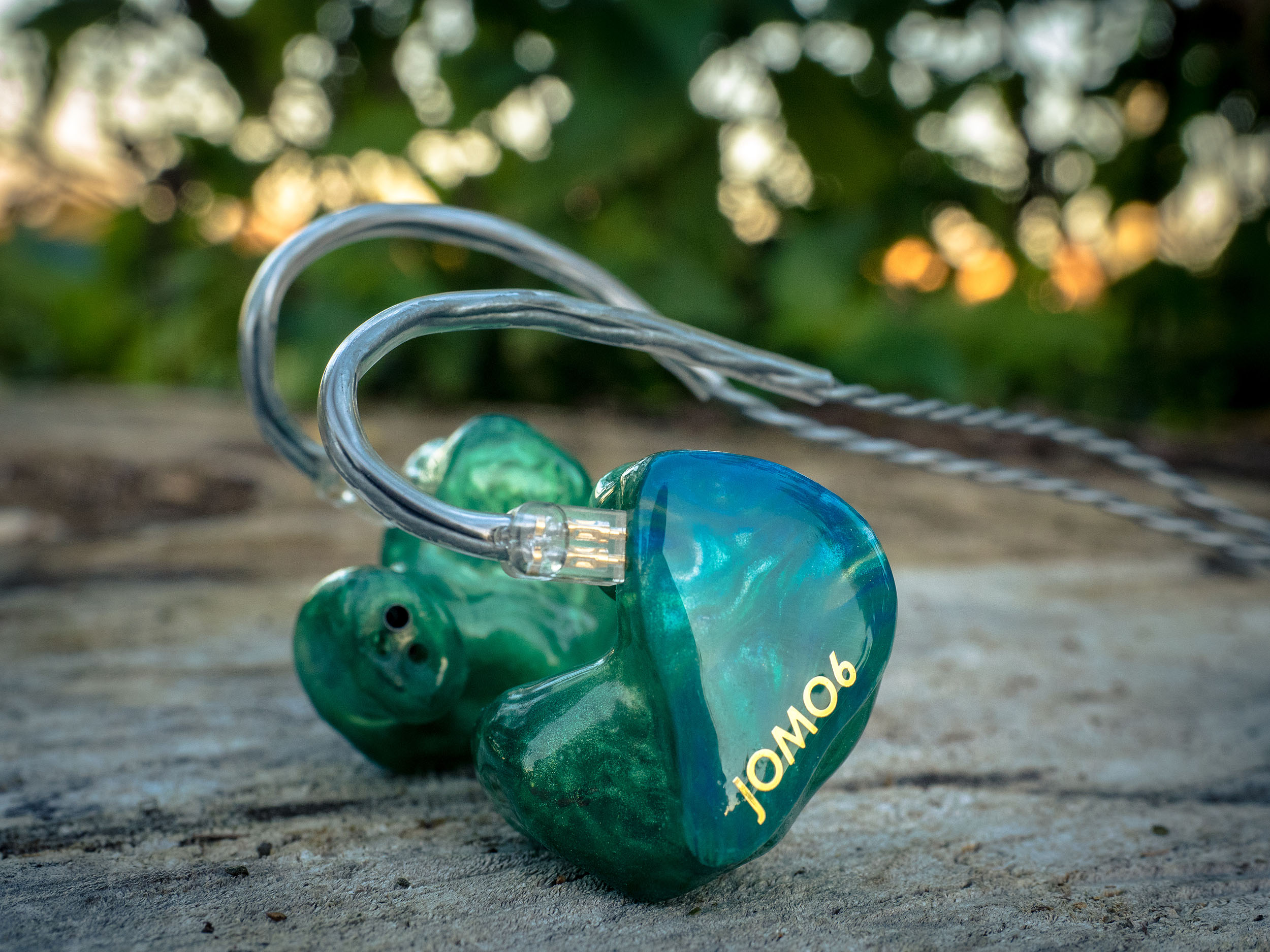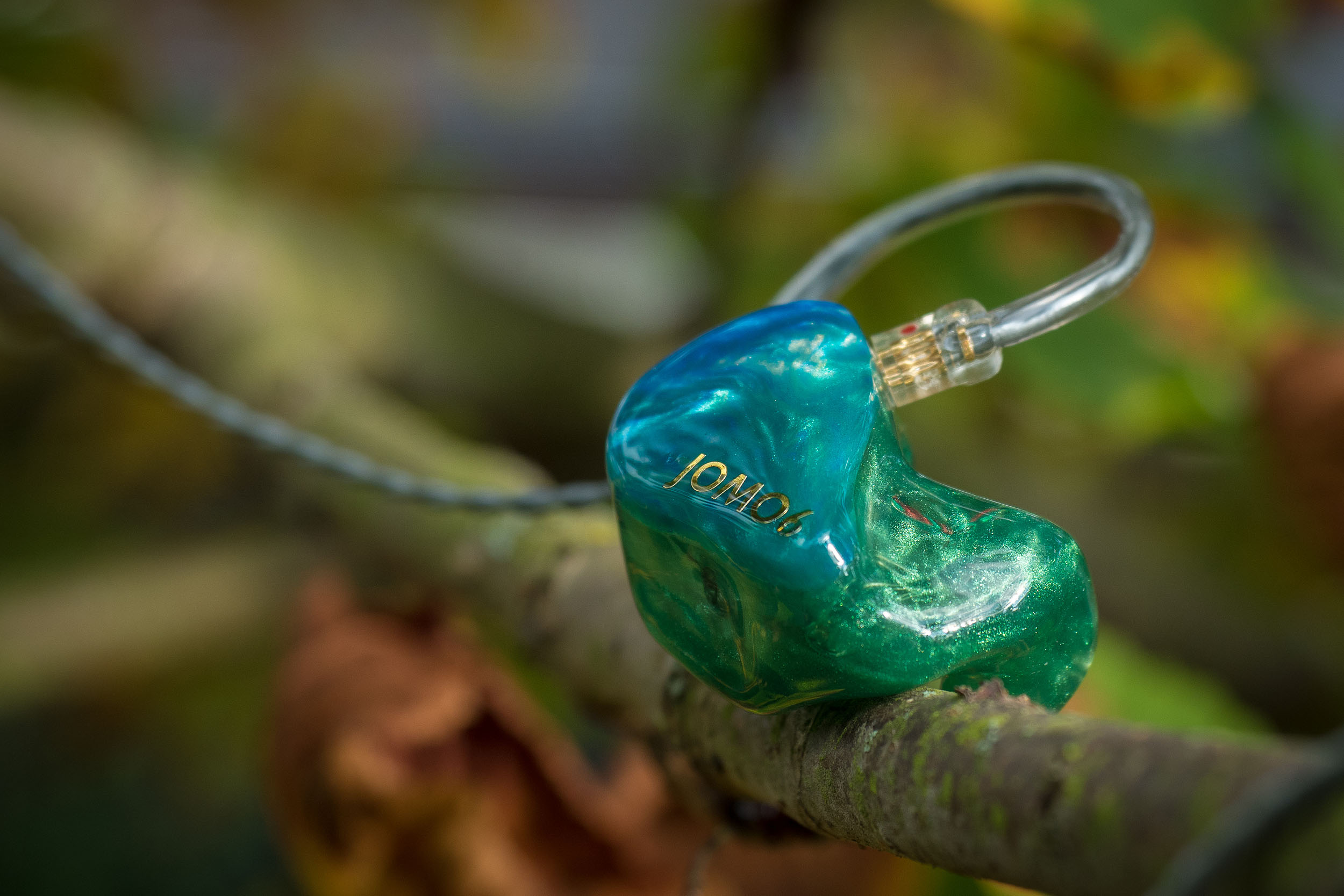 The new 6V2 is the flagship of Jomo Audio's Signature series, an audiophile category next to the Pro Audio series. As I already hinted, the Jomo6 V2 is not necessarily a v-shaped monitor. Bass elevation is modest and mostly impresses with sub-bass rather than forward slam. With mids being well separated and airy, I can absolutely deal with a hint of coloration. Same goes for the smooth treble that does preserve a little sparkle but overall plays it very safe. It's a tuning that does not want to stress the listener but also tries to be neutral in the most enjoyable way.

The great weight of fundamentals and soft treble – though with good air – derivate from what a usual reference monitor would reproduce (presumably including the Jomo6R). But it all comes together nicely and allows the music to really pull you in. It might just be in the details, but it is the details that turn a monitor that could have been analytical into pure musicality without fatigue. Picking up on the kitchen reference earlier, I am happy to say the dish served on this plate is very delicious!

The Jomo6 V2 are great all-rounders that impress with a big soundstage and do well with any genre. The bass does extremely well with movies too and I recommend the Jomo6 V2 to users that are looking for a good all-rounder with multiple applications and sources.
Read the complete review on Headfonics.com: https://headfonics.com/2016/10/the-jomo6-v2-by-jomo-audio/
InEar StageDiver 2 & 3 Review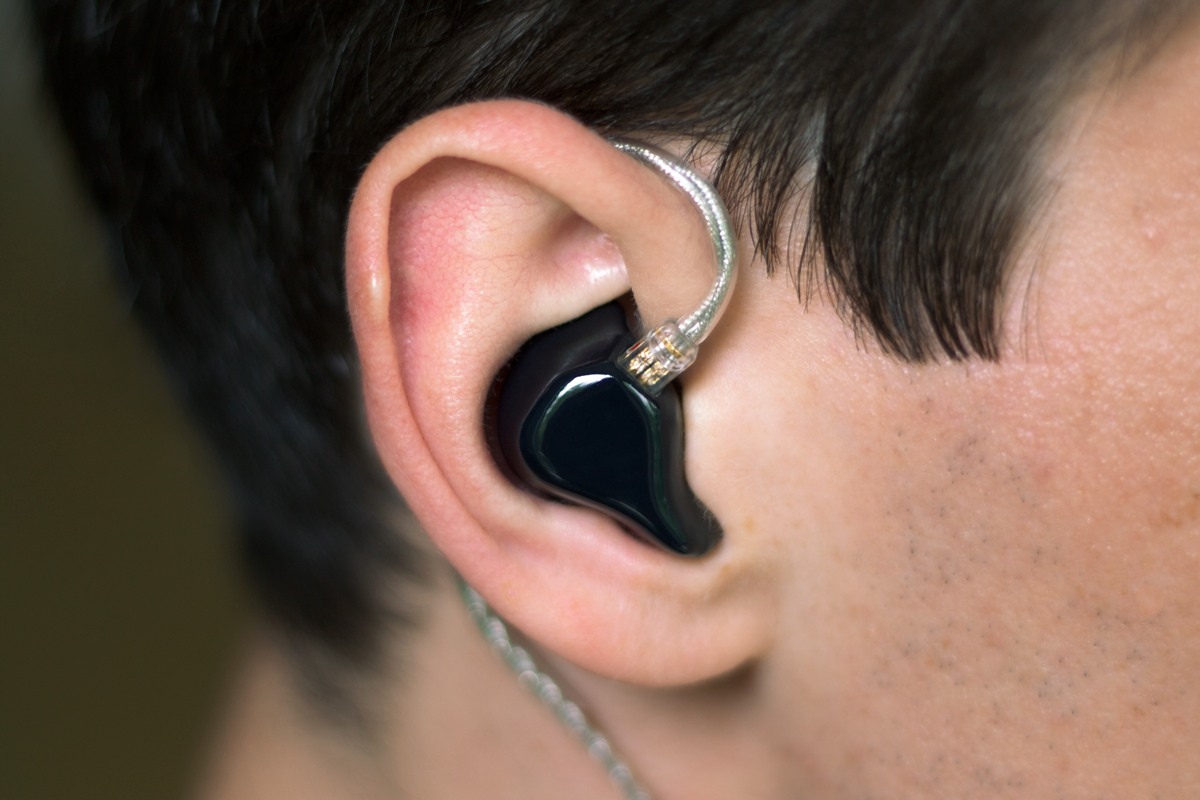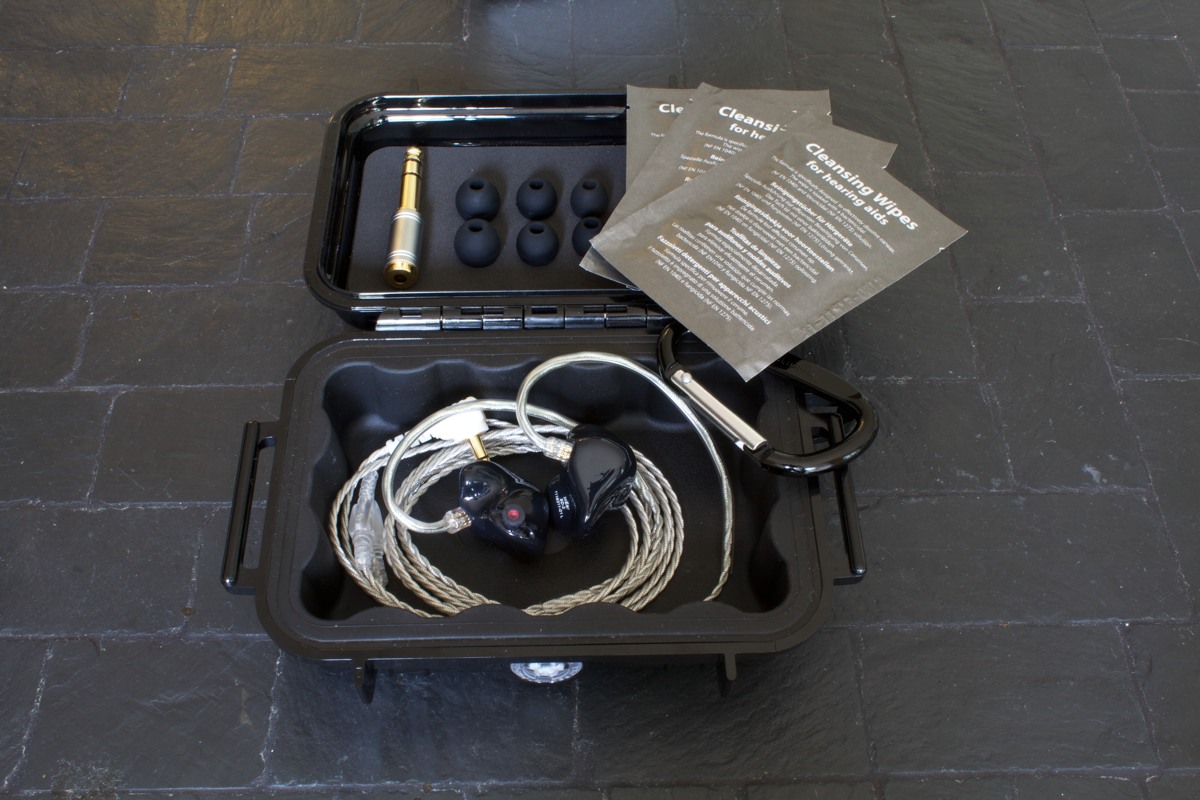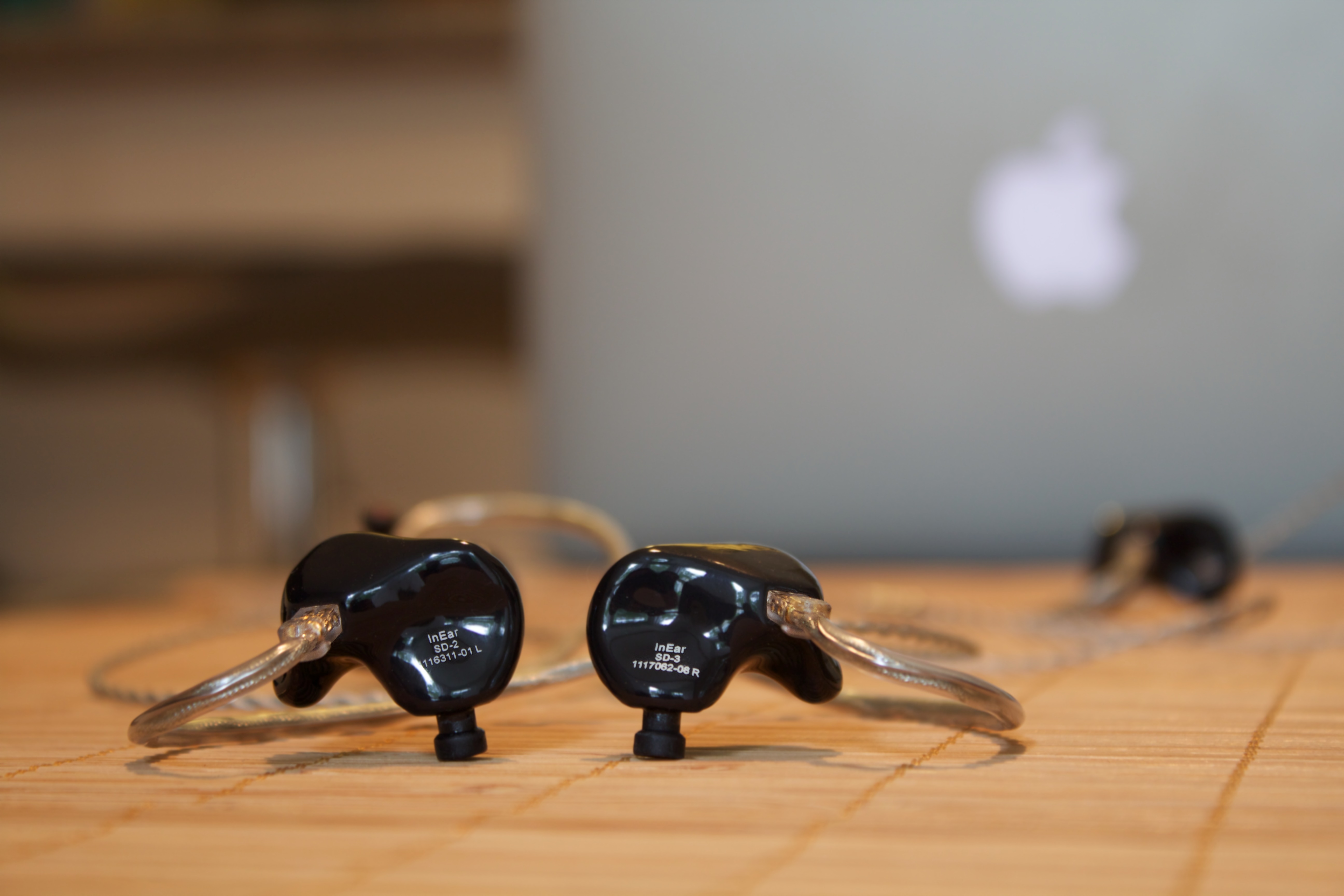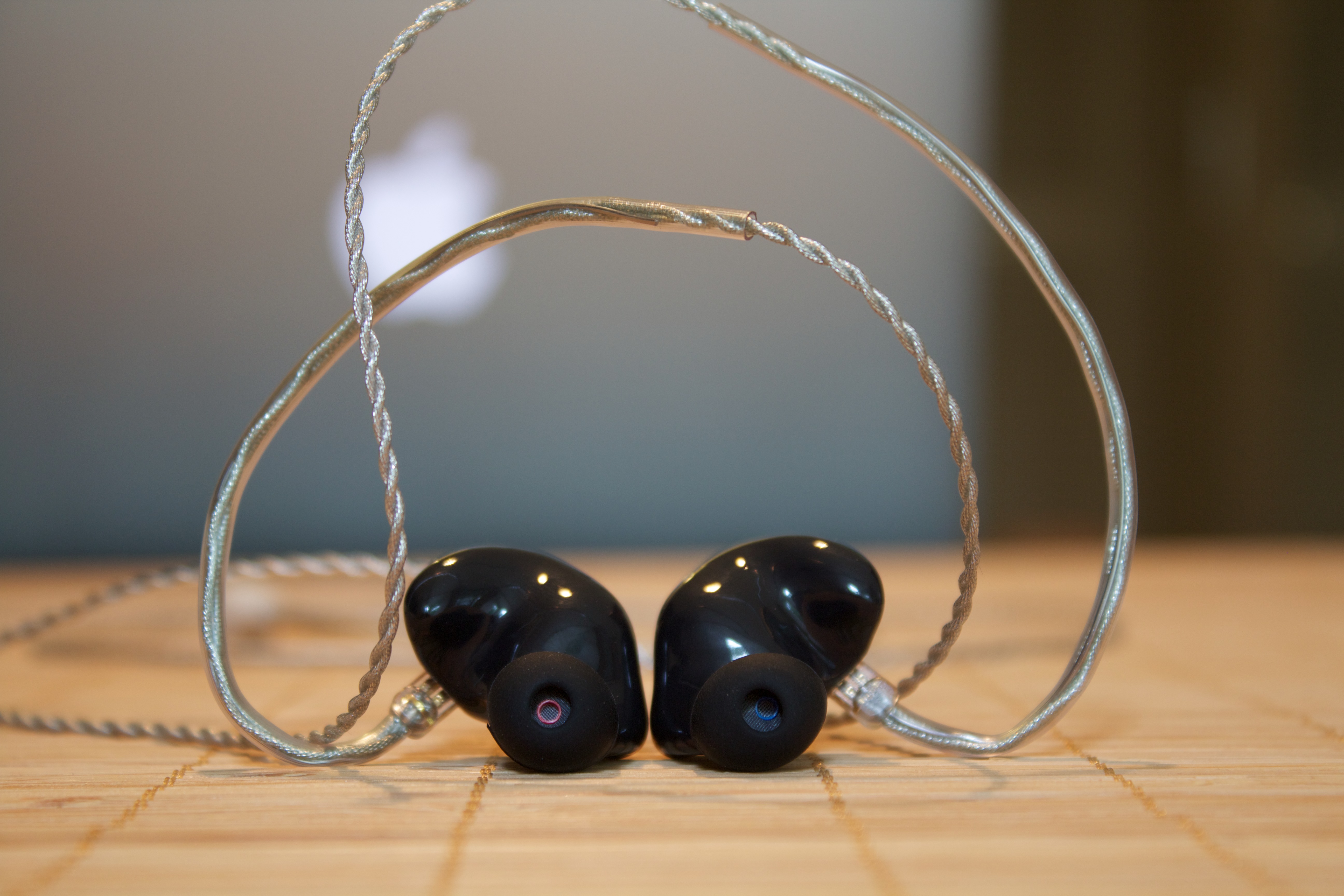 StageDiver 2:
The clean and easy performance from upper bass all the way to the high frequencies with great extension deliver the best sonic performances with Classical, Acoustic, Vocal and instrumental music I have heard recently below the high-end customs mark. As a downside, you will have to use an EQ to get some rumble but even then the driver proves to be capable. You do get some kickbass and the bass is fast enough to punch but it definitely takes a backseat.
Separation and soundstage are simply incredible and the large acrylic shell does feature top-of-the line high-end custom crossover technology. I was wary at first, but there is no denying this is an improvement over regular small universals.
Add amazing build quality and comfort and you have a new reference for on-stage monitoring. The price is very worth it, even from a hifi enthusiast's perspective.

StageDiver 3:
The StageDiver 3 is a fun earphone. A very good one at that. No, actually, per design it is a precise tool for on-stage musicians that need the bass to come out clearly. The tonality is warm, but also smooth and easy to get into. This is a high level custom in a universal housing that knows how to impress by technicality.
It does not have the best timbre, but within this price range it features incredible soundstage and resolution.
Visit Head-Fi.org for the full review: https://www.head-fi.org/threads/review-inear-stagediver-series.664229/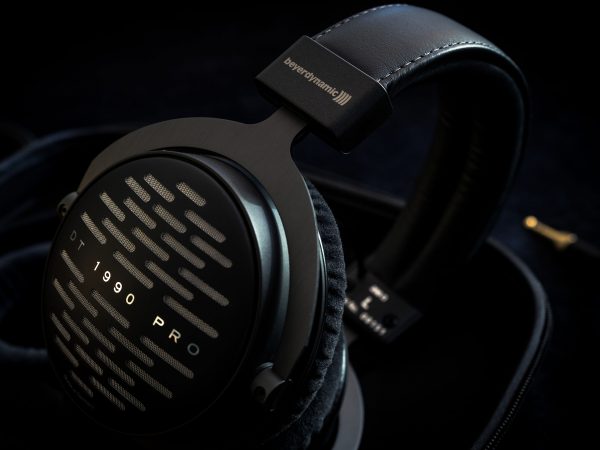 Beyerdynamic DT 1990 Pro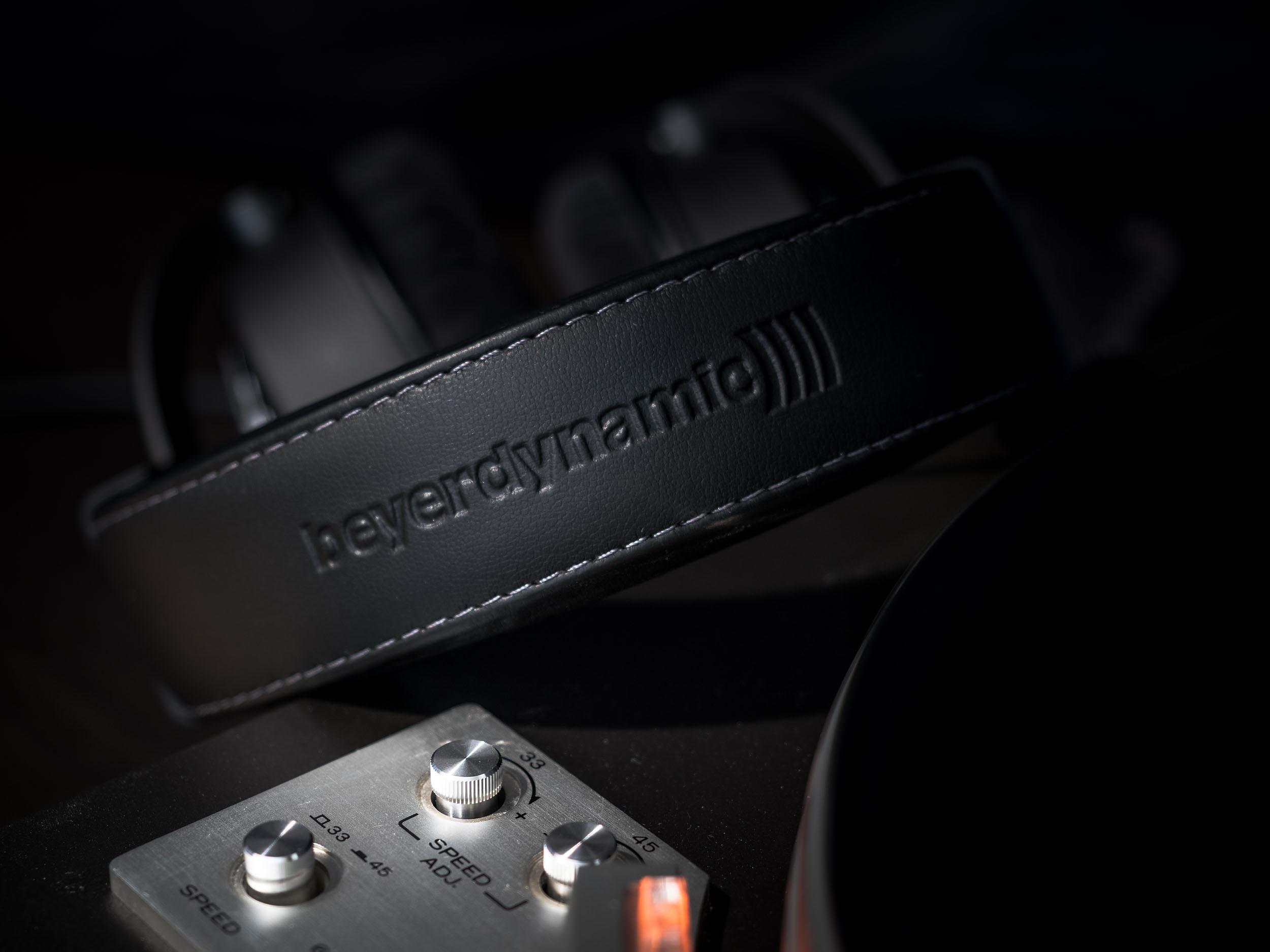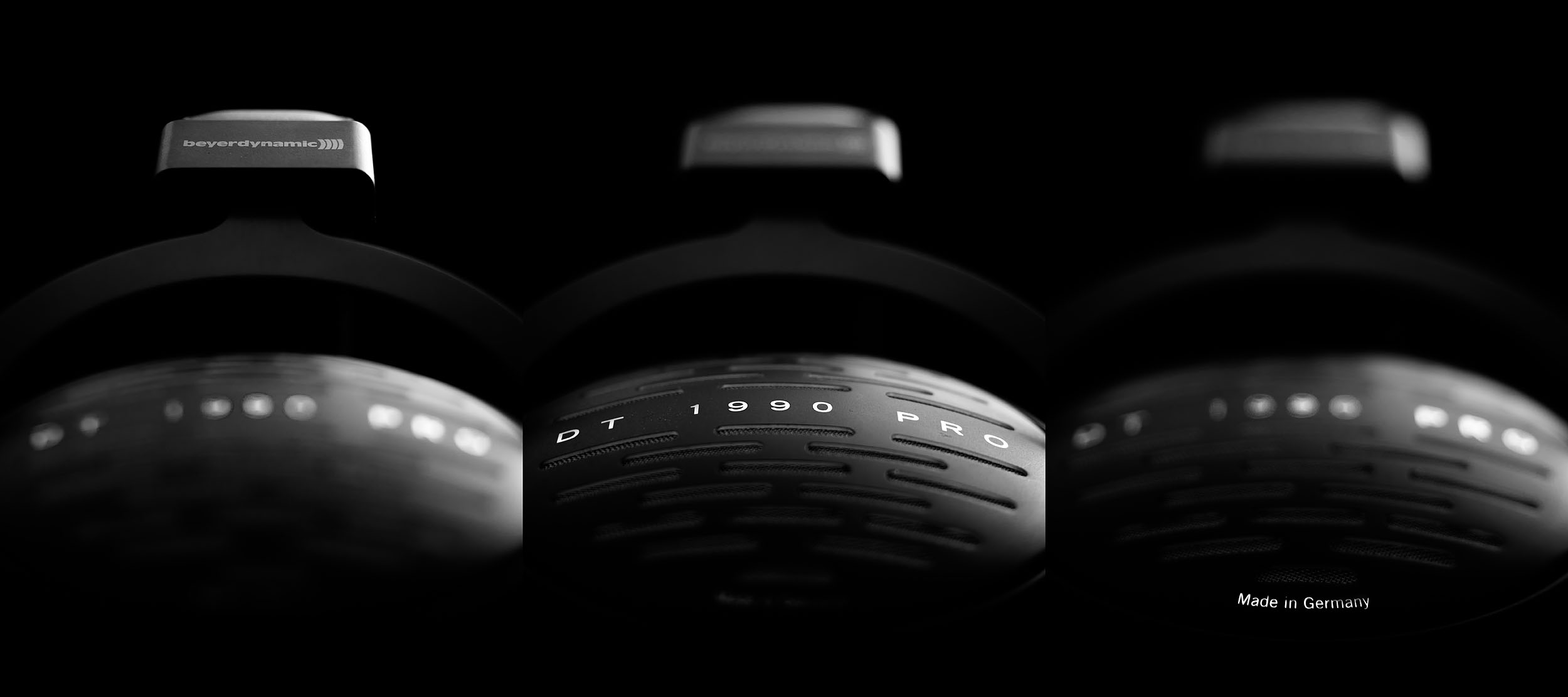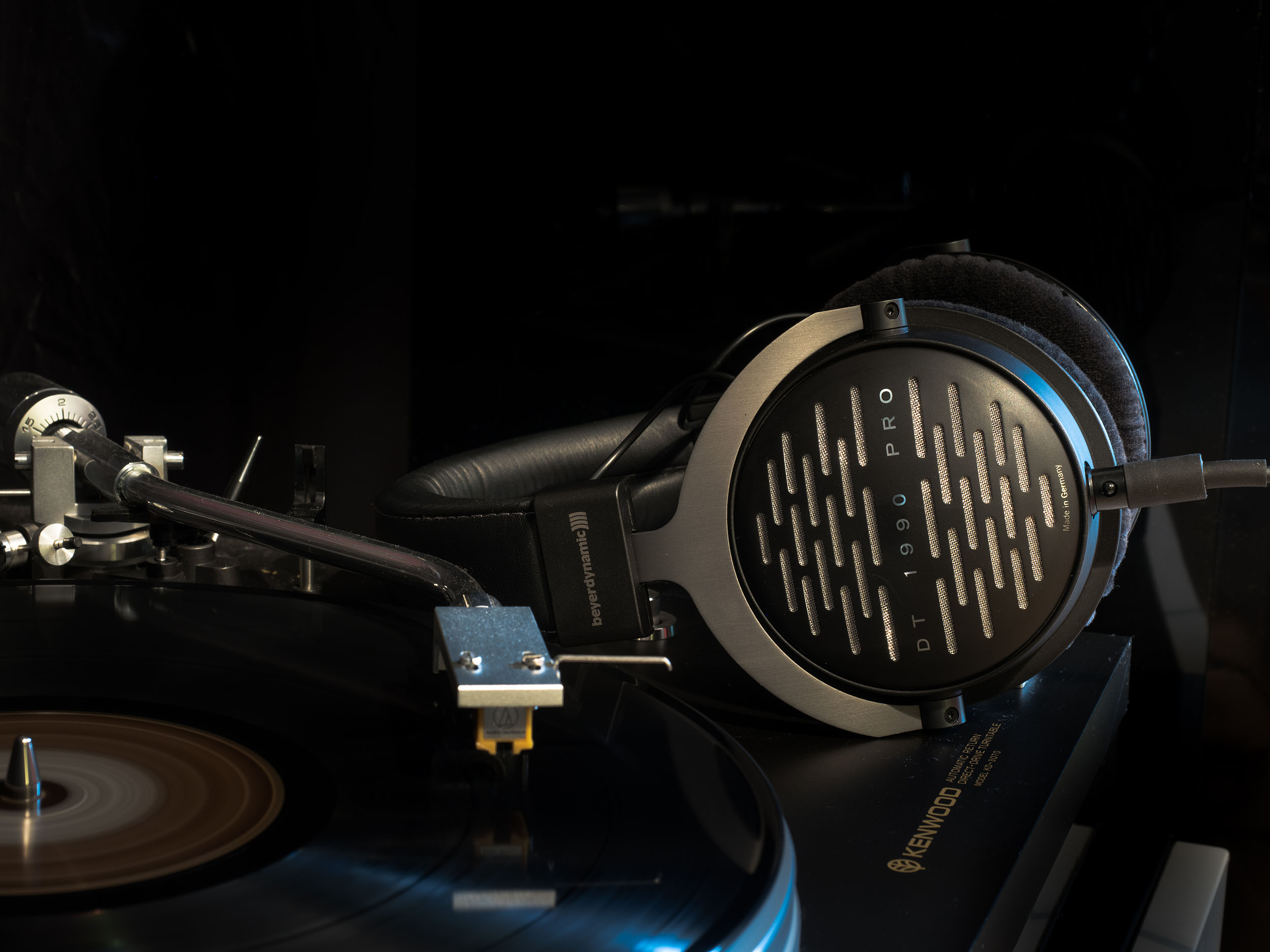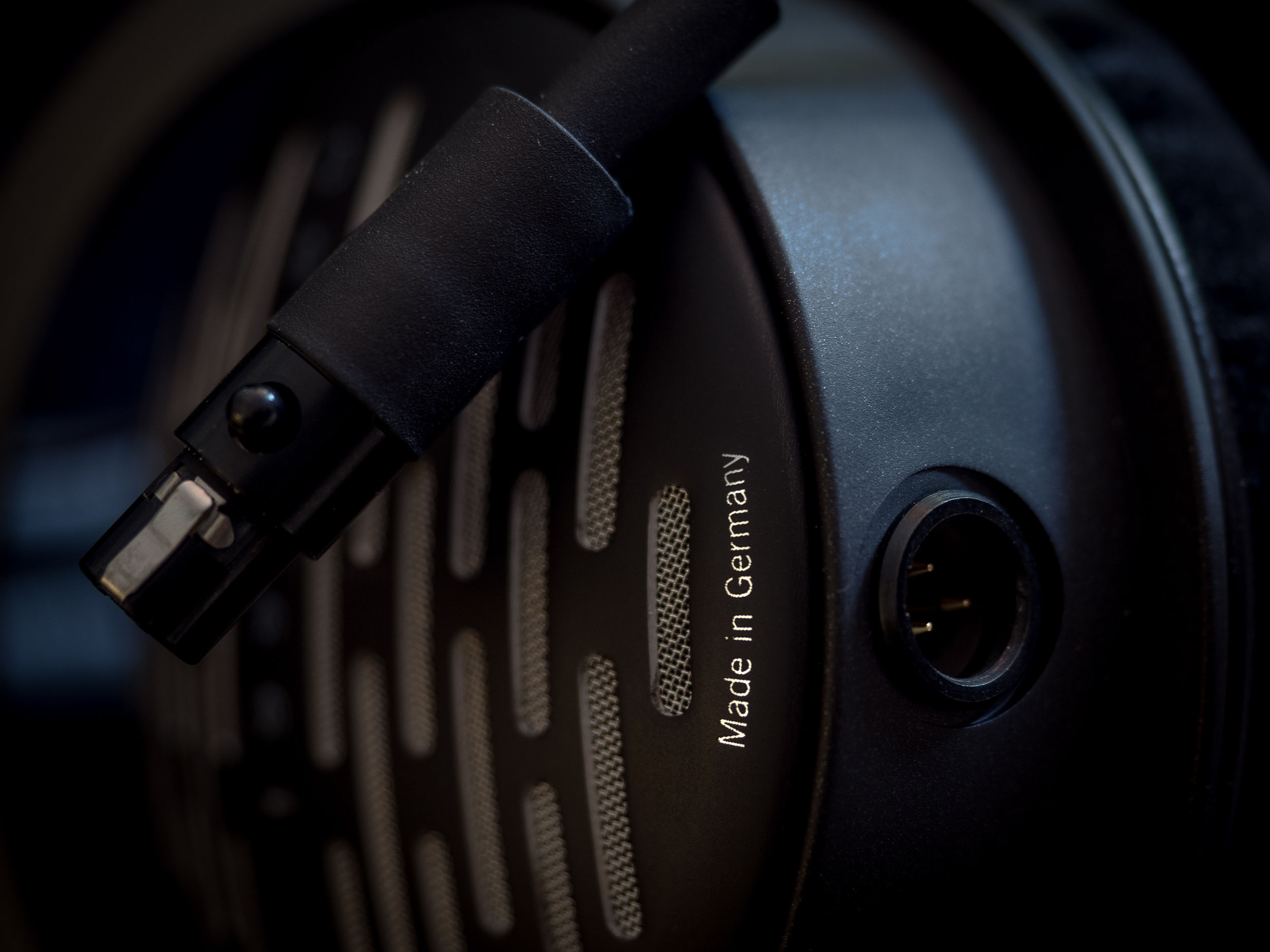 The DT 1990 PRO is an entirely different headphone to what I was expecting based on my experience with the DT990. In a way, we have a double-edged sword that shows a weakness for every strength. Based on the reference build quality, beautiful design and great comfort, I was hoping the DT1990 could secretly turn out to be the company's flagship and single-handedly rise against the competition.

The bass performance is absolutely great for a dynamic driver. Beyerdynamic's implementation of their Tesla design also shows technical prowess. The DT1990 PRO kick fast, woo with speed and attack and top it off with great separation and fine details. However, some recordings tend to sound thin and a little fatiguing due to the upper midrange. In that case, the user shall be advised to install the B pads.

I have no doubt that when used in a professional environment for recording or mastering, the outcome will sound great too. No faults of the source audio will go unnoticed with the 1990 while still allowing a relatively neutral tuning. This is a solid studio recommendation.
Visit Headfonics.com for the full review: https://headfonics.com/2017/01/the-dt-1990-pro-by-beyerdynamic/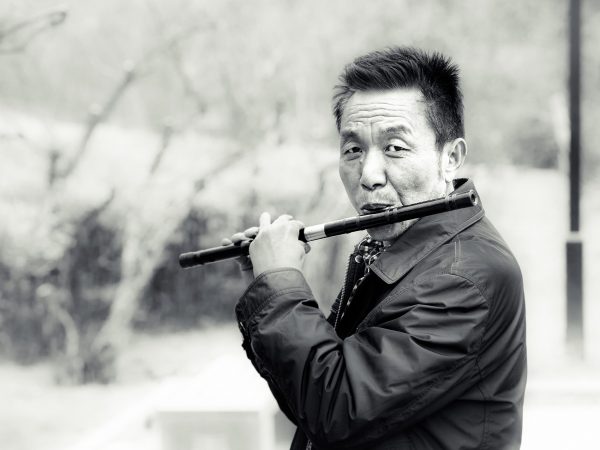 Overcoming Fears
I am not good at street photography and I am also not very talkative. But after listening to this man play the flute for 20 minutes in the park, I just had to ask him if I can take his photograph. Nervous enough I only pressed the shutter once but it turned out quite alright. With new confidence I asked another woman if I could take a picture of her cute child. She just said no and that's the reason why I don't have many portraits of strangers…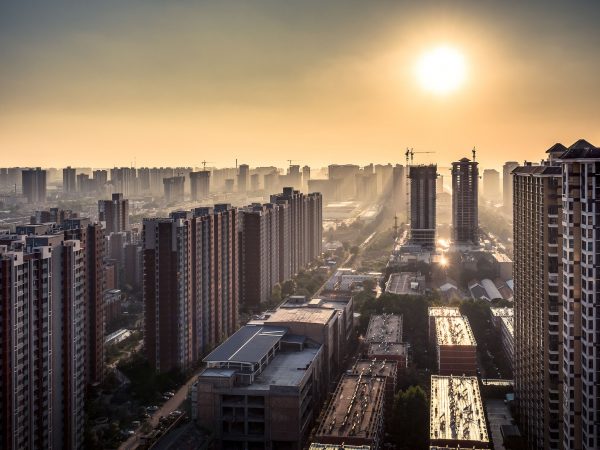 Summer in the City
Welcome to China! This is one of the very first pictures I took in my temporary hometown Xi'an. It's not as pretty as Shanghai, that's for sure. But it was an even greater experience. A challenge that turned out to be a lot of fun. I took this picture from the top floor of a hotel in a residential area. I couldn't afford the room so I just grabbed a photo and said that I got the address wrong.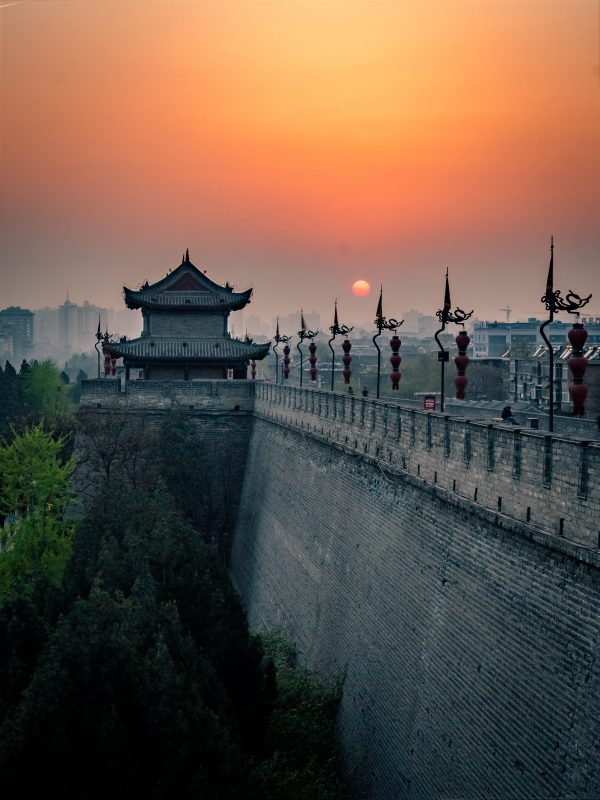 Red Sun
This is perhaps my favorite photo that I took in Xi'an. Even though you can see the smog, this was one of the prettier days. It's not until the sun set down that the sky suddenly turned red. I shot an HDR with a c-pol filter to enhance the color. This version has hardly been touched. You can still notice the dirt on the lens.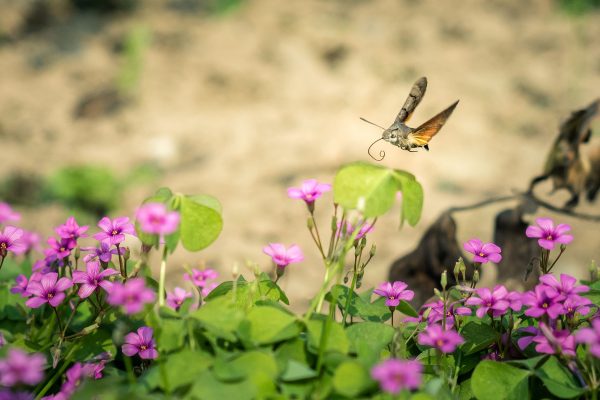 Lucky Shot
This is my lucky shot. I am not sure why, but when I saw this moth fly above the flowers, I just had to capture it on camera. This is my biggest challenge to date as this creature is ridiculously fast. Manual focus, fastest shutter speed and 20 min of missing the focus. It's unimaginable I captured this at f/2.8.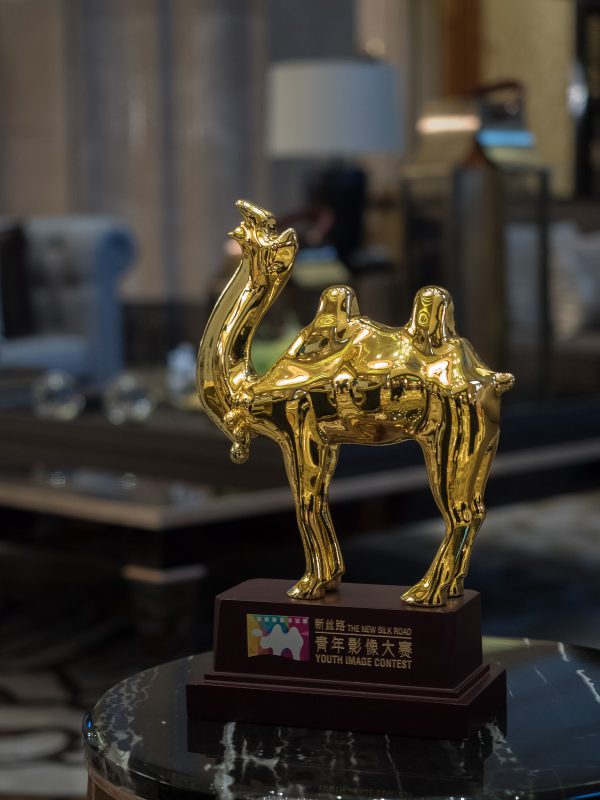 Fata Morgana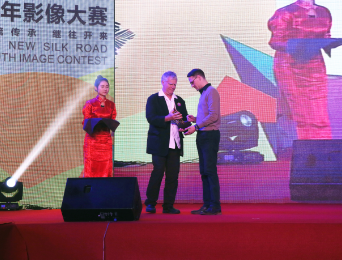 During my year abroad in China, I was handed this trophy in a confusing situation. I was asked to attend a photography event as a guest when suddenly I was called on stage and handed this prize. They did not call out my name specifically, though, and it turned out I was supposed to replace the actual winner who was expelled from China. It got really confusing for me because they actually showed my photographs on the screen and stole my images from WeChat and printed them on the flyer. I probably gave the weirdest interview ever, but the press probably thinks it was because my Chinese wasn't good enough. Needless to say, I had to return the camel after the event.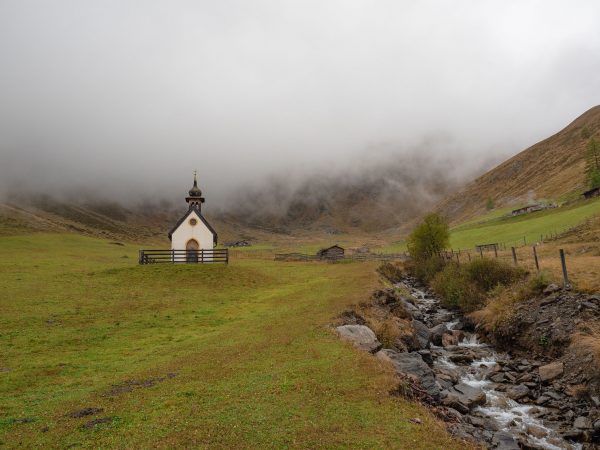 Spiritual Water
On a rainy and foggy day, we decided to climb up a mountain. We could hardly see further than 20 meters until we reached the top. We were drinking clear water from the creek when suddenly the fog lifted up. It was not until then we noticed the small chapel next to us.