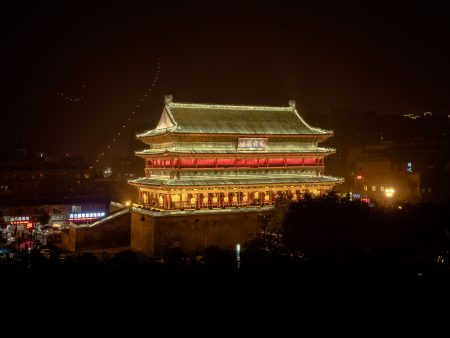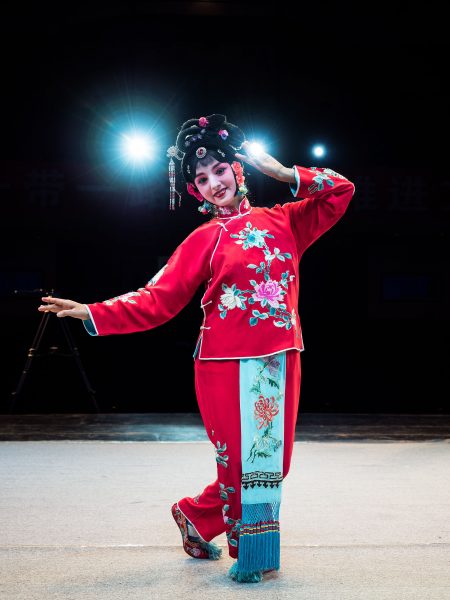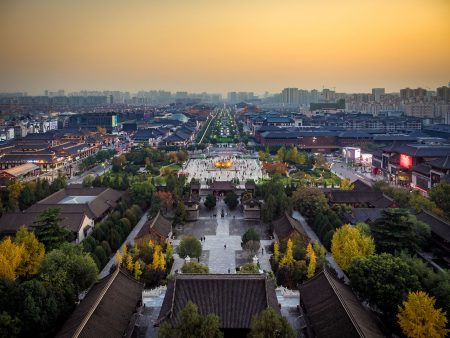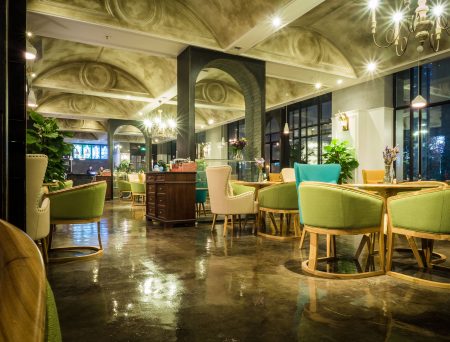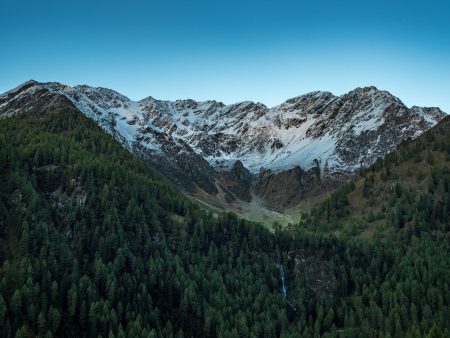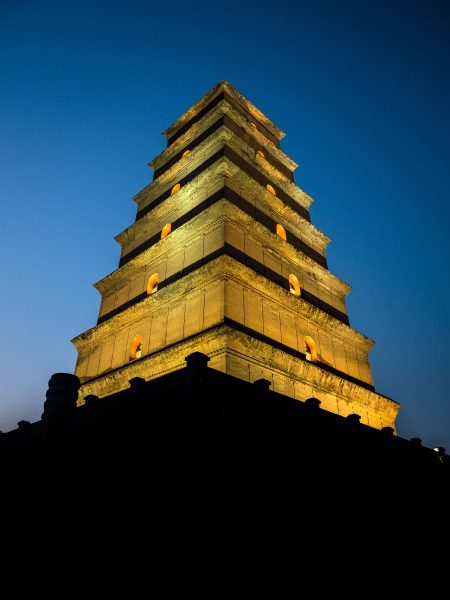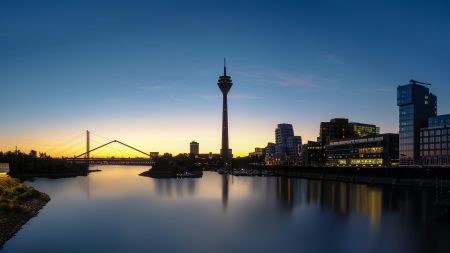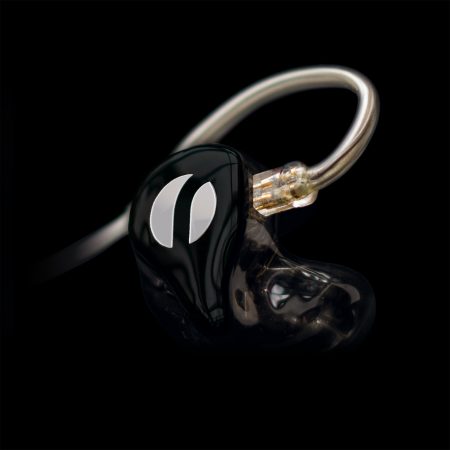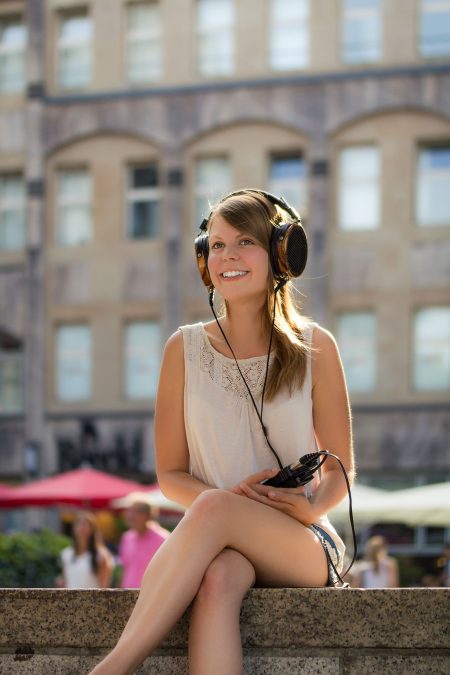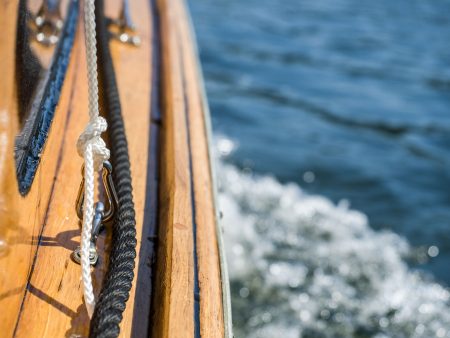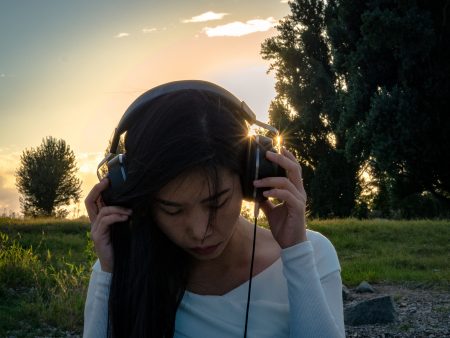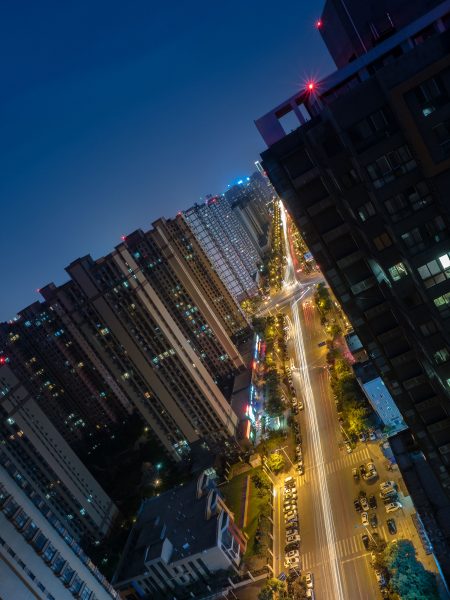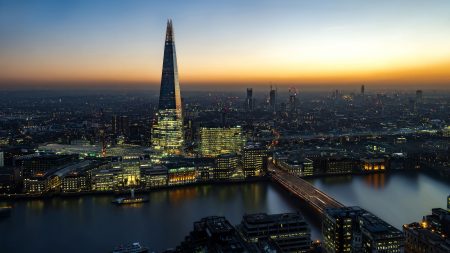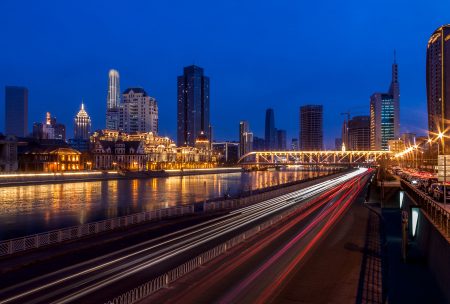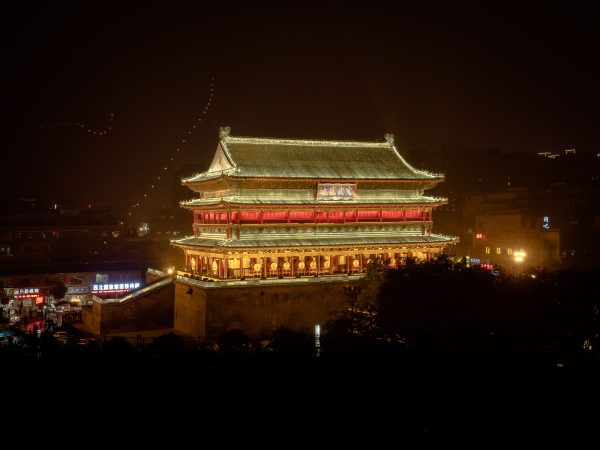 Drum Tower
Drum Towers became an important trademark of urban cities after the Mongol Empire in the late 13th century. They signaled the time and with it the opening and closing of market hours. Zhu Yuanzhang had the Drum Tower erected in the early Ming dynasty. I took the shot from a balcony of one of the nearby restaurants in a shopping mall.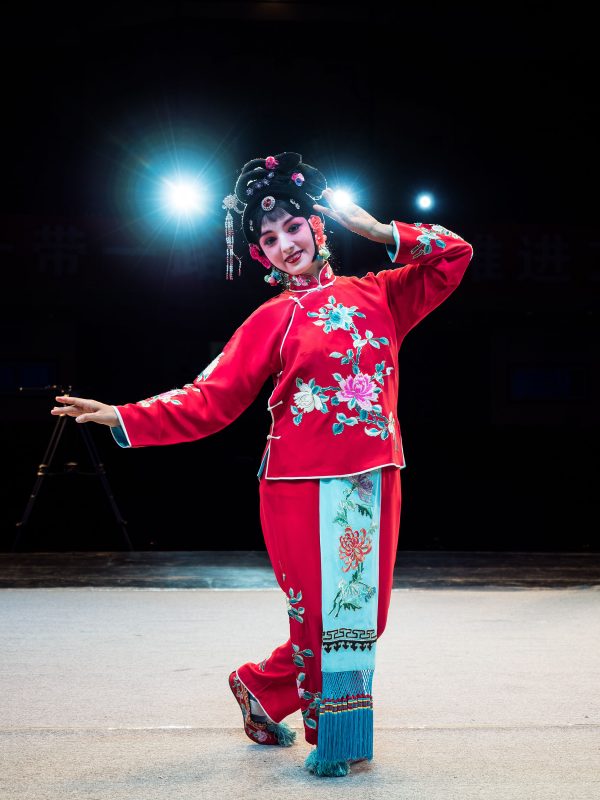 Alice
My scholarship colleague from Peru dressed up in traditional Shaanxi clothing. Applying the make-up was quite time-consuming but the result is amazing. She wore the dress not much differently than the actual opera star later that night.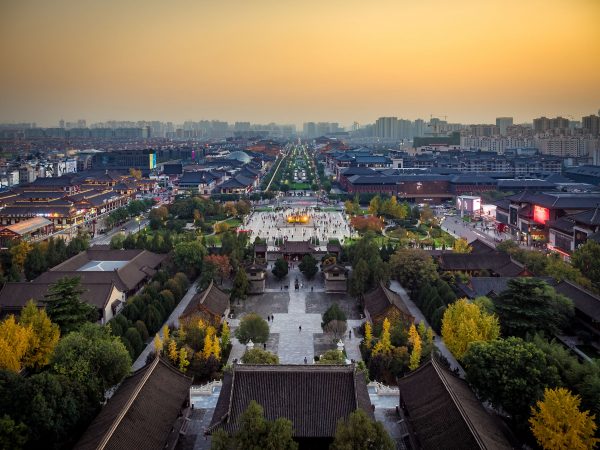 Glowing Sky
This is another shot from Xi'an. I enhanced the colors of the sky. Actually Xi'an is a very desaturated city. Not only air pollution is a problem, but also dust that blows from the nearby plateau through the surrounding mountains. So when there is a nice autumn day with clear sky, the city feels like it blossoms. I wanted to capture this feeling.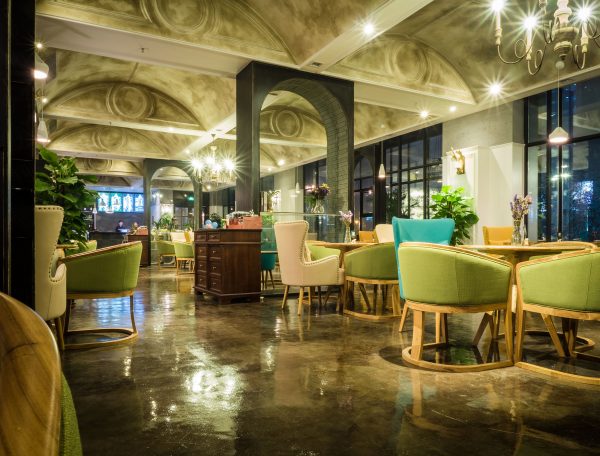 Café
This very Western-styled Café can be found in Xi'an. Coffee is very popular in China. It represents the Western lifestyle, even though more and more popularity comes from South Korea. This particular café, that not many people visit until late in the evening when the live band plays, is very reminiscent of renaissance art.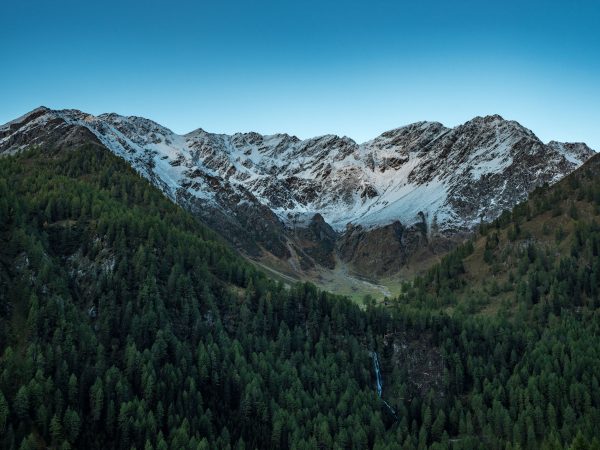 East Tirol
During an amazingly refreshing trip to east Tyrol, I captured this impression from our hut. The previous day we climbed down from our part of the mountains, crossed the valley, passed the waterfall and climbed up all the way to where the snow starts. However, that day it was extremely foggy and raining. We had no idea the scenery was this beautiful until the sky cleared up the next day.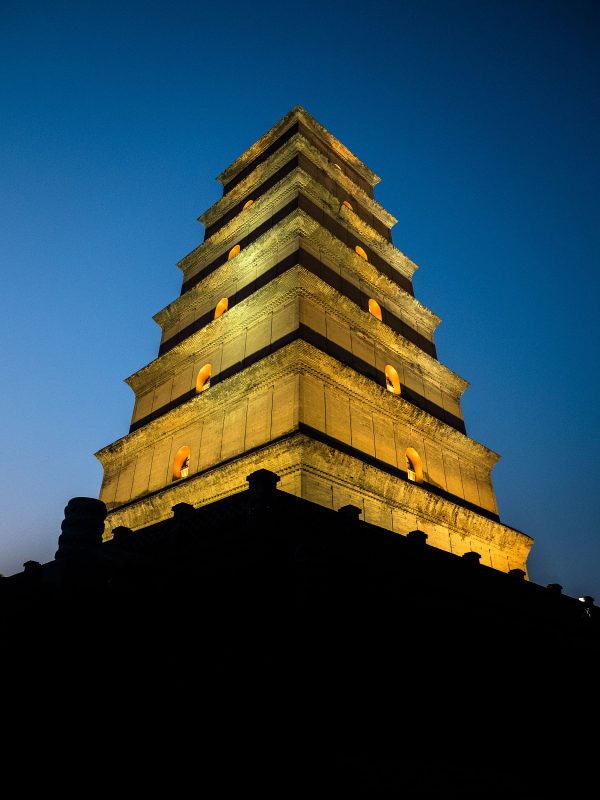 Dayanta
This pagoda in Xi'an is very important to the history of Buddhism. Around 650 A.D. monks started translating and preserving original Buddhist scrolls that else would have been burnt and lost in the following wars.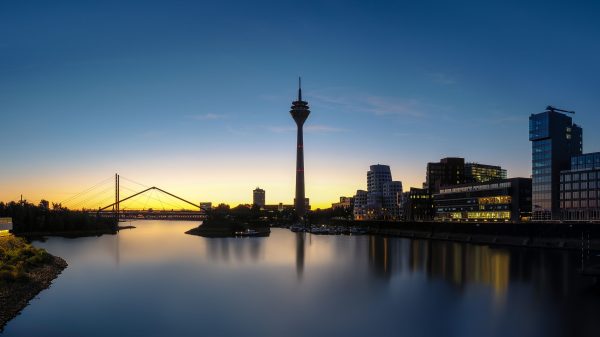 Düsseldorf
I took this shot very early in the morning. The sun has just risen but is hiding behind the buildings. Düsseldorf is one of my favorite cities ever. Moving here gave me a lot of vigor.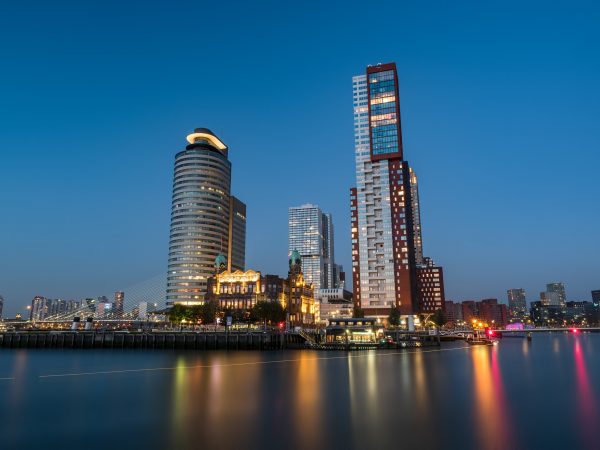 Rotterdam
Rotterdam is a beautiful and modern city that boasts creative architecture. This image is a high-resolution composition of several images over 8 minutes shutter speed. During the last shot a water taxi conveniently drove to the dock that gave this scene a dynamic yellow line. I decided not to straighten the lines vertically for a more island-like feeling.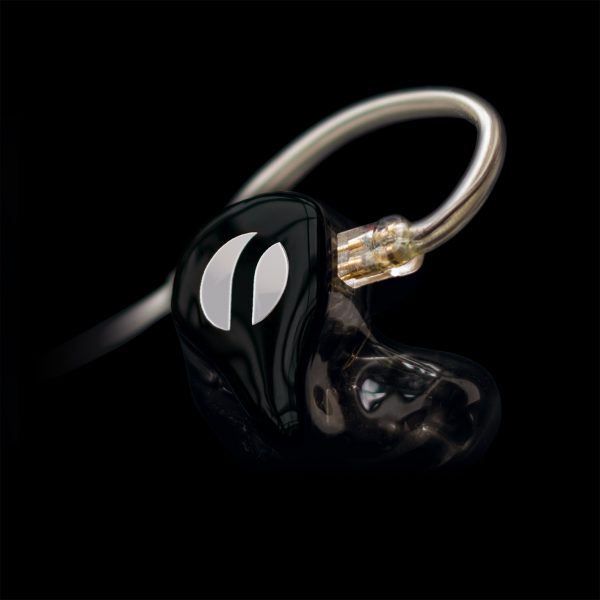 RCM Brochure
This is a brochure I did for Rhines Custom Monitors in 2015. If not explicitly stated otherwise, all photographs were shot by me. I did not know much about layouting at the time and I had to work with the material I got. I did not have enough time to take new photos. I would love to take on a similar project with a bigger budget and more time!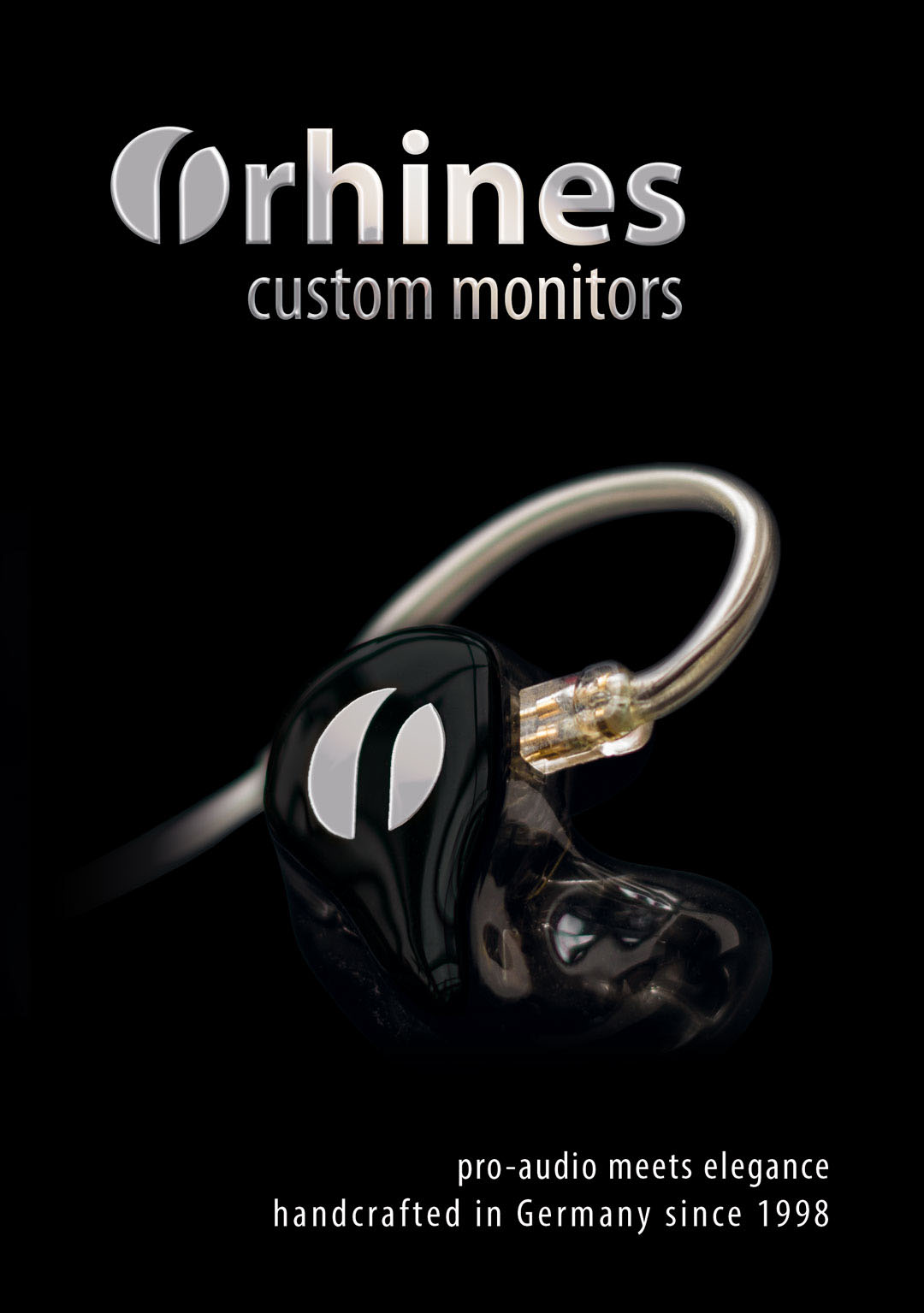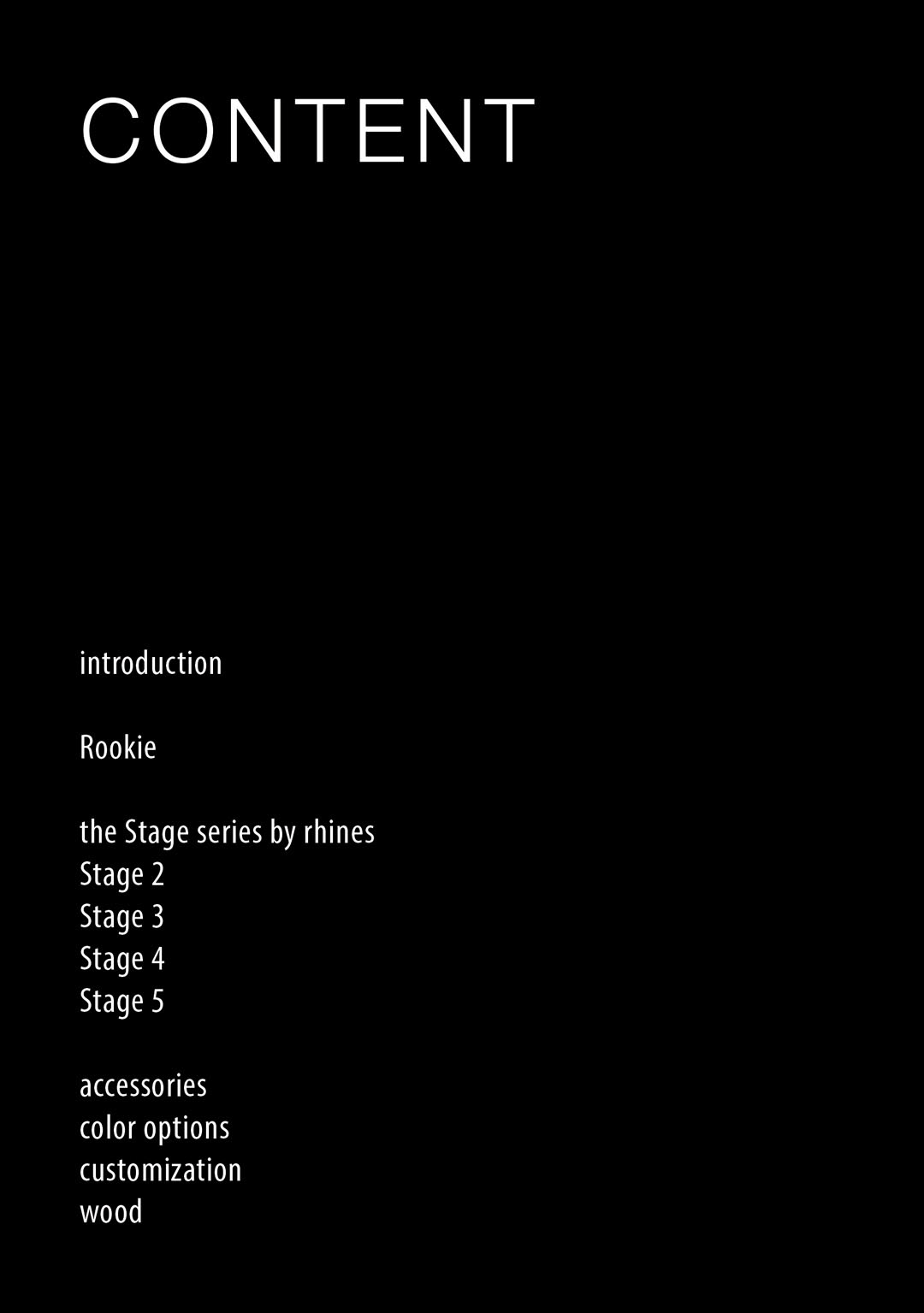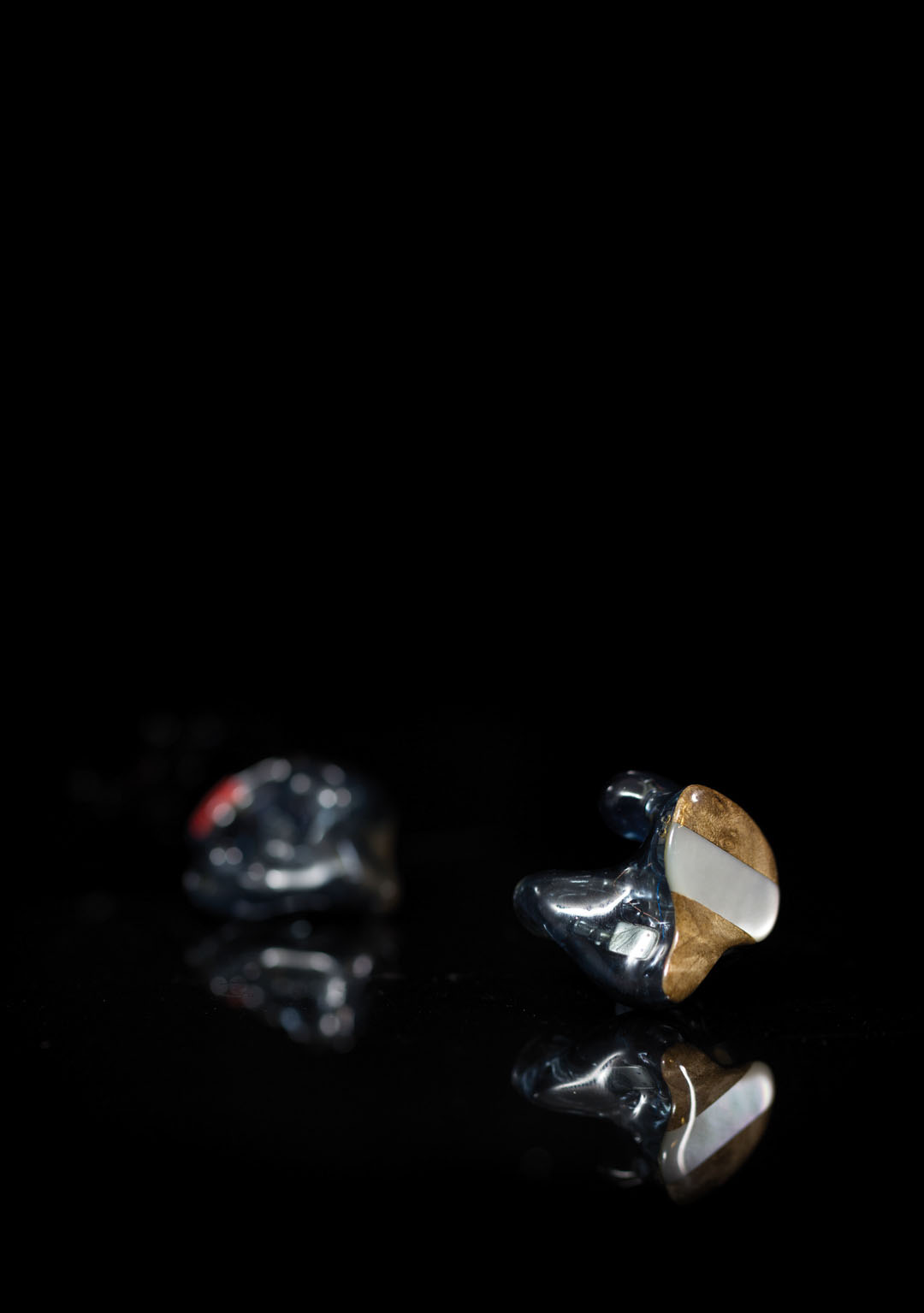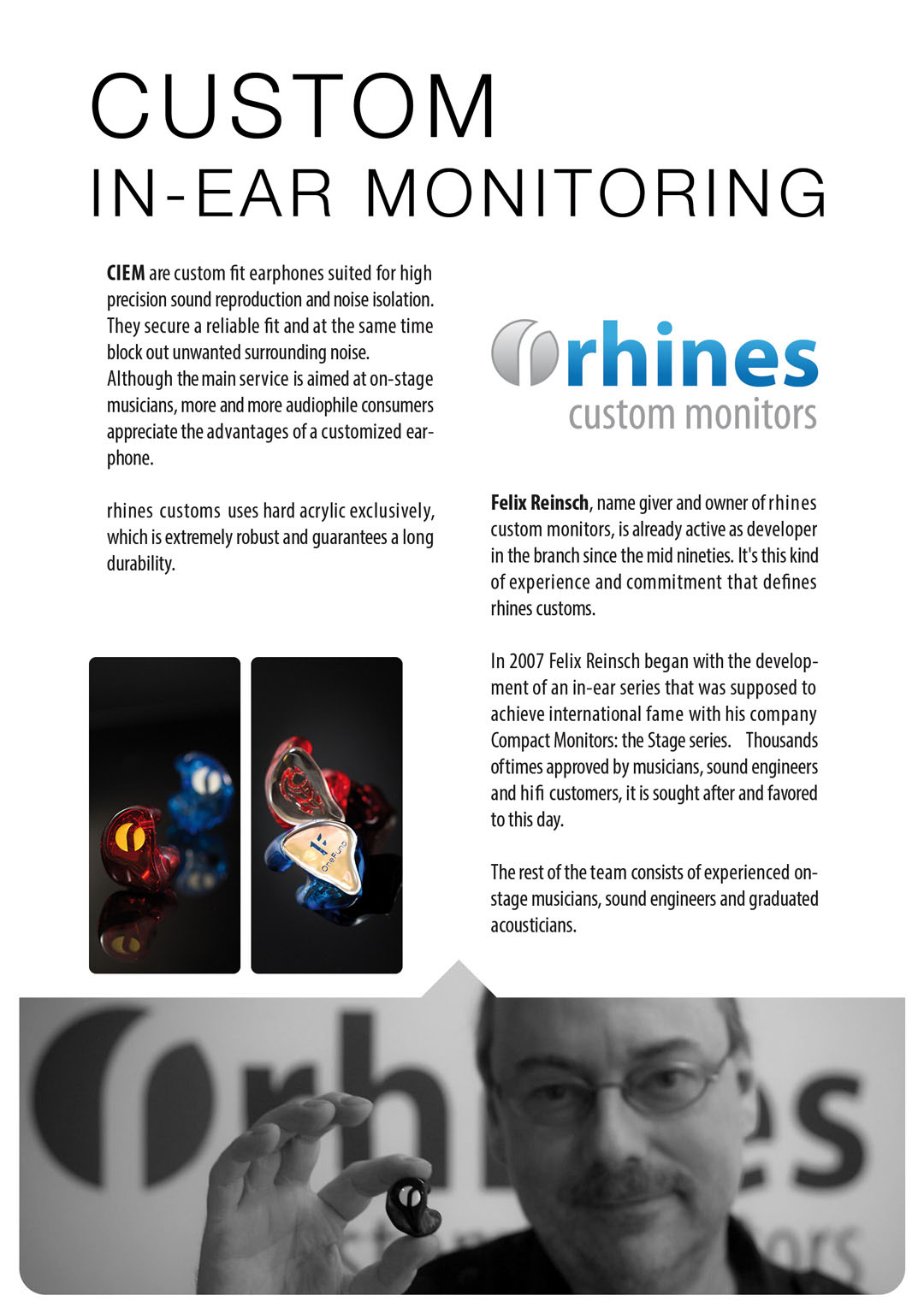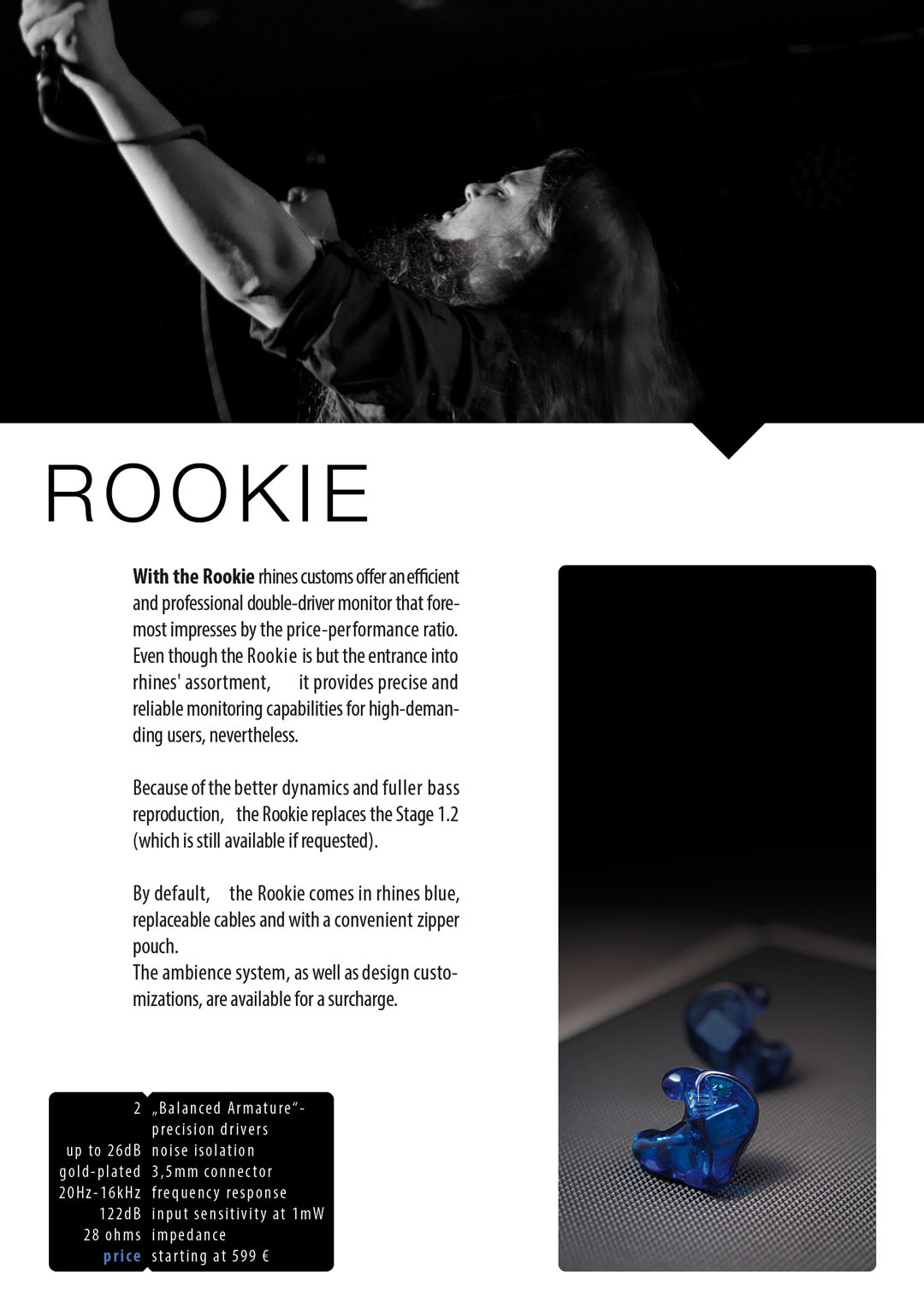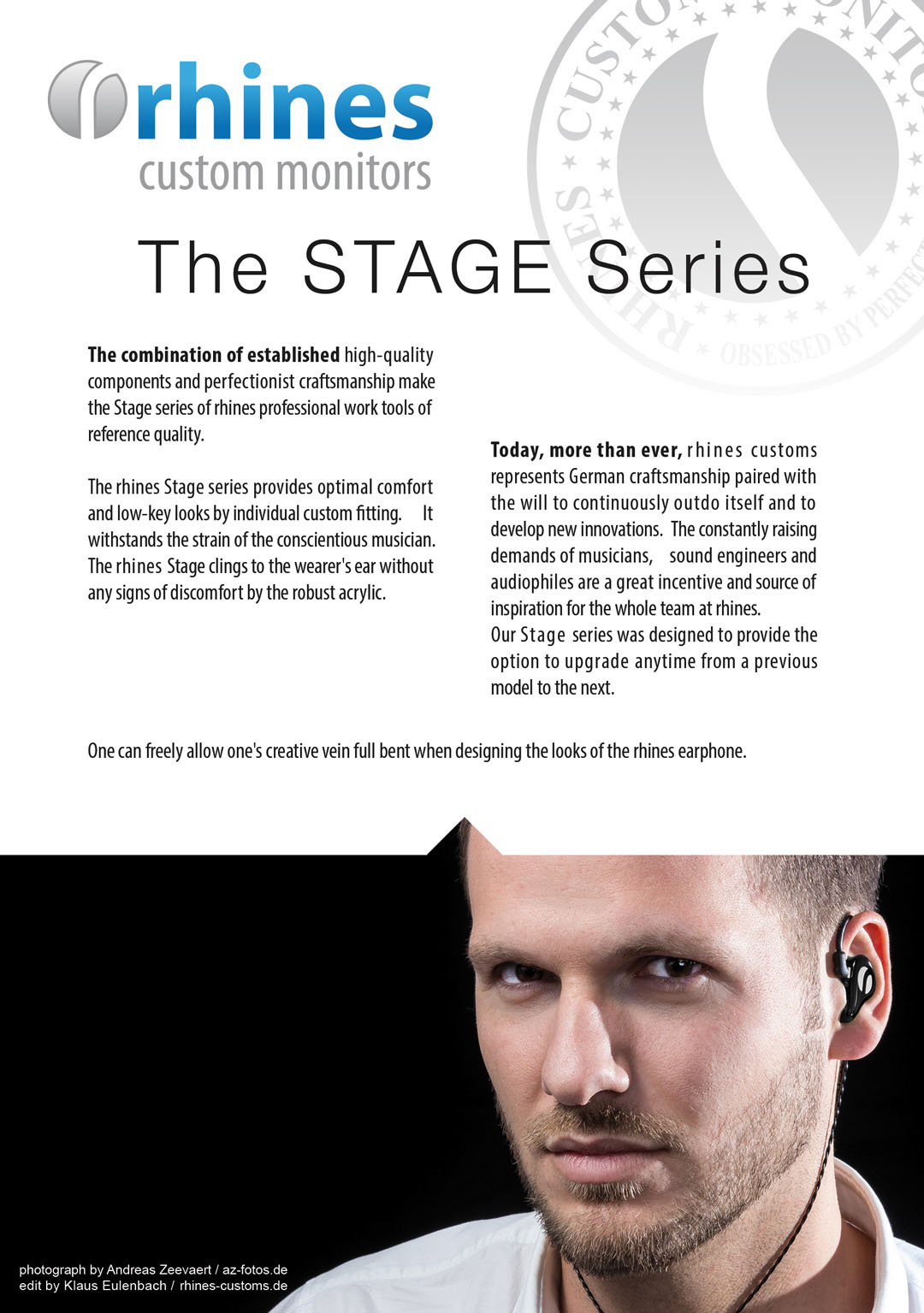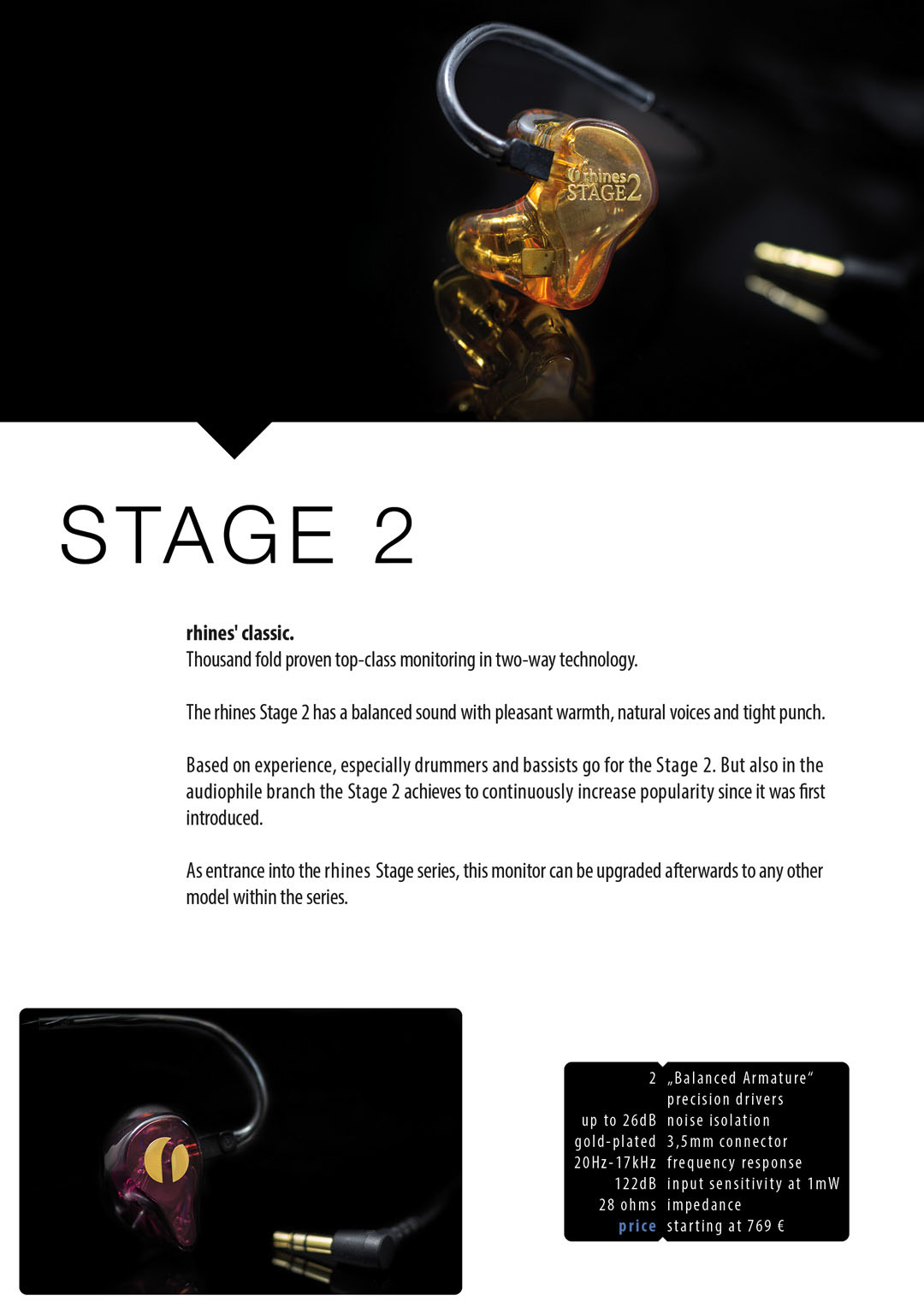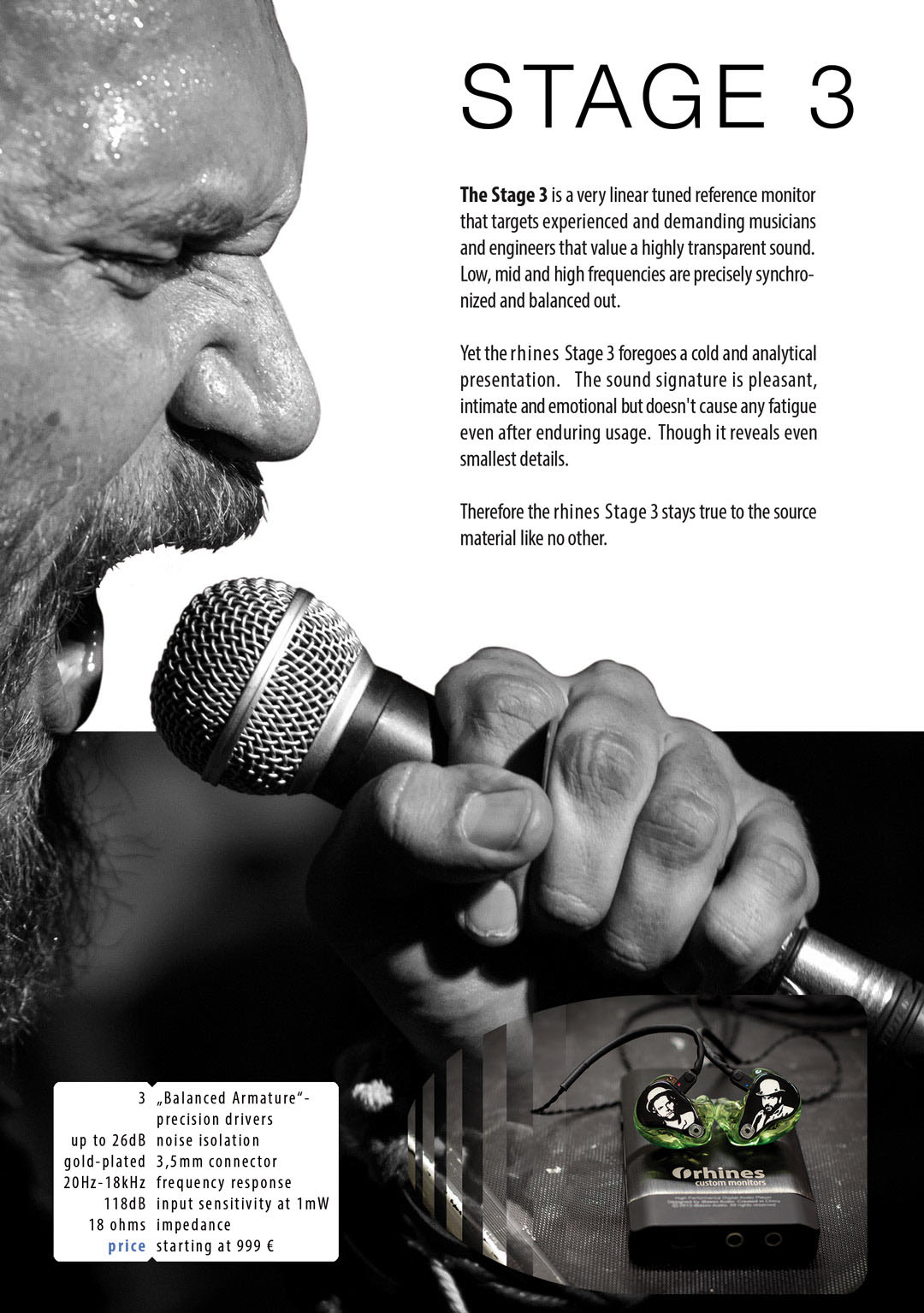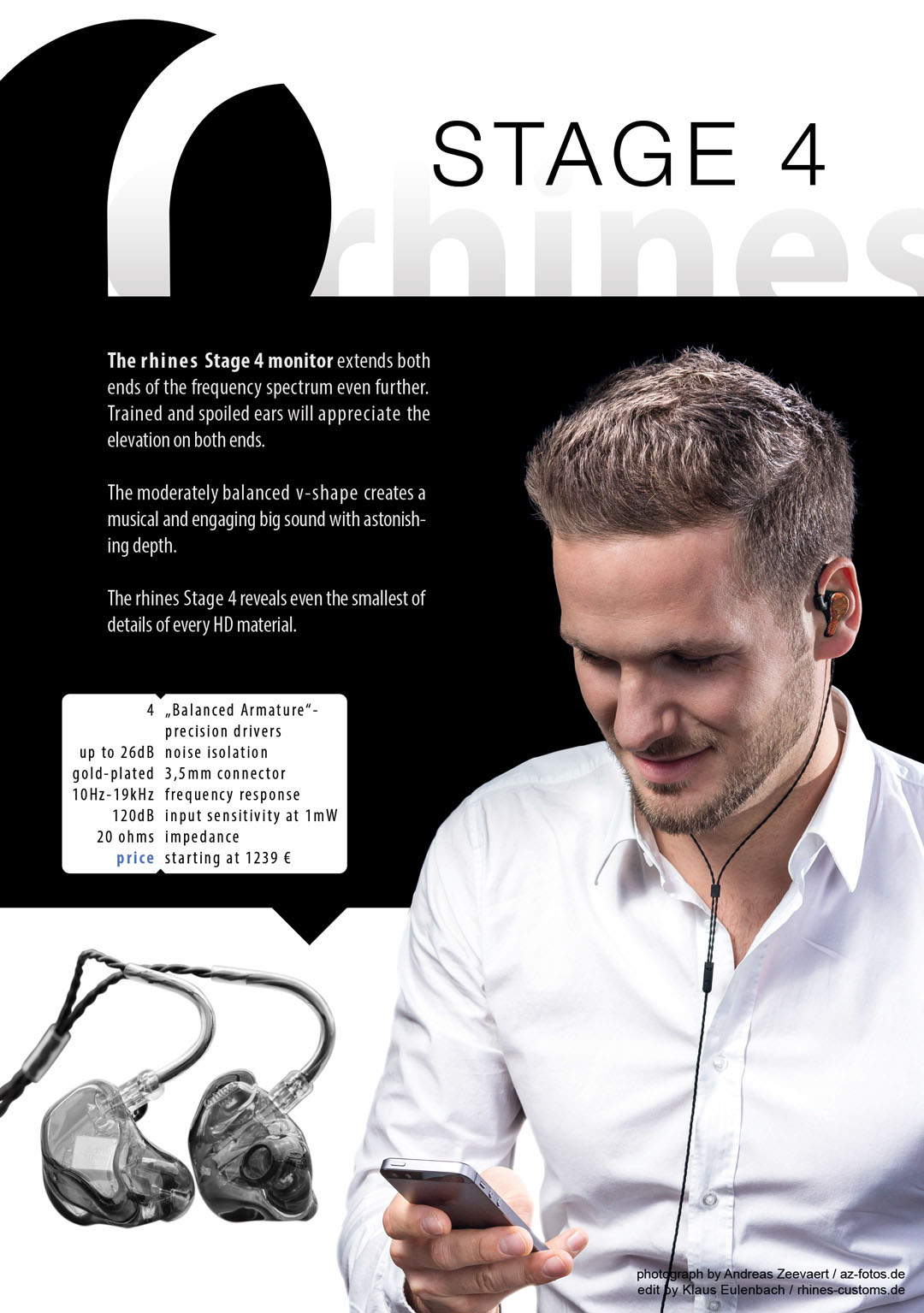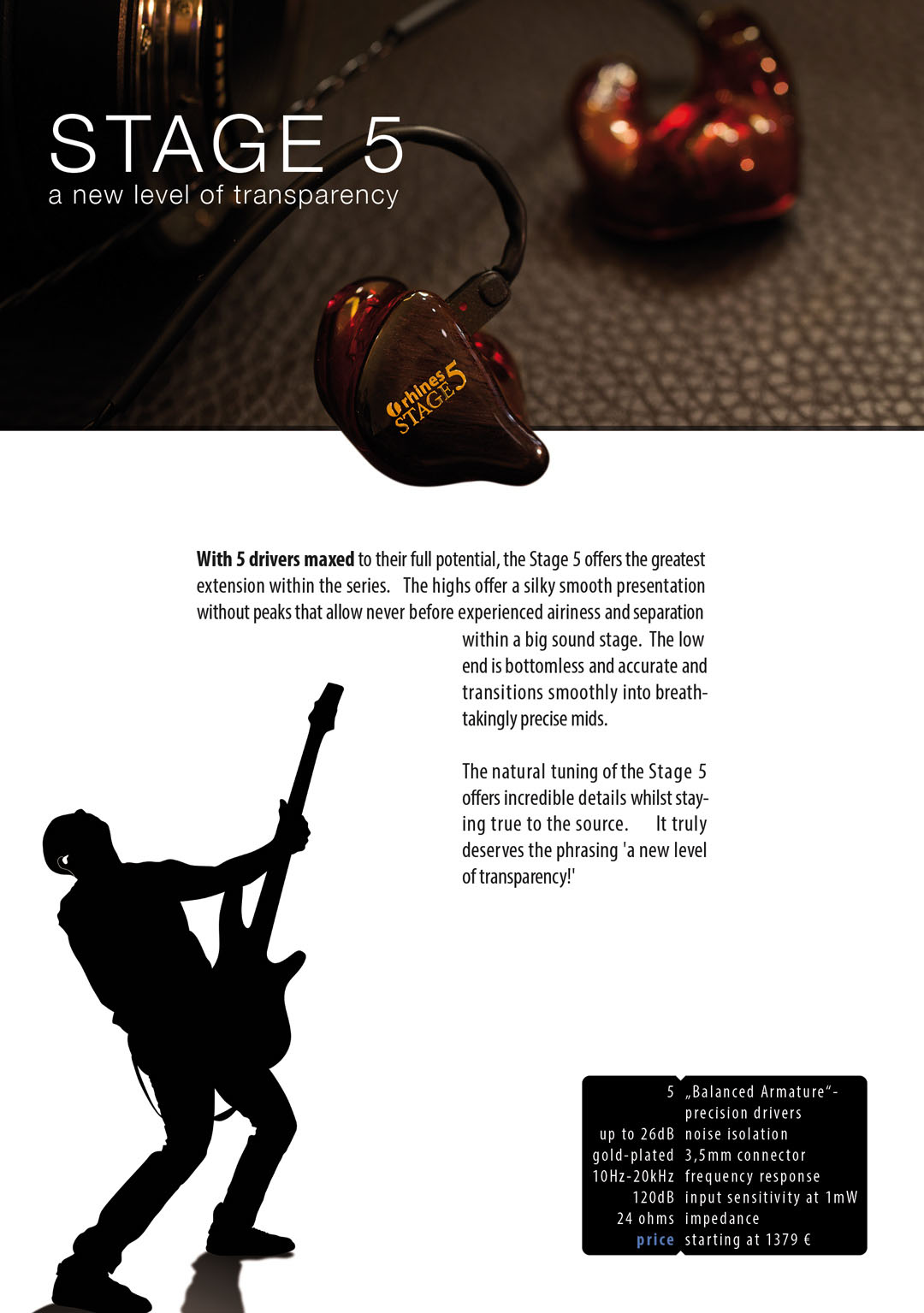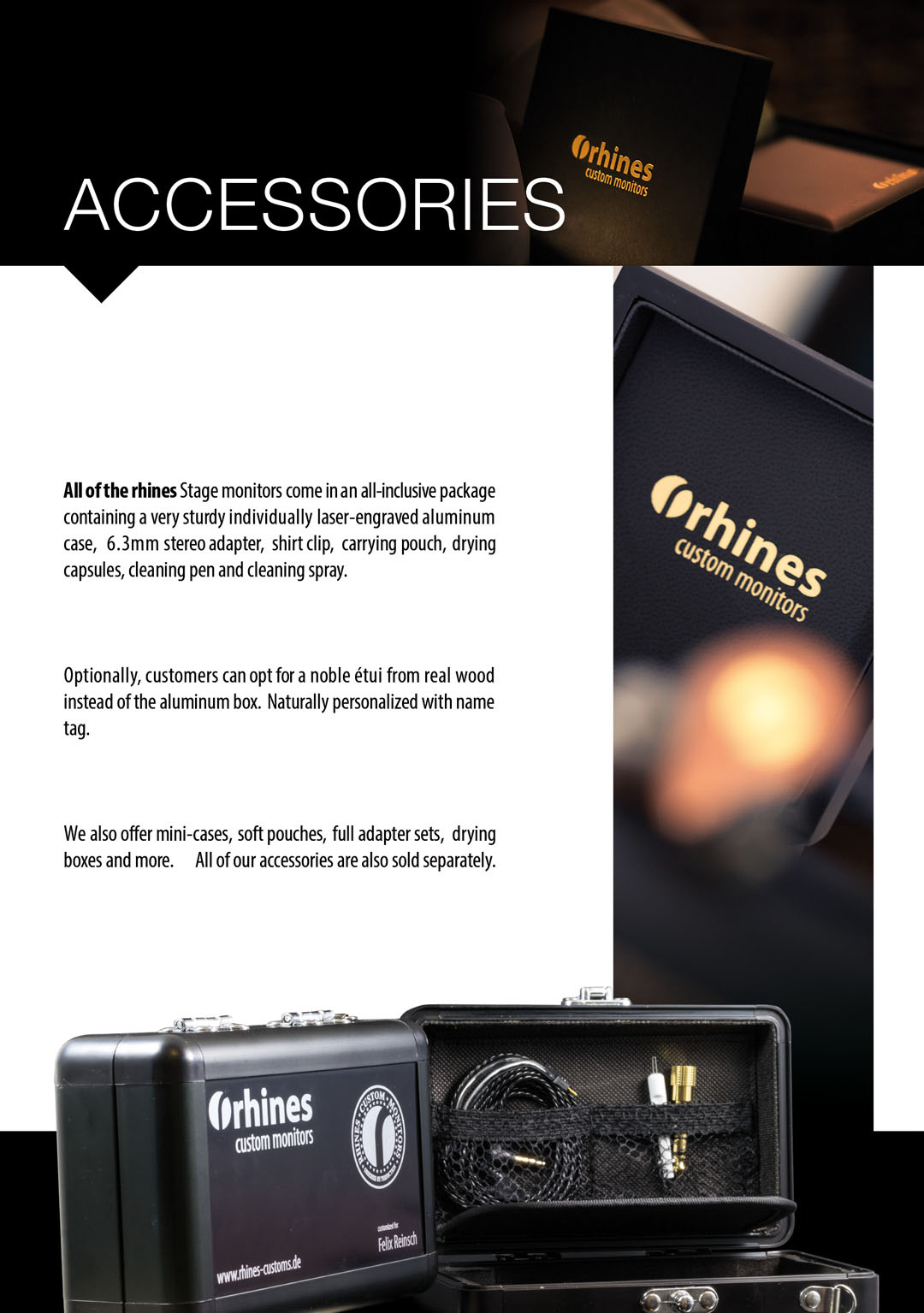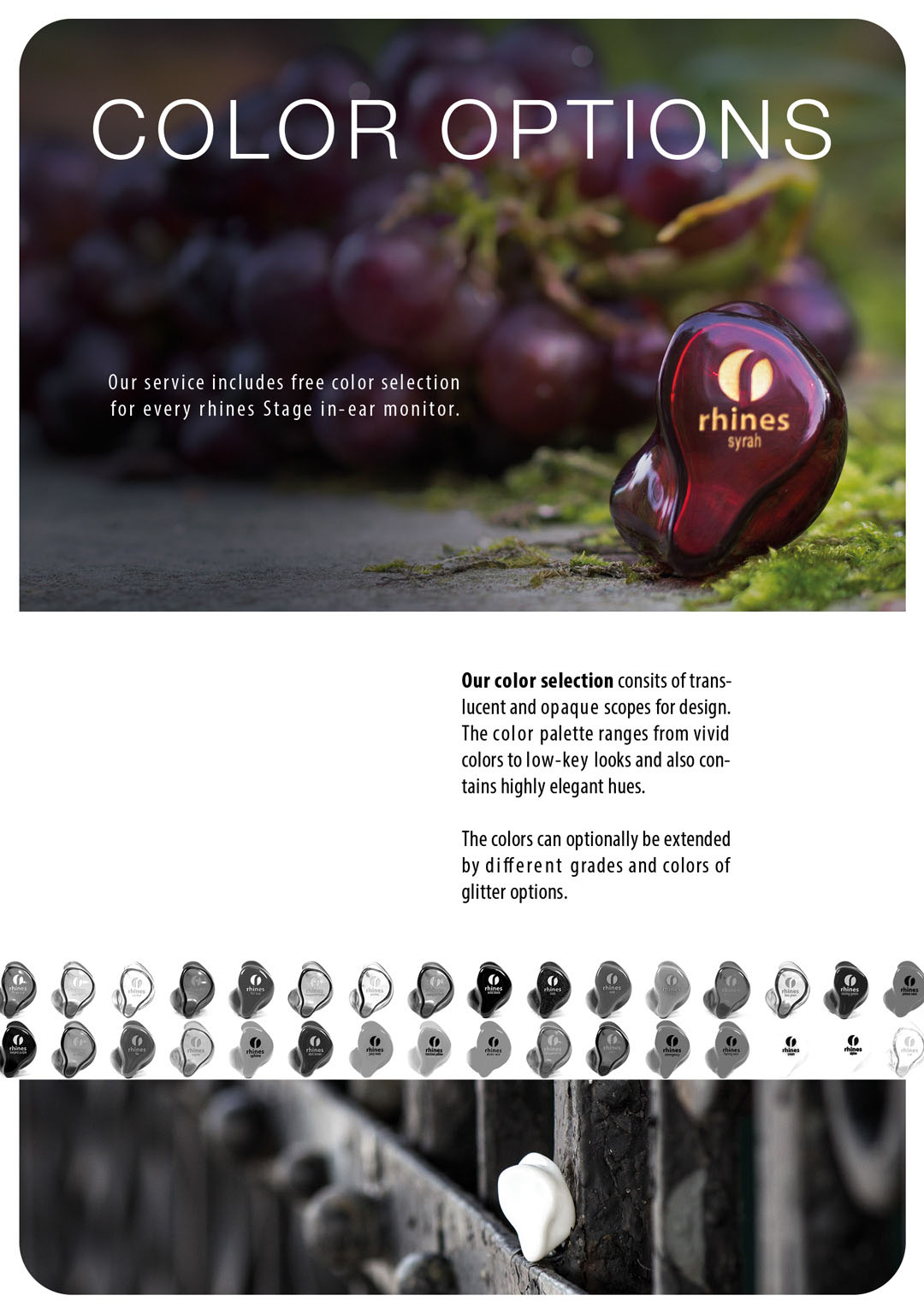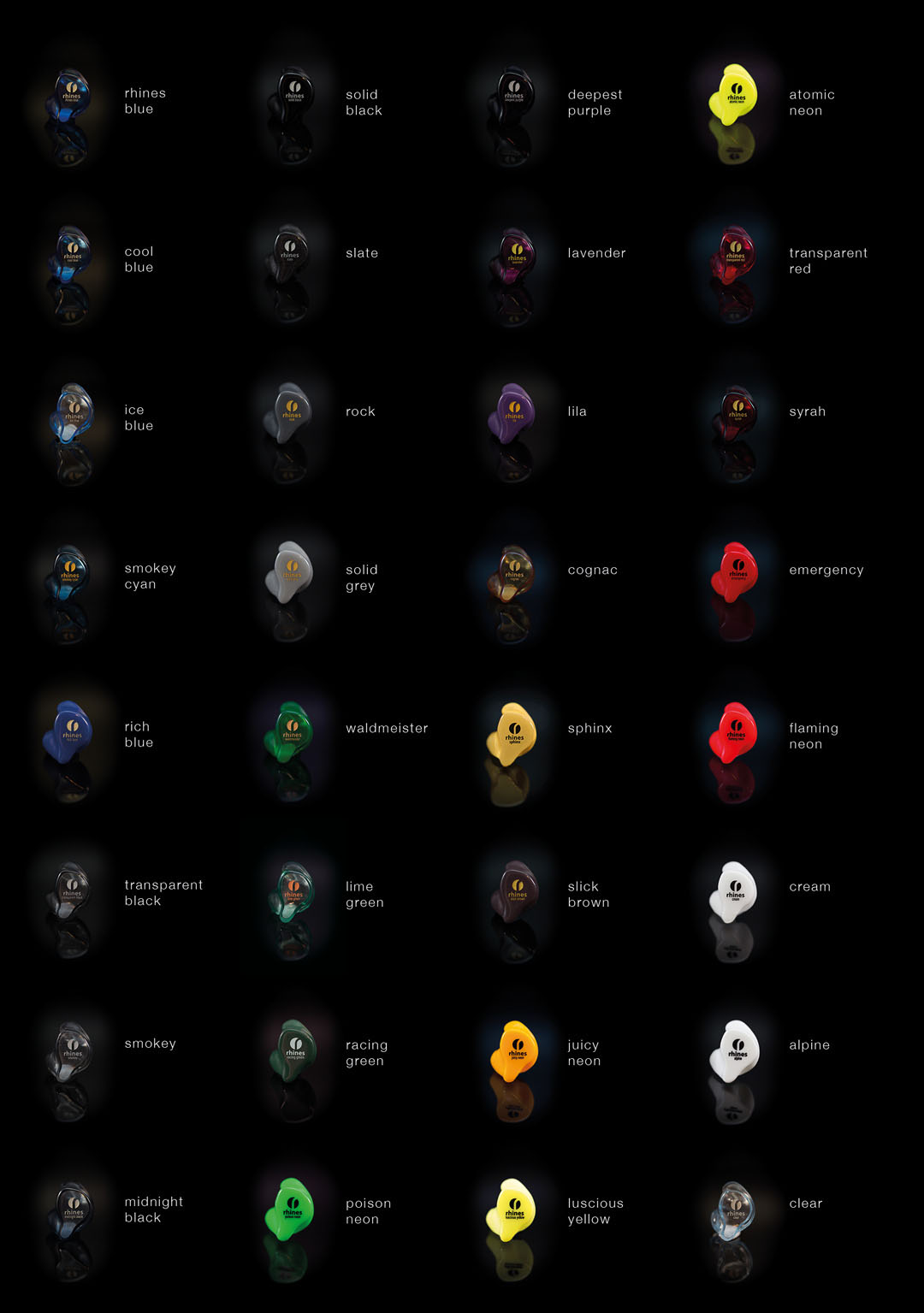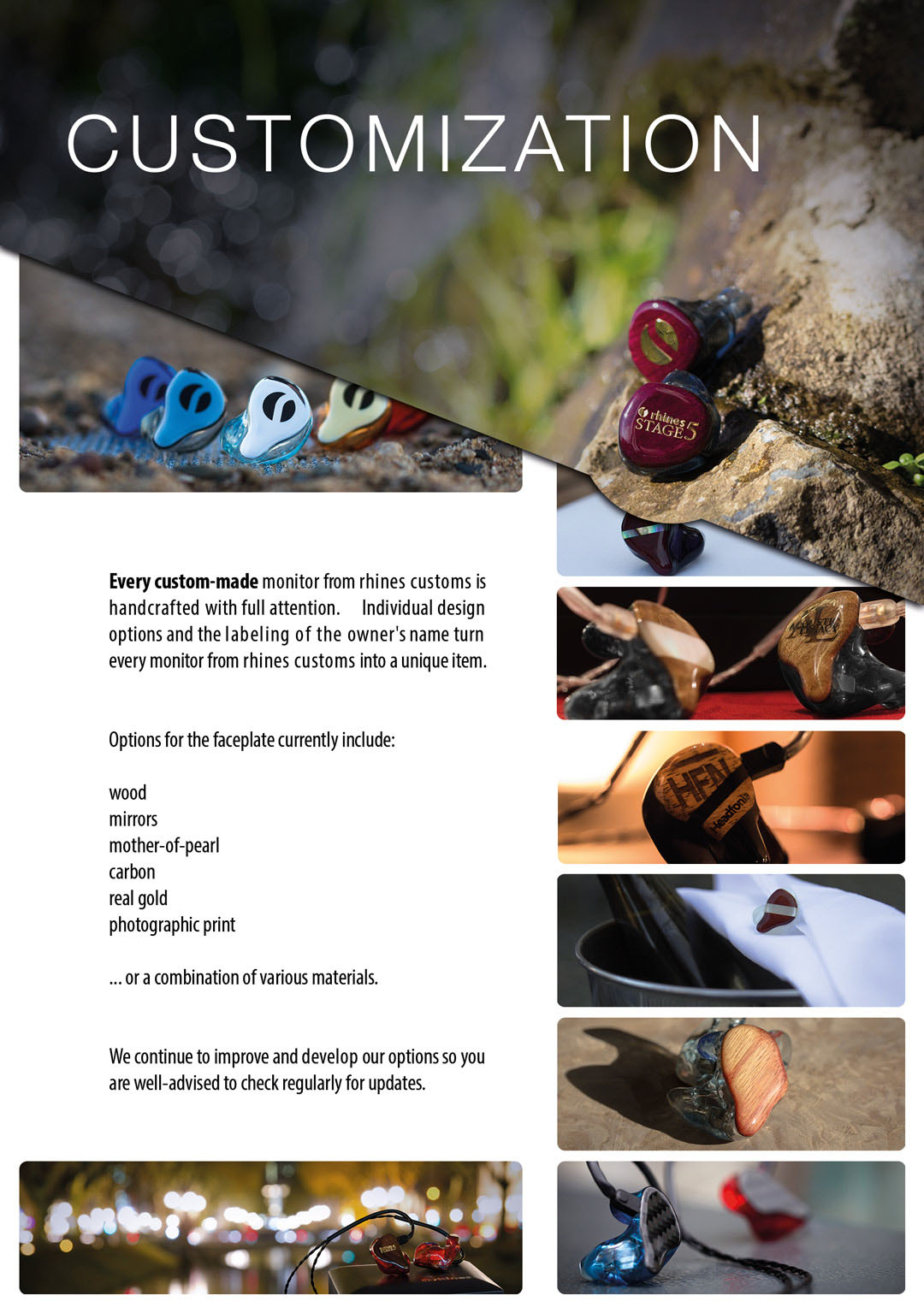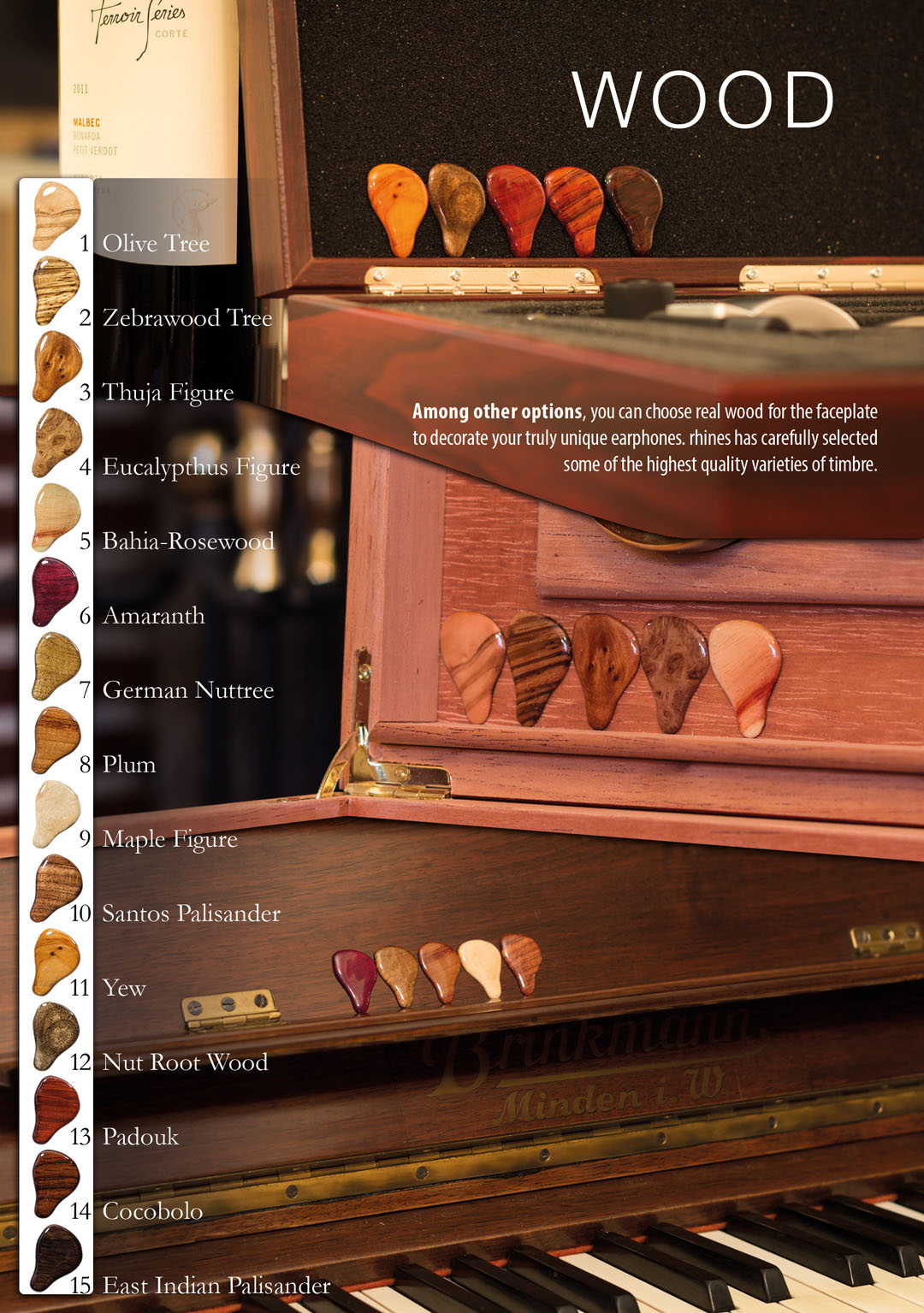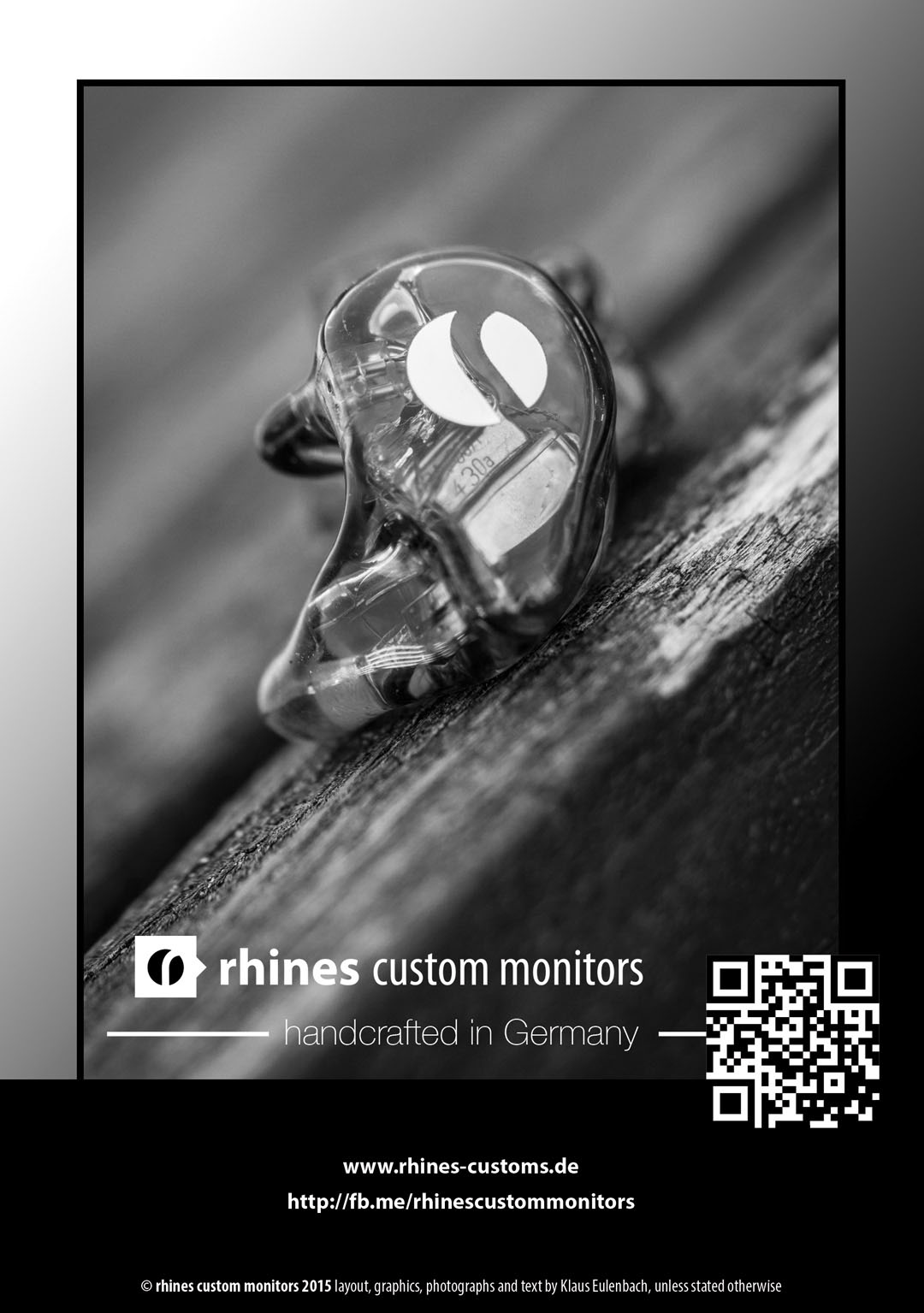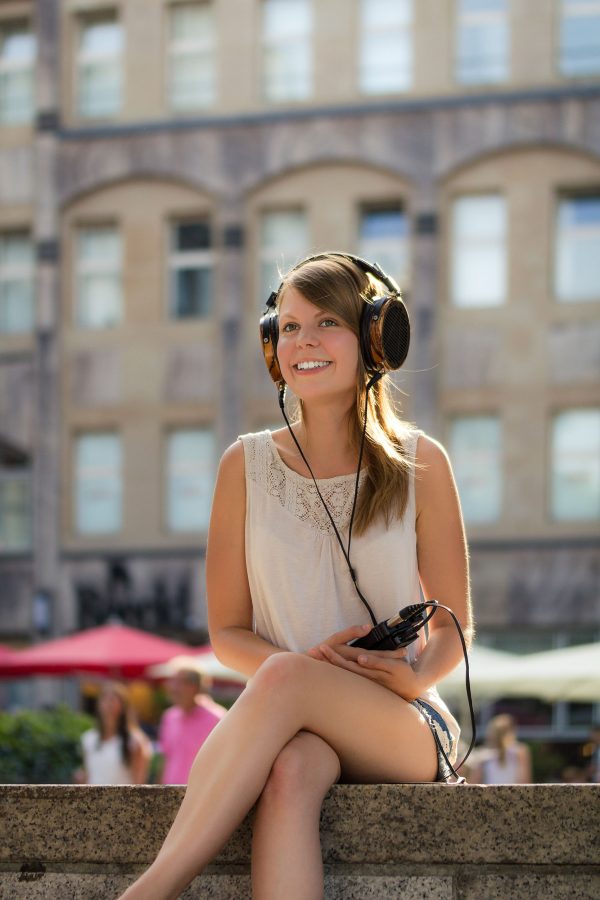 CanJam Europe 15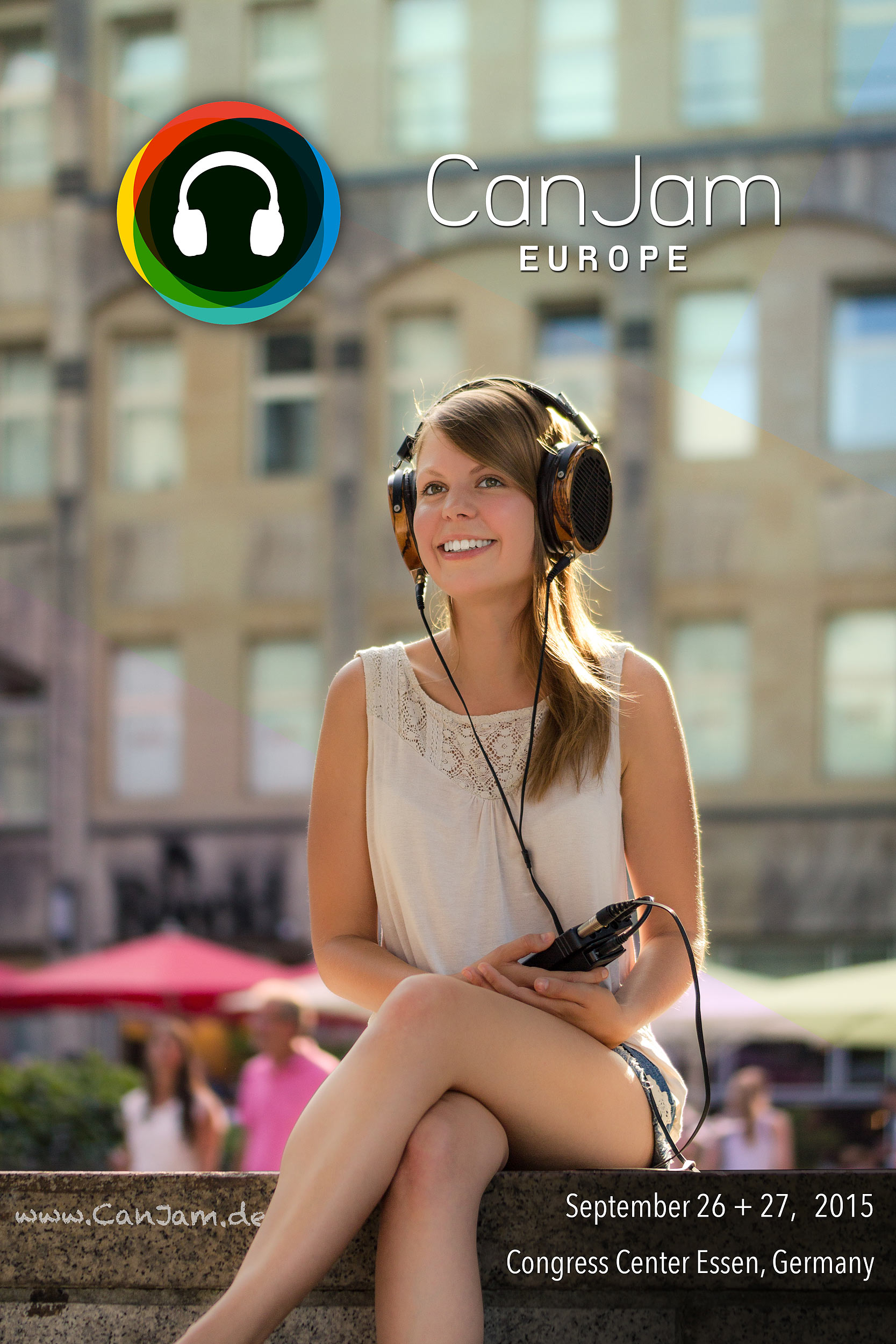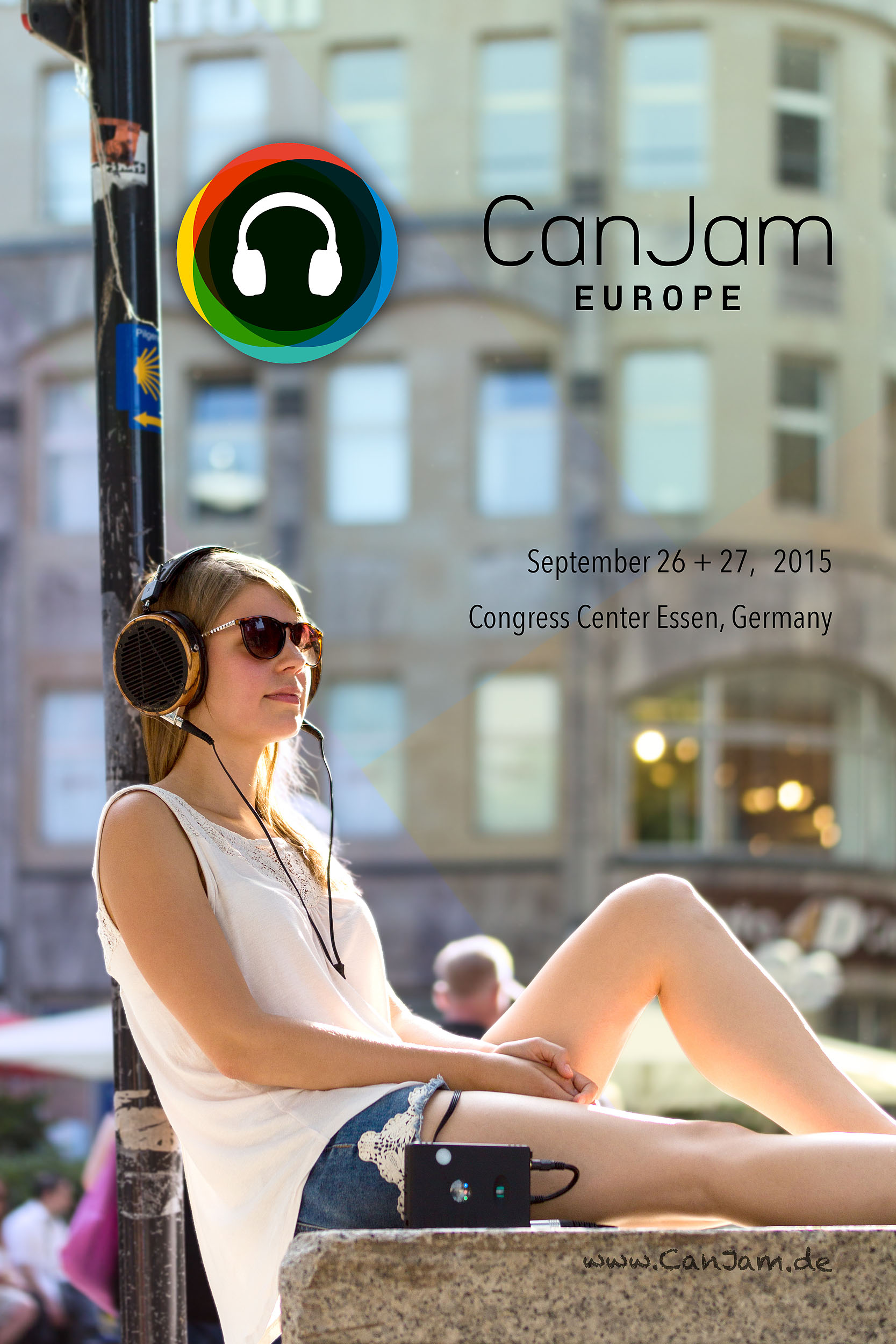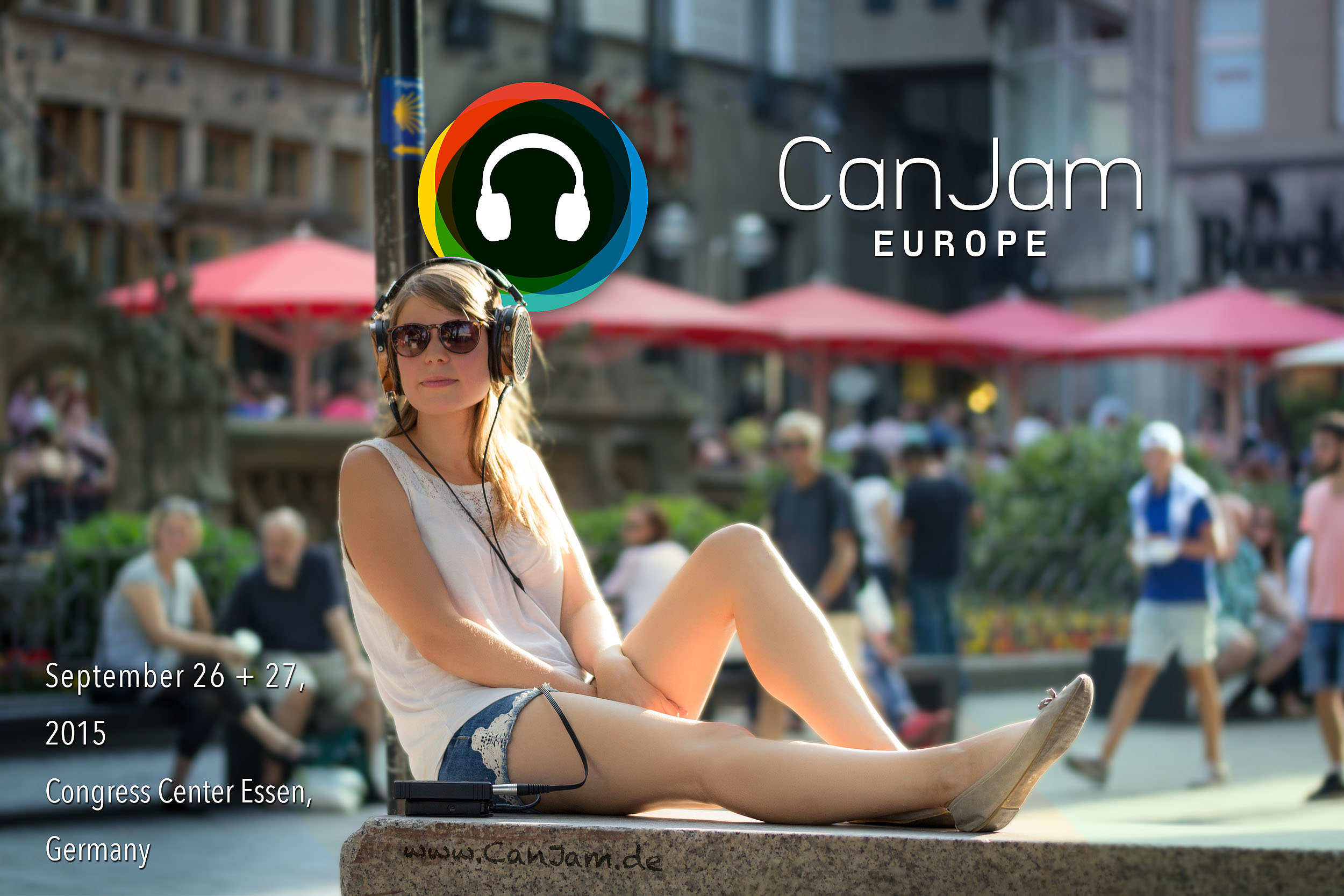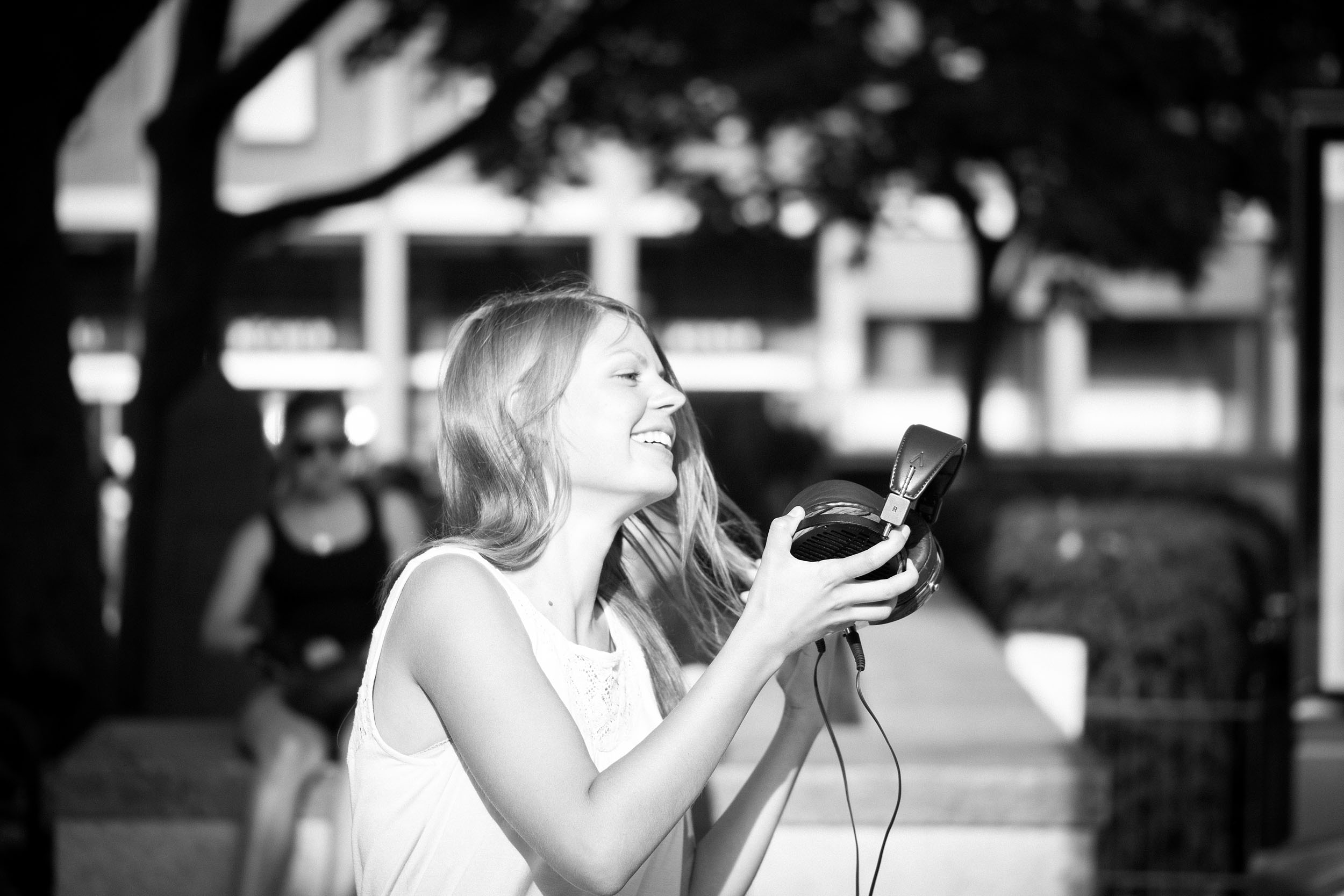 I'm proud to have shot the poster and media advertisement for the annual CanJam Europe event. This was back in 2015.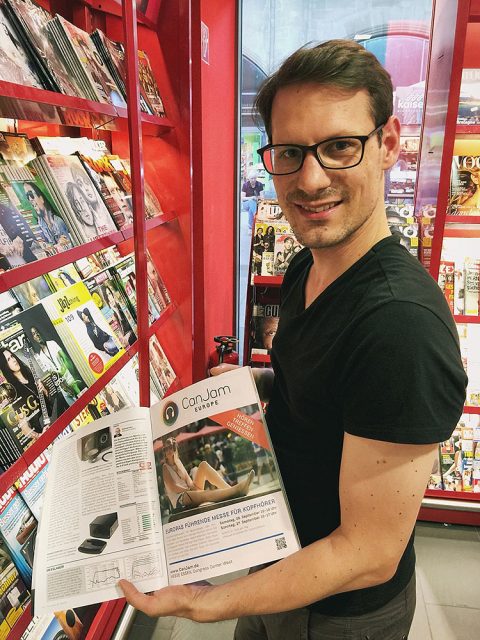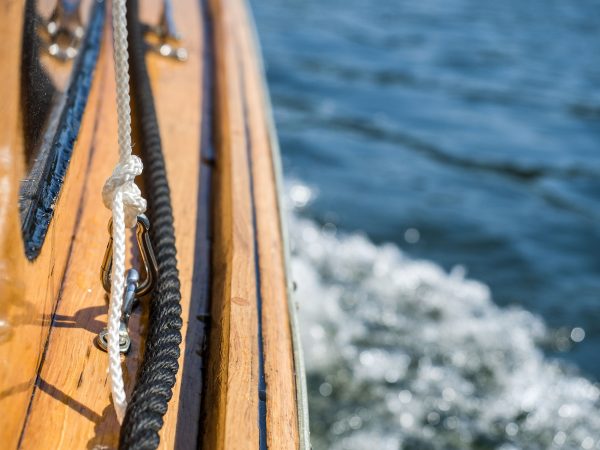 Image Stabilization
Although I'm not into shooting films, I wanted to try out the image stabilization of my new camera back in summer 2015. So I made this short clip on the river Mosel.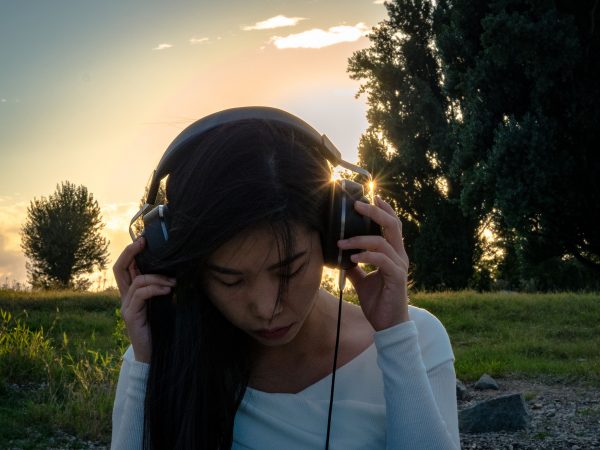 Final Sonorous III Review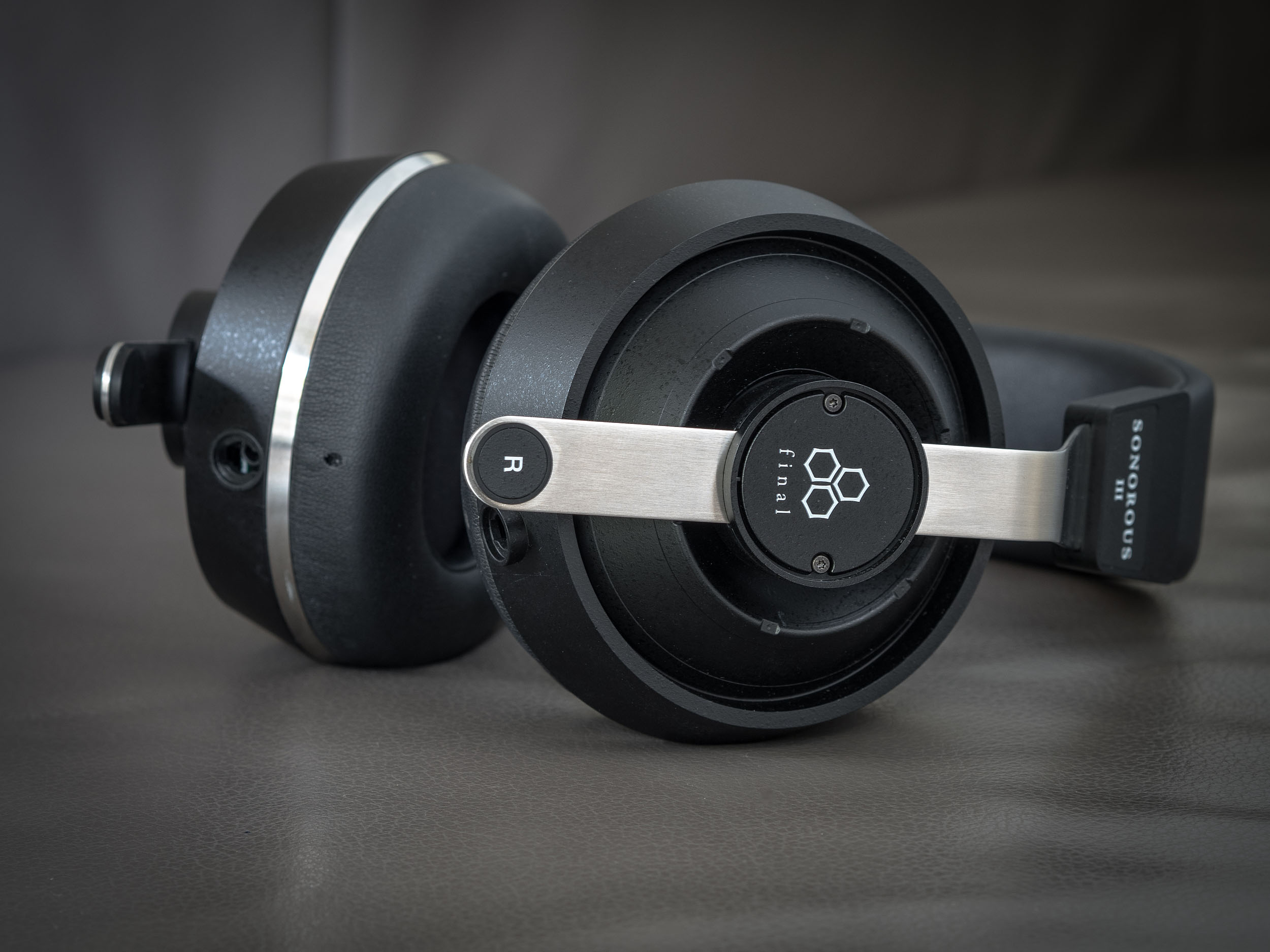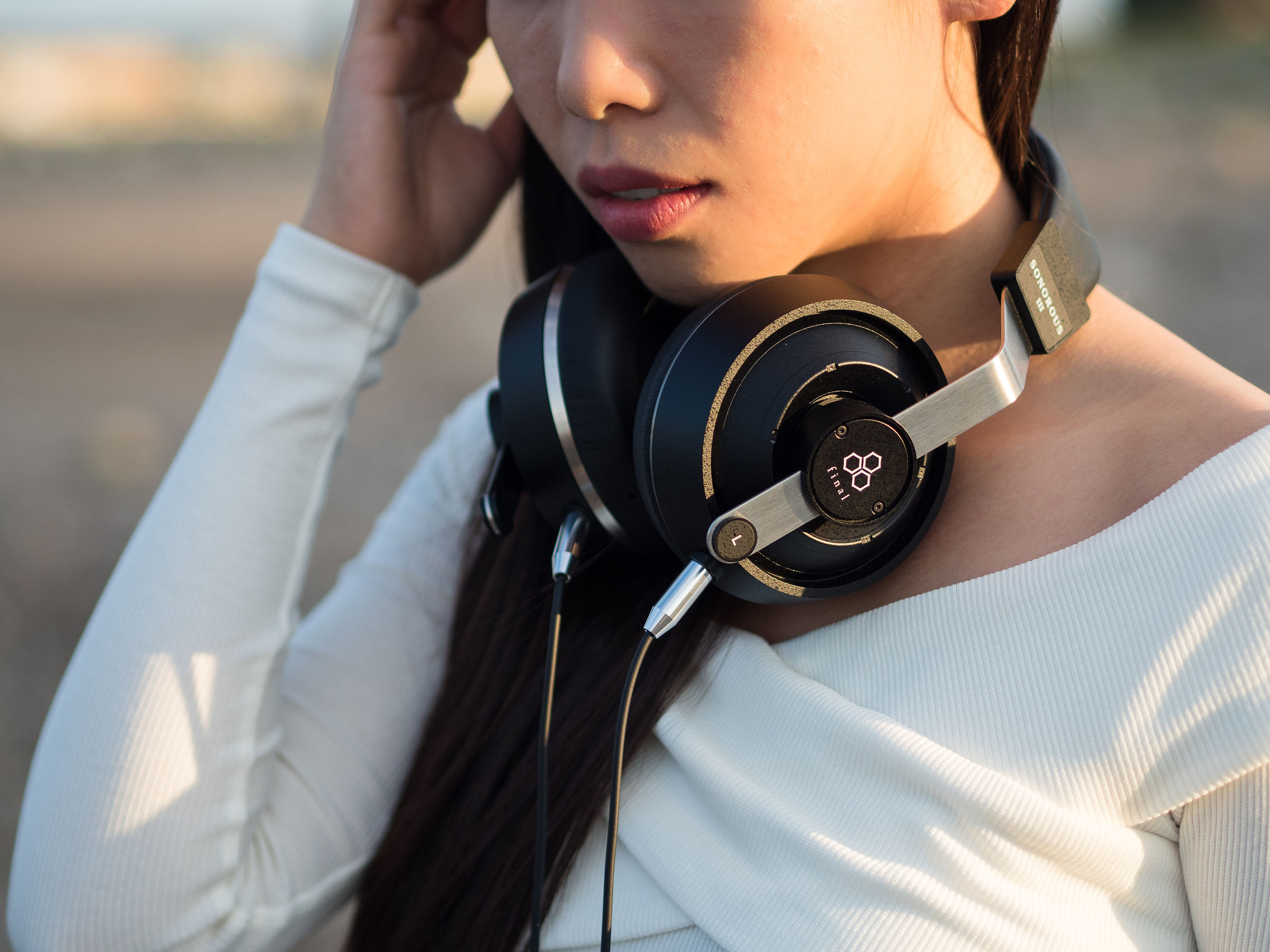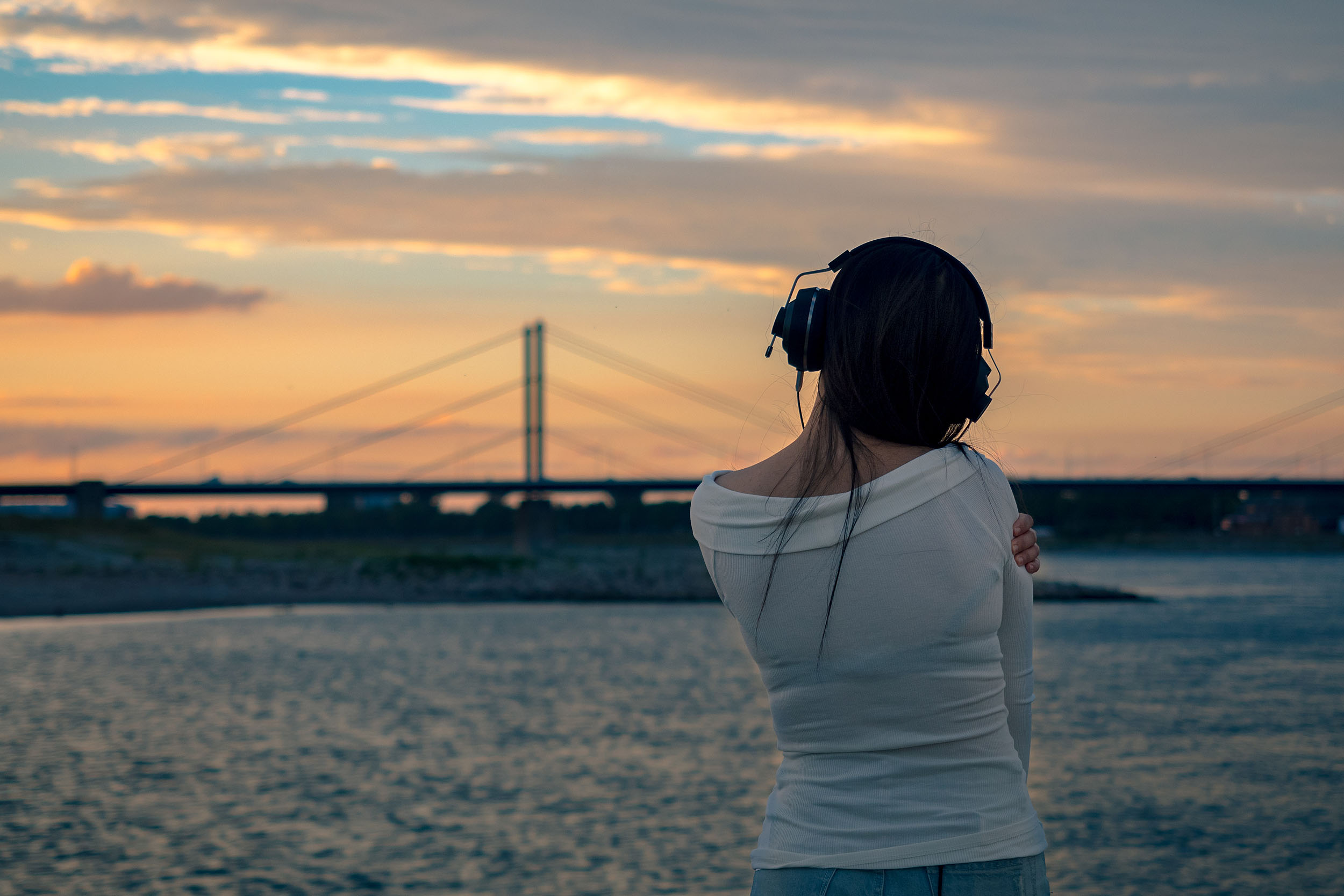 Though previously not too familiar with the brand, I have developed strong sympathy for Final over the past days. Headphones don't have to be portable and if you need a closed pair that reminds you of a speaker setup, the Sonorous III might be right up your alley. I find them to be competitively priced just below the 400 $/€ price tag. Build quality and choice of materials is great, even though I strongly suggest to invest a few bucks into other ear pads. (I hear Shure SRH1540's pads are compatible.)

I strongly recommend to put them on your watchlist if you mostly listen to Classical music or simply don't want headphones to place you into the first row all the time.
Read the full review on Headfonics: https://headfonics.com/2016/09/the-sonorous-iii-by-final/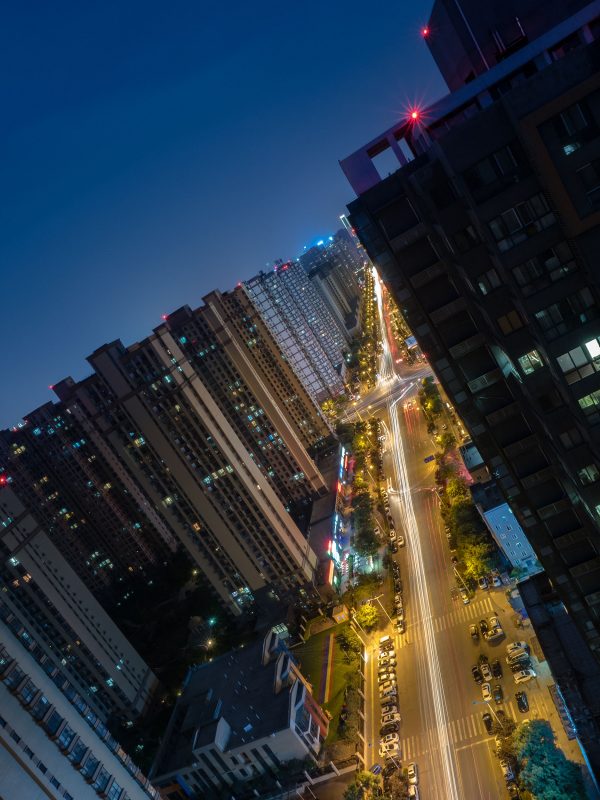 Danger at Home
It doesn't look like it, but this was a very dangerous shot. I climbed on the roof of my apartment in Xi'an and sat on the highest corner with no rails to protect me from falling down. It's only 32 floors, but enough to pump my adrenaline. The scene itself is nothing special, just a residential area.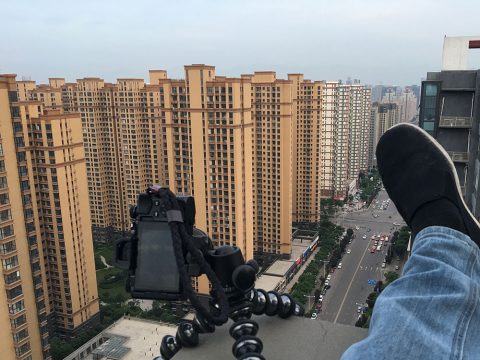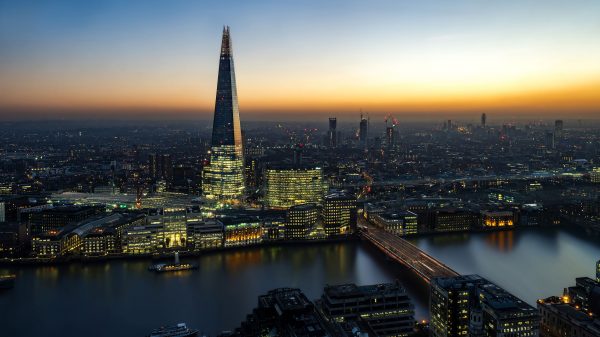 London
If you are a photographer, you absolutely must book a visit to Sky Garden. That's the easiest way to get a beautiful aerial shot of the city. However, they don't allow tripods and many people will smear the protective glass before you get there. You will have to prepare well and get a bit creative for a good shot. I managed to capture this view over Borough Market, the Shard and the river Thames.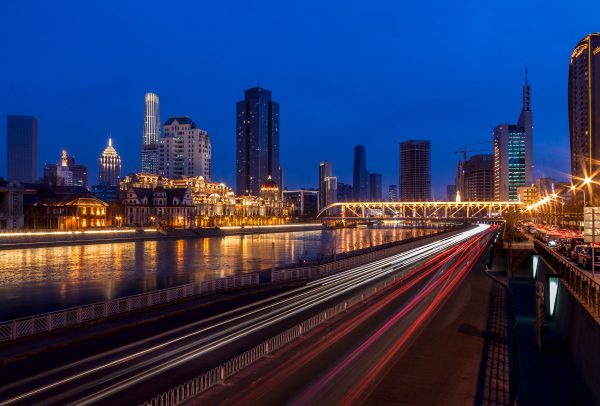 Tianjin
Tianjin is such a beautiful city! I rate it among the best modern cities in China. However, the city also cherishes its profound past and it was an important harbor for international trade early on. Right now it expands quickly from its 14mio citizens and it must feel like heaven for architects. The buildings look phenomenal. When I visited there, my camera was broken so I borrowed a Canon EOS 5D for this shot.