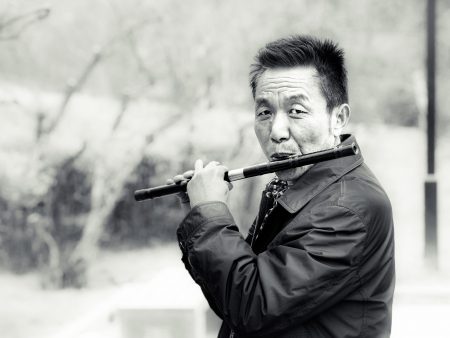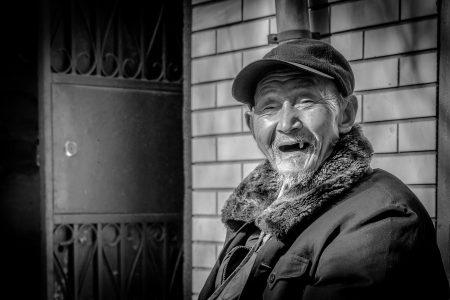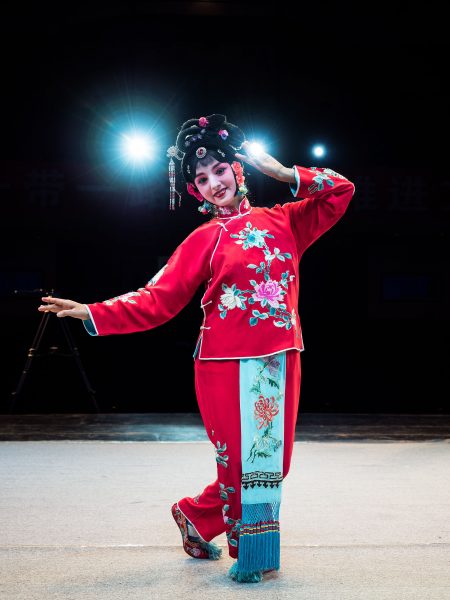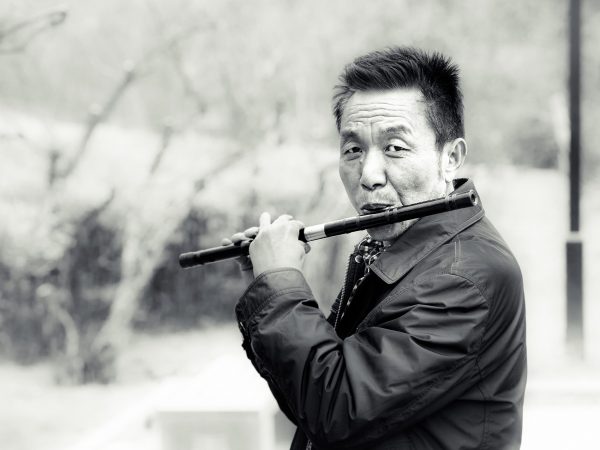 Overcoming Fears
black&white, China, Photography, Portrait March 16, 2016
I am not good at street photography and I am also not very talkative. But after listening to this man play the flute for 20 minutes in the park, I just had to ask him if I can take his photograph. Nervous enough I only pressed the shutter once but it turned out quite alright. With new confidence I asked another woman if I could take a picture of her cute child. She just said no and that's the reason why I don't have many portraits of strangers…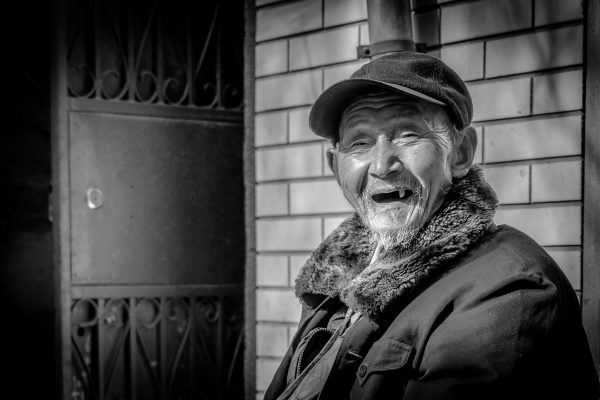 Smile for Tourists
black&white, China, Photography, Portrait December 15, 2015
I tried secretly taking a shot of this wise man, sitting on the street and enjoying his tobacco. Unfortunately he also spotted me. So I had no choice but to ask him if I could take his picture – in Chinese. He was so surprised and happy about the new acquaintance, that he wouldn't stop smiling and laughing straight into the camera. It was not the setting I was going for, but ultimately it is still a good shot and it reminds me how welcoming local Chinese can be.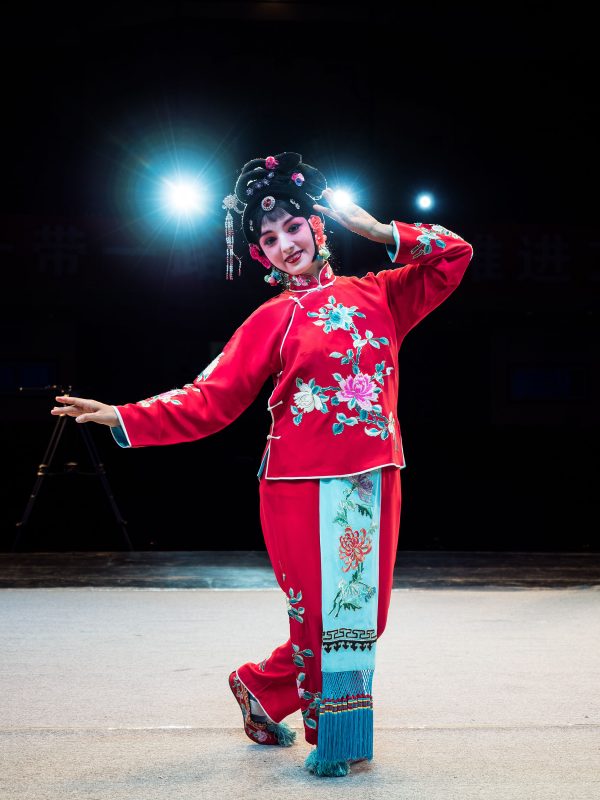 Alice
China, Photography, Portrait September 26, 2015
My scholarship colleague from Peru dressed up in traditional Shaanxi clothing. Applying the make-up was quite time-consuming but the result is amazing. She wore the dress not much differently than the actual opera star later that night.