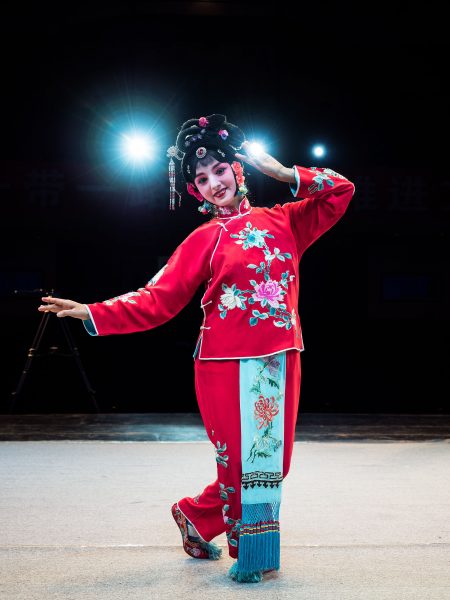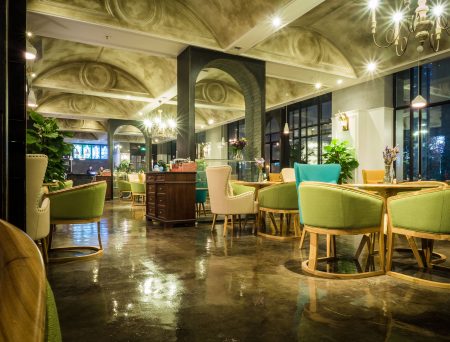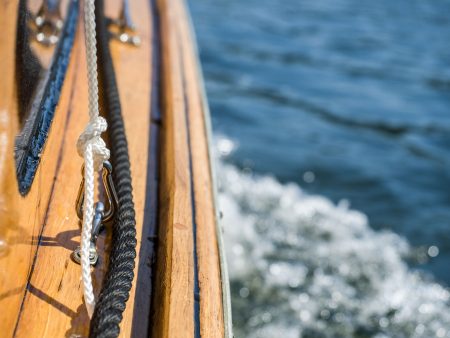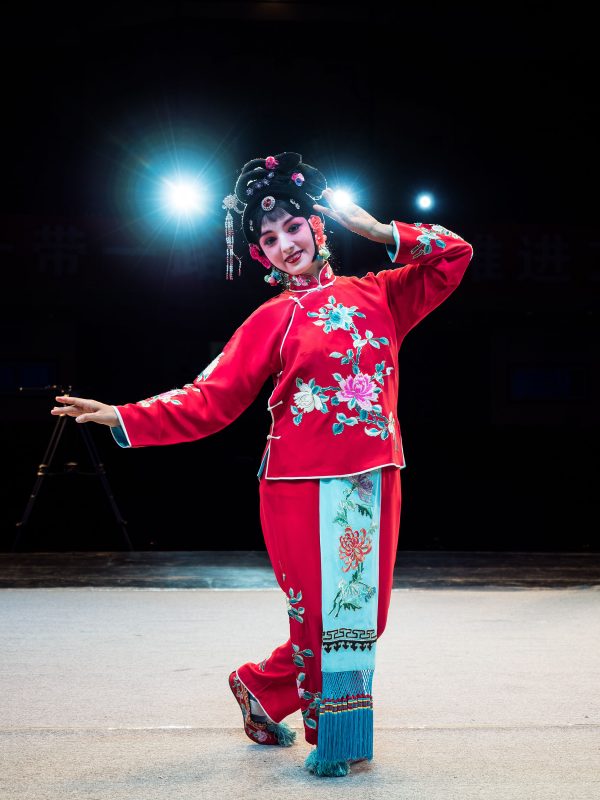 Alice
Lifestyle, Photography, Portrait October 24, 2017
My scholarship colleague from Peru dressed up in traditional Shaanxi clothing. Applying the make-up was quite time-consuming but the result is amazing. She wore the dress not much differently than the actual opera star later that night.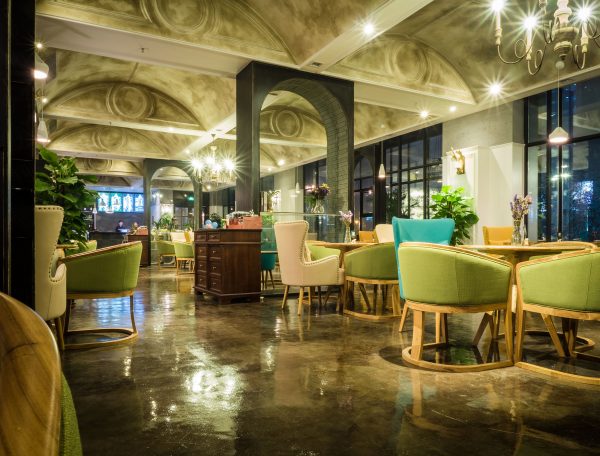 Café
Lifestyle, Photography October 24, 2017
This very Western-styled Café can be found in Xi'an. Coffee is very popular in China. It represents the Western lifestyle, even though more and more popularity comes from South Korea. This particular café, that not many people visit until late in the evening when the live band plays, is very reminiscent of renaissance art.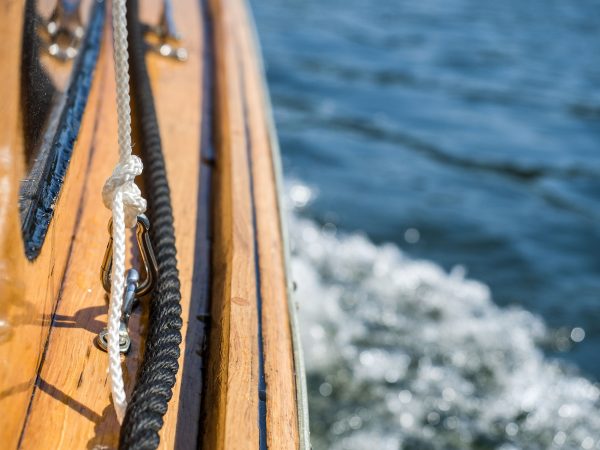 Image Stabilization
Lifestyle, Photography October 10, 2017
Although I'm not into shooting films, I wanted to try out the image stabilization of my new camera back in summer 2015. So I made this short clip on the river Mosel.