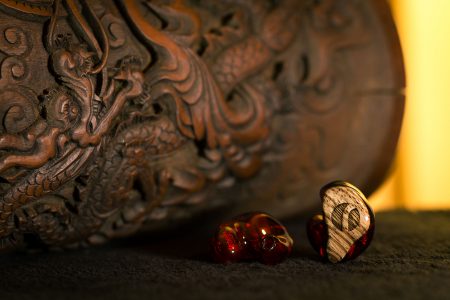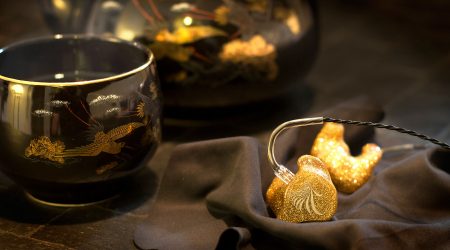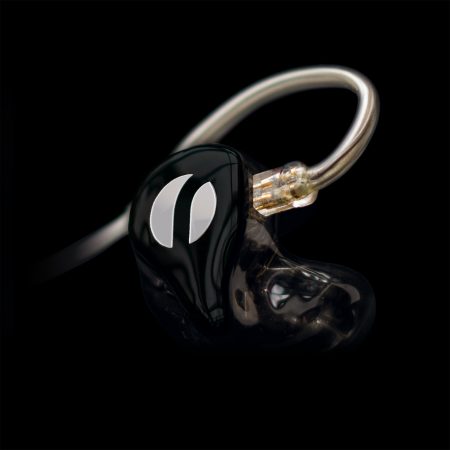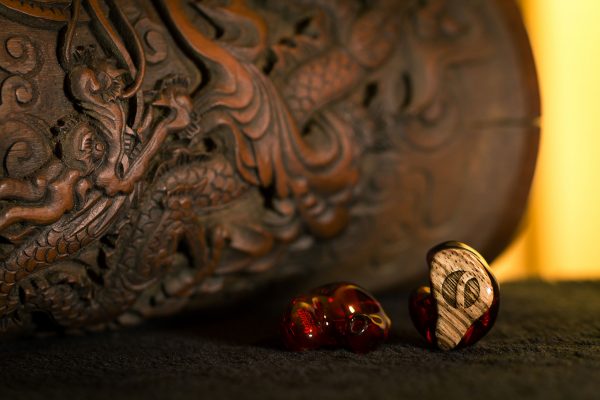 Dragon Wood Cutting
Rhines January 6, 2018
At rhines I became a perfectionist, just like the artist that carved a dragon into a single piece of wood.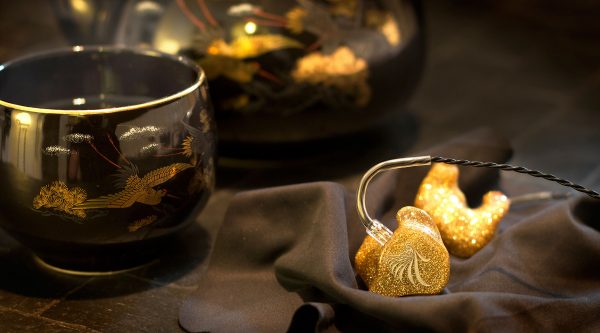 Gold Tea Set
Rhines January 6, 2018
This is one of the very first photos I shot of a customer's CIEM. I am not a big fan of gold, but I thought it matched my original Japanese tea set nicely.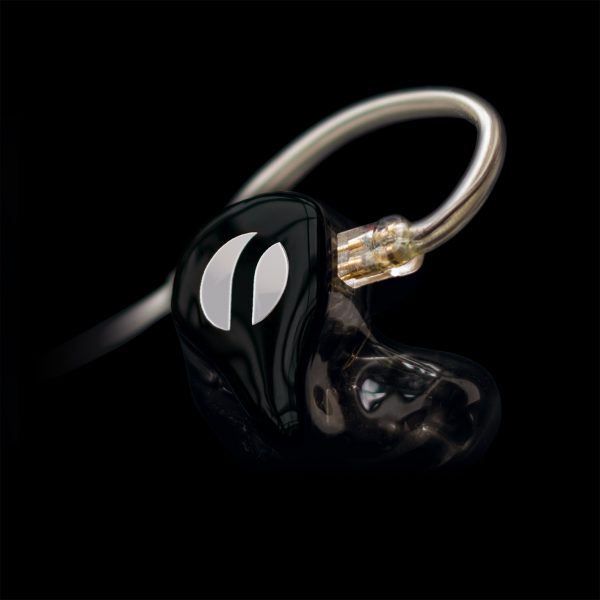 2015 Brochure
Portable Audio, Rhines October 10, 2017
This is a brochure I did for Rhines Custom Monitors in 2015. If not explicitly stated otherwise, all photographs were shot by me. I did not know much about layouting at the time and I had to work with the material I got. I did not have enough time to take new photos. I would love to take on a similar project with a bigger budget and more time!