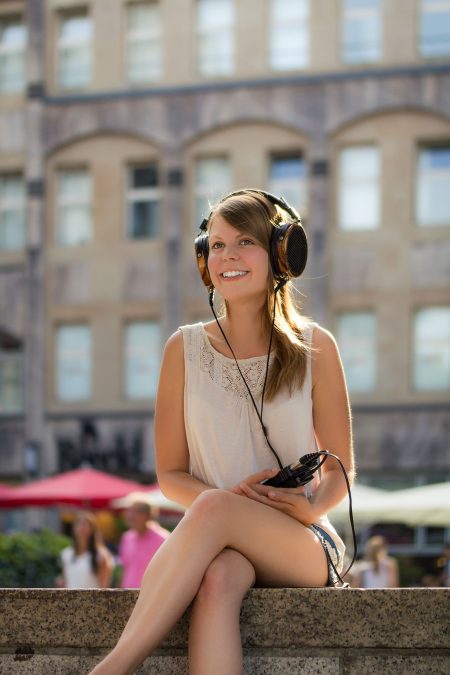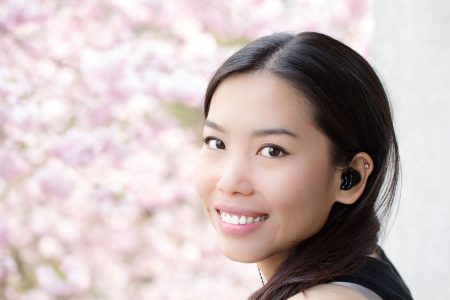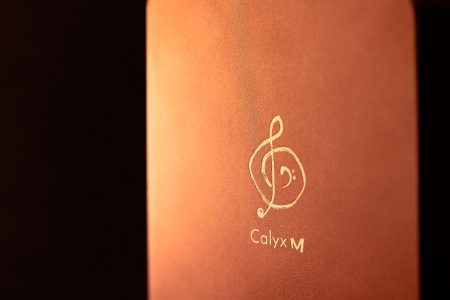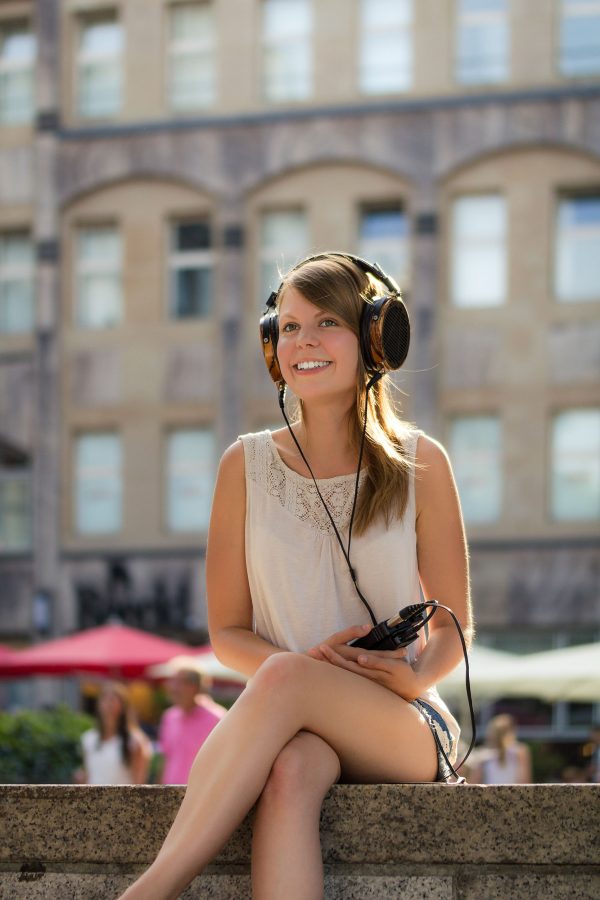 CanJam Europe 15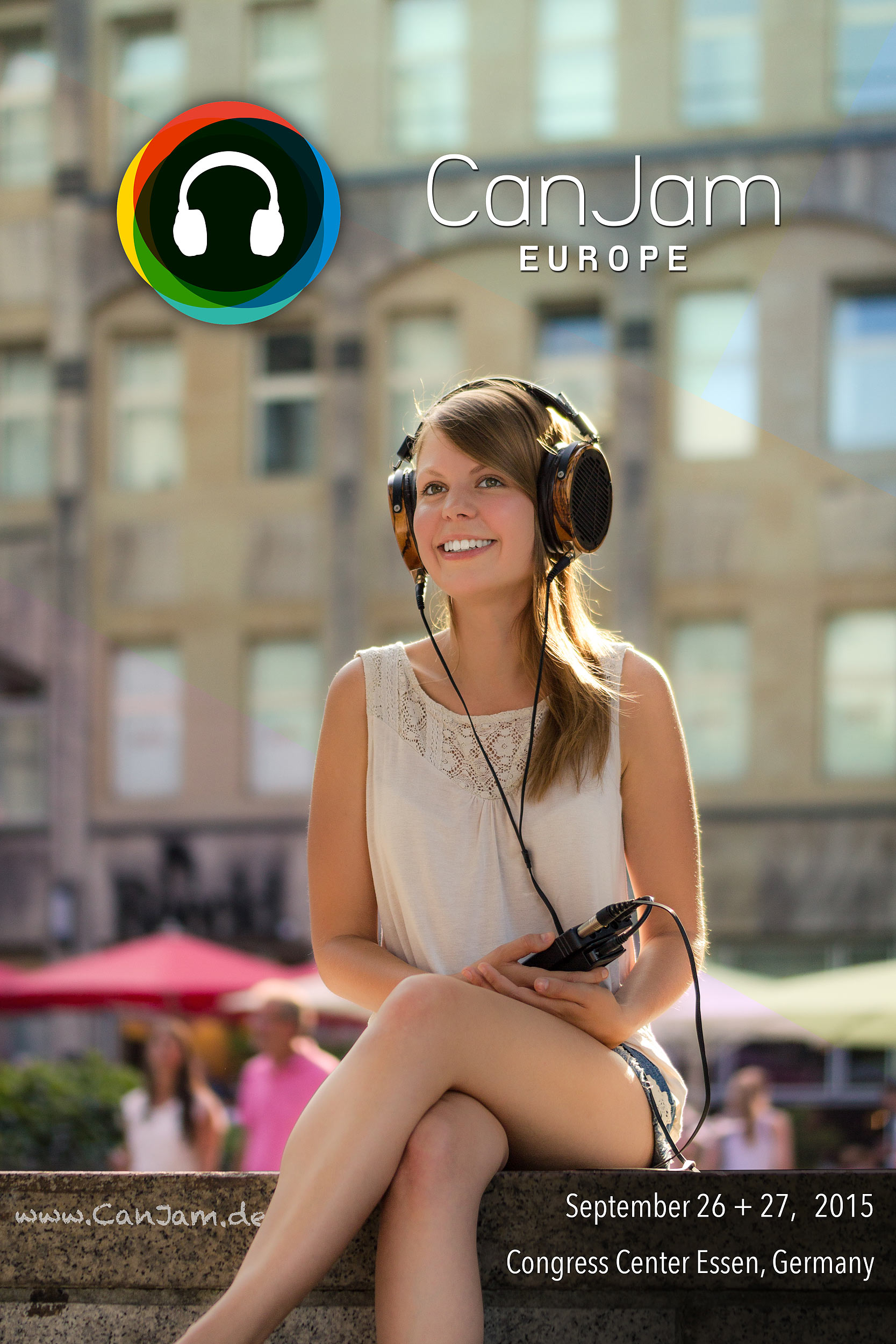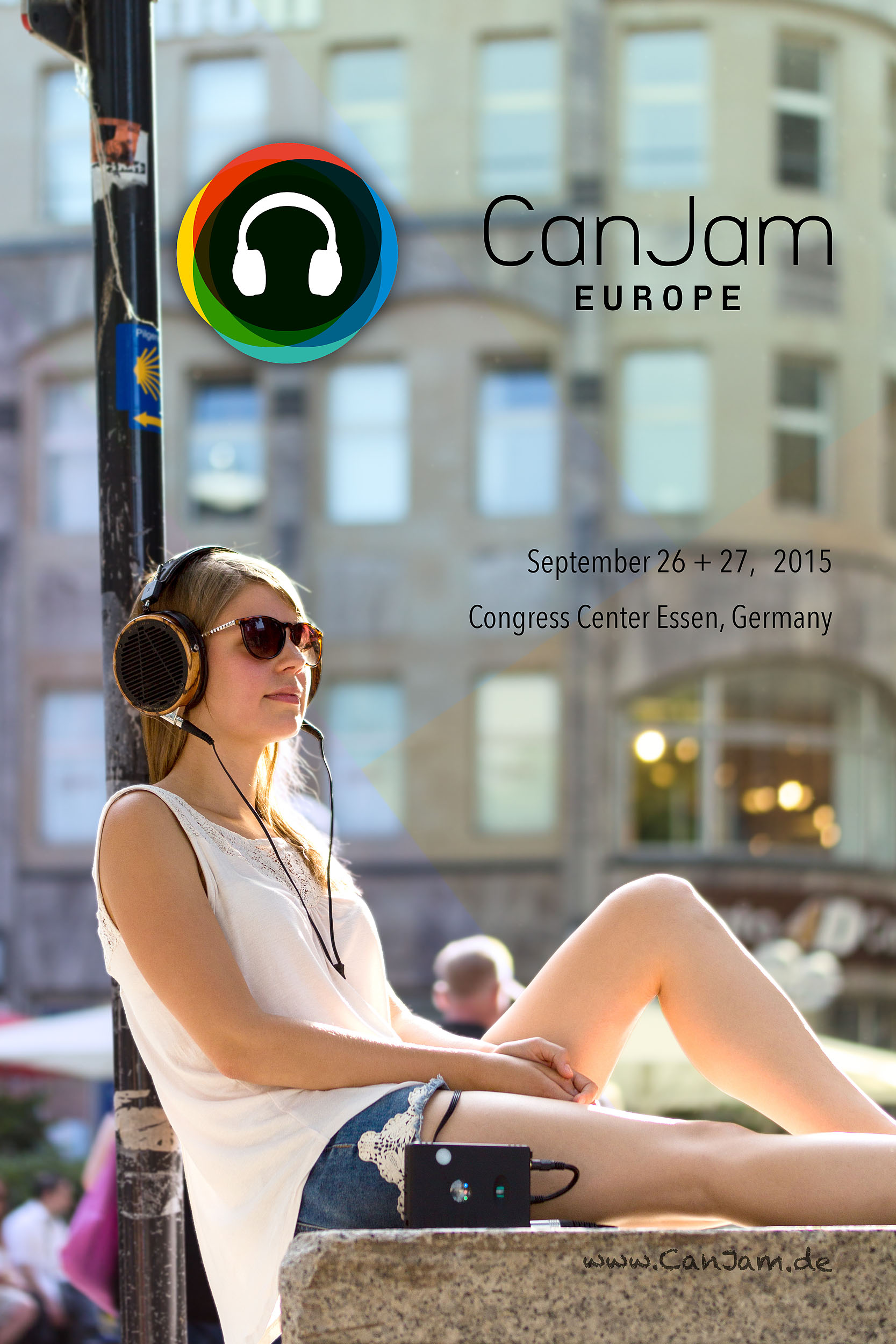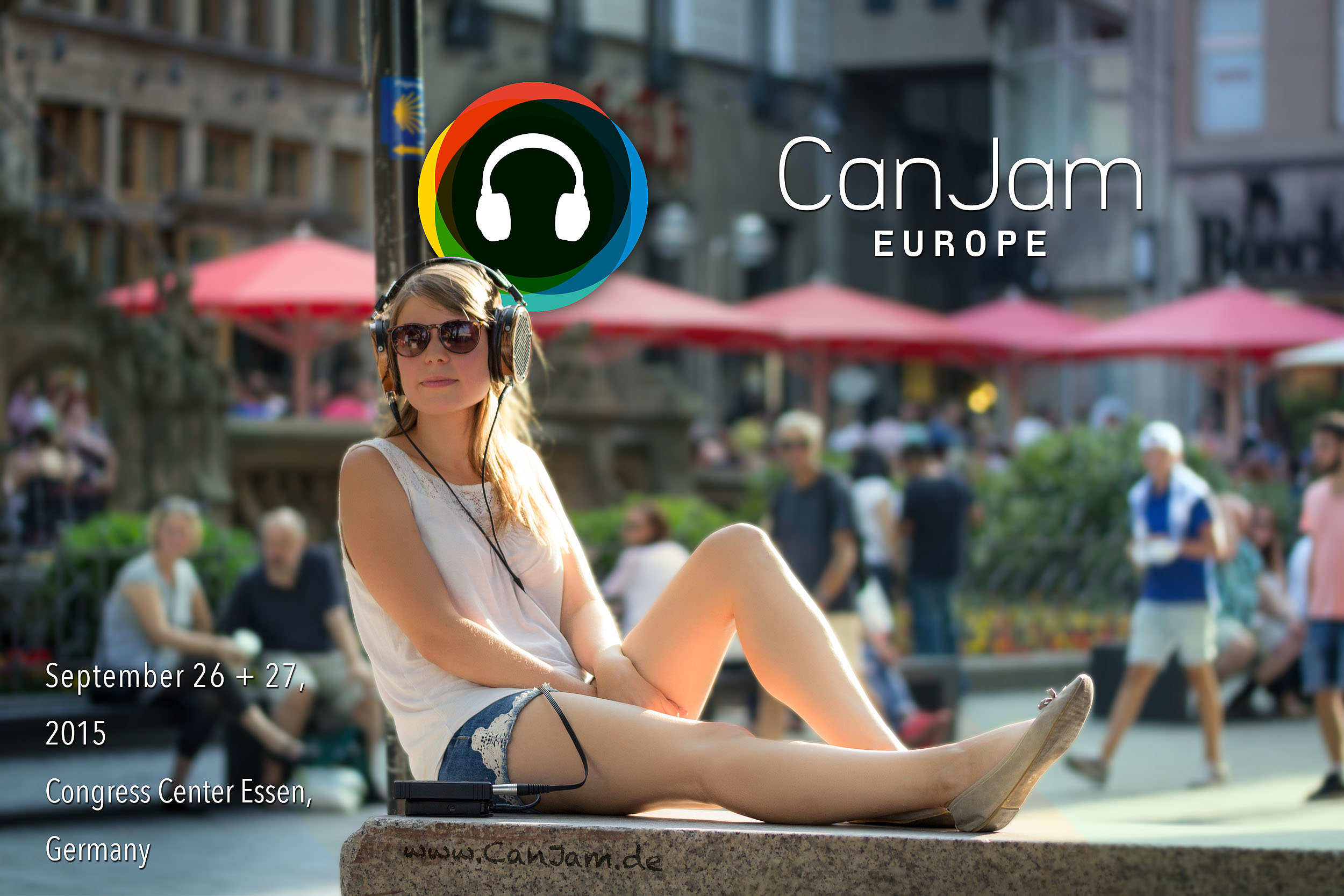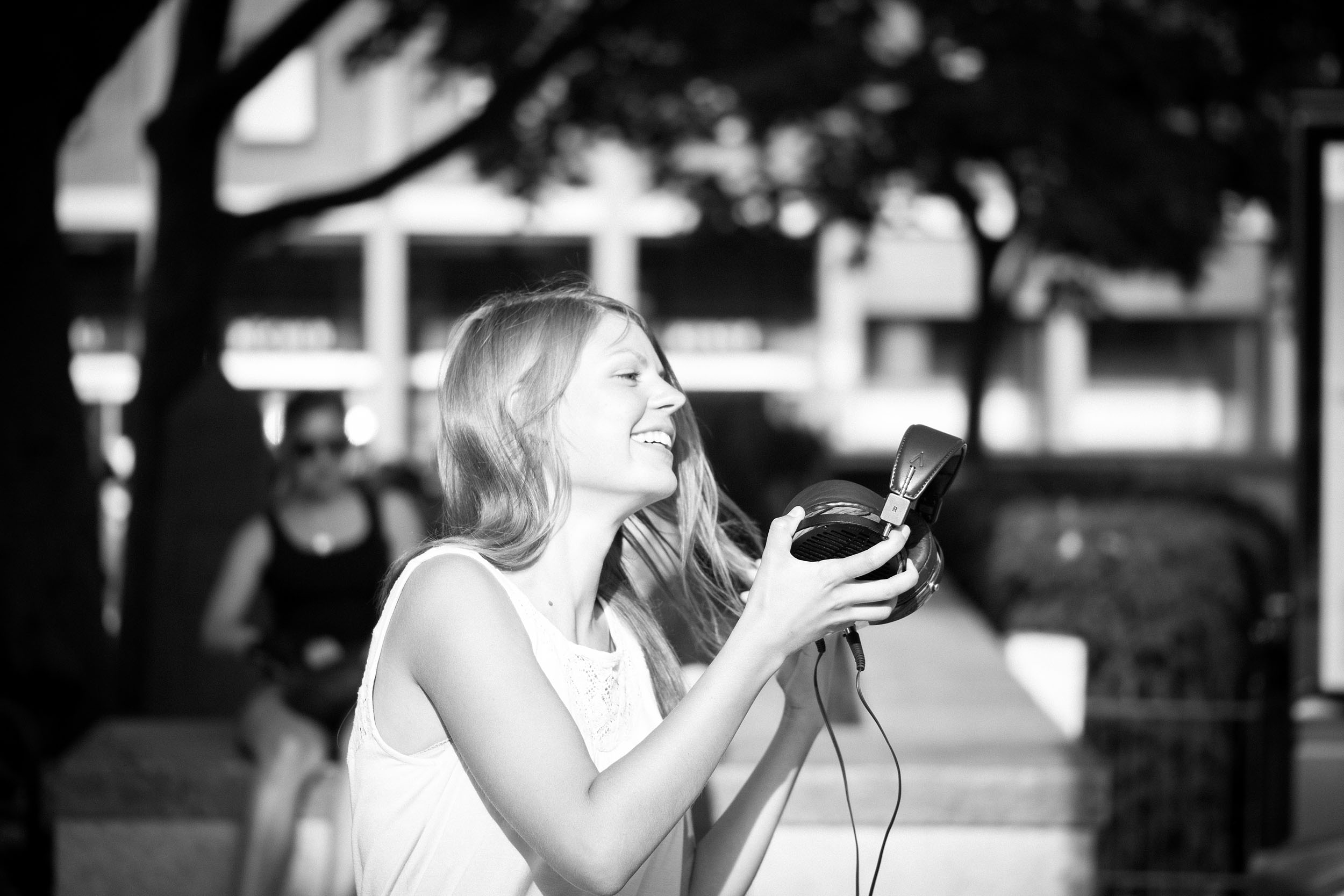 I'm proud to have shot the poster and media advertisement for the annual CanJam Europe event. This was back in 2015.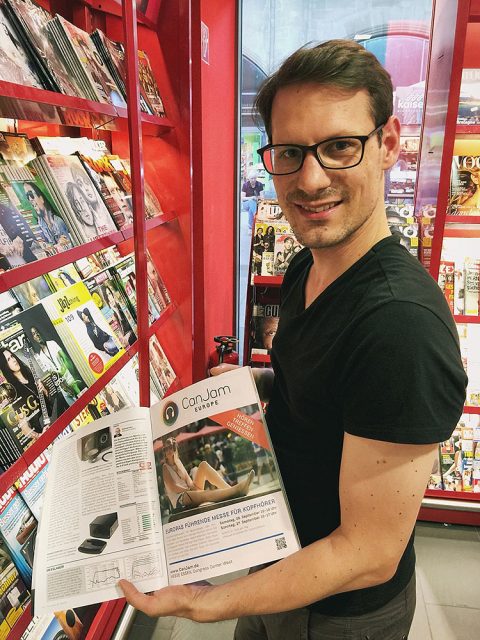 InEar StageDiver 2 & 3 Review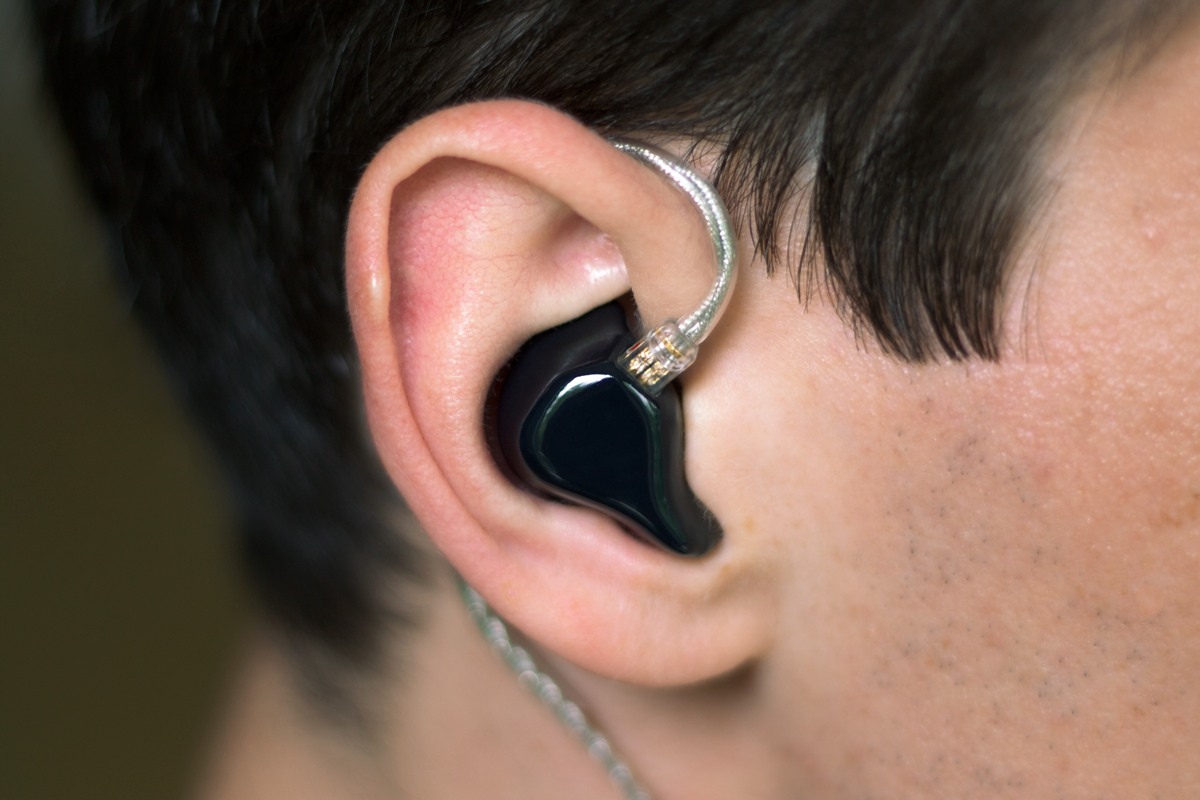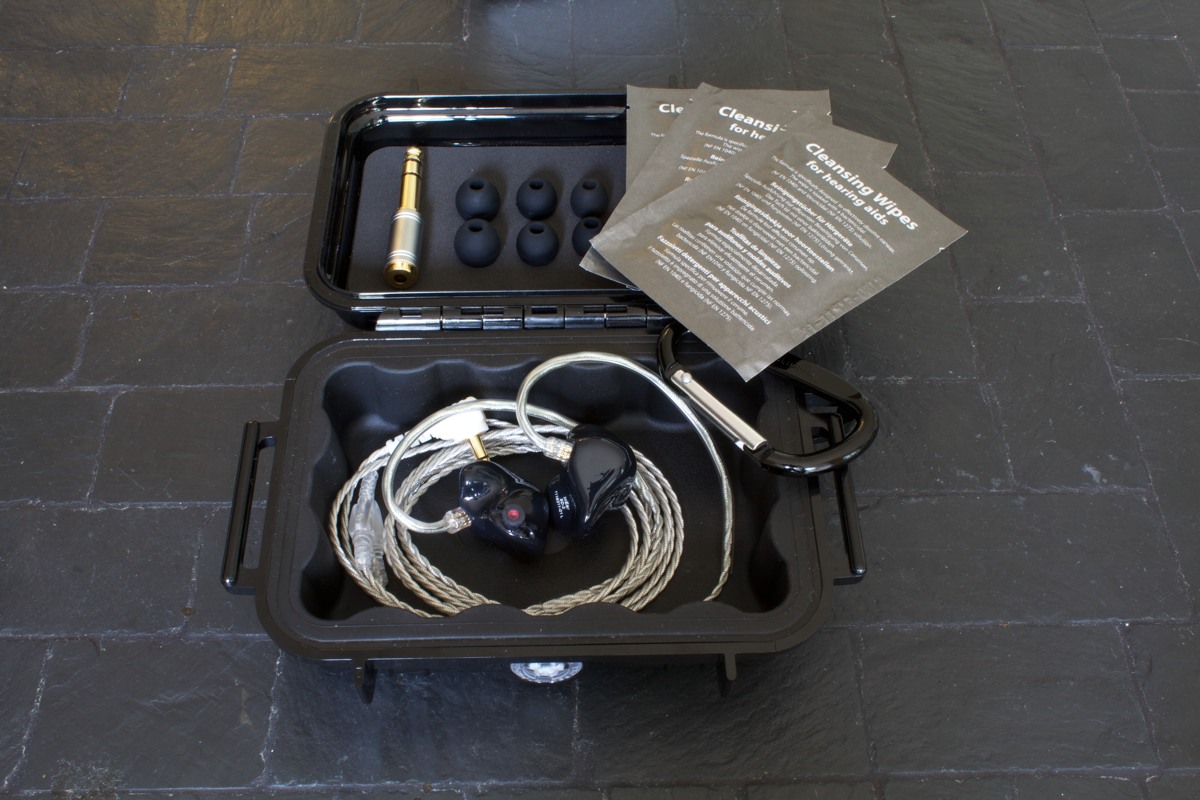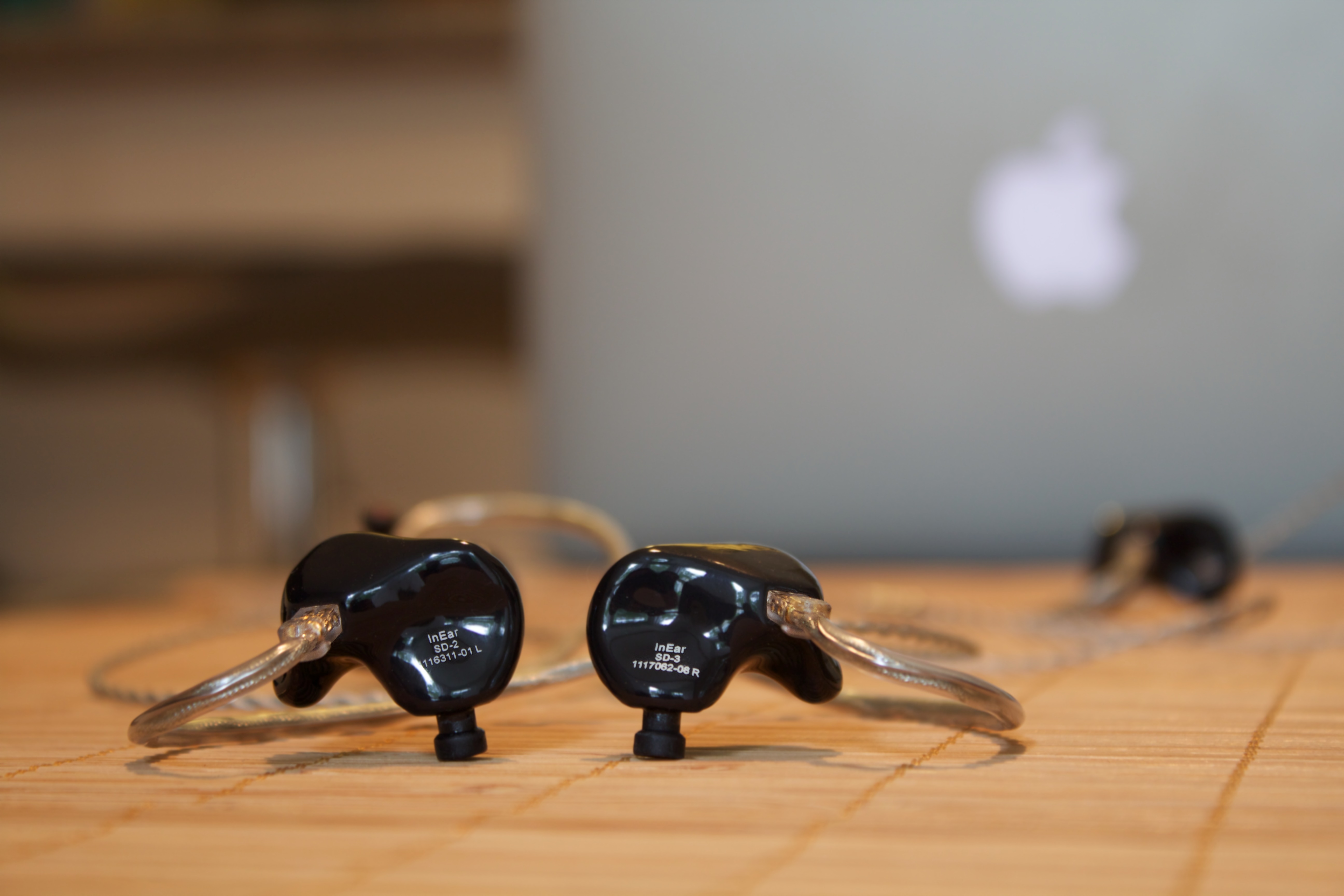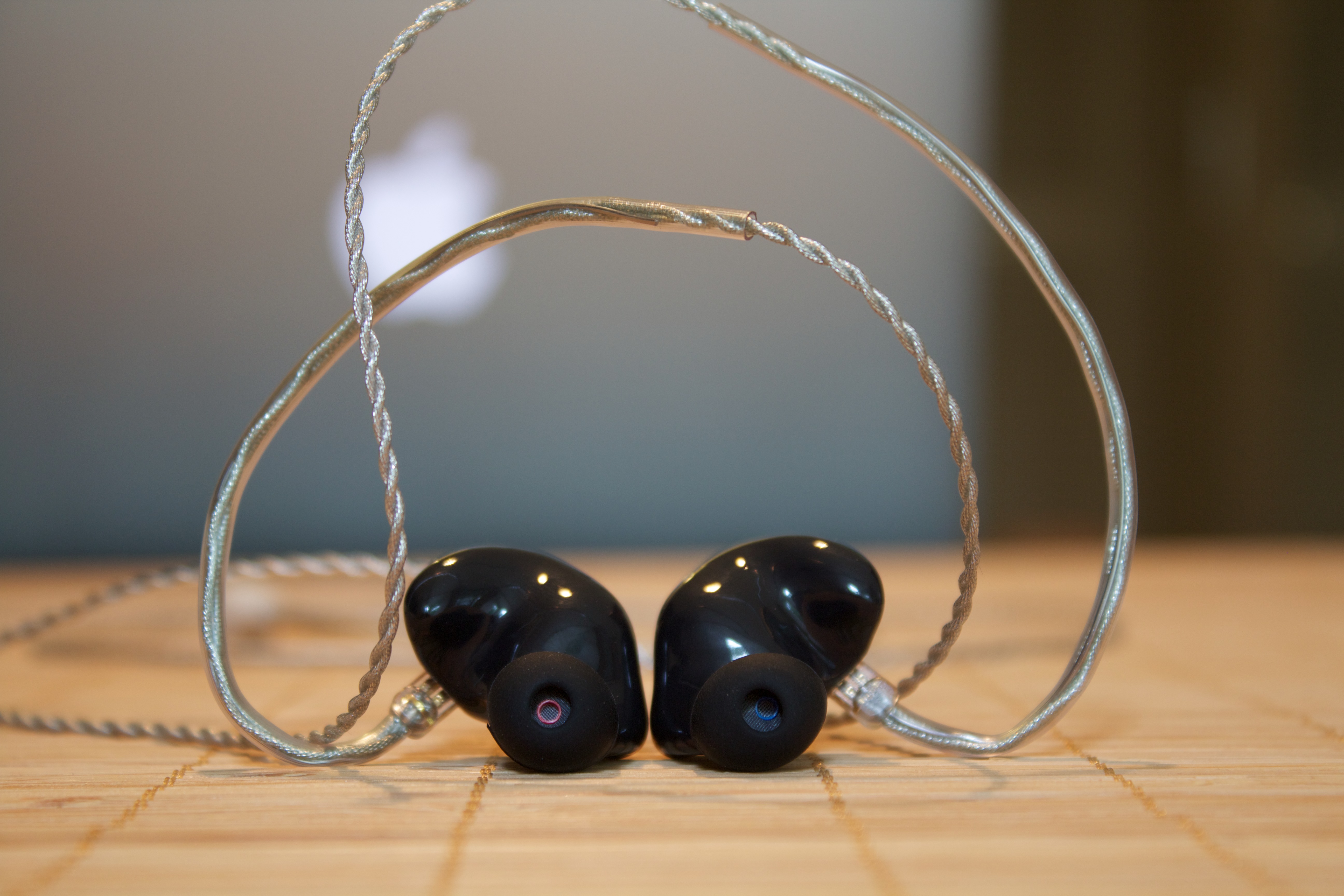 StageDiver 2:
The clean and easy performance from upper bass all the way to the high frequencies with great extension deliver the best sonic performances with Classical, Acoustic, Vocal and instrumental music I have heard recently below the high-end customs mark. As a downside, you will have to use an EQ to get some rumble but even then the driver proves to be capable. You do get some kickbass and the bass is fast enough to punch but it definitely takes a backseat.
Separation and soundstage are simply incredible and the large acrylic shell does feature top-of-the line high-end custom crossover technology. I was wary at first, but there is no denying this is an improvement over regular small universals.
Add amazing build quality and comfort and you have a new reference for on-stage monitoring. The price is very worth it, even from a hifi enthusiast's perspective.

StageDiver 3:
The StageDiver 3 is a fun earphone. A very good one at that. No, actually, per design it is a precise tool for on-stage musicians that need the bass to come out clearly. The tonality is warm, but also smooth and easy to get into. This is a high level custom in a universal housing that knows how to impress by technicality.
It does not have the best timbre, but within this price range it features incredible soundstage and resolution.
Visit Head-Fi.org for the full review: https://www.head-fi.org/threads/review-inear-stagediver-series.664229/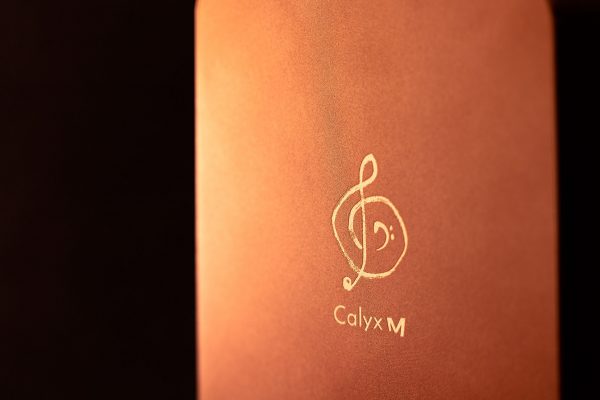 Calyx M Review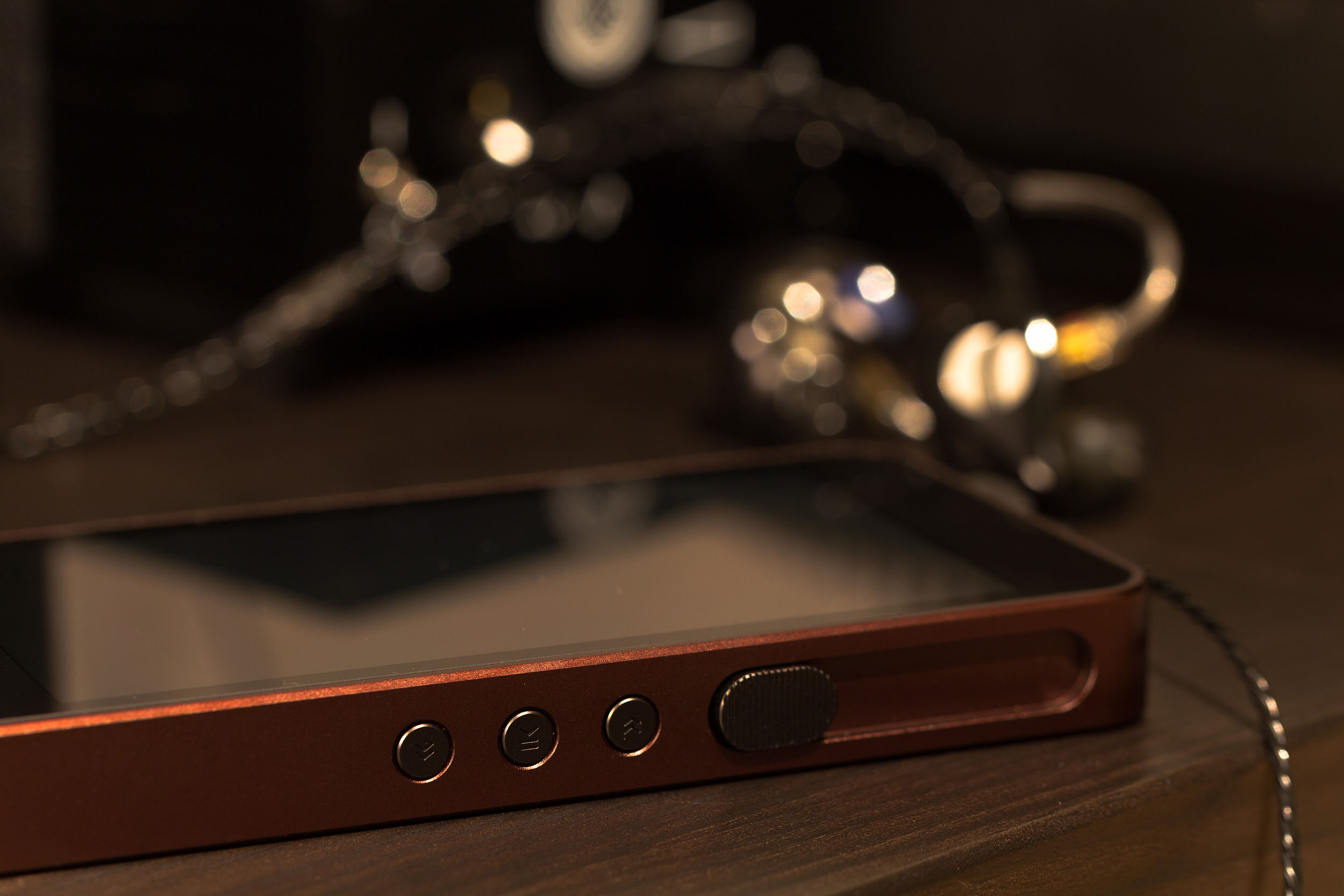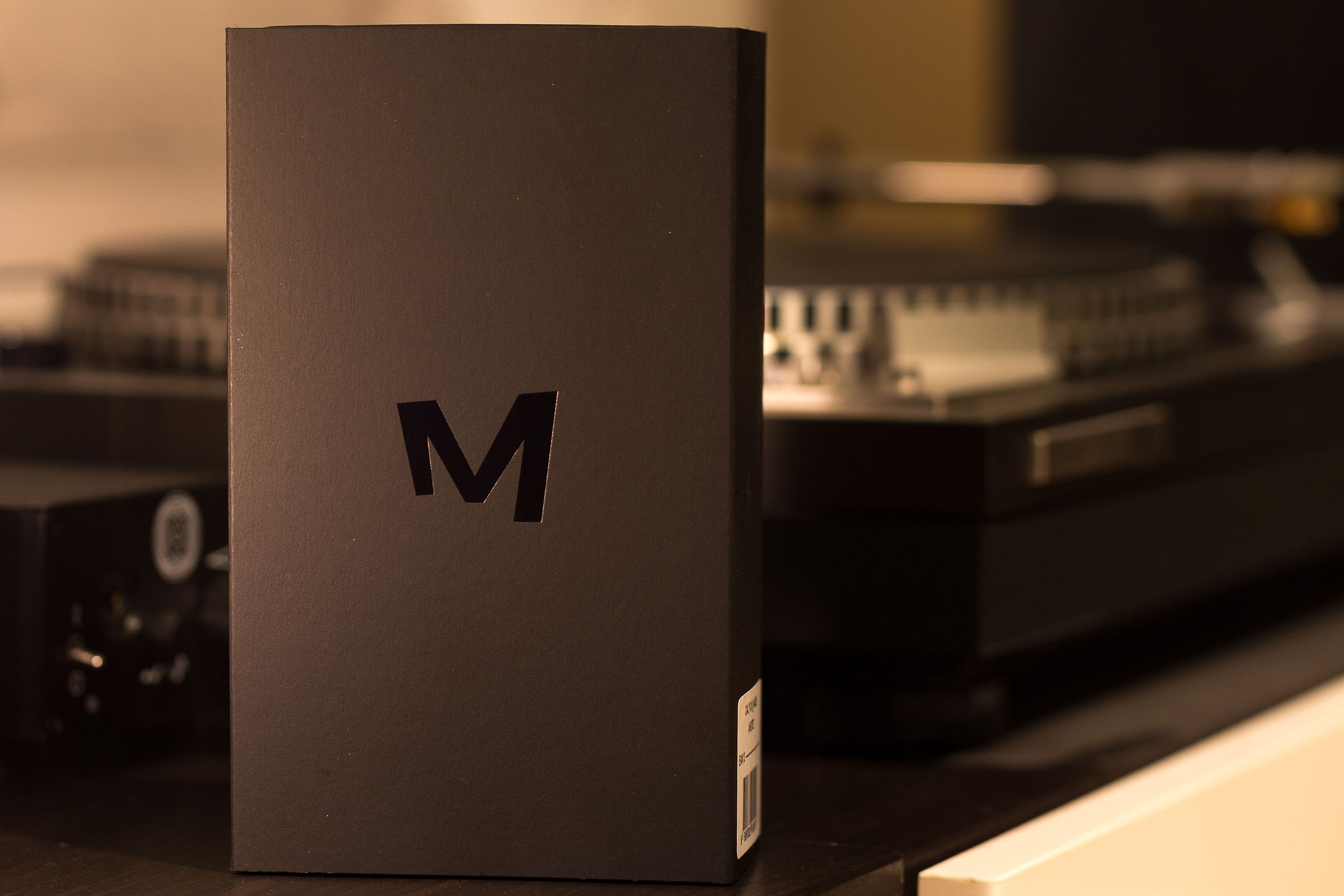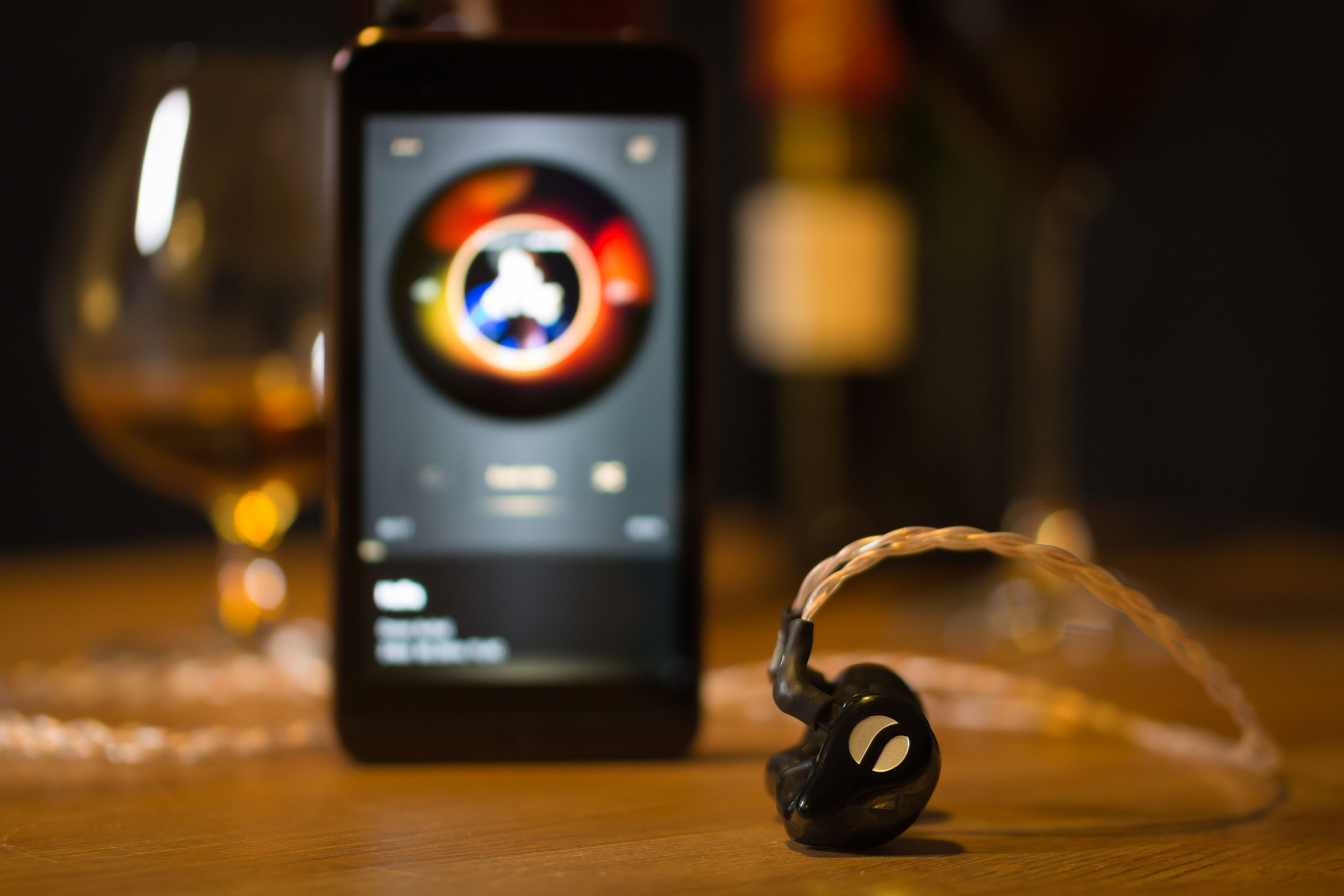 Everyone should draw a conclusion for themselves. Objective evaluation is not easy and I have tried to highlight both positive and negative aspects equally. The final verdict might be different for every user.
Personally, I like the self-confident but modestly inconspicuous appearance of the M. An ergonomically slightly unwieldy brick, which does not stand out with flashy design but  instead clings to a tasteful appearance.
After a few start-up difficulties and getting used to the handling, it won a lot of sympathy. If you just want to enjoy music, then the Calyx M is simply top notch! And does anything else even matter?
Visit Hifi-Forum.de for the full article: http://www.hifi-forum.de/viewthread-125-9268.html