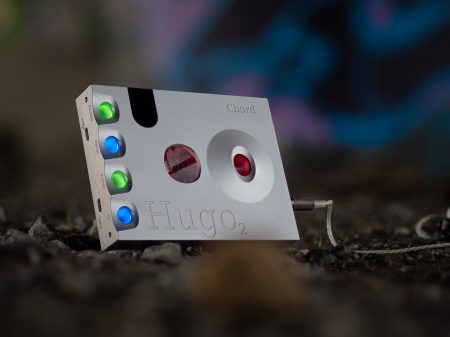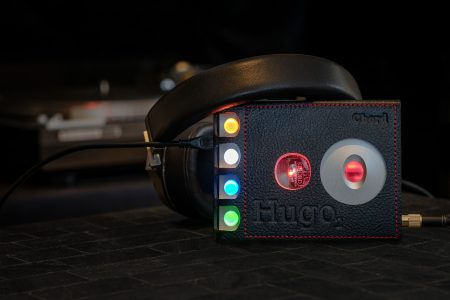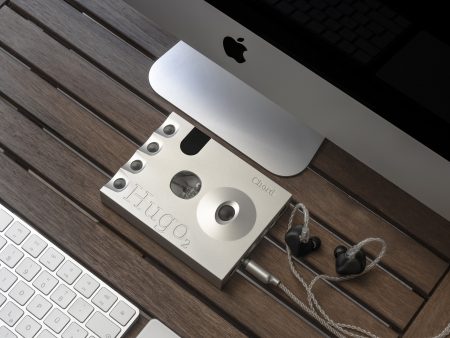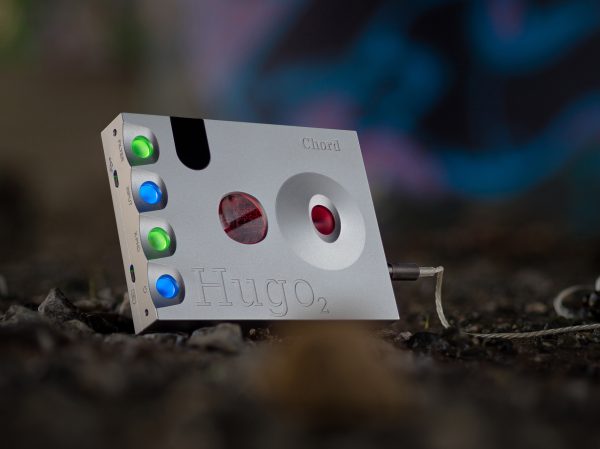 Bluetooth
Chord January 13, 2018
The Hugo 2 can receive data via Bluetooth. It uses aptX with 352 kbps for 16bit-48kHz.
I used focus bracketing for this shot and manually stitched 10 pictures at f/1.8 together. The lighting is all natural.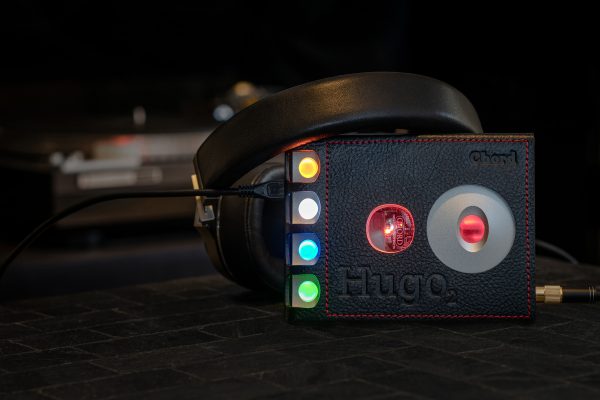 Official Leather Case
Chord January 13, 2018
This is a shot of the official Van Nys leather case accessory. The case is of exceptional quality. It features a perfect fit with velvet padding padding on the inside. The texture and the red stitching remind me bit of a famous motorcycle brand. It's style might not suit everyone.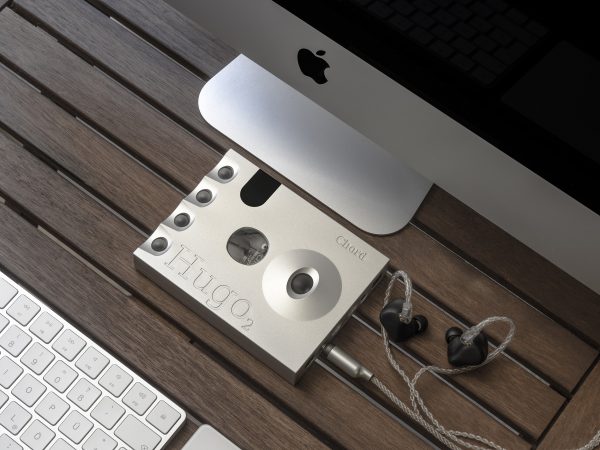 Aluminum
Chord, Portable Audio January 5, 2018
The Hugo 2's durable aluminum body with black accent perfectly matches the iMac desktop computer.