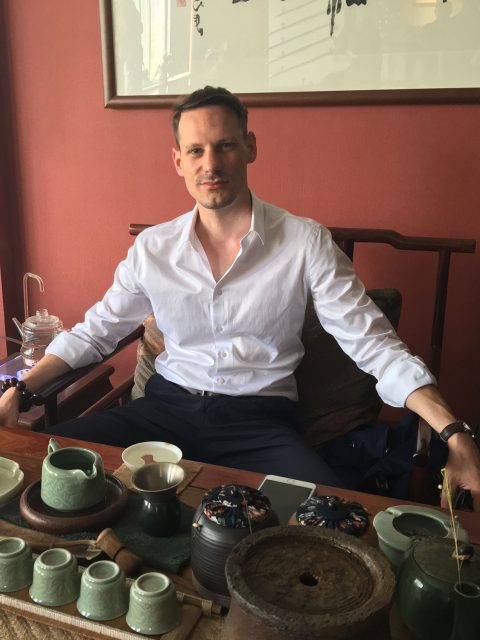 I've been focussing on Modern East Asian Studies for the past four years and specialized in Chinese society and economy. In my spare time I travel the world as an amateur photographer. I also have an unusually strong interest in headphones for which you might know me as a multi-lingual author on various websites and forums for portable audio related gear.
Please feel free to contact me directly if you want your product featured or if you have interest in any of my images.
This website was created with WordPress and uses the theme Gridsby Pro by Modern Themes, LLC.